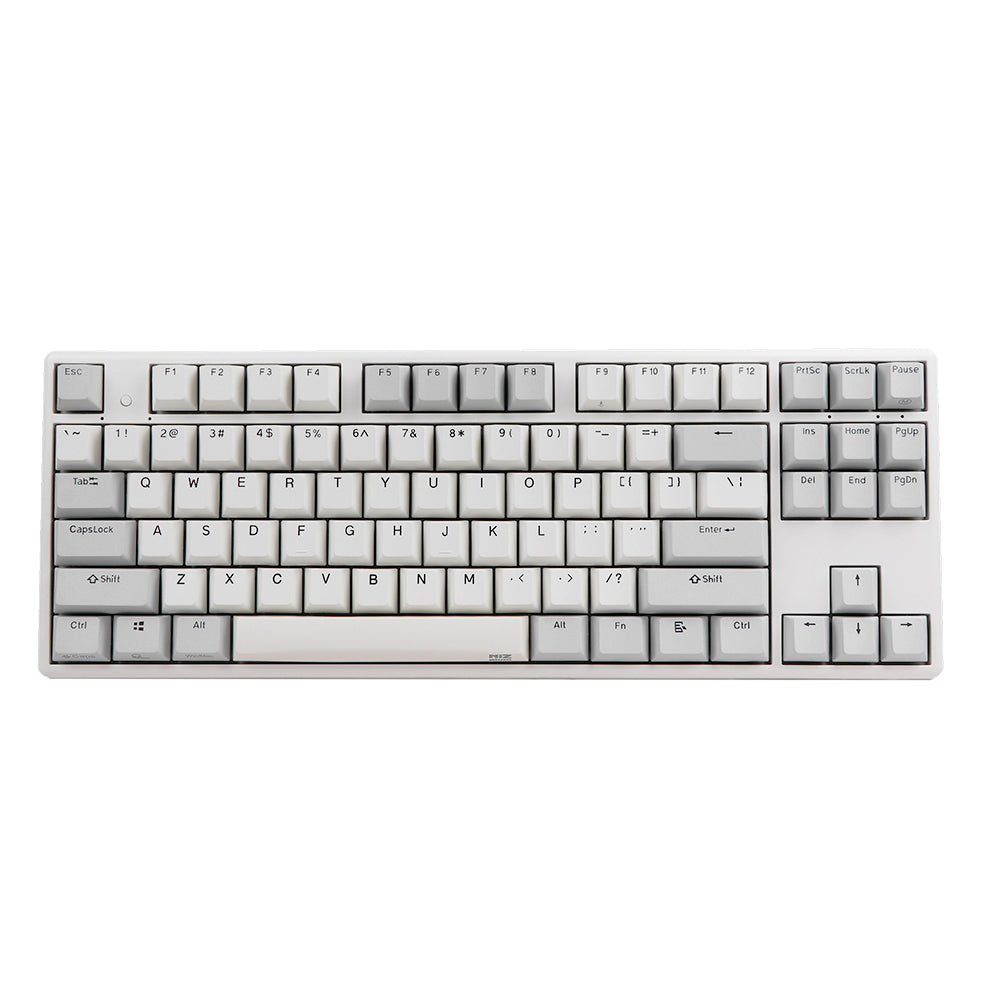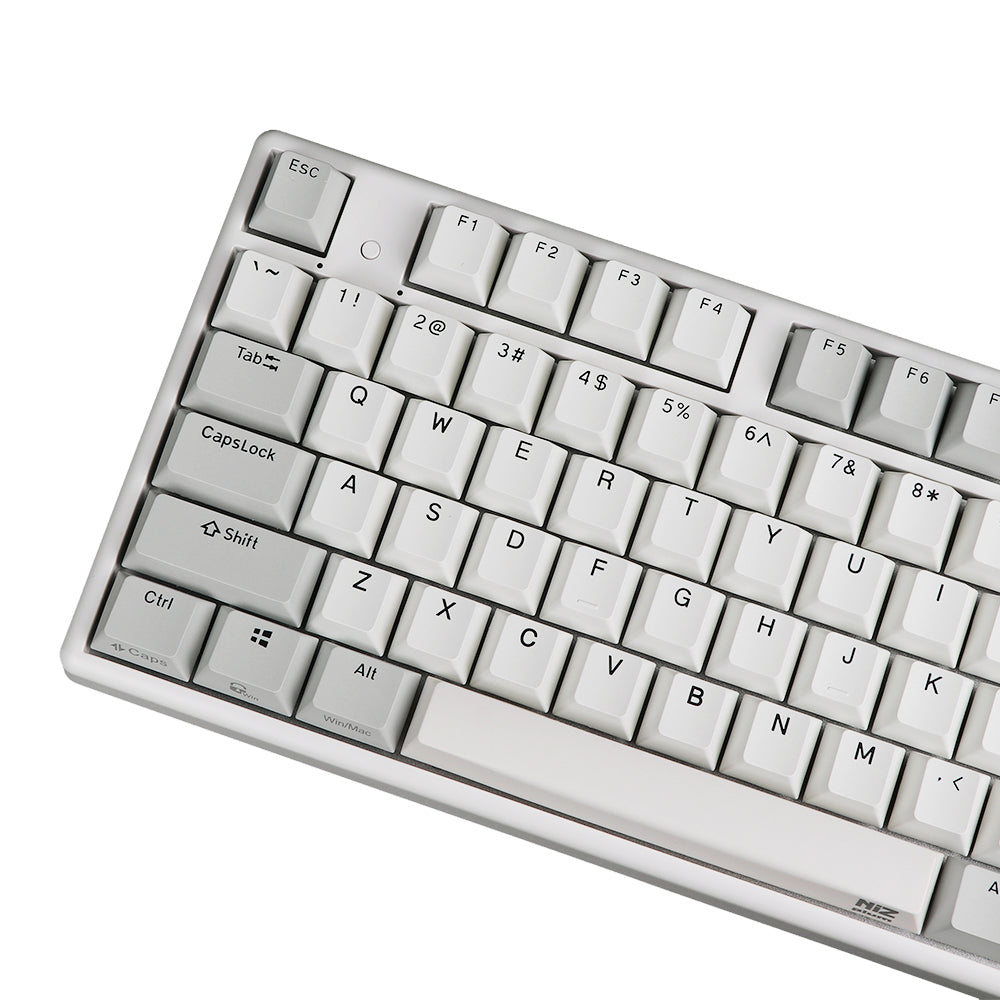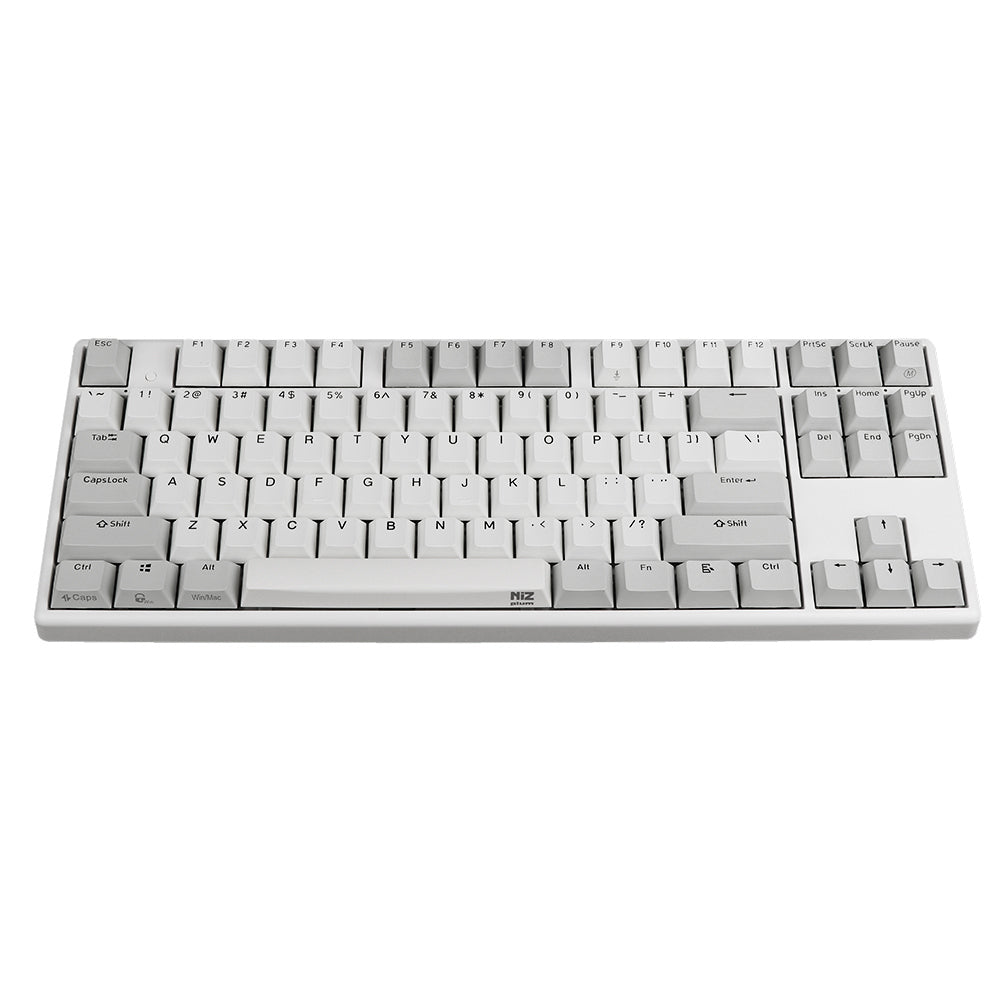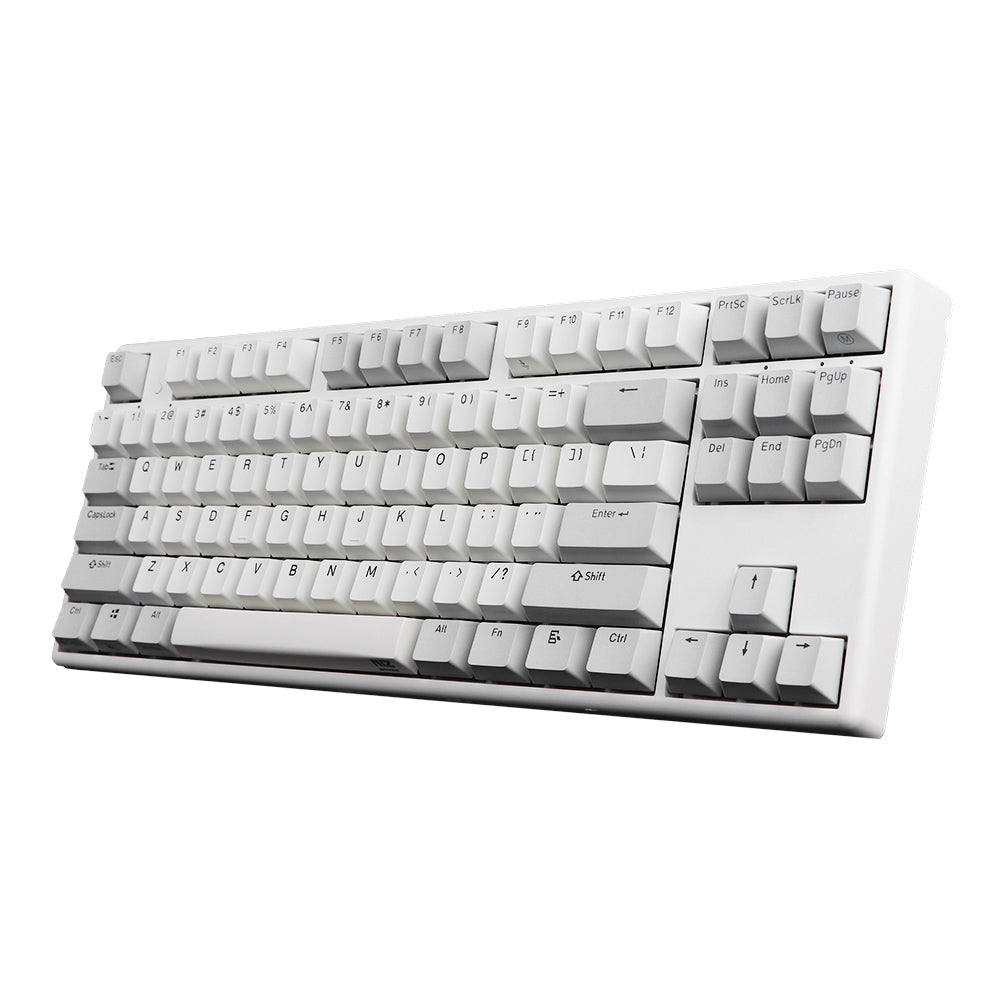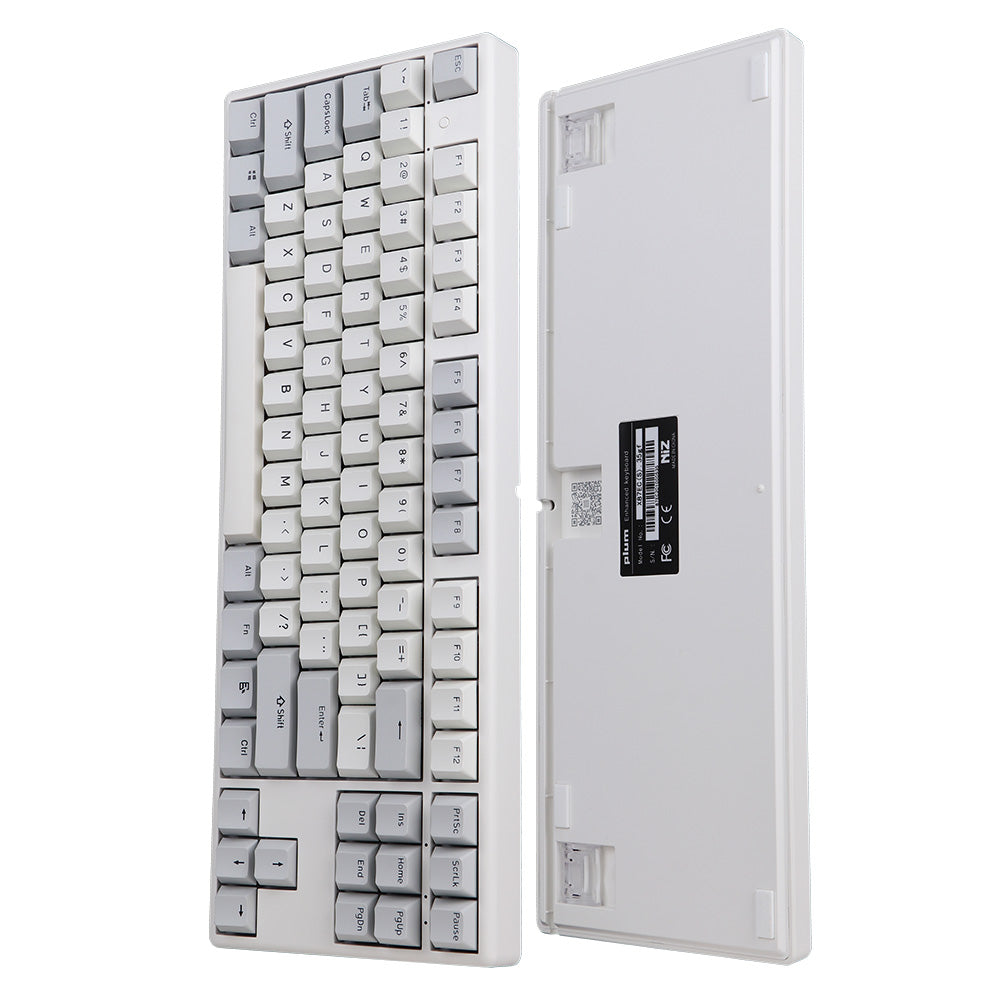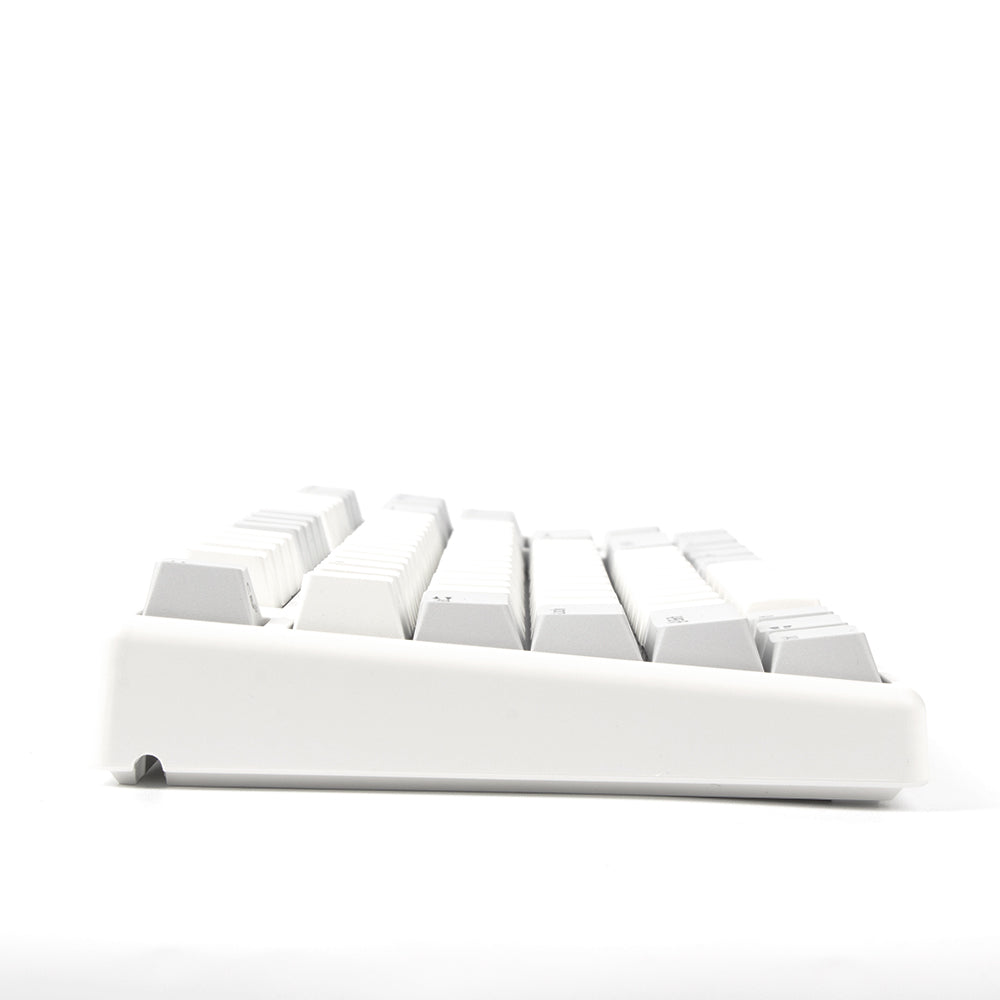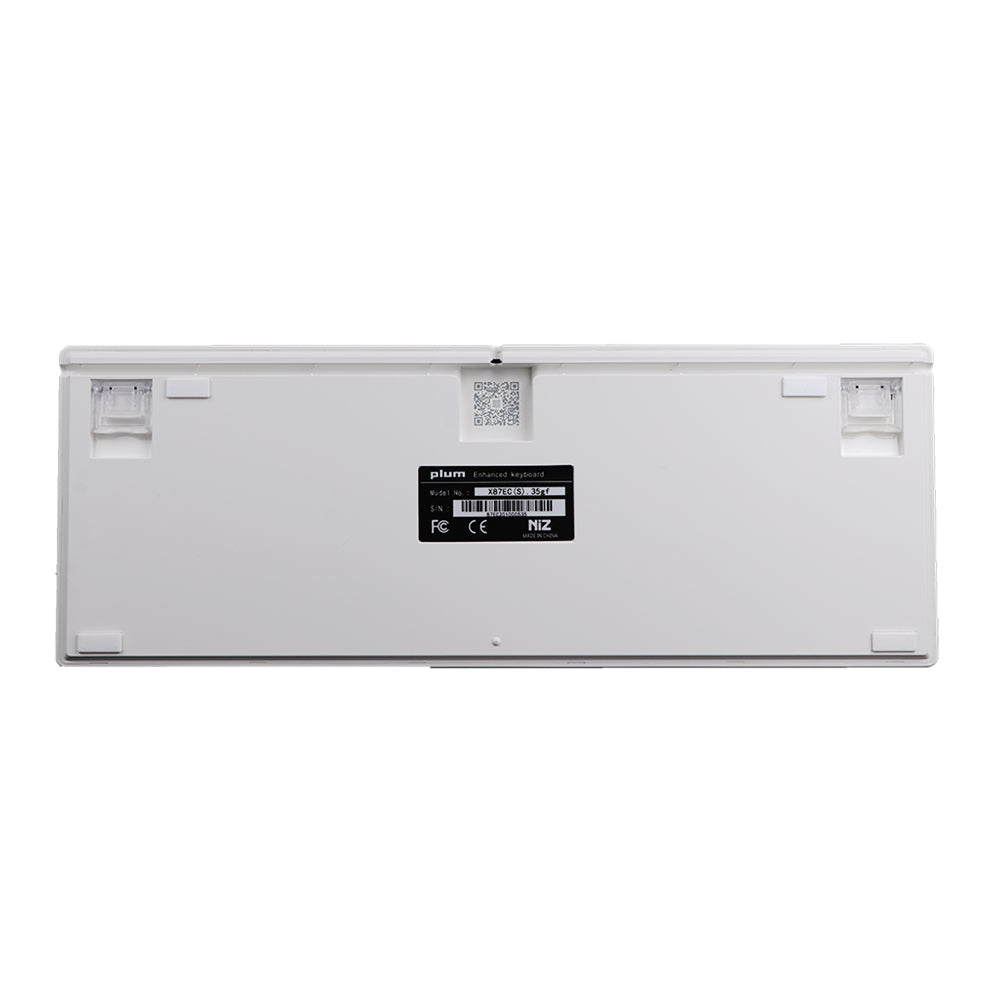 NlZ Plum x87 35g 2021 Ver.
Electro-Capacitive Wired Keyboard for Laptop PC Gamers
35g Electro-Capacitive EC Keyboard
Adjustable Trigger Key Stroke
Laser-engraved PBT Keycaps and More Details
Sale price
$180.00
Regular price
Free standard shipping to most countries
Enjoy free shipping to most countries*. Please refer to our
shipping FAQ
to see if you apply.
Covid-19 Shipping Delay Notice
Shipping may be delayed due to covid-19 depending on your country regulations.
NlZ Plum x87 35g 2021 Ver.
Sale price
$180.00
Regular price
Niz Newly Released 2021 Version
The NiZ Plum x87 has gained great success from the previous electro-capacitive keyboards, but we can go further. Here comes the latest 2021 version of Niz X87, along with an upgraded PCB, alternative Mac keycaps and a switch tester. Mac users can change the keyboard freely from now on.
35g Electro-Capacitive EC Keyboard
The NiZ Plum x87 combines the silent operation of a rubber dome keyboard with the reliability and tactility of a mechanical keyboard. The construction consists of a rubber dome that houses a slider, over which is a coiled spring and a printed circuit board. 35 g pressure switches gives you a gentle feeling, mechanical players can add 10g spring to increase the percussion.
Full Key Programmable
If you want to adjust the layout, feel free: It' s programmable and macro-compatible as well. Each key can be macro defined and individually customized. Built with the latest USB-C connection, it's fast and efficient.
Adjustable Trigger Key Stroke
Trigger keys of the newest versions of the keyboard can be switched back and forth between 2mm and 3mm. In order to make the keyboard stable and reliable, NiZ integrates this function into the programming software, hiding the five level 0.1mm fine-tuning file, After adjusting the trigger key, the firmware will be written and the reboot will still exist to avoid the trouble of reset.
Laser-engraved PBT Keycaps and More Details
Outfitted with durable PBT keycaps, the board is durable and resistant to the oils that build up from your fingertips over time. Two stage support leg structure and high damping anti-skid pad. Key line separation structure, three - way outlet groove cable through the place of fillet treatment, to prevent scratch cable.
Technical Specifications
Switches
Electro-capacitive switches
Others
Pre-installed silencing rings and Self-lubricating POM sliders
Inside the box
Keyboard
USB-C cable
Keycap Puller
Additional springs
Instruction Manual
The Best Keyboard of All Time
After years (maybe decades) of searching for the perfect keyboard, I have found it. It is this one. I purchased two of these keyboards (one for work and one for home) and I can honestly say I have never been more satisfied with a product in my life. I seriously hope they continue to sell this keyboard forever. I have considered buying spares just in case something happens to my originals. I rarely, if ever, write product reviews, but I seriously want people to know how flawless this keyboard is. In my quest for the perfect keyboard, I compared this directly with a REALFORCE R2 PFU Limited Edition Keyboard (Mid, Black, 45G). While that keyboard was great, I just preferred the NlZ Plum x87 35g 2021. Buy it -- you will absolutely love it.
Excellent keyboard - like typing on a cloud
As Topre 30g silent switches seem unavailable and the non-silent versions rattle alarmingly, the Niz Plum 87 seemed like a good thing to try. The weighting is a little heavier, which makes it about perfect. They ship springs to add 10g, although they didn't feel like they added quite that much when I tried them. I took them out because they didn't make a big difference, but they did add a bit of noise, and there weren't enough sent to cover the whole keyboard anyway.
Typing on the Niz Plum feels fairly solid, and the keys are very quiet, with a relatively soft bottom-out. They aren't quite as stable-feeling as my nearest-equivalent keyboard using hand-lubed Gateron Silent Reds, but the difference is minimal and you save hours by not having to lube switches. I'd not hesistate to recommend this to a friend.
A common complaint is that the stabilizers are hard to manage, but I lined things up before pressing keycaps in and they didn't cause me any frustration.
I've got a much more expensive Realforce R2 PFU Limited Edition Ivory TKL with silent 45g switches, and I like the Niz Plum way more. It's just as quiet and has a smoother feel when typing. The whole board is not as heavy, but when they're both planted on the desk they feel of equal quality. Also, the Niz Plum has a detachable USB-C cable as compared with the Realforce's attached cable, so I can use an aviator cable with the Niz Plum where I can't with the Realforce.
Great keyboard. I'm glad I got it! It'd be nice to see more domestic US keyboard sellers carrying it.
NlZ Plum x87 35g 2021 Ver.
NlZ Plum x87 35g 2021 Ver.
nice keyboard
nice keyboard. nice feel.
Join us on Instagram
Join our community in Instagram to keep up to date with our news, product releases, sales and giveaways!