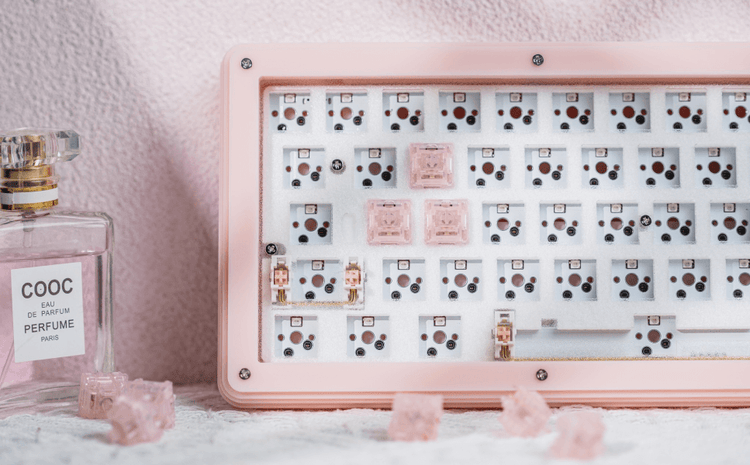 EPOMAKER
Affiliate Program
Earn 5%10% Commission for Referral Sales
Unlock your earning potential with the EPOMAKER Affiliate Program! Join us to promote cutting-edge mechanical keyboards and accessories, earn commissions, and be part of our vibrant community.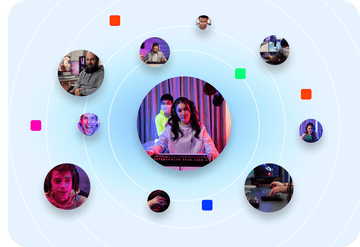 Sign Up & Get your Unique Links
Join our Affiliate Program and get your unique tracking link and customized coupon codes. You will earn the commissions for each sale you refer.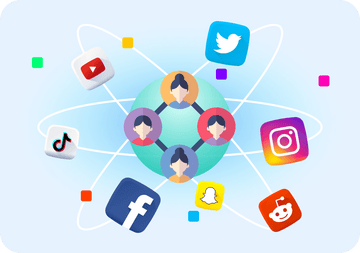 Share your Custom Link
Share your link via social media, blog, emails, or anyway you like. The more you promote your link with your community, the more you can earn.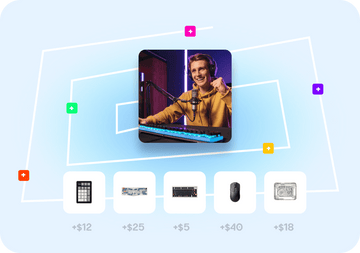 Earn 5% Commission on sales
Earn 10% Commission on sales
Earn rewards as your community support leads to successful transactions. Maximize your impact by creating quality content to show the products.
Do you have a Community and want to share our amazing products with them?
Become a part of the EPOMAKER Affiliate program and join our passionate community of tech enthusiasts. Collaborate, inspire, and share your love for innovative products with like-minded individuals.
Frequently Asked Questions
What is the EPOMAKER Affiliate Program?
The EPOMAKER Affiliate Program is an exciting opportunity for you to earn cash by referring our wide array of products to your audience. It's a small way for us to thank you for your efforts in sharing the word about EPOMAKER!
How do I become an Affiliate?
We've partnered with UpPromote to manage our Affiliate program. Please read our Affiliate Agreement and the UpPromote Agreement at the bottom of the application page. After reading the Agreement, you'll need to fill out a brief application where you will indicate your acceptance of the terms. We'll let you know via email whether or not your site has been accepted into the program.
What does it cost to become an Affiliate?
Nothing. It is completely free. We do not impose an application fee or a minimum sales quota.
How do you track the sales referred by my site?
We've partnered with UpPromote to manage our Affiliate Program and to handle reporting. When a visitor clicks the affiliate link or purchases an item through the use of your coupon code at our website, UpPromote keeps track of that sale. UpPromote will make reports available on how your links are performing and how much commissions you're earning.