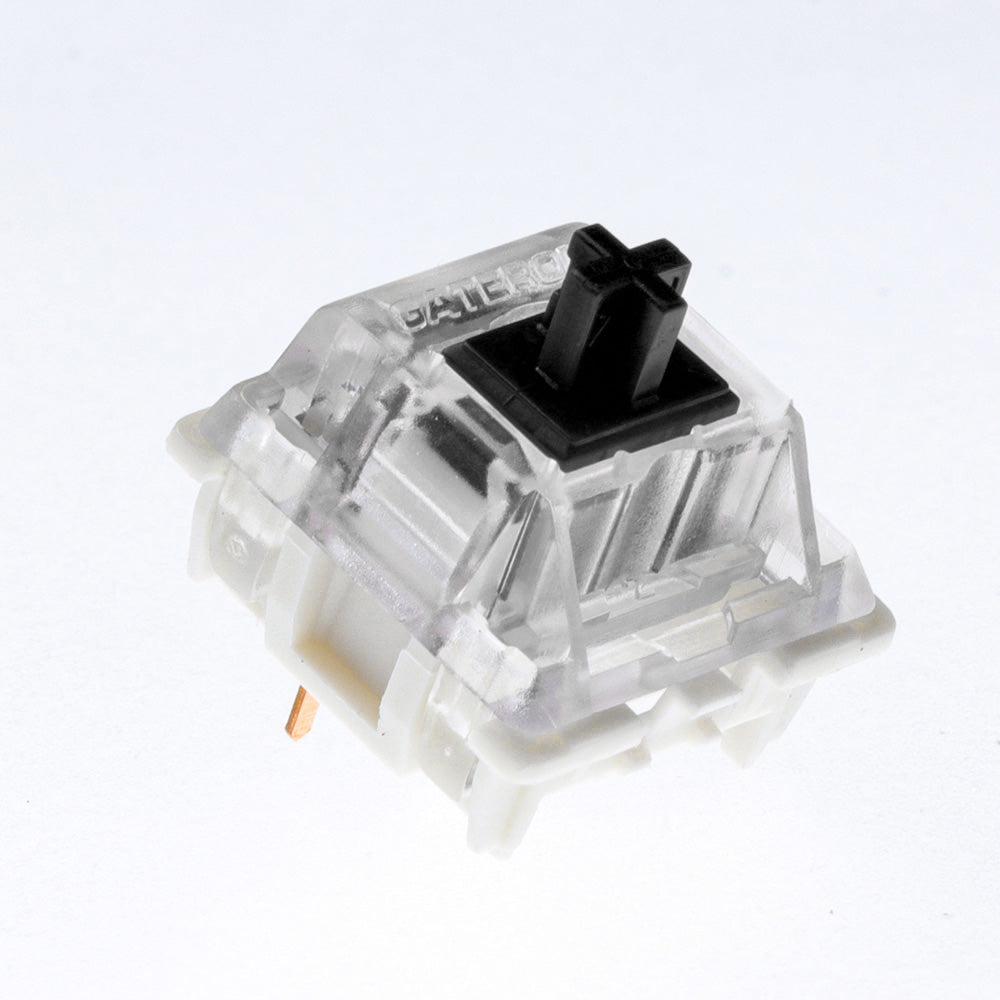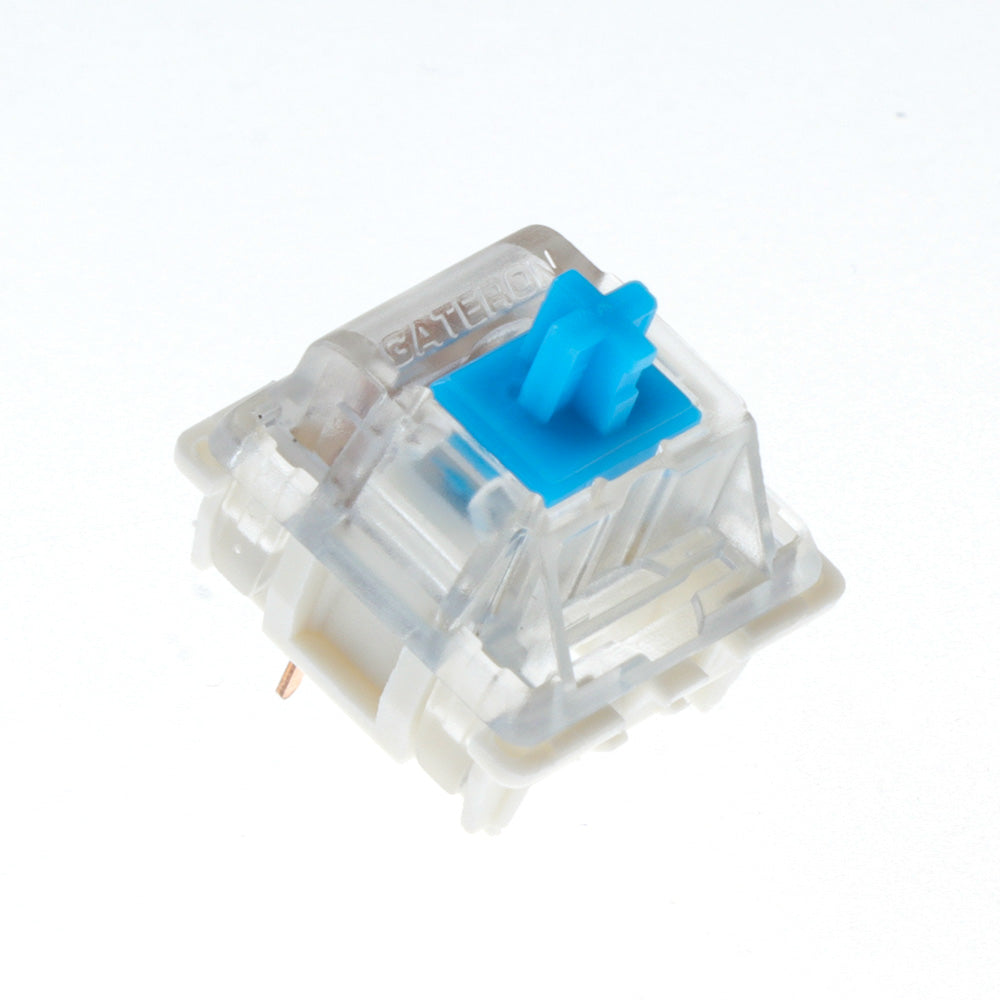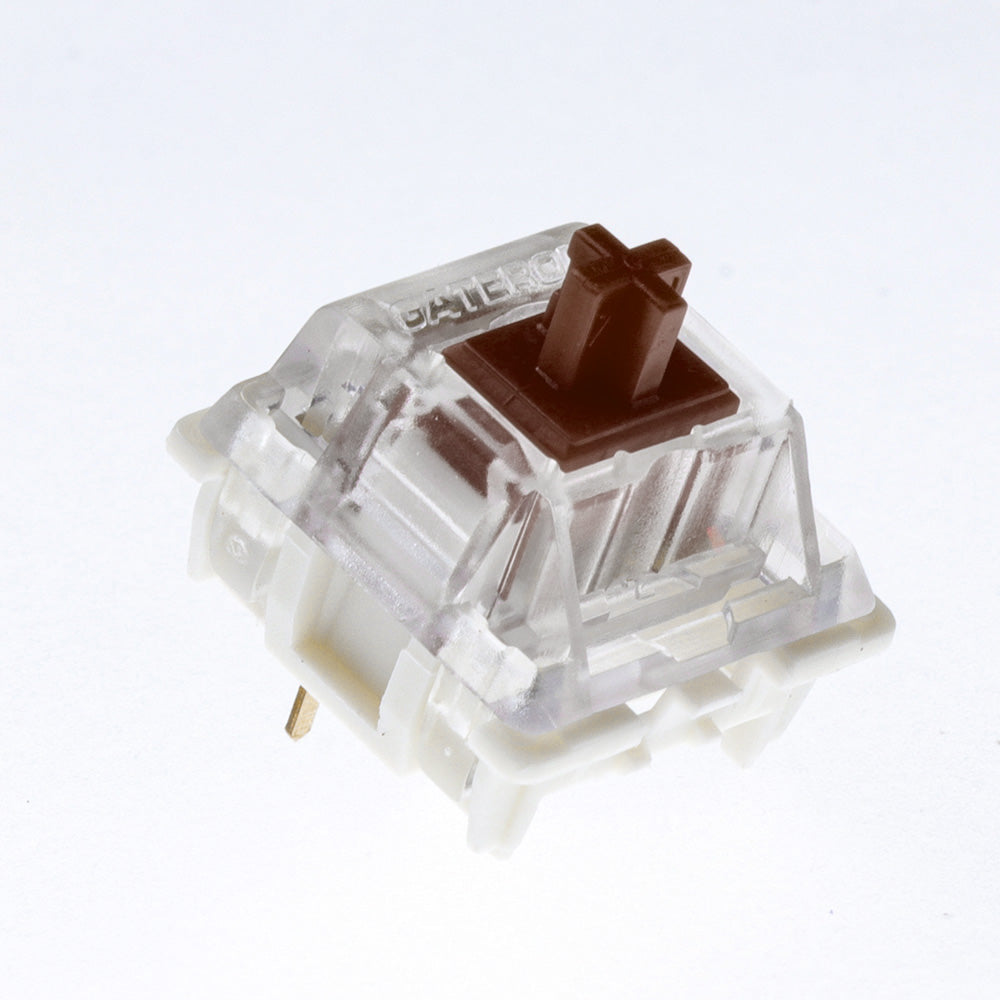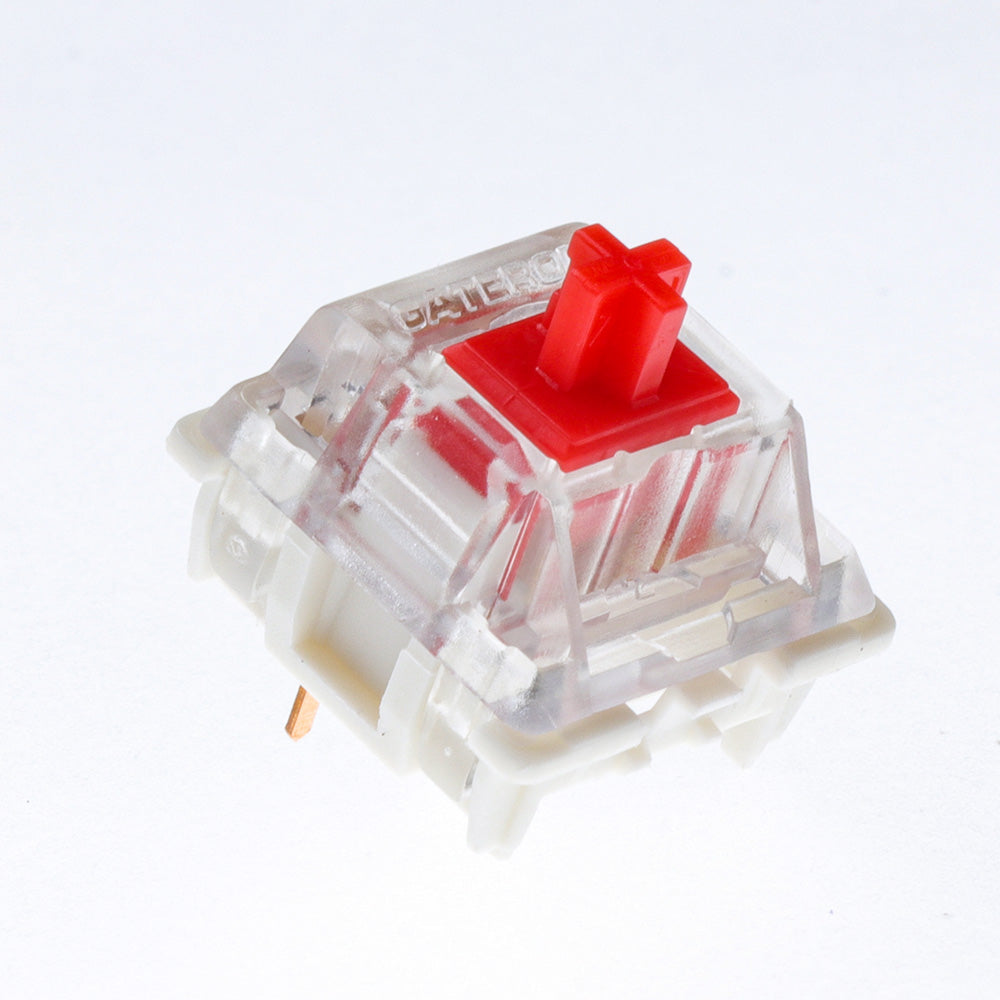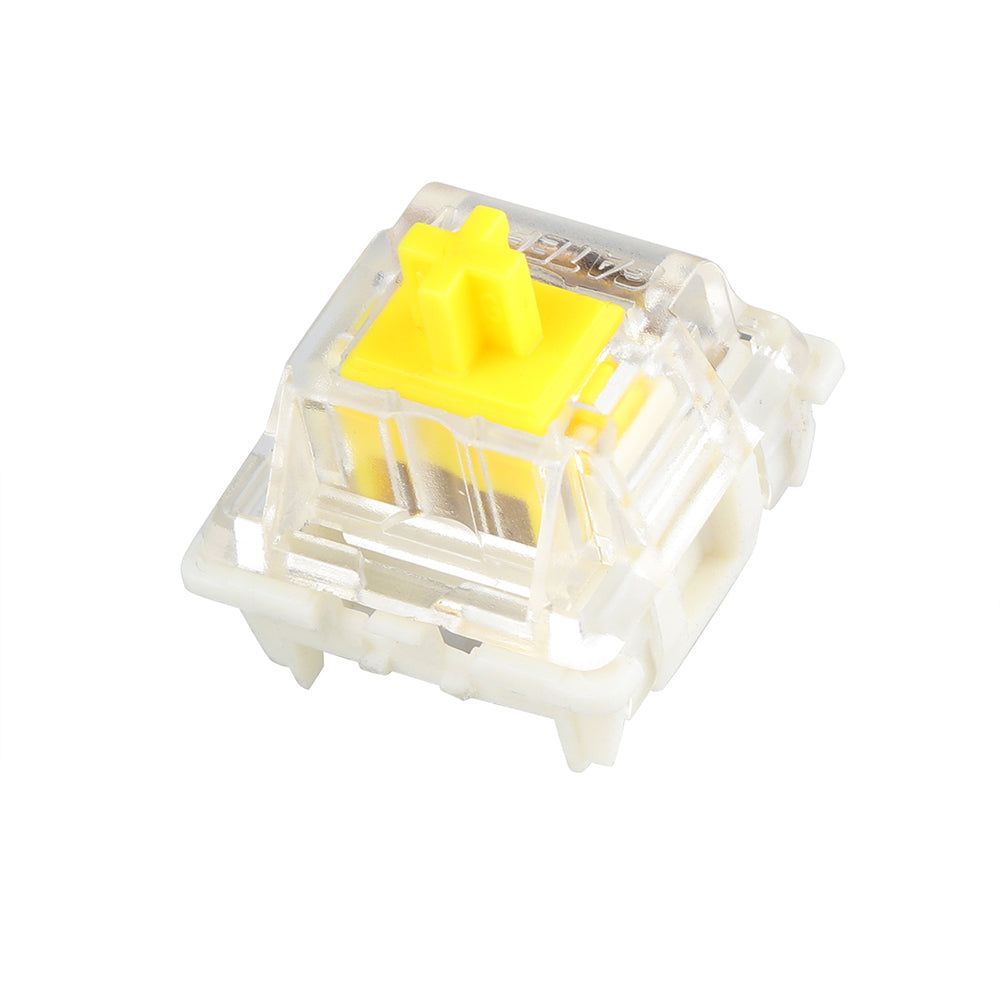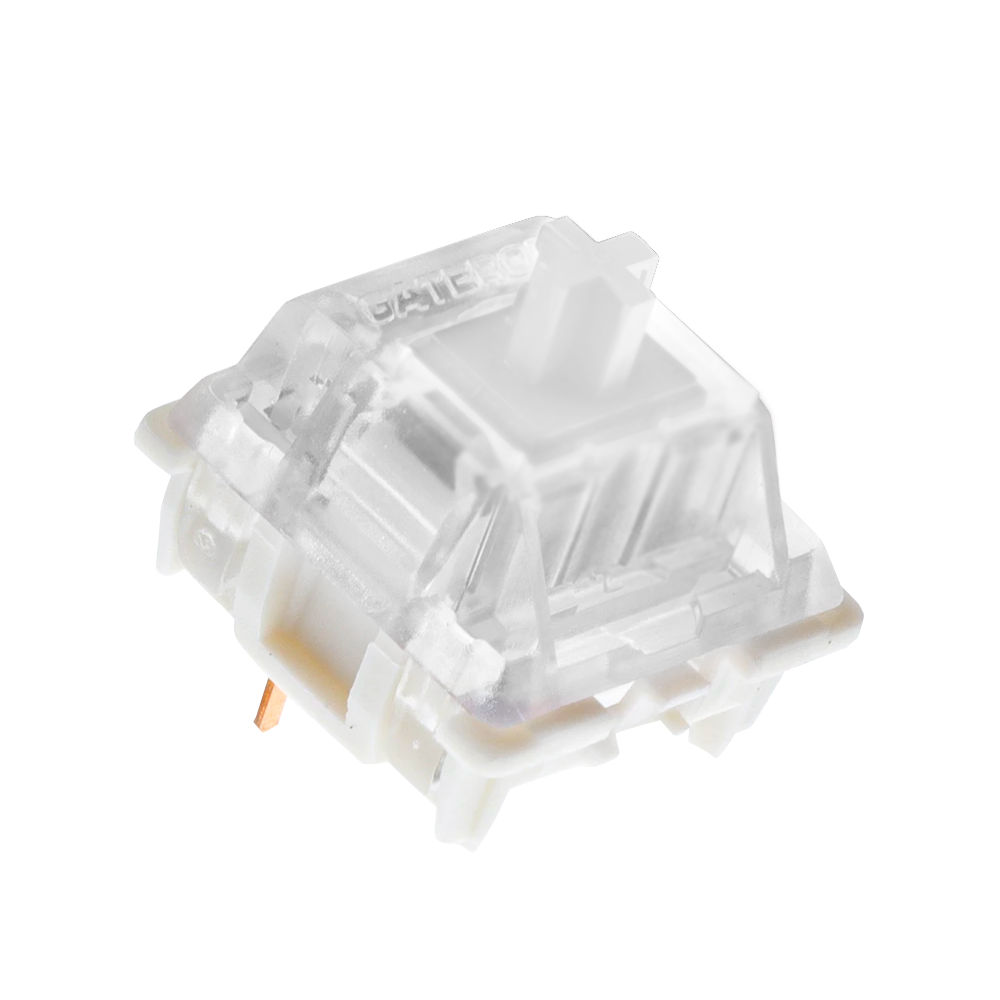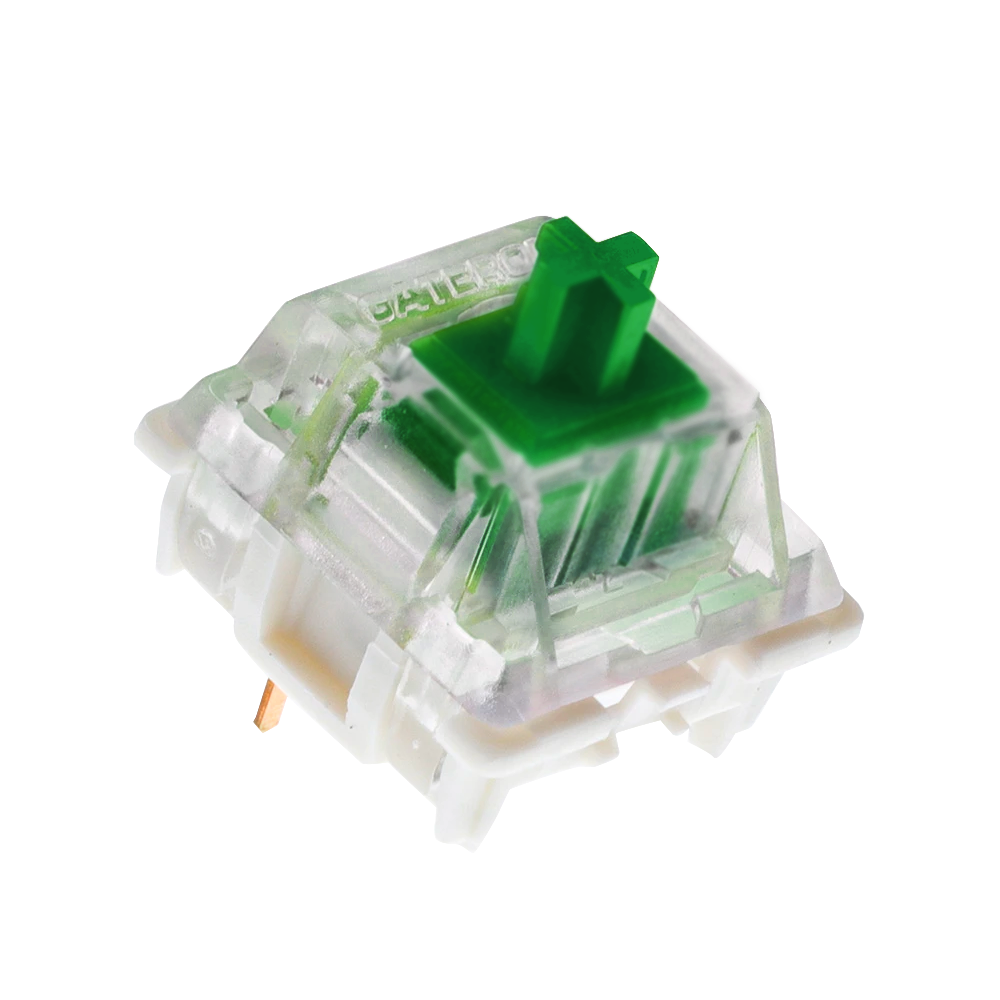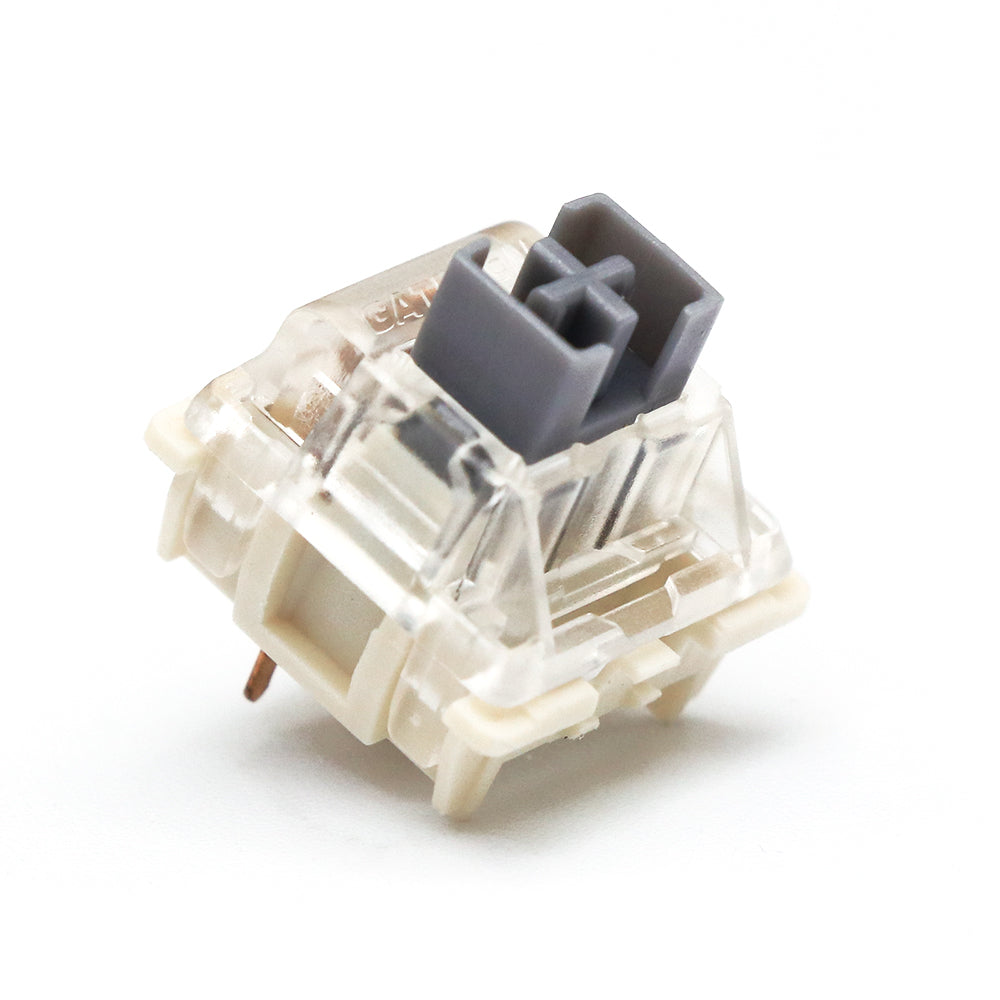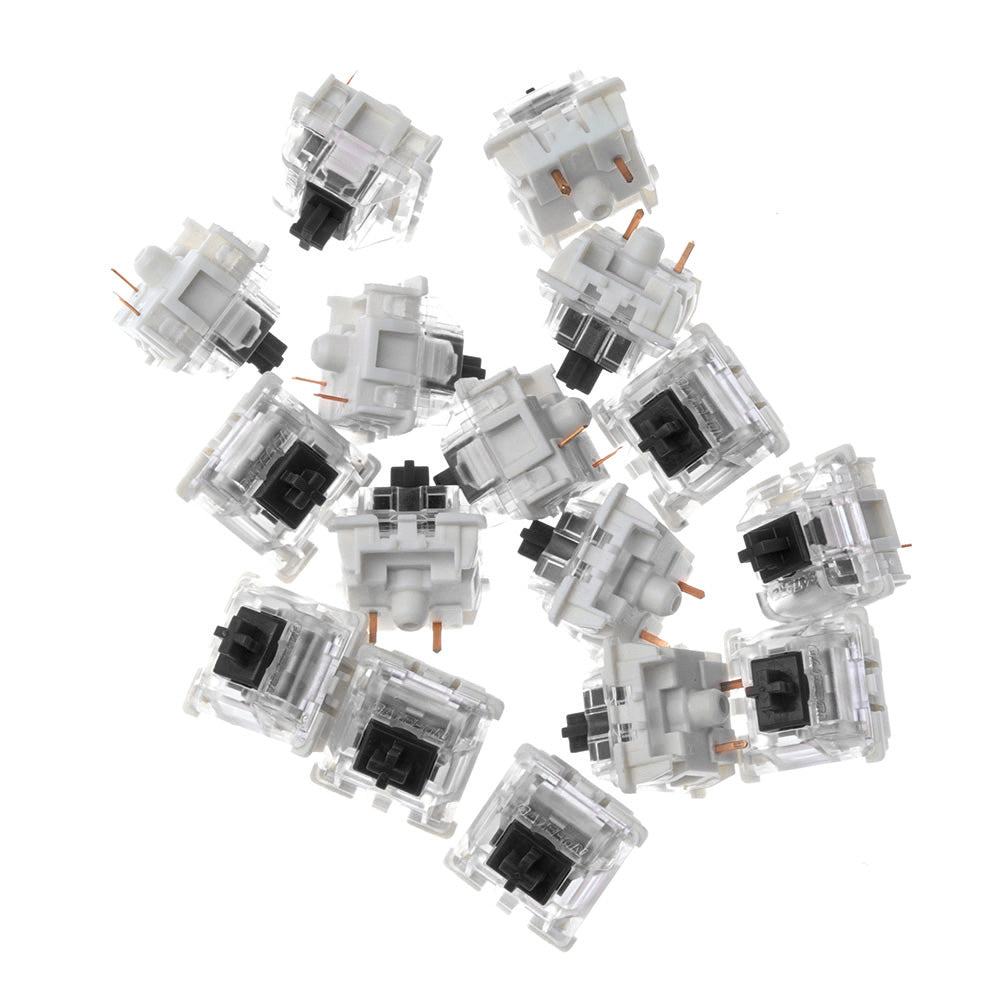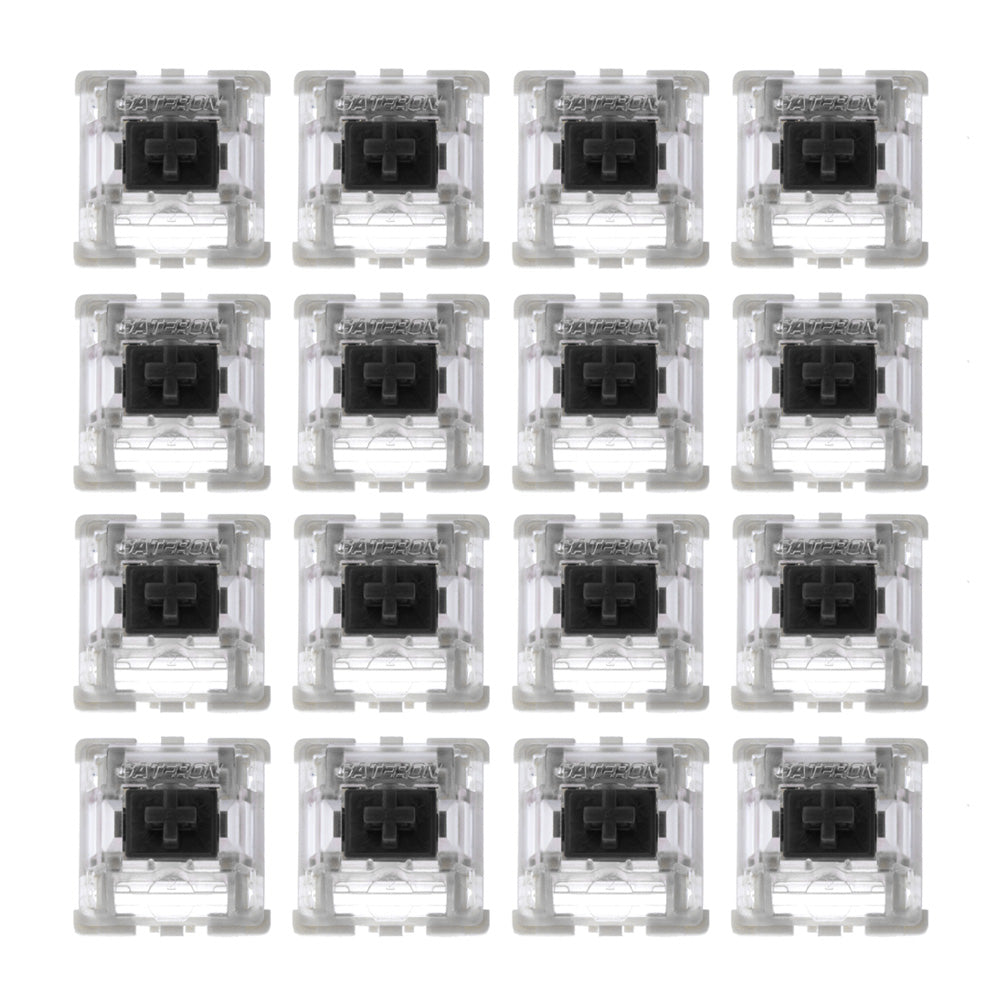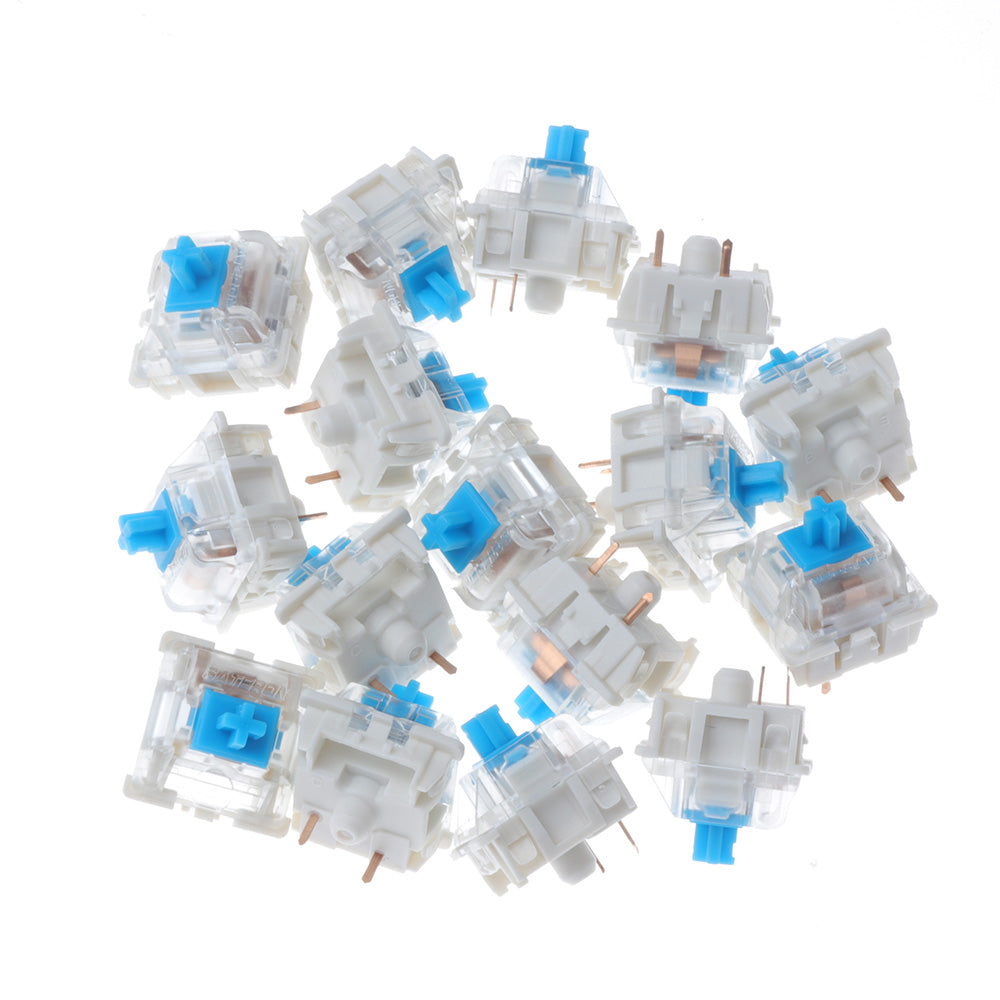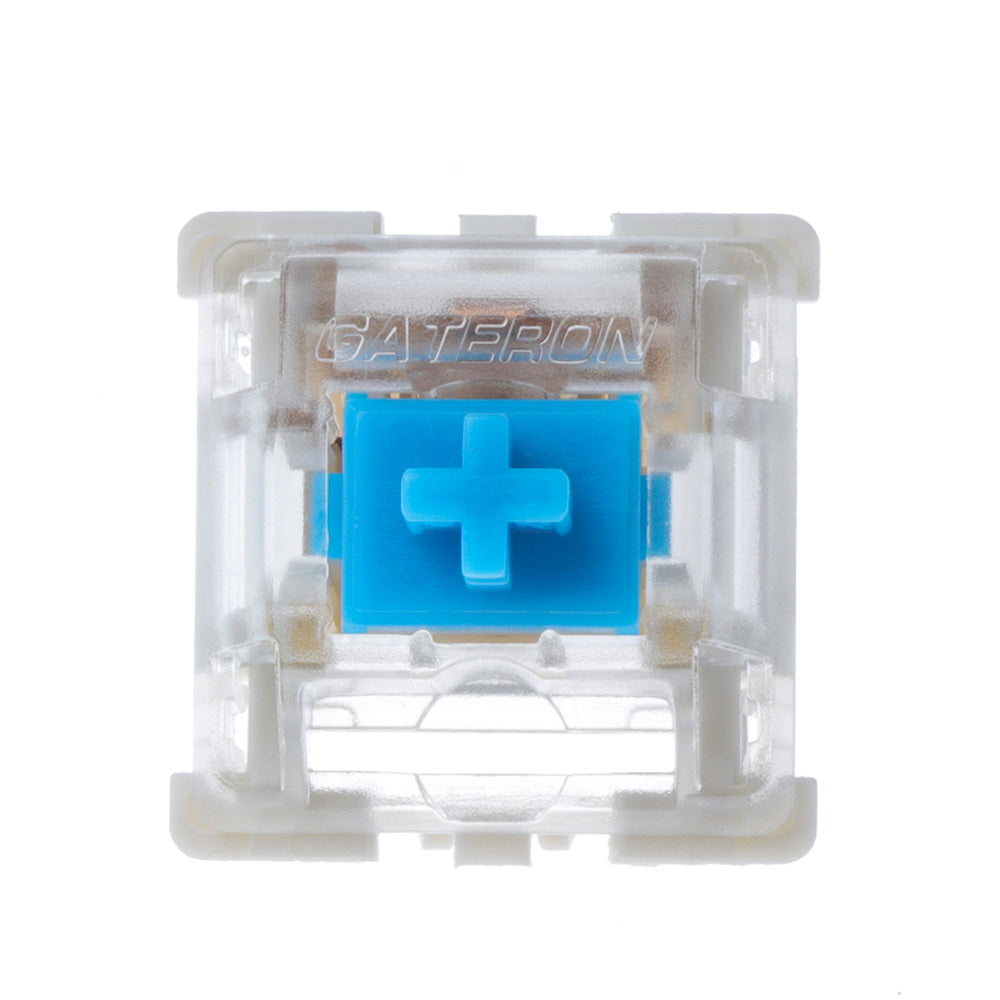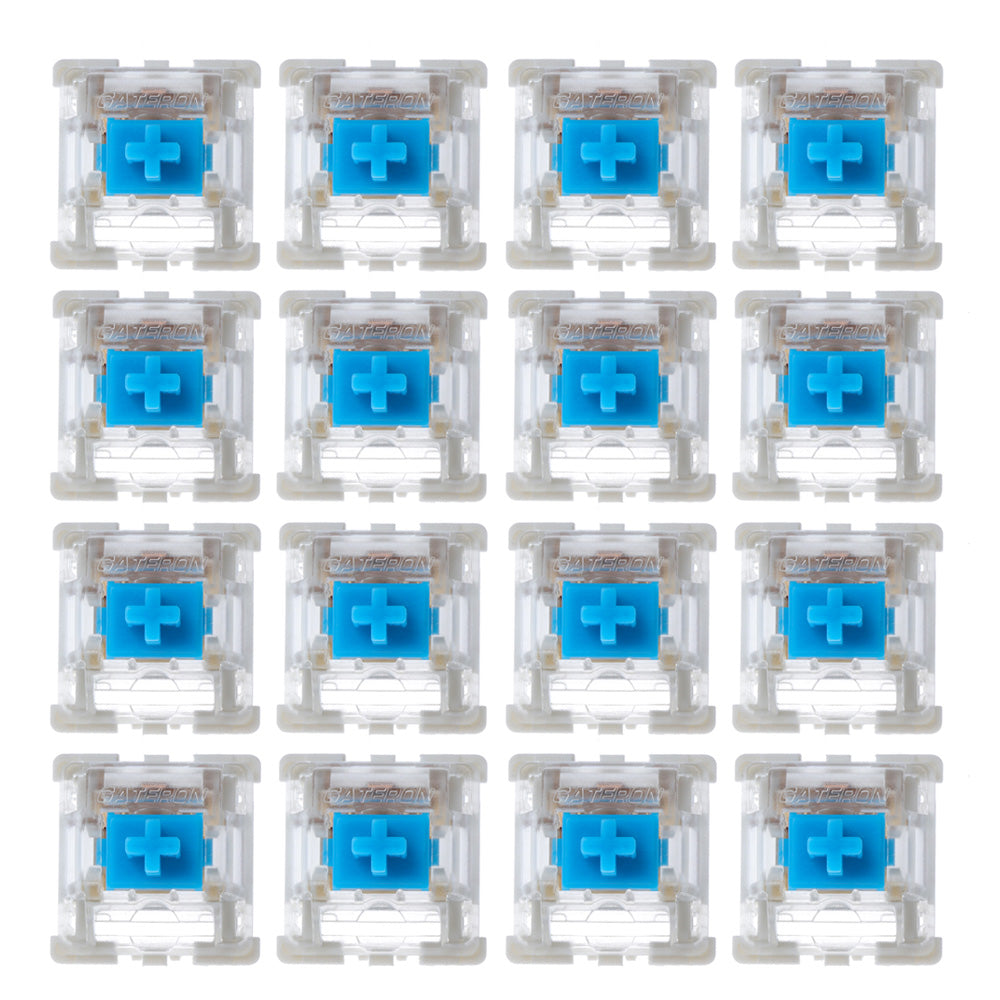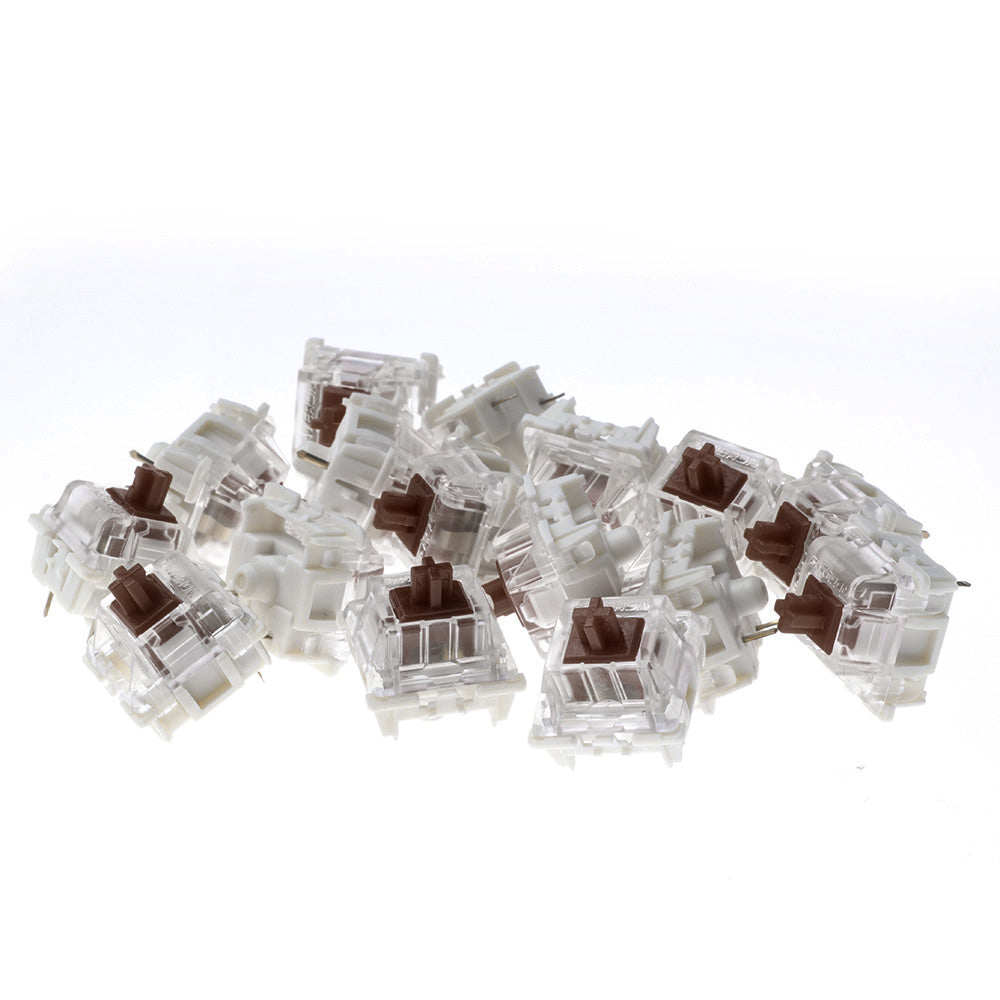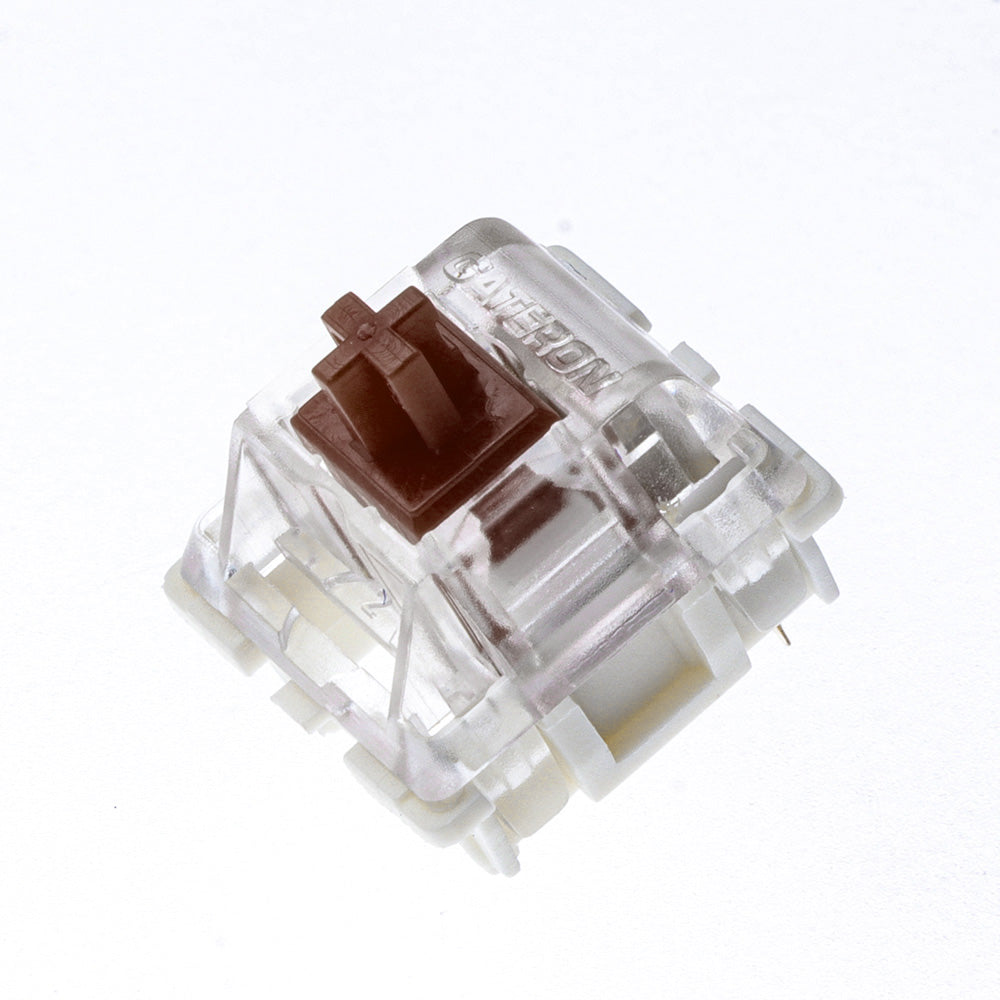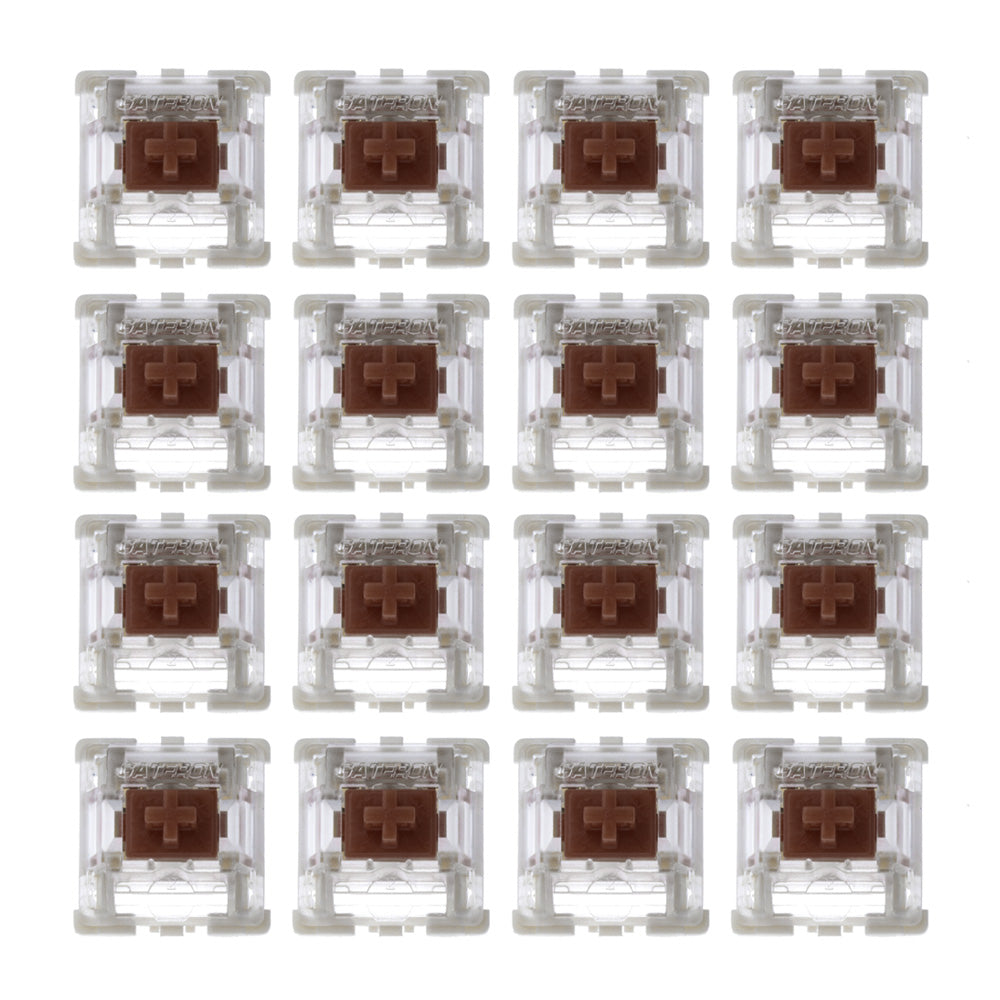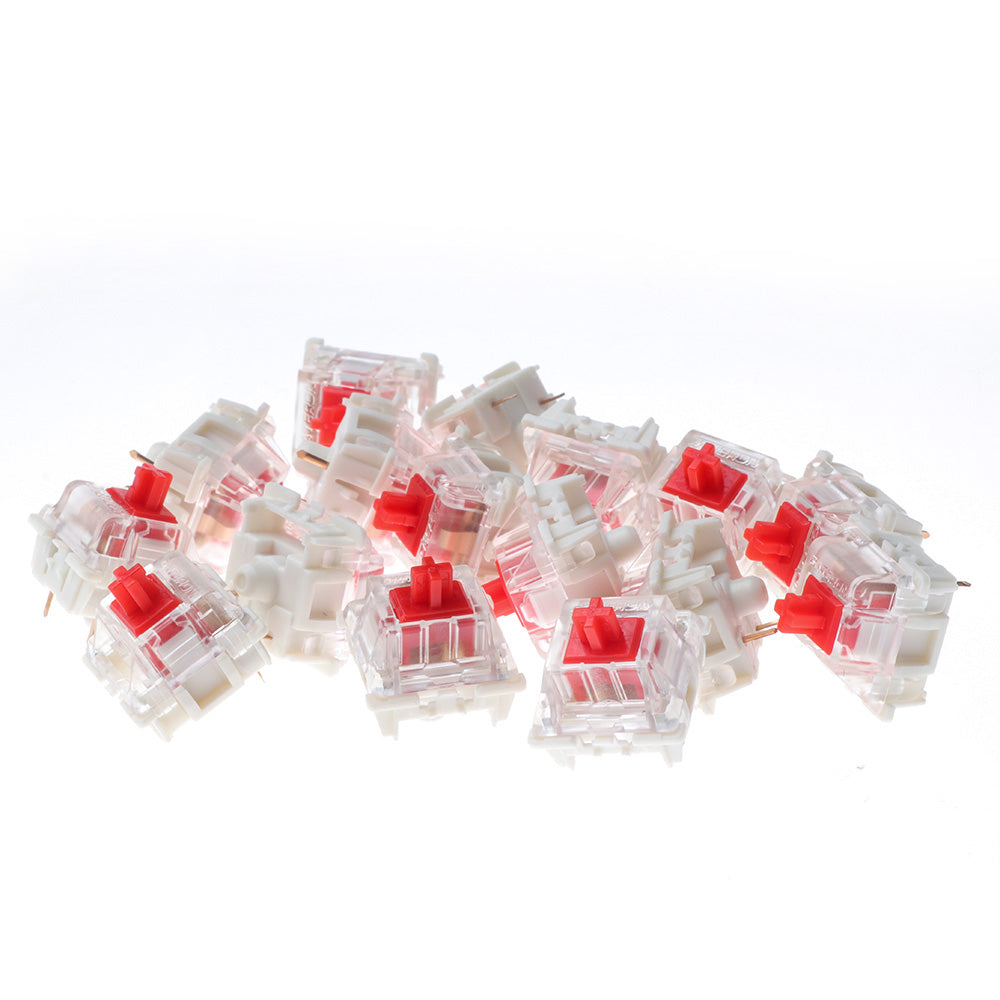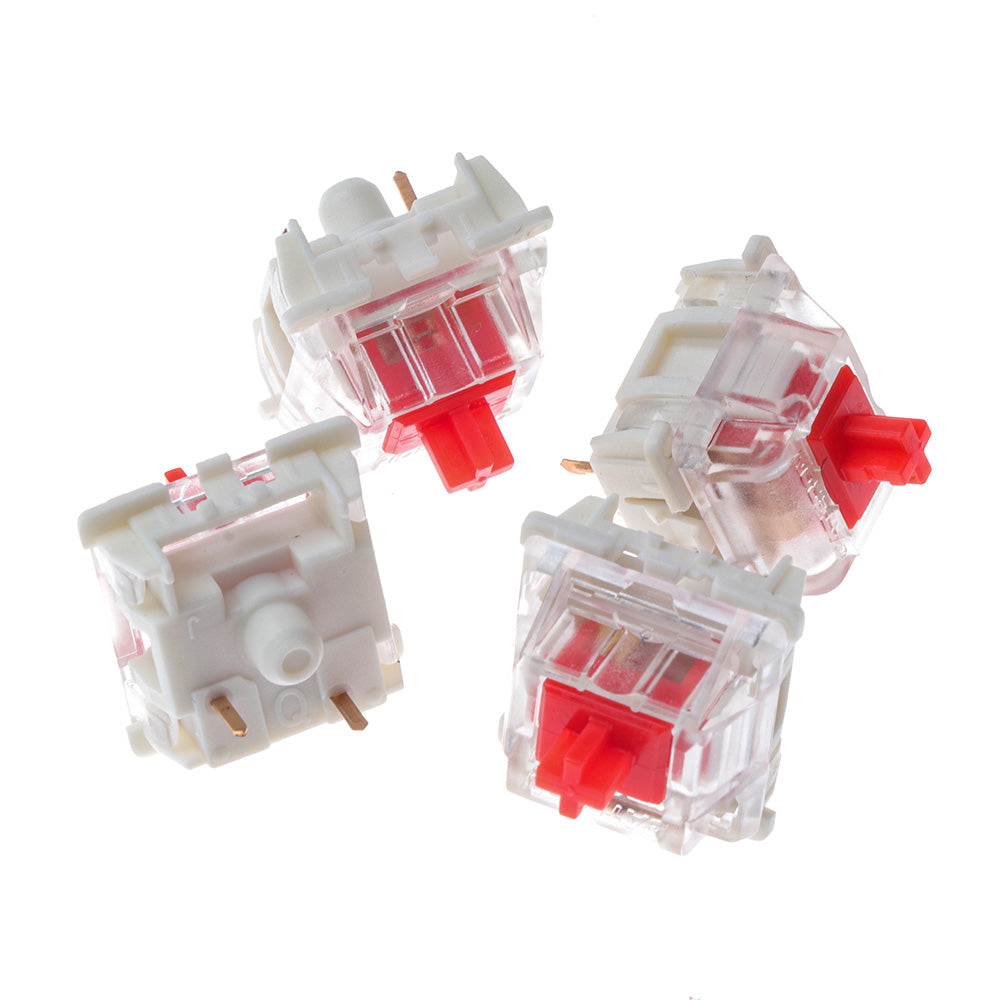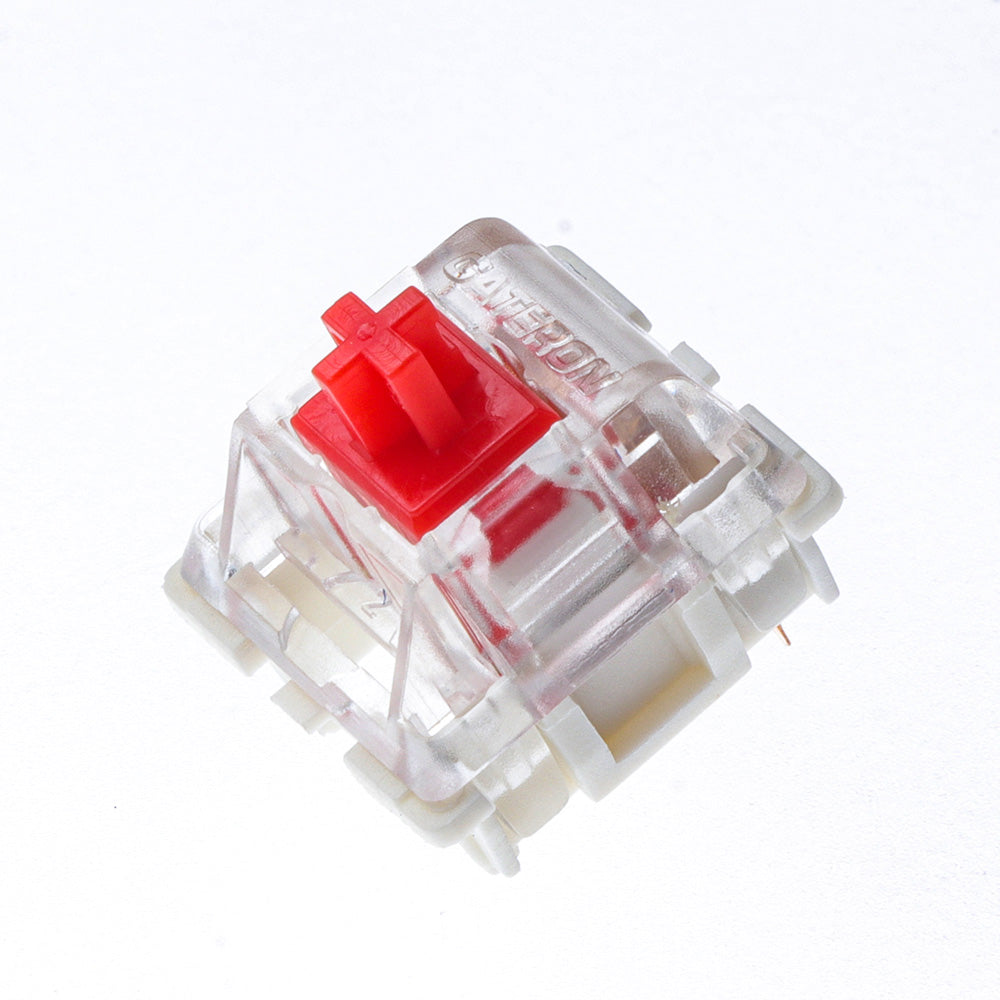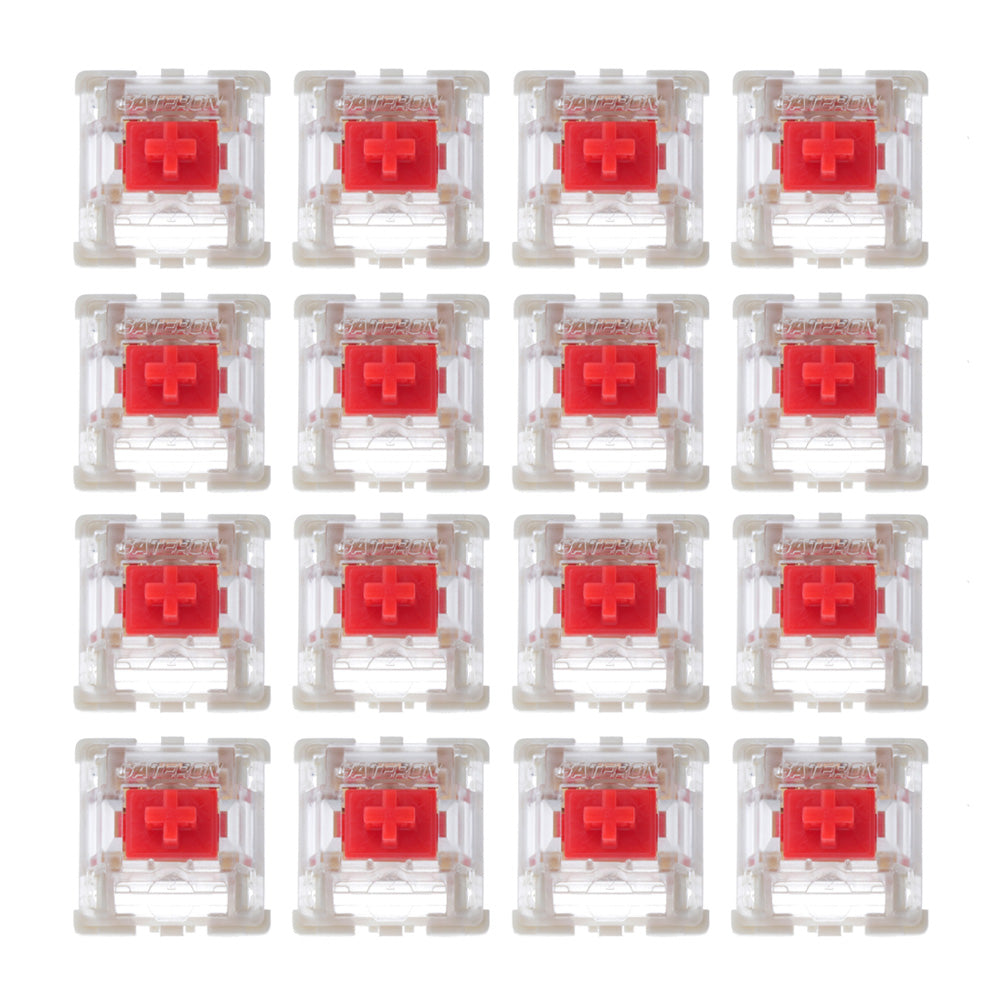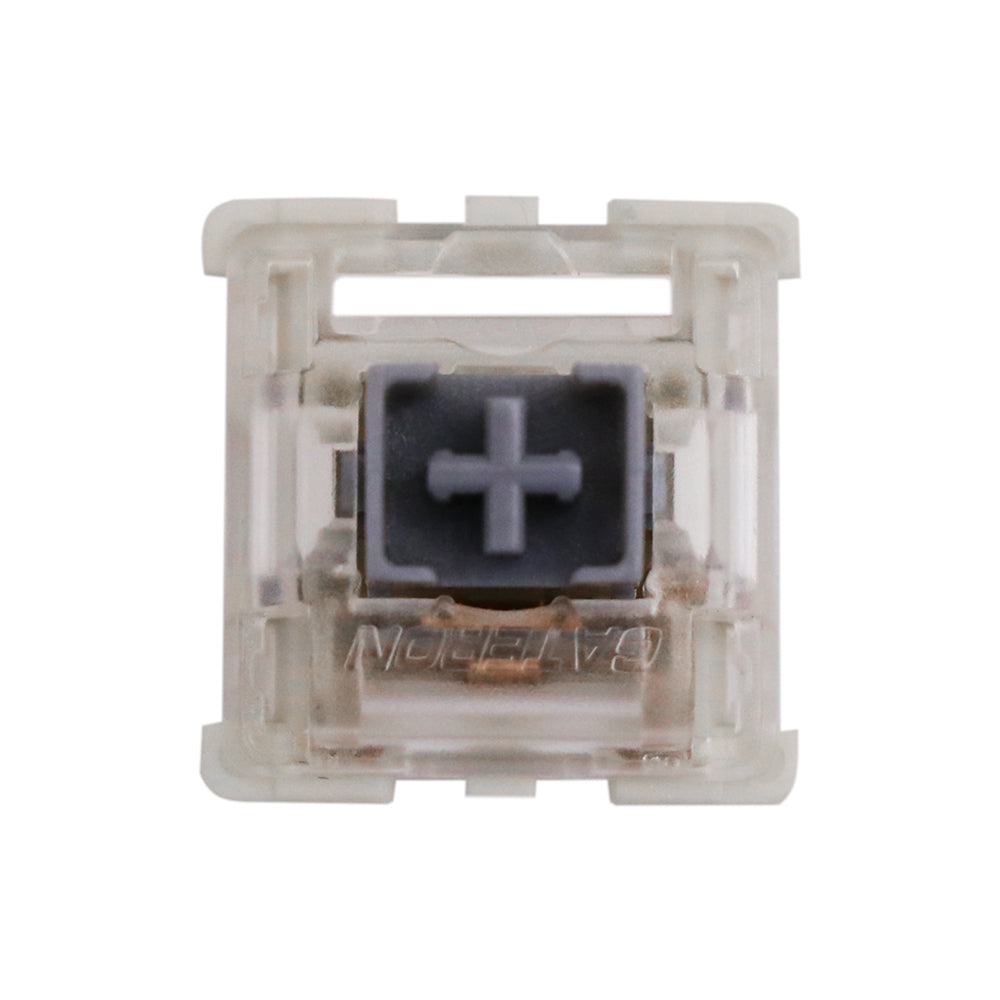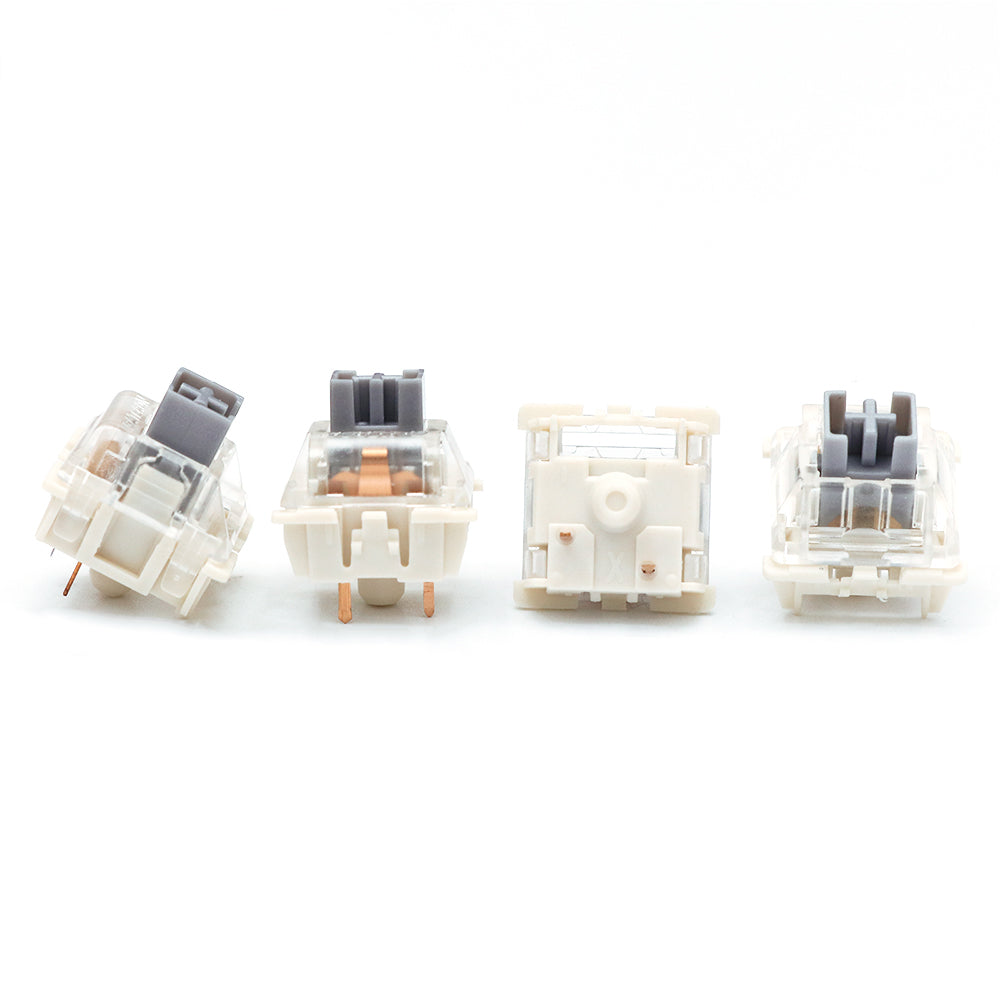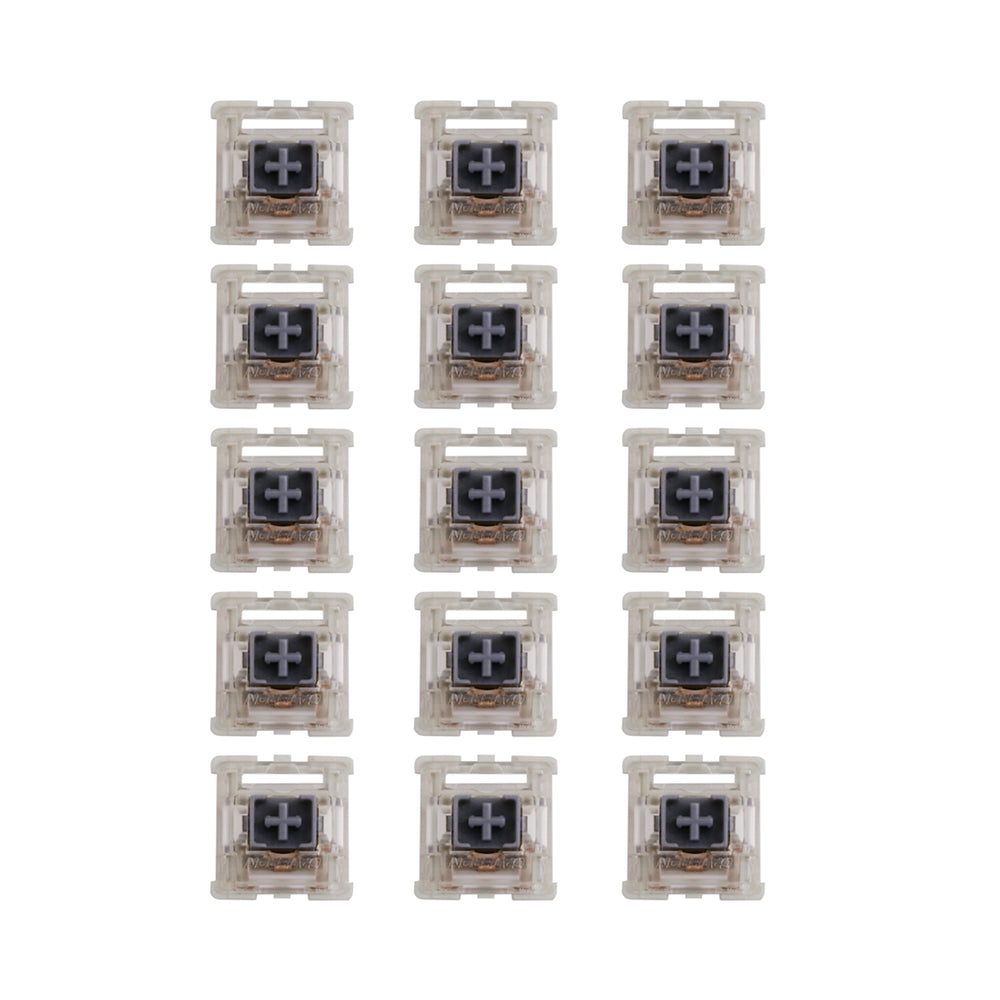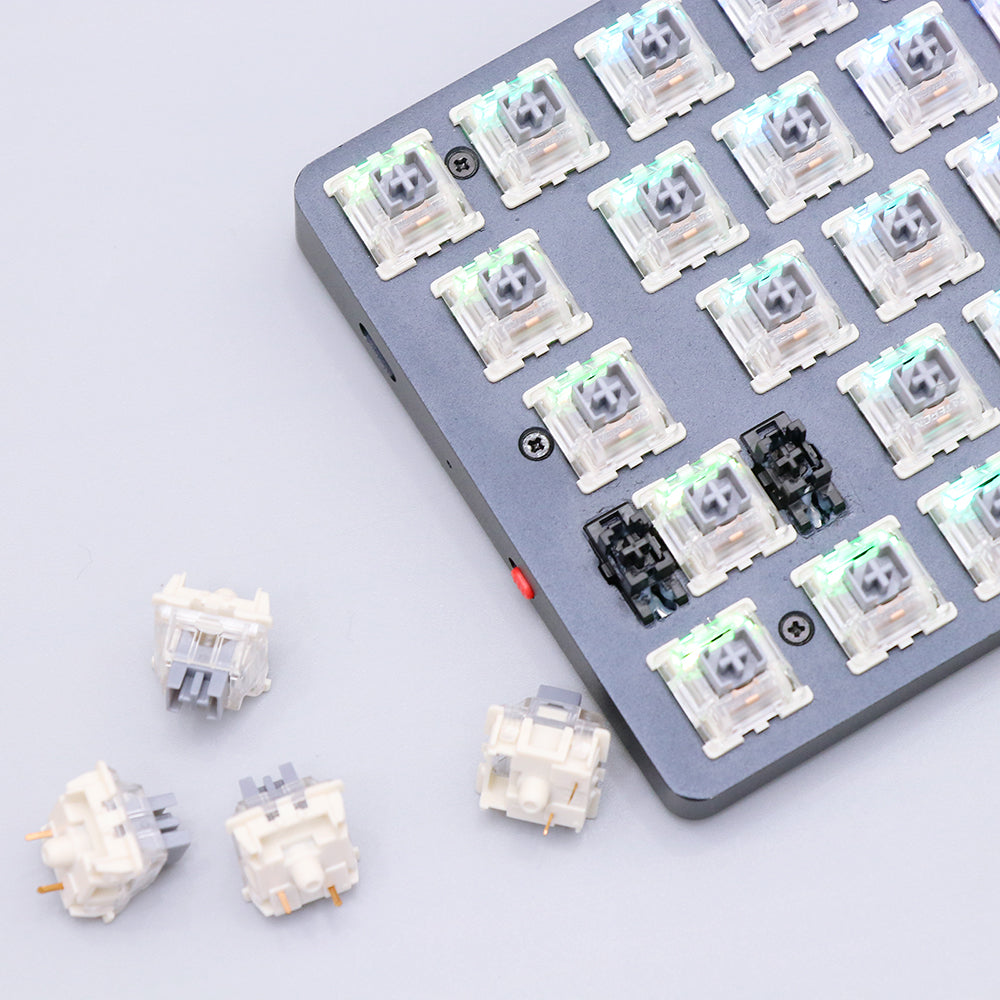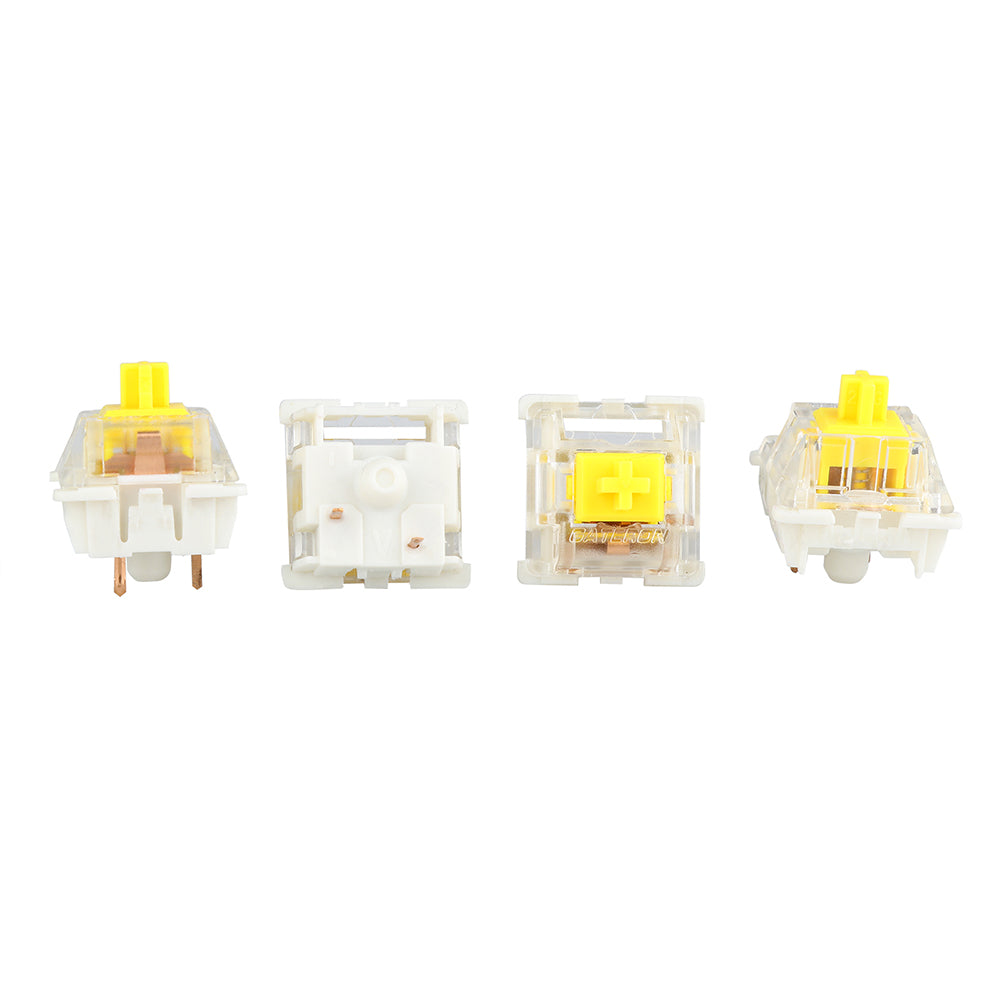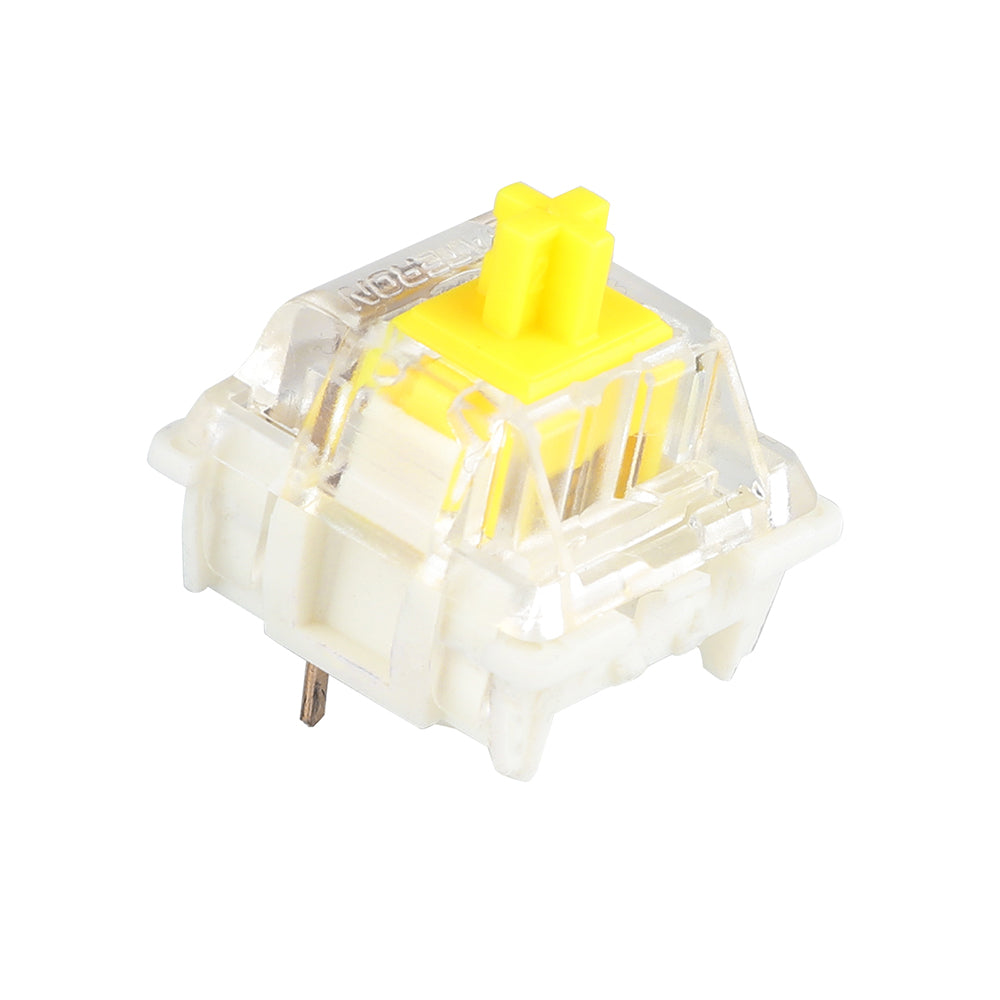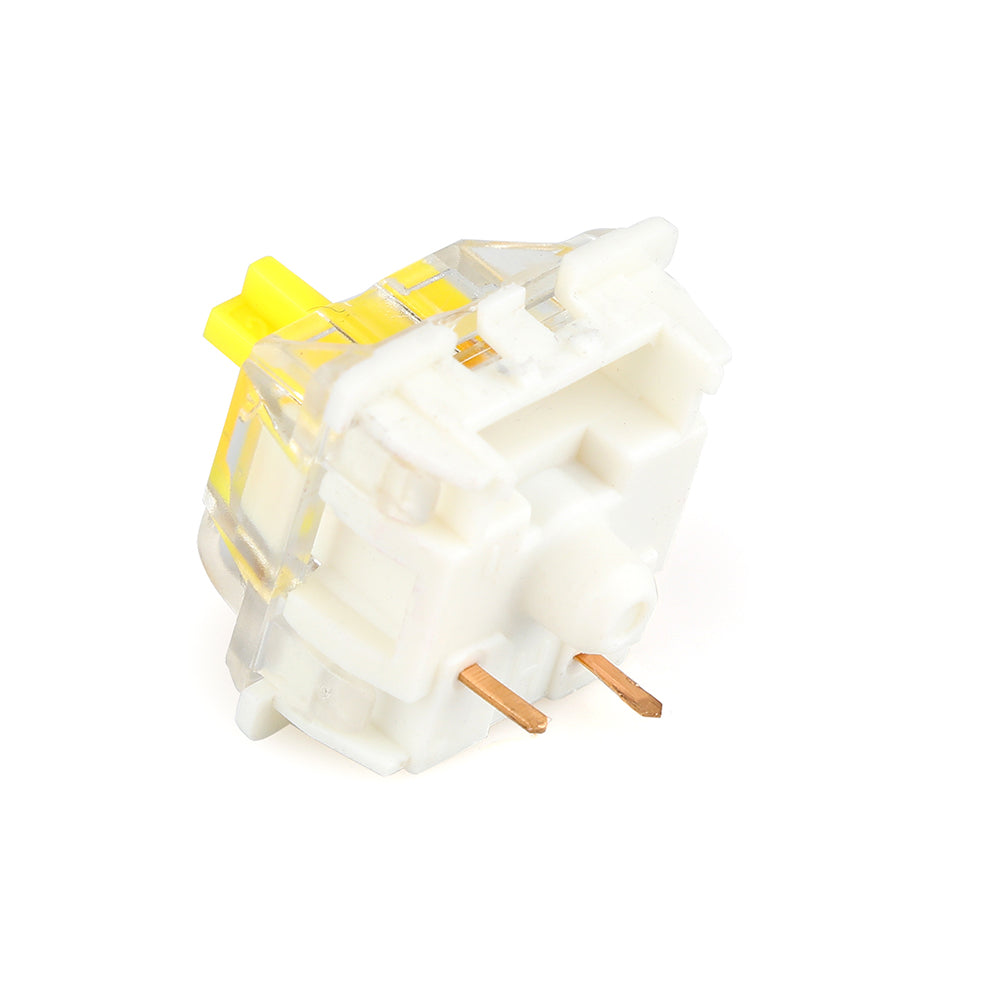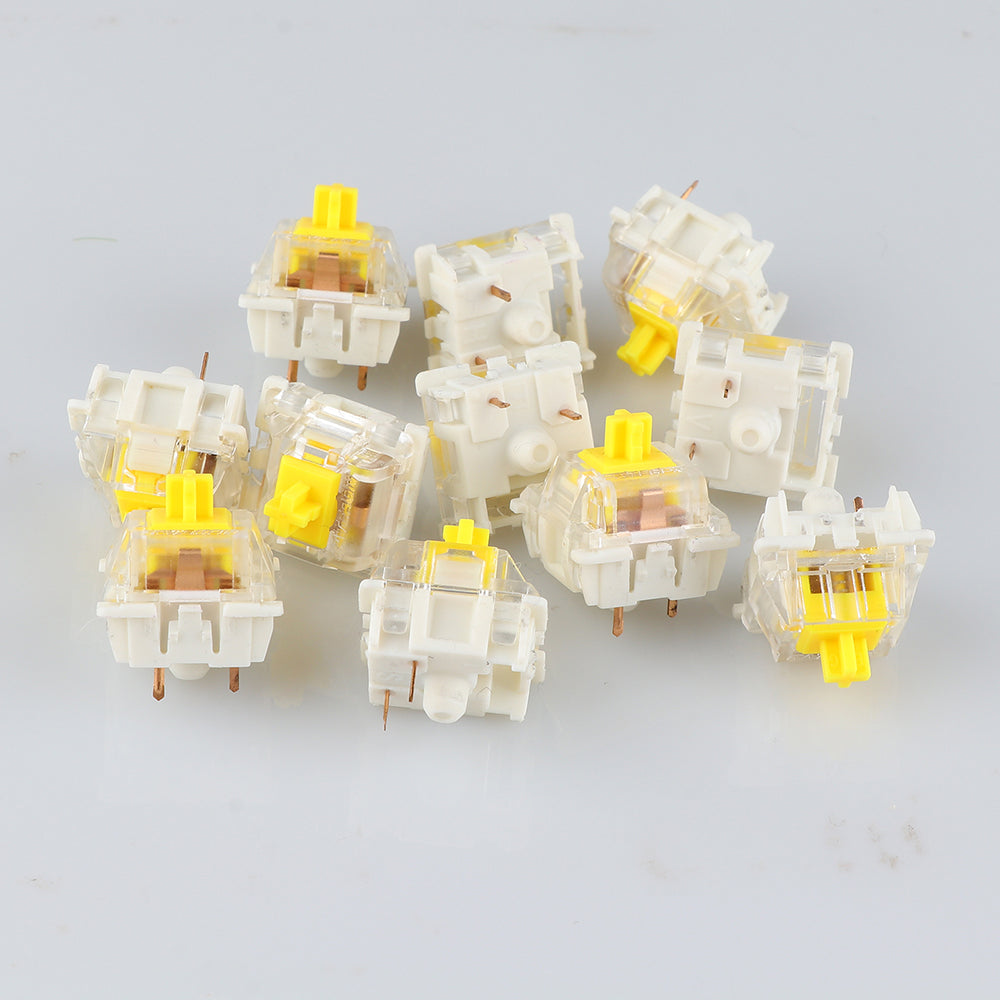 Gateron Mechanical Switch Set
Original 15 Pieces Gateron Mechanical Switch Set for Mechanical Keyboard Replacement
Six options of Gateron Mechanical Switches with different features
Silent switches available
Suitable for customised keyboards
Sale price
$9.99
Regular price
$14.99
Free standard shipping to most countries
Enjoy free shipping to most countries*. Please refer to our
shipping FAQ
to see if you apply.
7-Day Return Policy
You may return any non-customized and non-sales product that is sealed, within the 7 days upon receiving it.
Why Gateron Switches?
It feature exceptional smoothness. But that doesn't mean Gateron switches are only for typing. It comes in a variety of six colors, each with different attributes. Gamers are just as in love with these Gateron mechanical switches which are responsive, smooth and budget friendly. It covers all your needs and feel free to choose it.
Gateron Mechanical Switches
Gateron mechanical switches avails in most mechanical keyboards in the market. As one of the most popular switch brands in the world, Gateron mechanical switches continues to launch more customizing switches to fulfill different demand.
Make the Switch
Manufactured with clear casings, Gateron Switches have quickly become one of the most sought after names in the keyboard community. Gateron Switches use copper contact leafs and soft plastic stems, making for an unparalleled, smooth typing experience. Gateron Blacks come with a 50g linear (no tactile) feedback. For those looking for a bit more tactile feedback, there are the clicky 55g Blues with a notably high actuation point and the 45g tactile Browns.
Build Quality
Gateron switches are popular around the world for their durability and distinct tactile and sonic characteristics. The Gateron switches is opt to a feeling of tradition. If you are looking for retro typing strokes, this should be your choice.
Custom Your Keyboard
Whether you prefer something heavy and tactile, or lightweight and linear, you can simply switch out the original switches with this replacement set. We offer the general Gateron blue/brown/black/red/ switches. Choose either one you prefer and remake your keyboard!
Description
-The Gateron Blue switch gives a tactile sensation and sound, with a noticeable bump with each press to ensure every keystroke is on point. 
-The Gateron Red switch is a linear switch that presses smoothly down without any bump or click in between presses. This also means a much quieter typing sound that is perfect for the office workspace. 
-The Gateron Brown switch is a tactile switch like the Gateron Blue switch, but with a much quieter sound for sound-sensitive environments. Many see the Brown switch as an in-between of the Blue and Red switches. 
-The Gateron Black switch is a linear switch like that of the Gateron Red switch, but has a heavier feel. This means you will feel a little more resistance as you press down than the Gateron Red switch, and is a perfect match for heavy typers who want confidence with every stroke. 
Technical Specifications
Switch type
Blue, Red, Brown, Black, Silent red, Silent brown switches available
Number of switches
15 pieces
Inside the box
15 Pieces of Gateron Mechanical Switches
Join us on Instagram
Join our community in Instagram to keep up to date with our news, product releases, sales and giveaways!