Announcements
Epomaker Holiday Notice 2022
by Freya Tong on Sep 30, 2022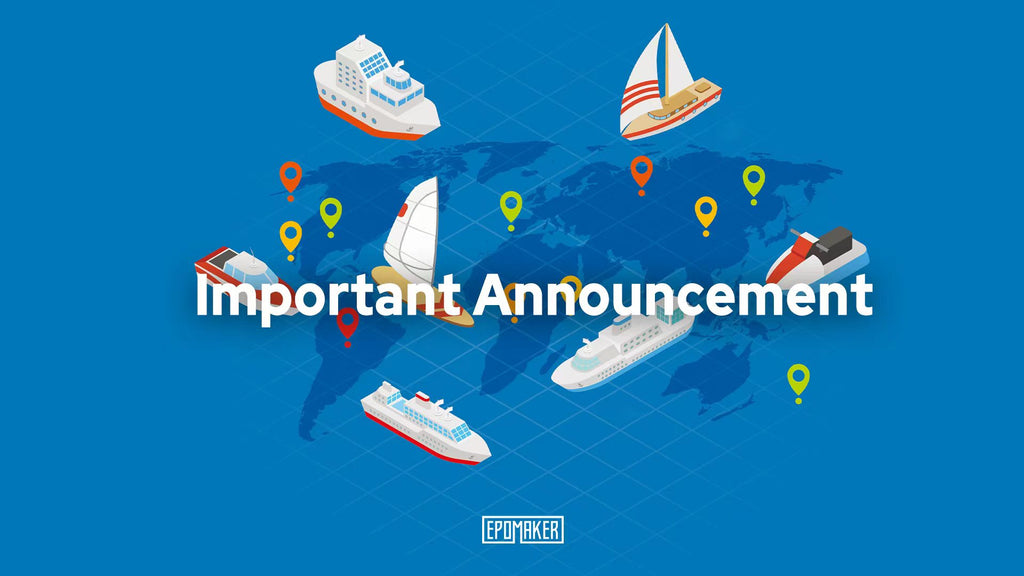 Dear Epomaker Supporters,
Thank you for all your supports in giving suggestions and feedbacks on our products and services. Epomaker Team will keep these advice in mind, continue to do share more great products and provide helpful service with you.
Apart from our appreication to our community, we would also like to announce that the Epomaker China Team will be off starting from 1st-7th October 2022 (GMT+8), since the China National Holiday is near. However, we will still be able to take in orders and ship out orders, with delays during that period of time. For pre-orders and back-orders, the processing time does not count in this period, so it may take longer for the orders to be shipped.
Thank you again for all your supports and understanding. Take care and stay safe!
Cheers,
Epomaker Team