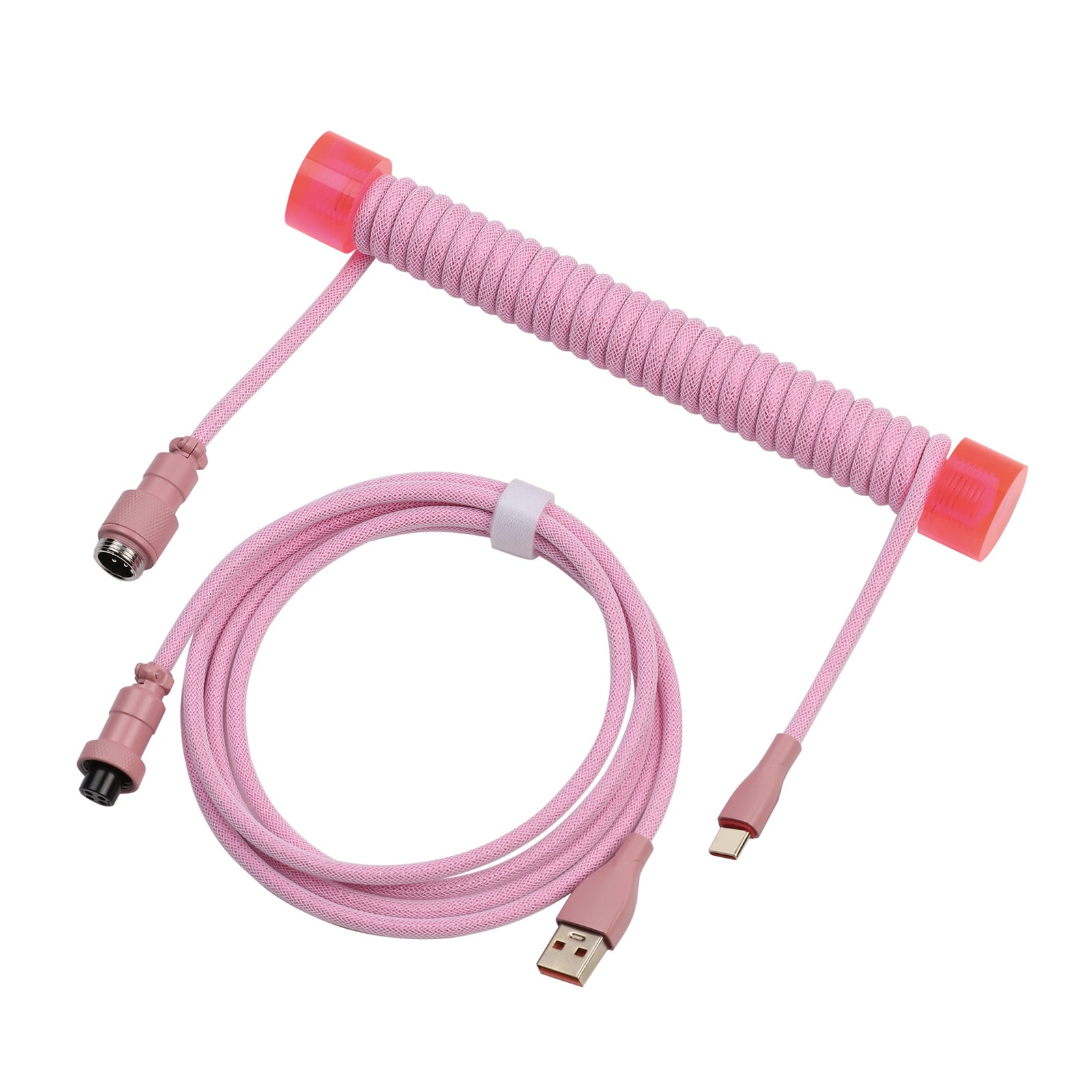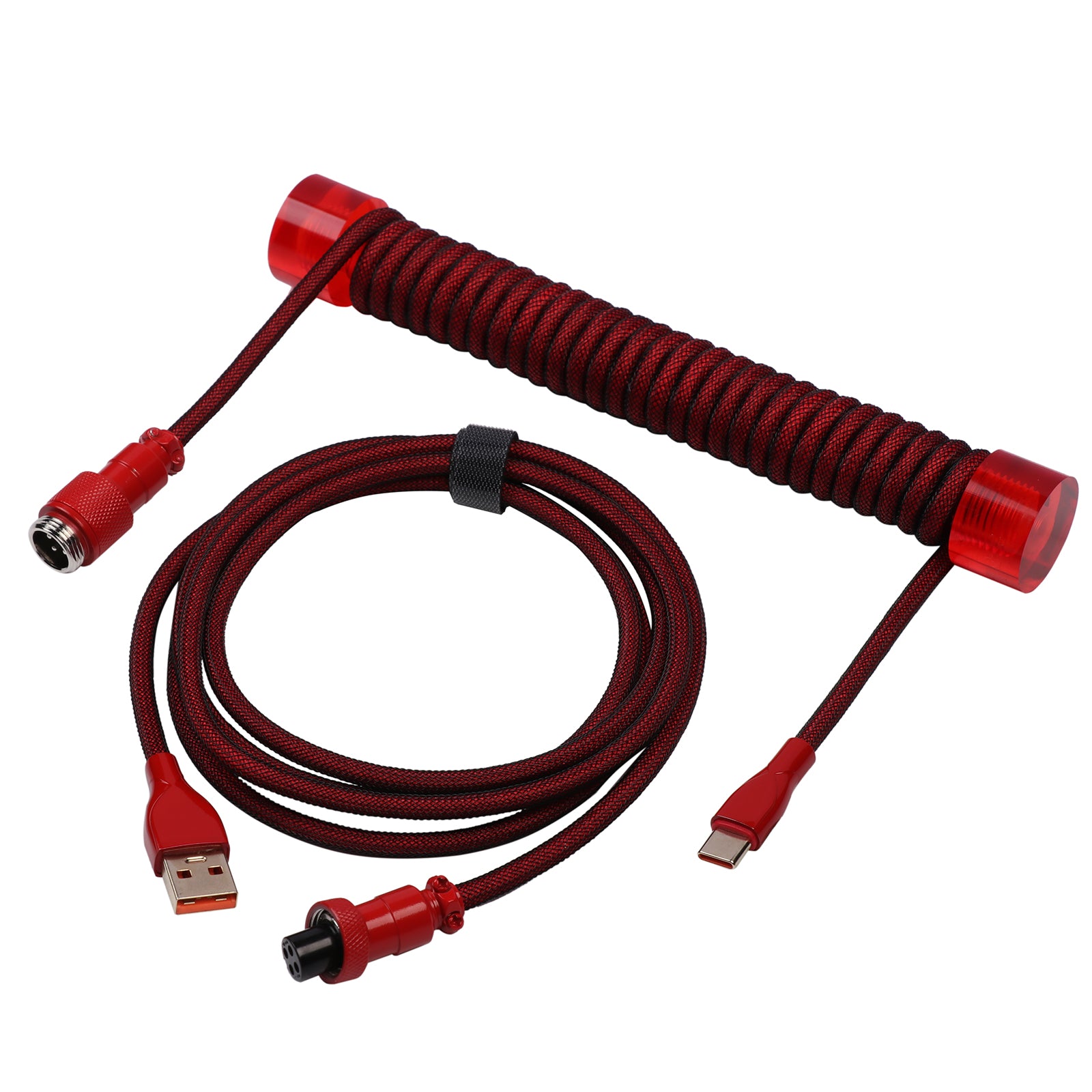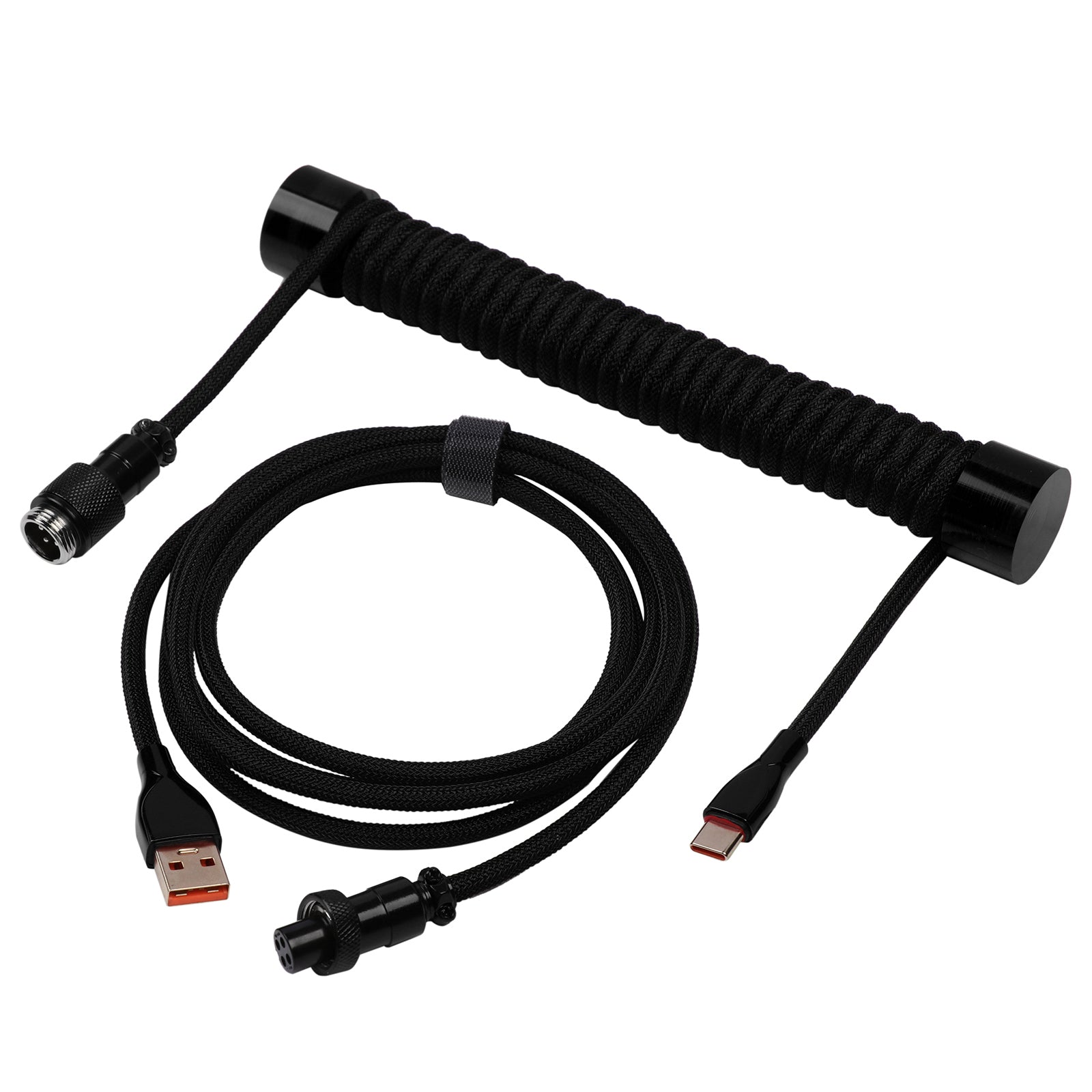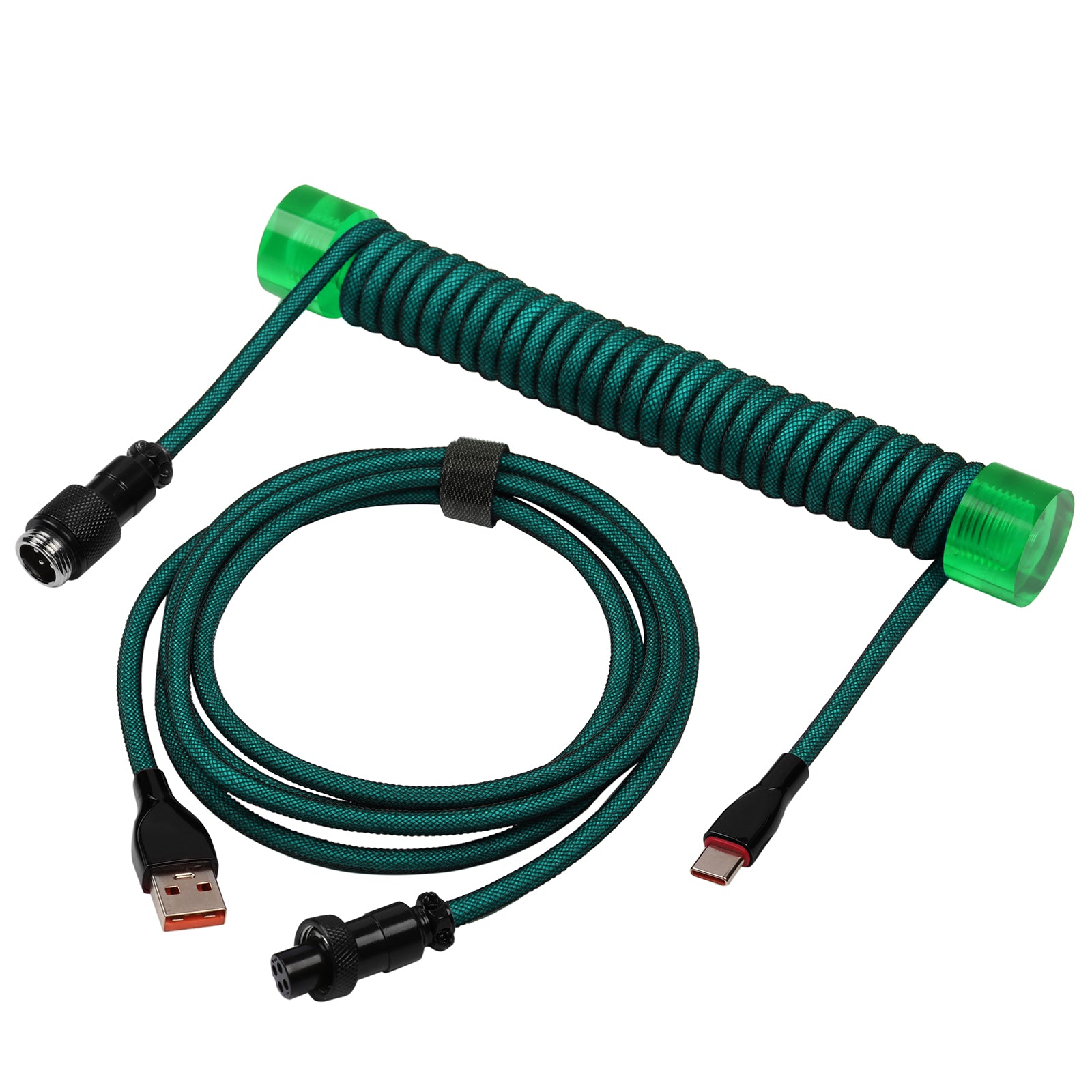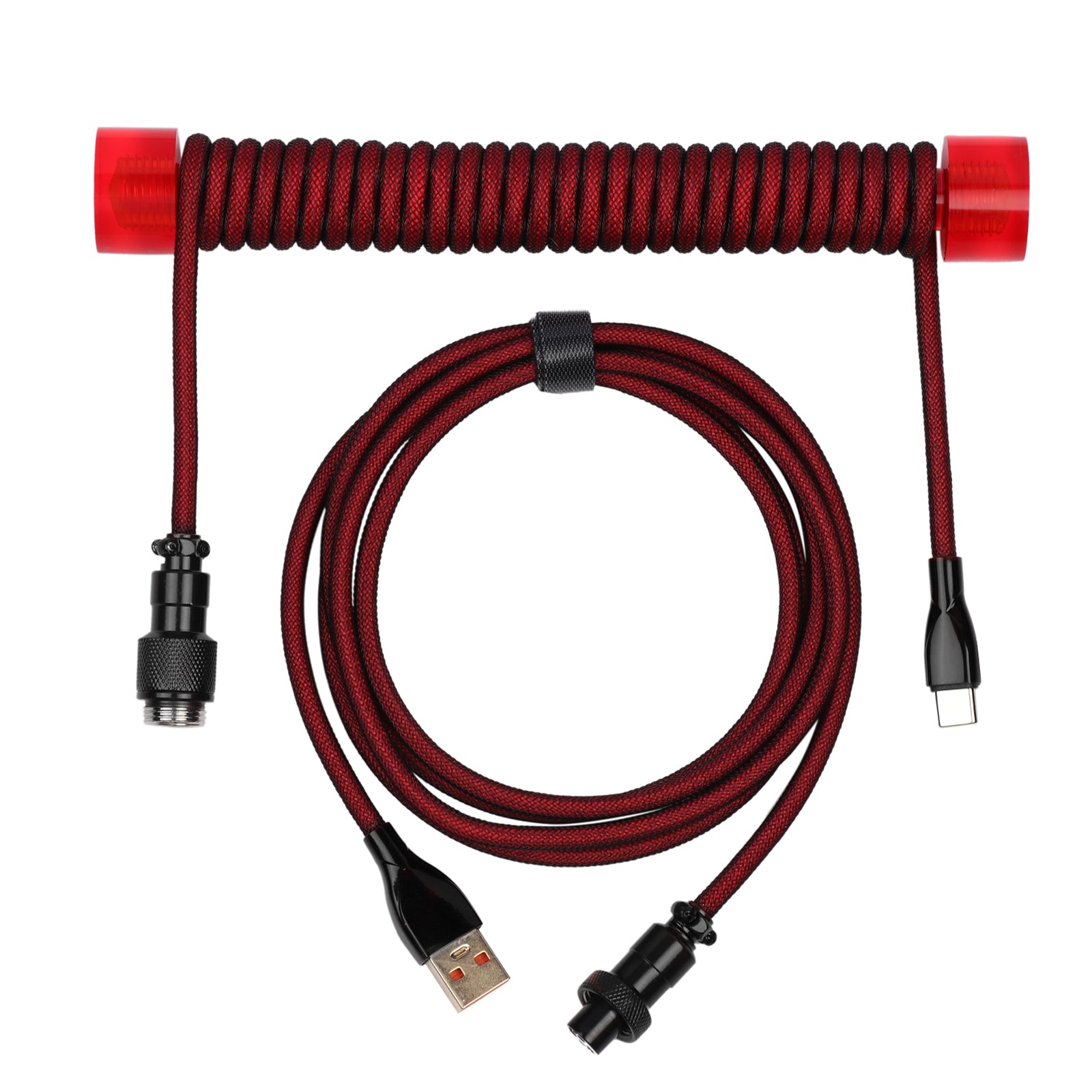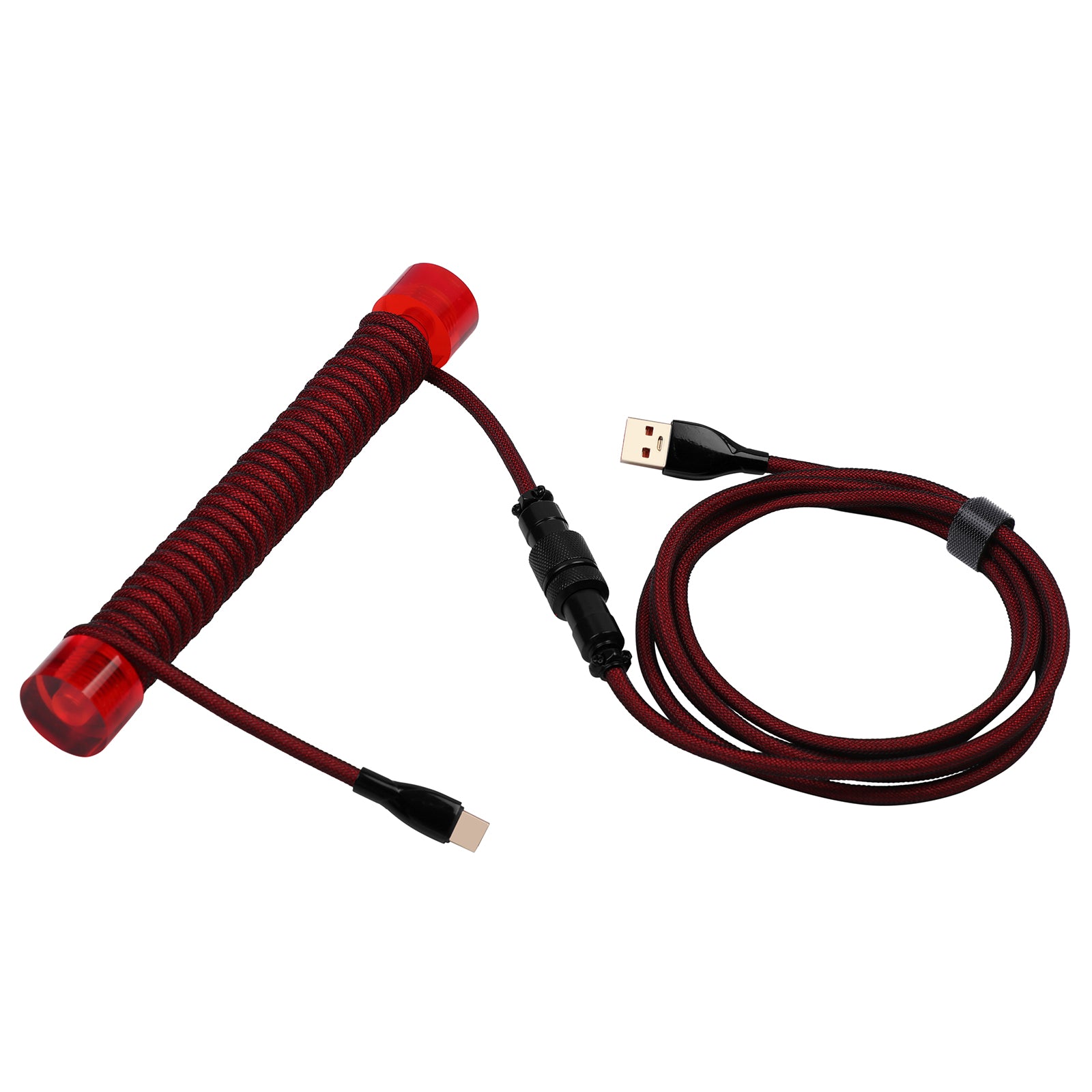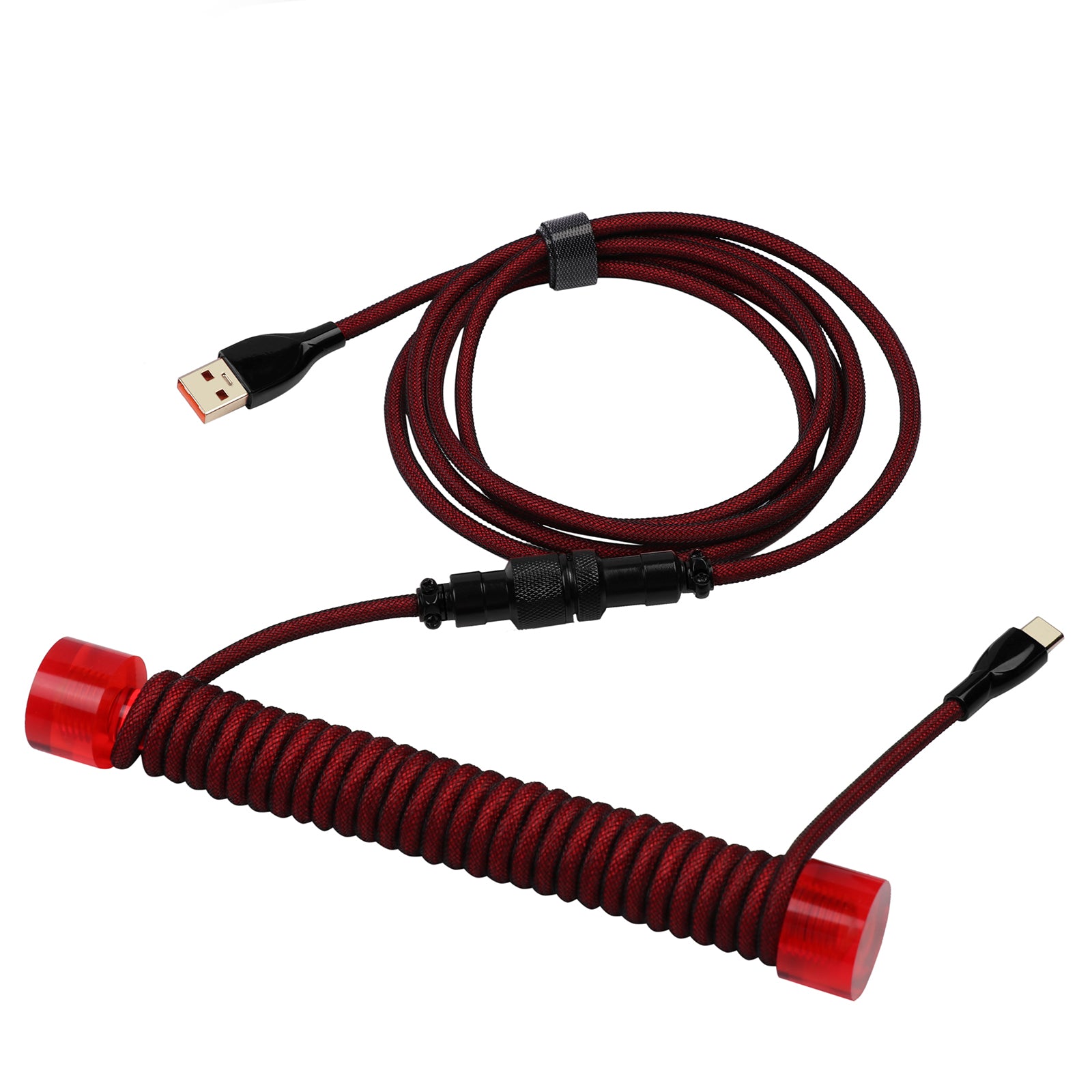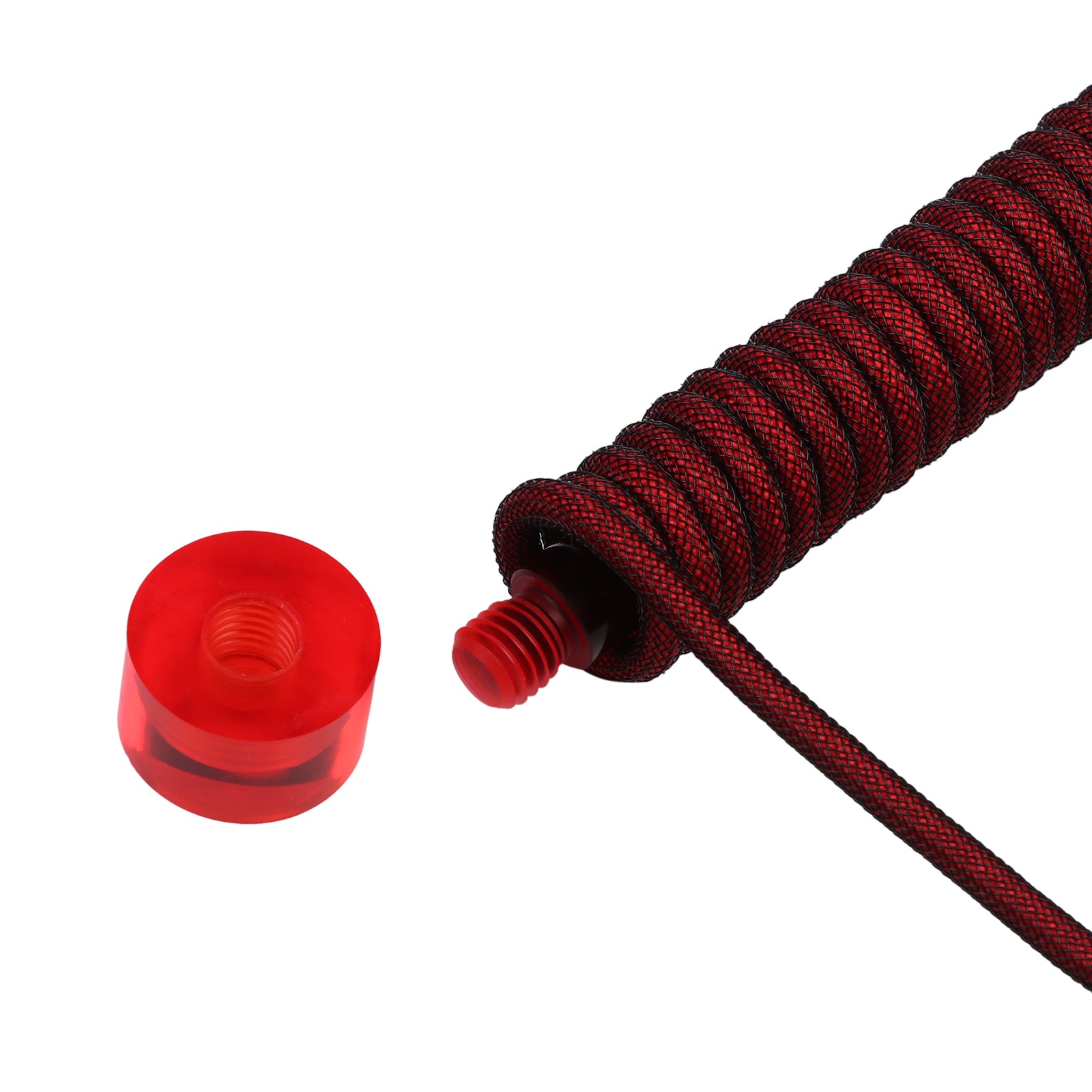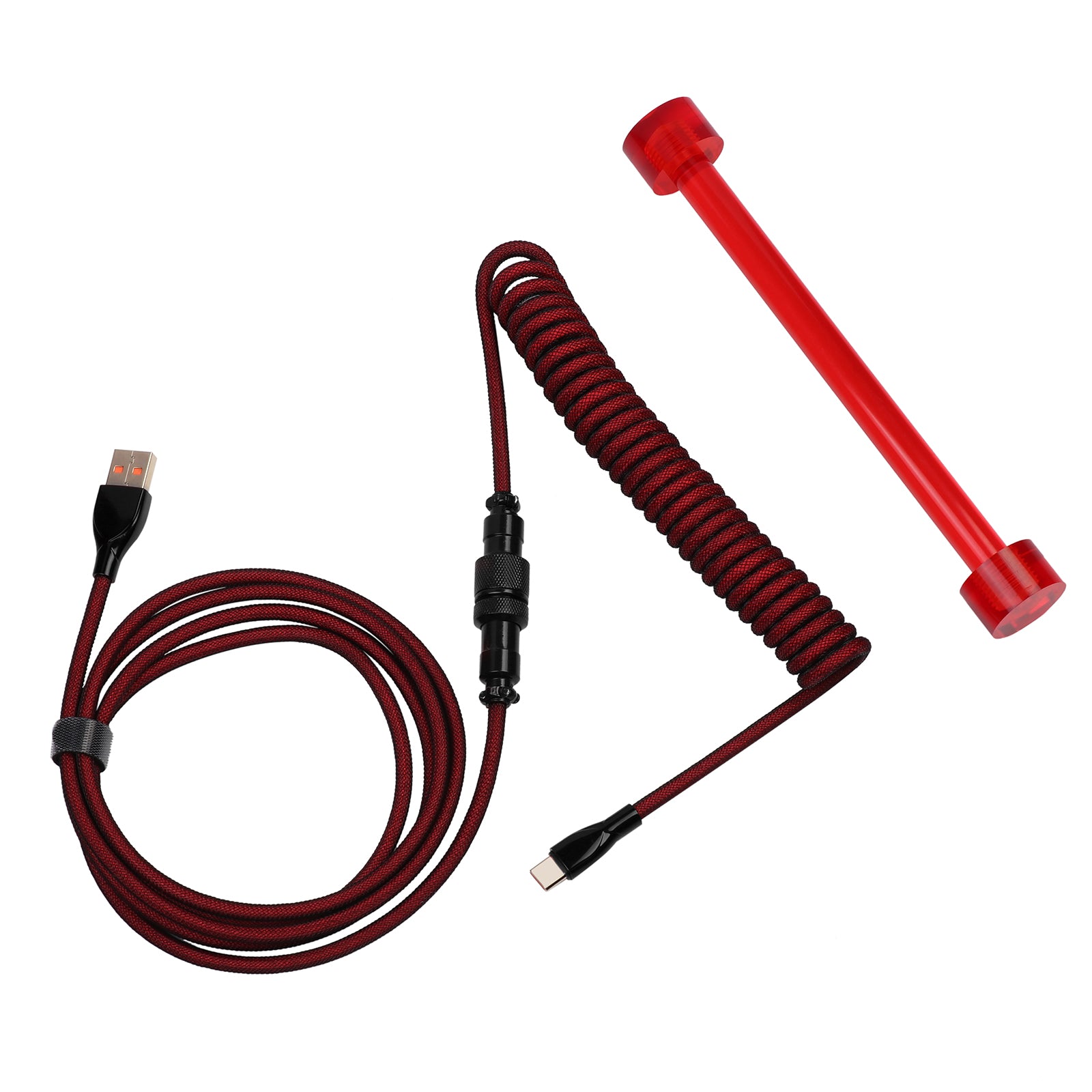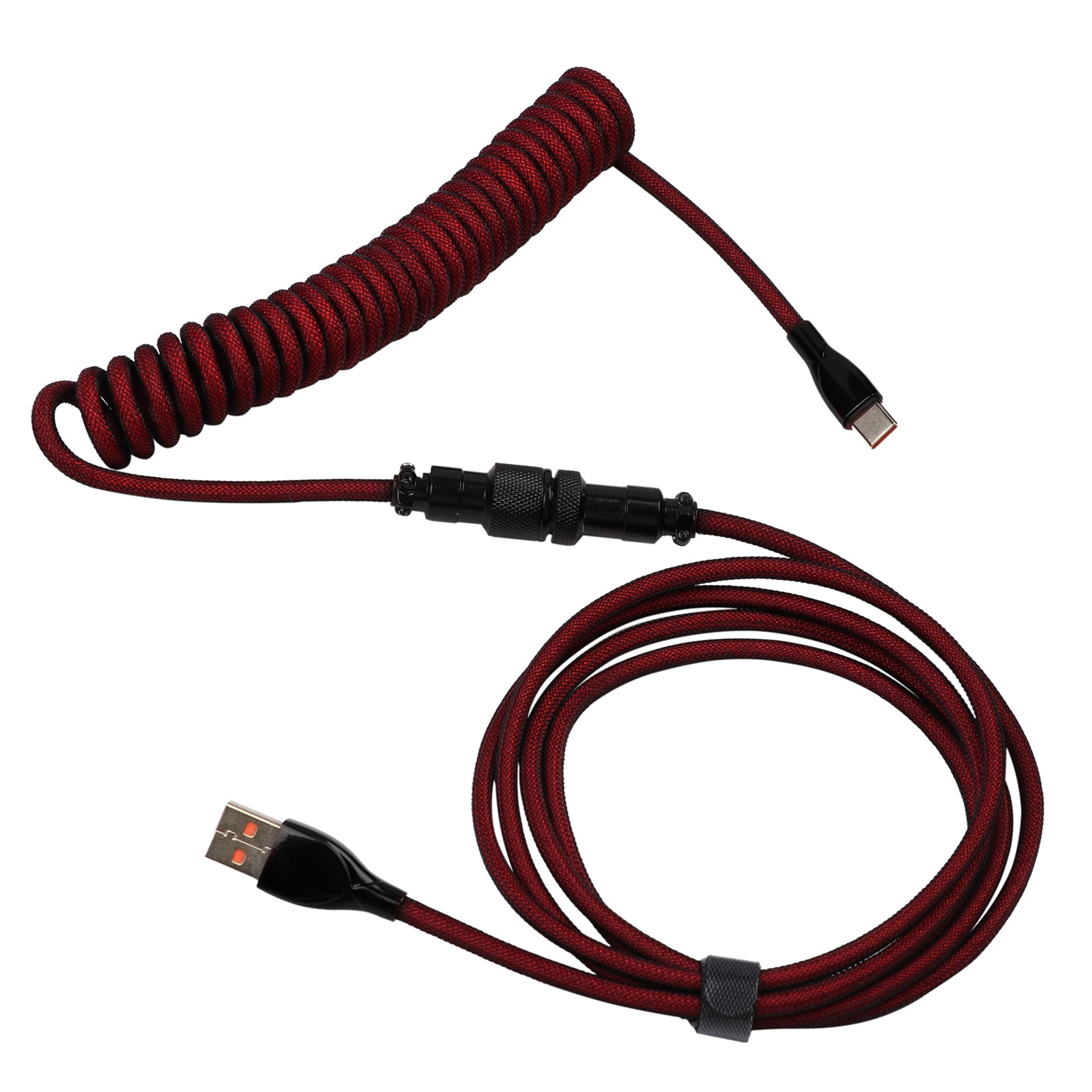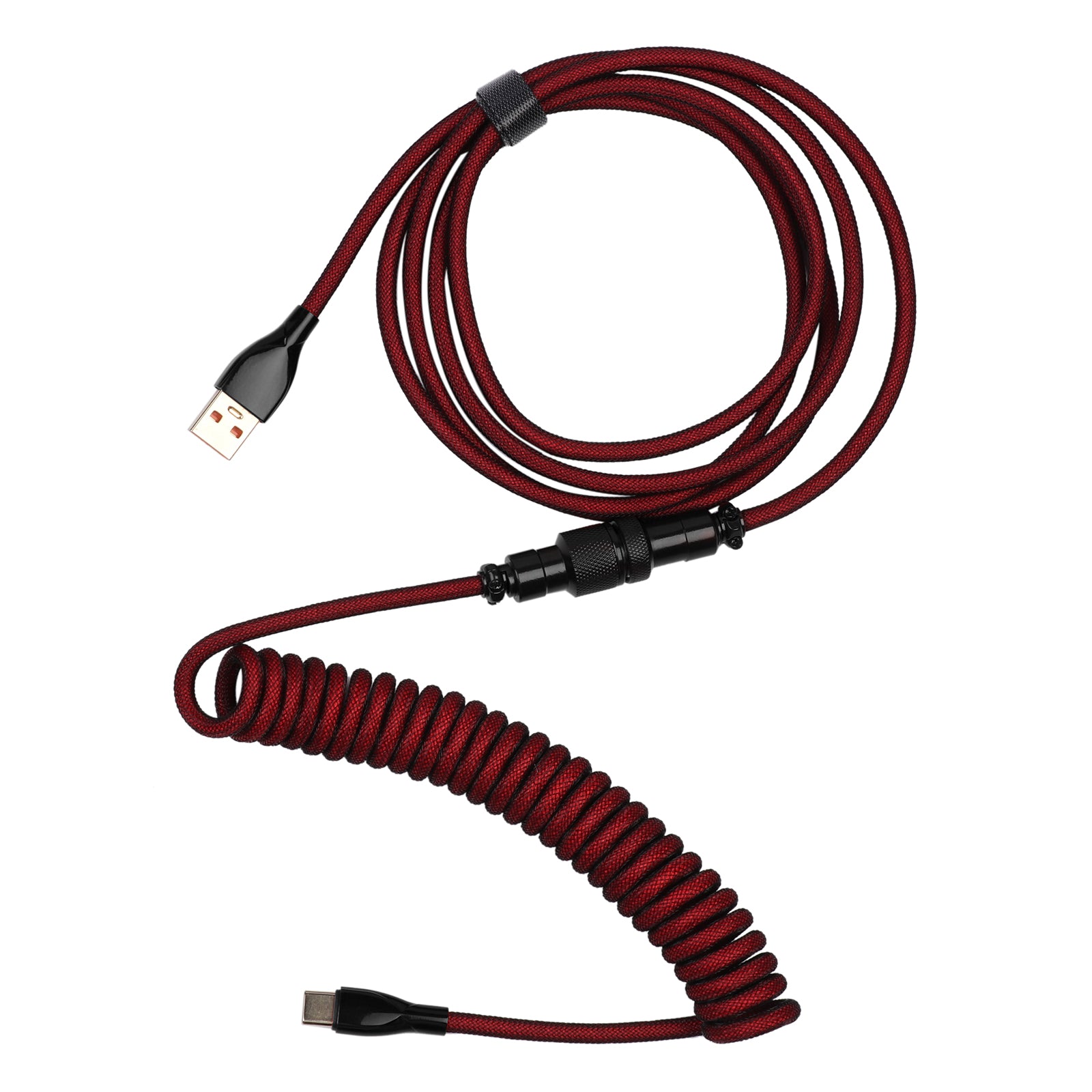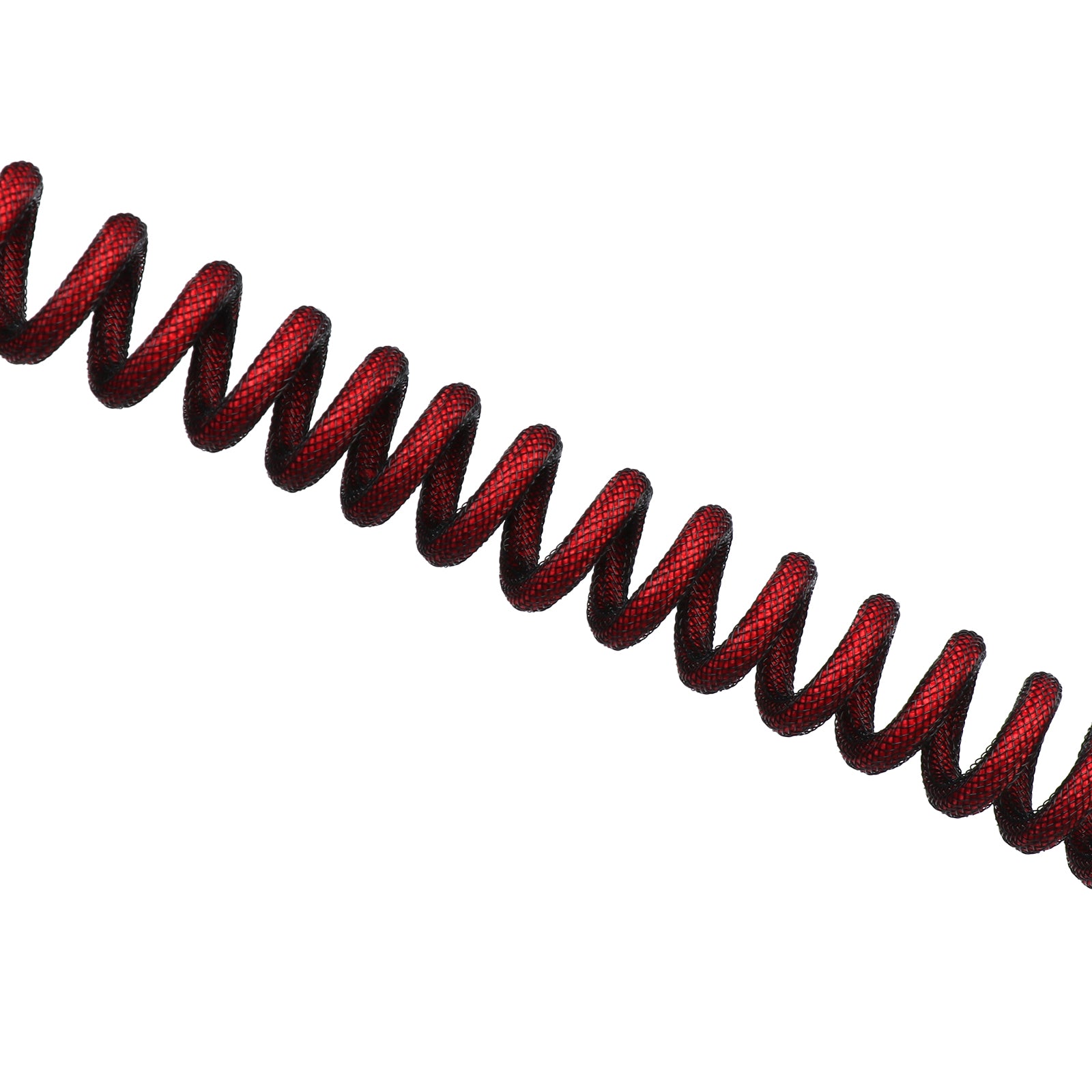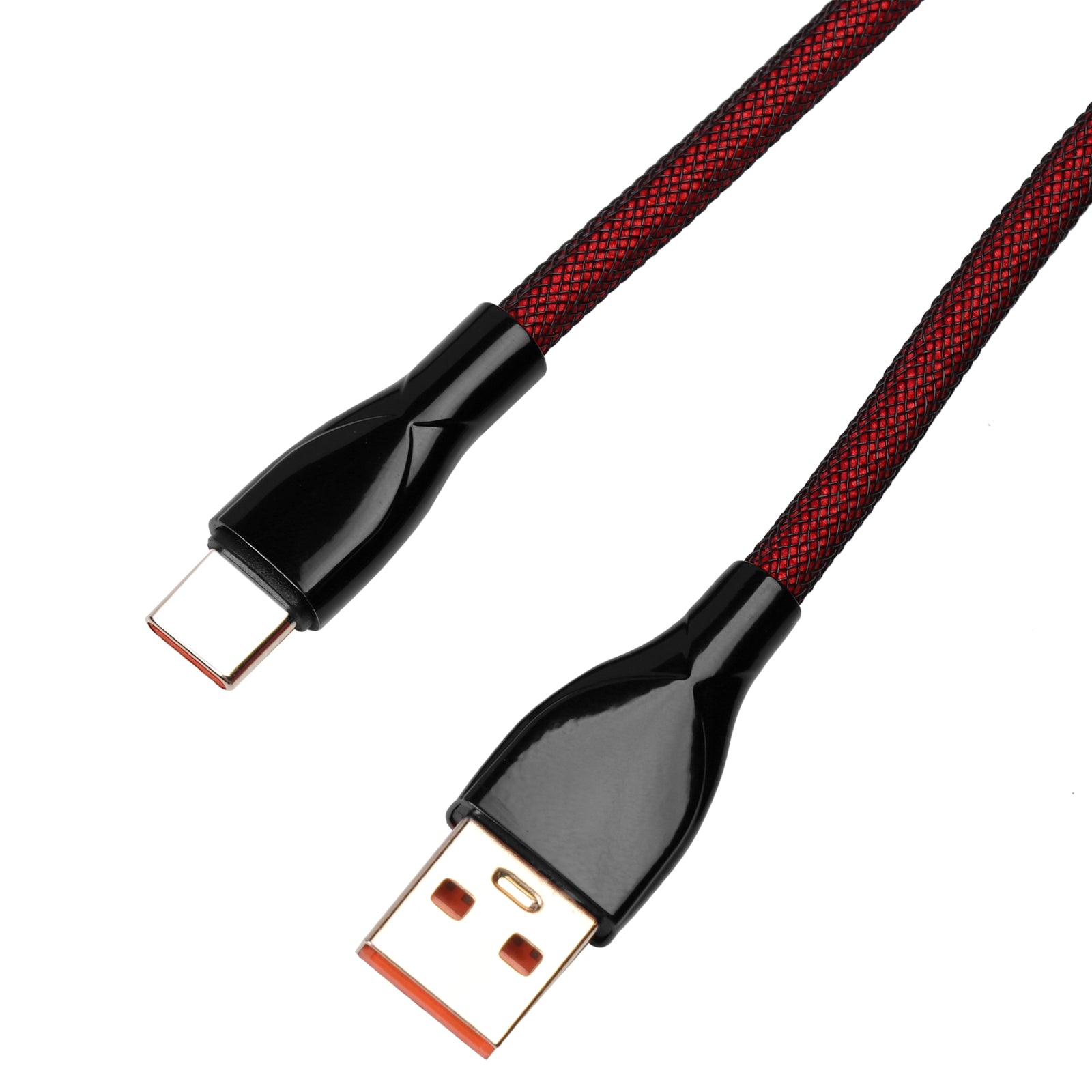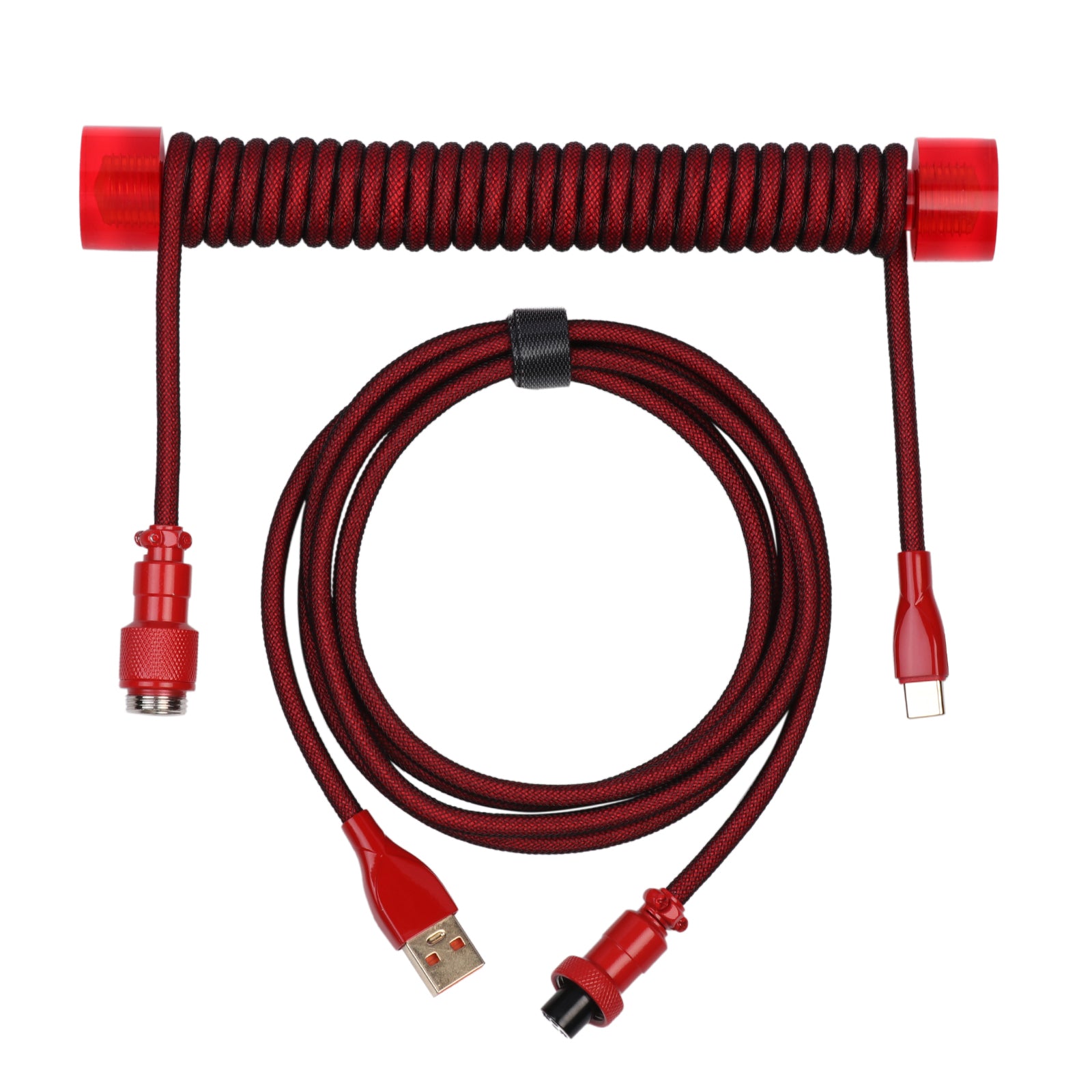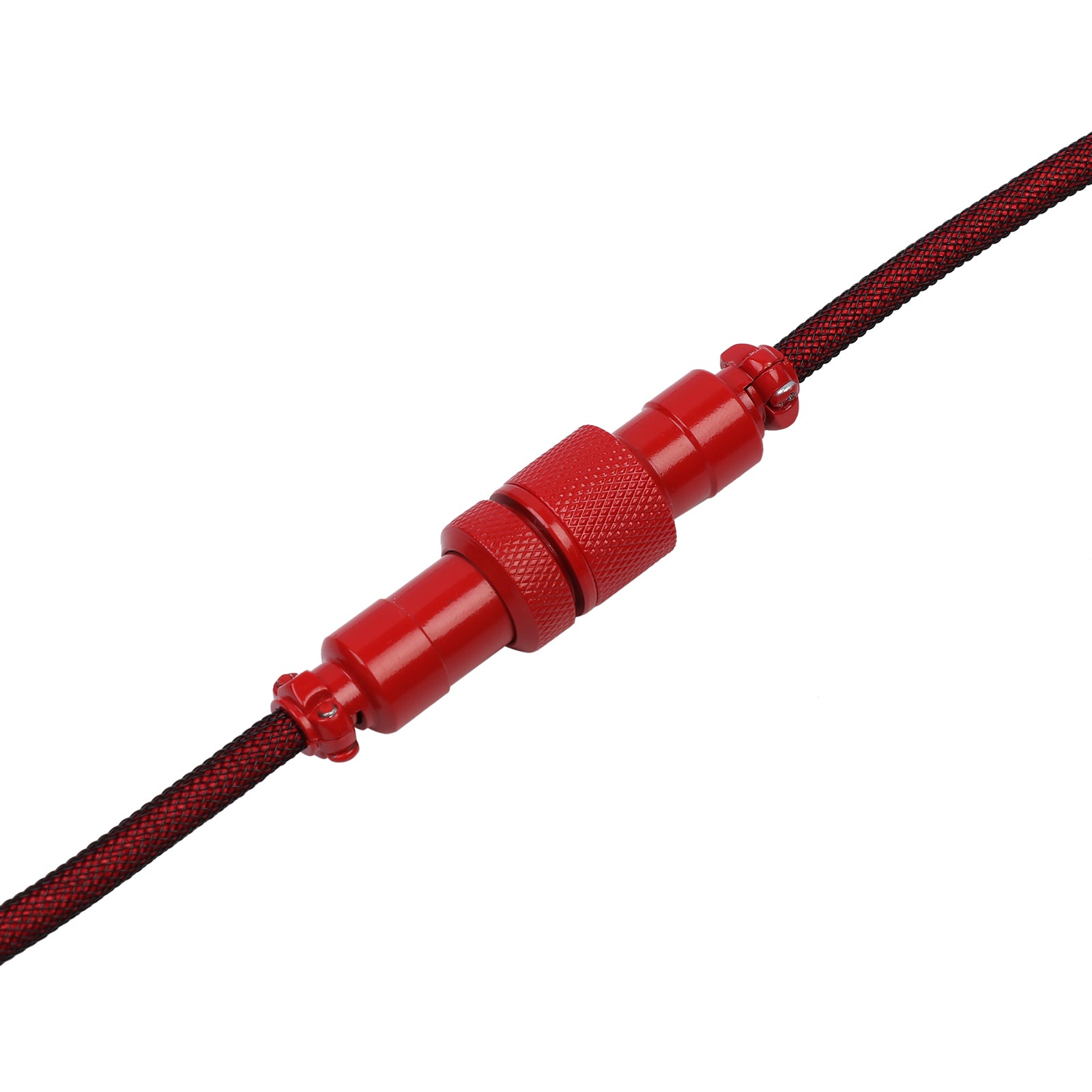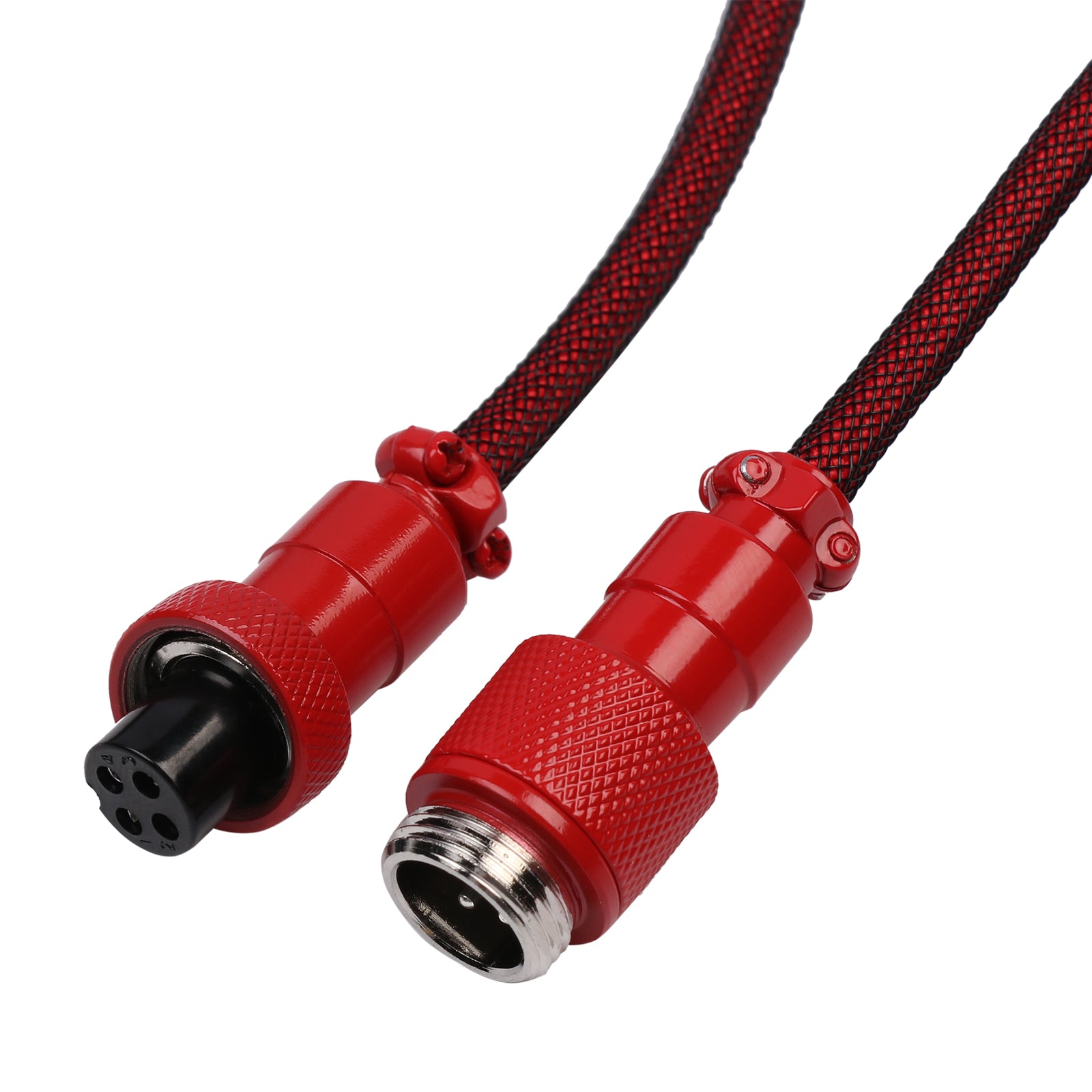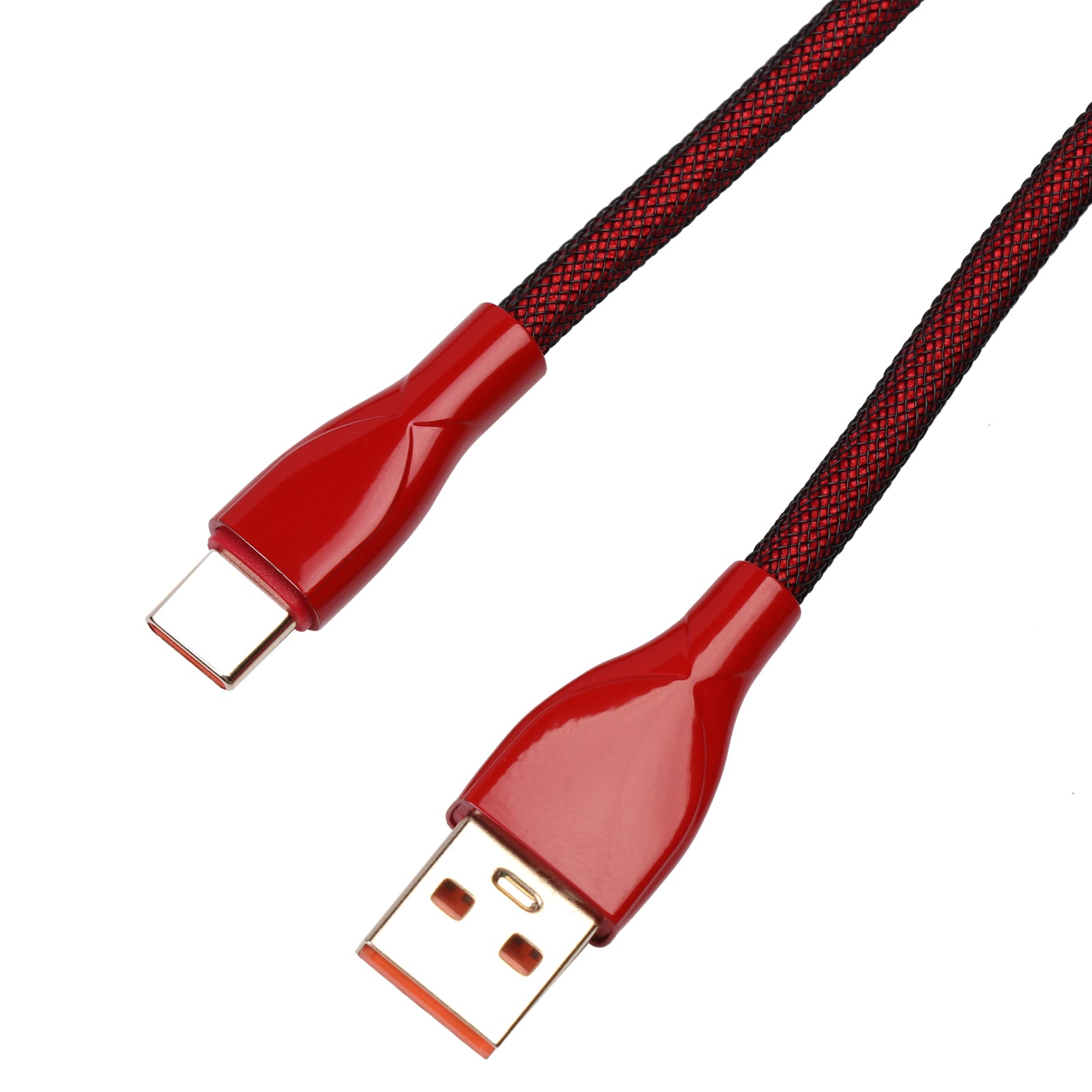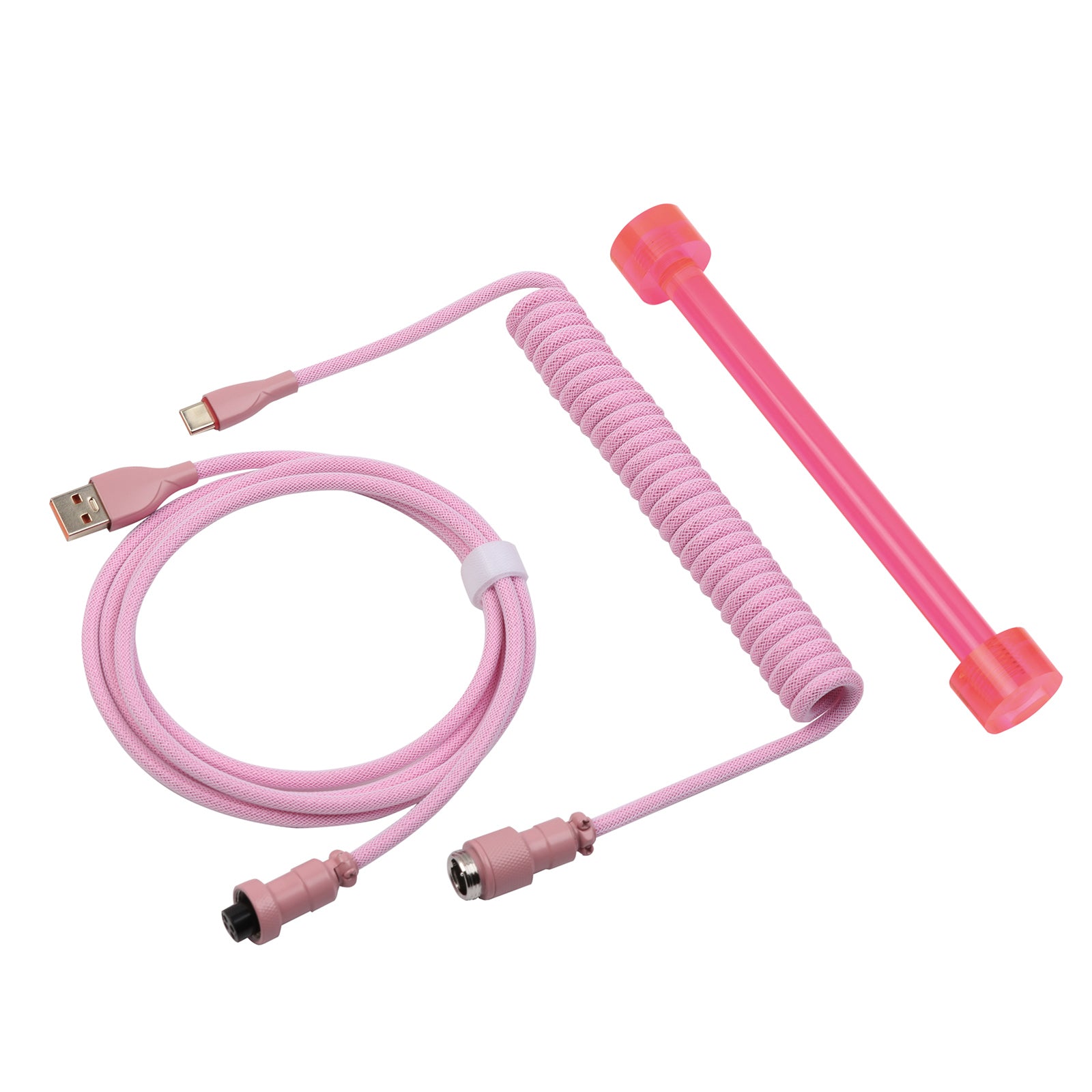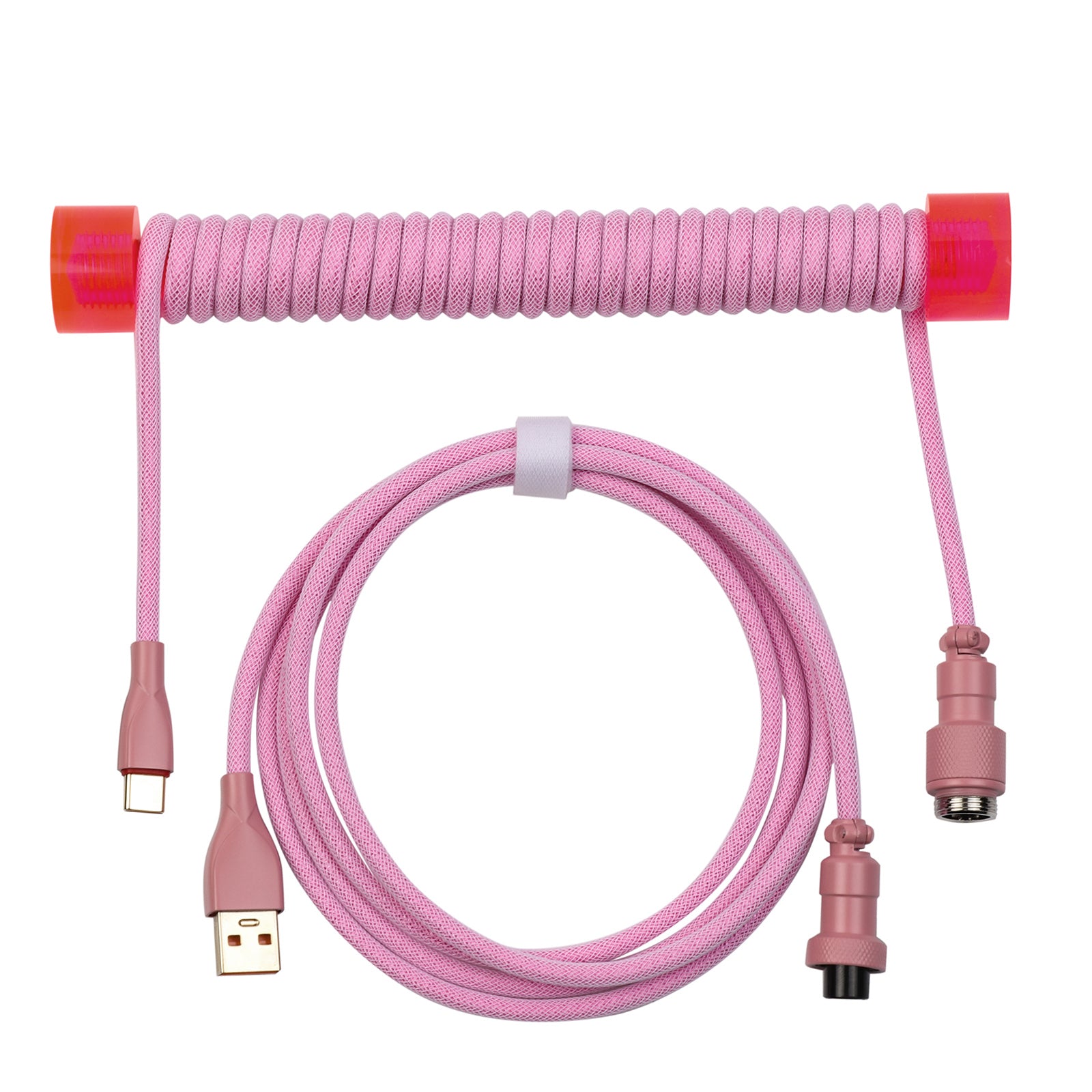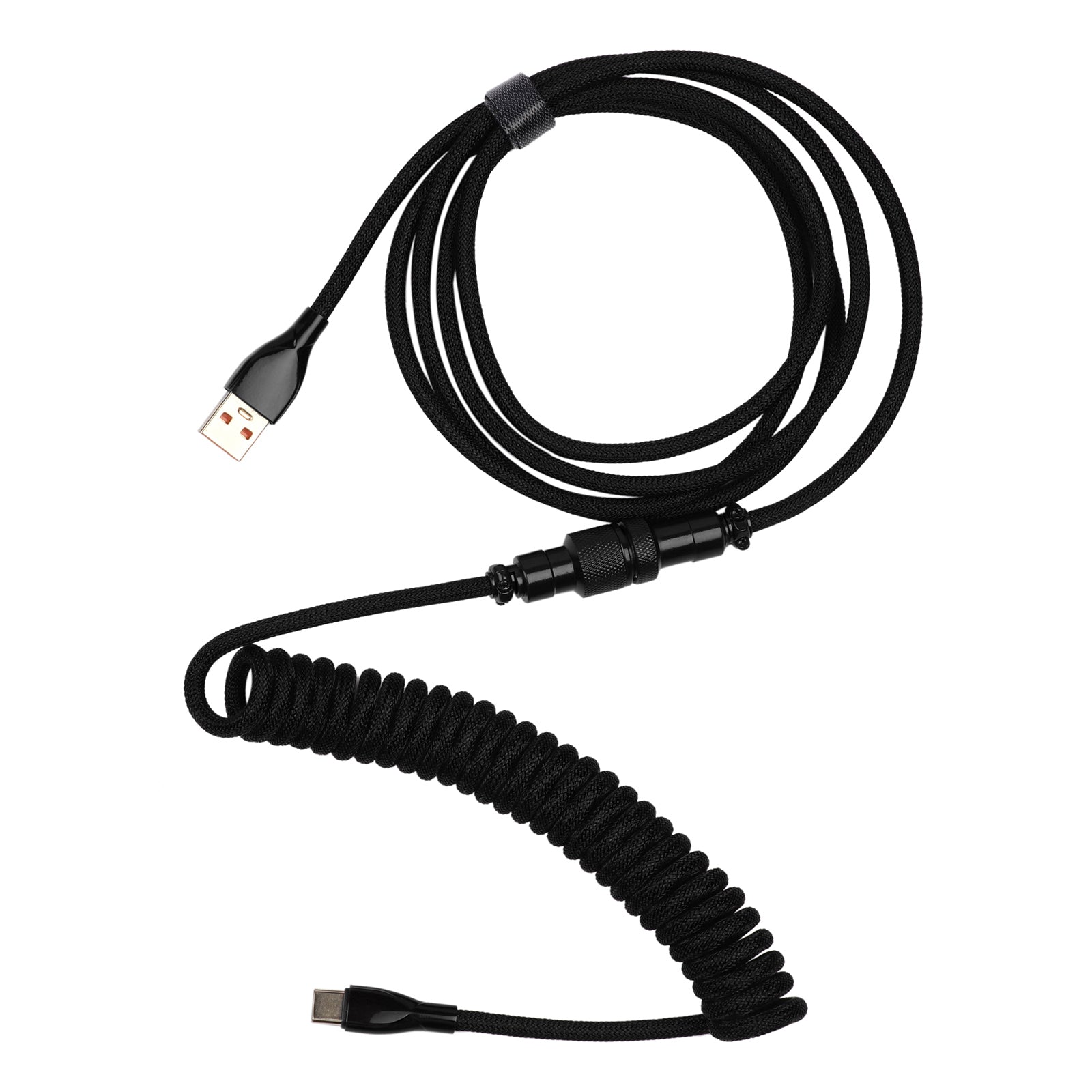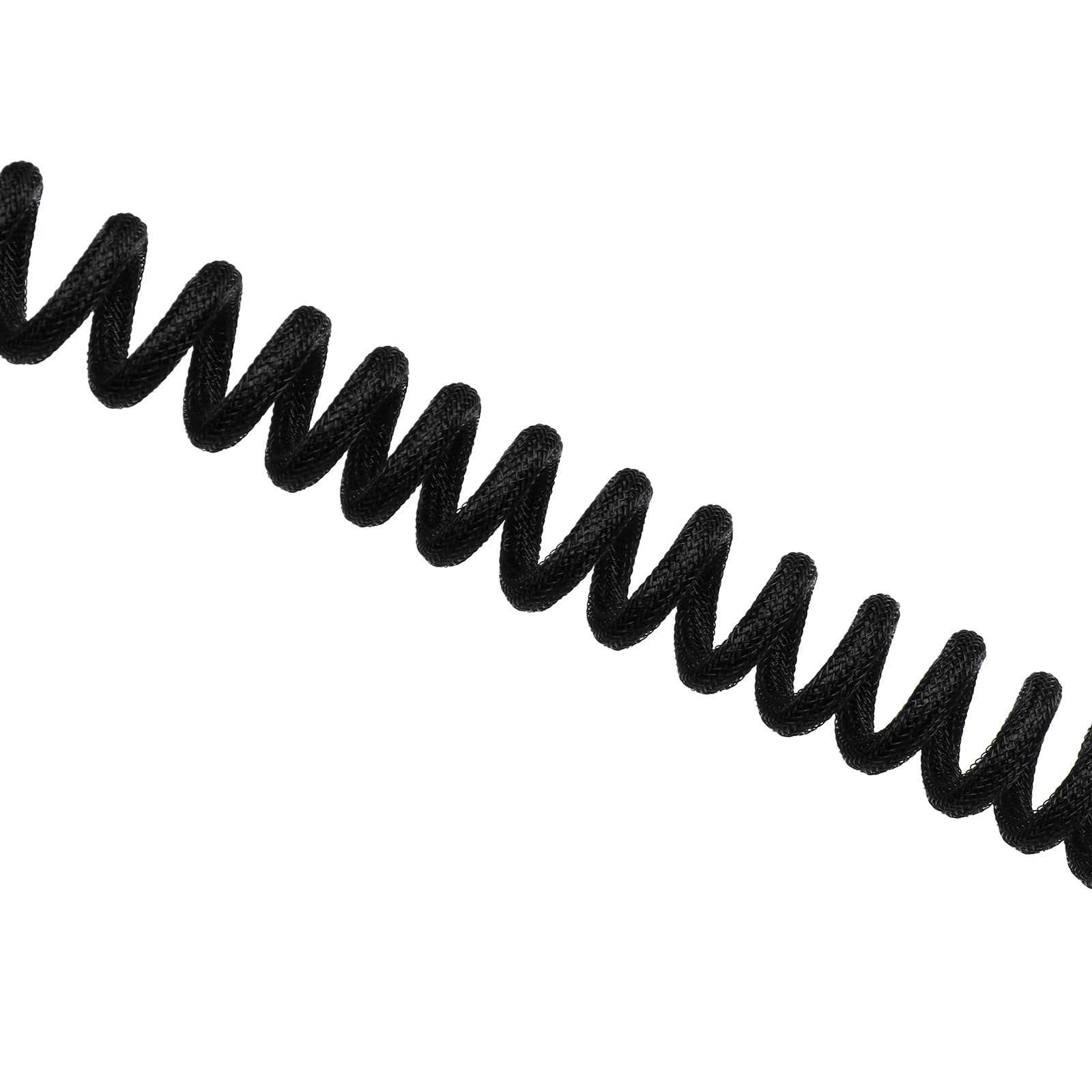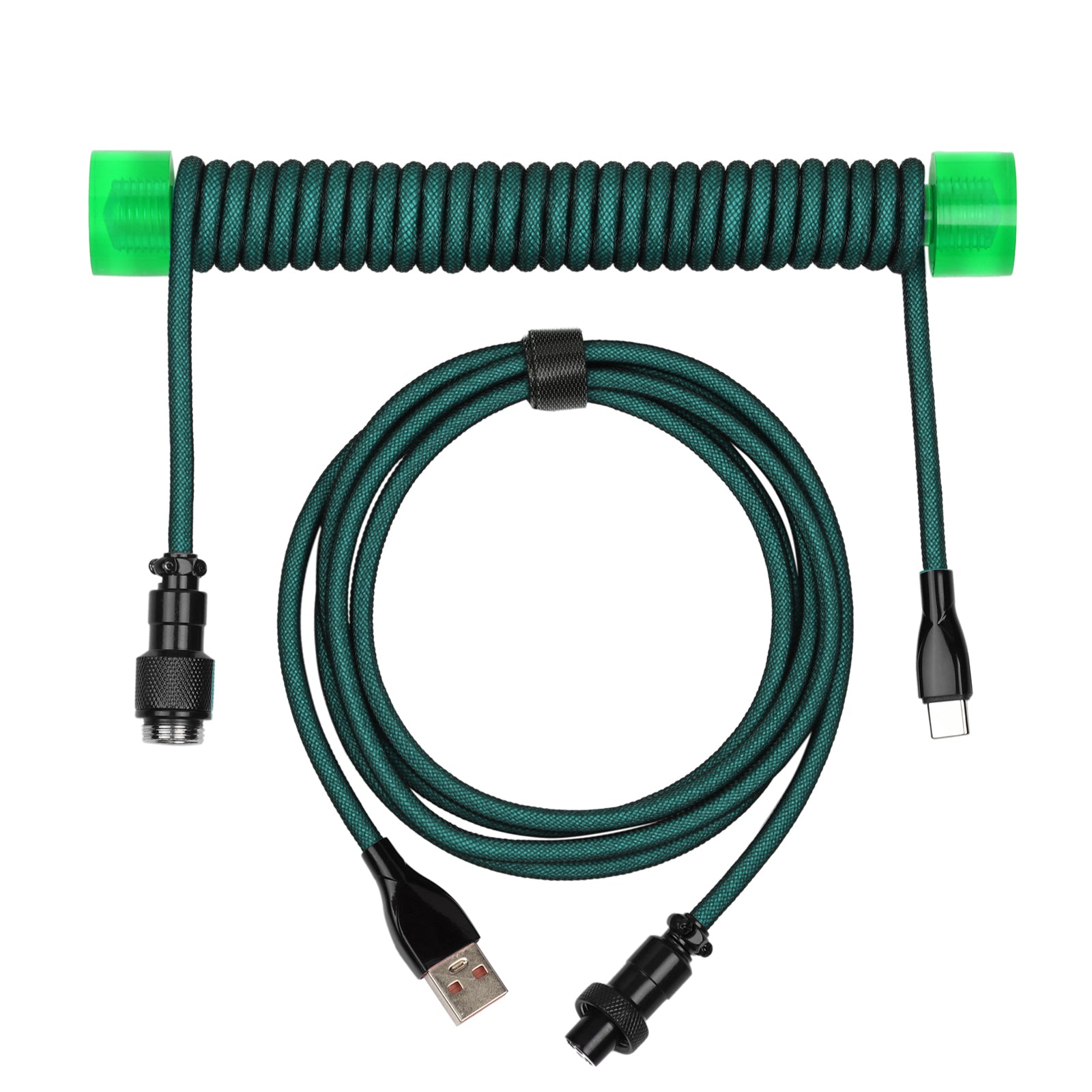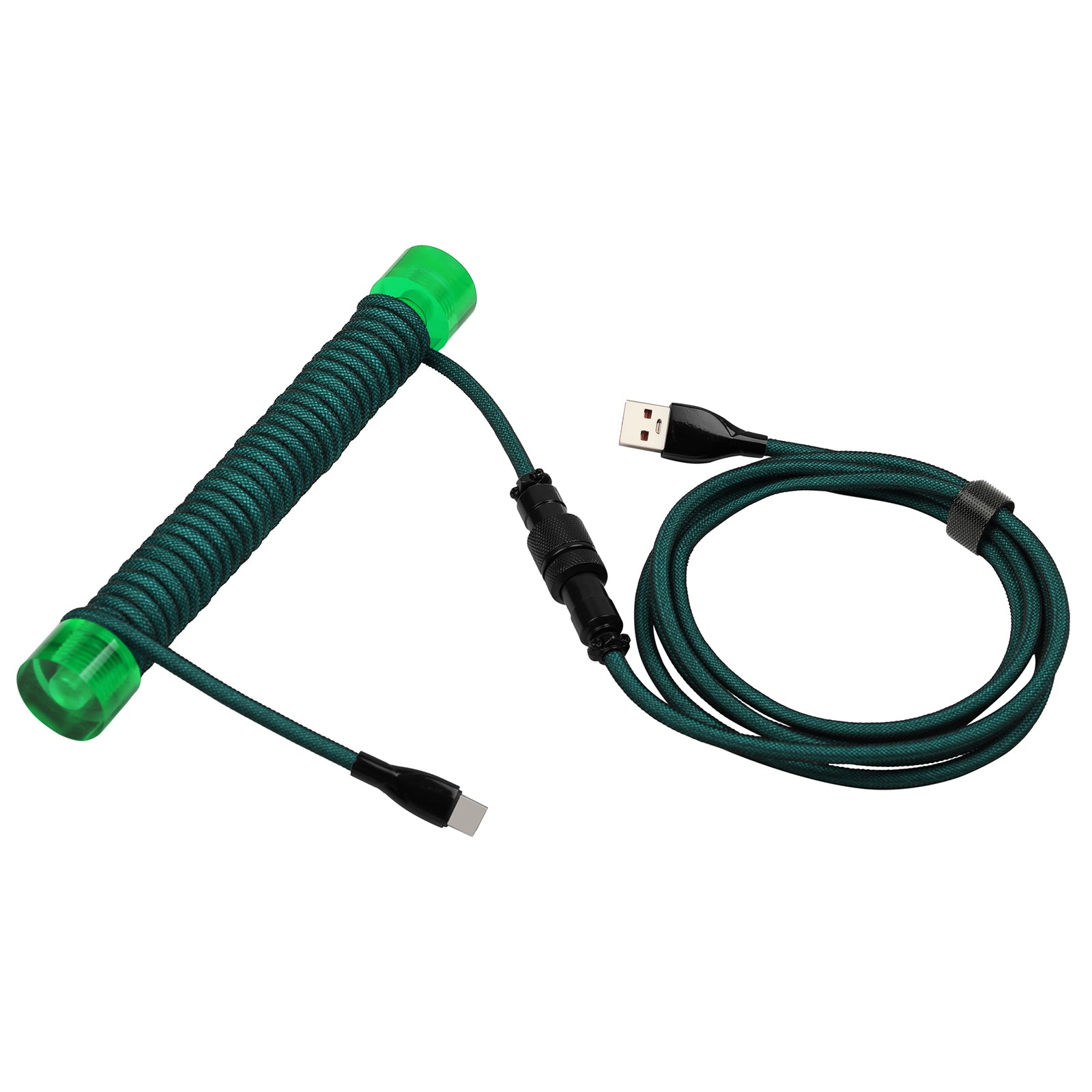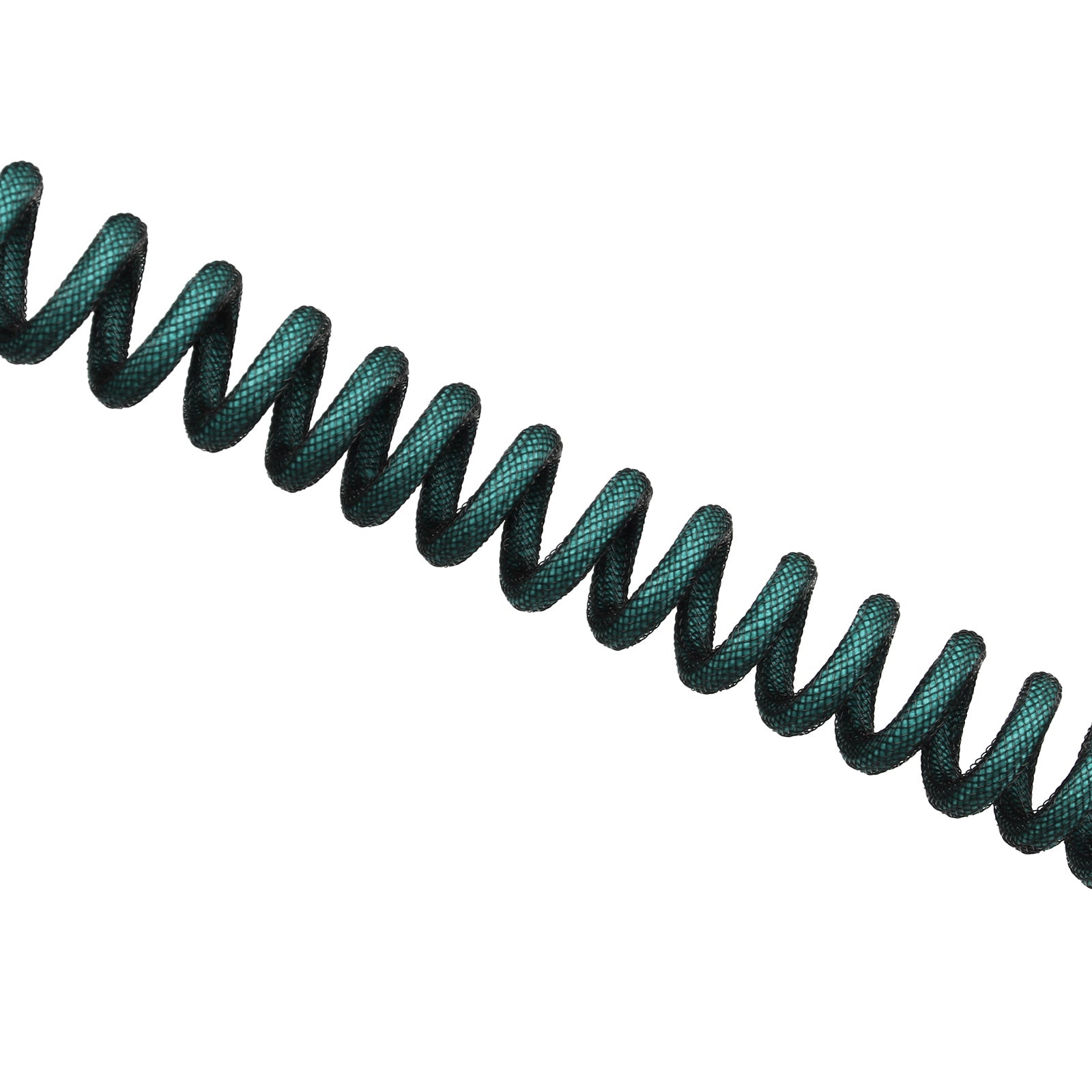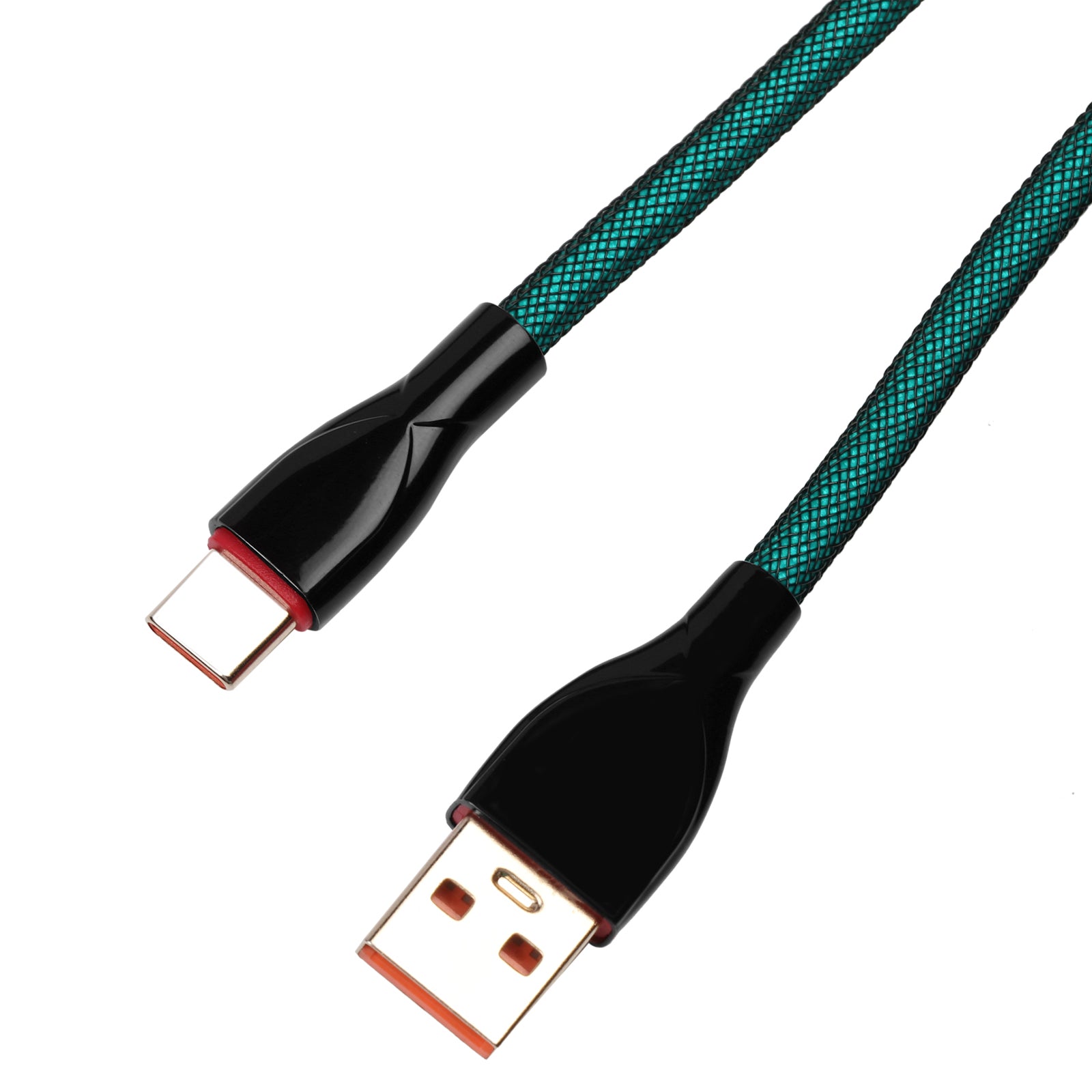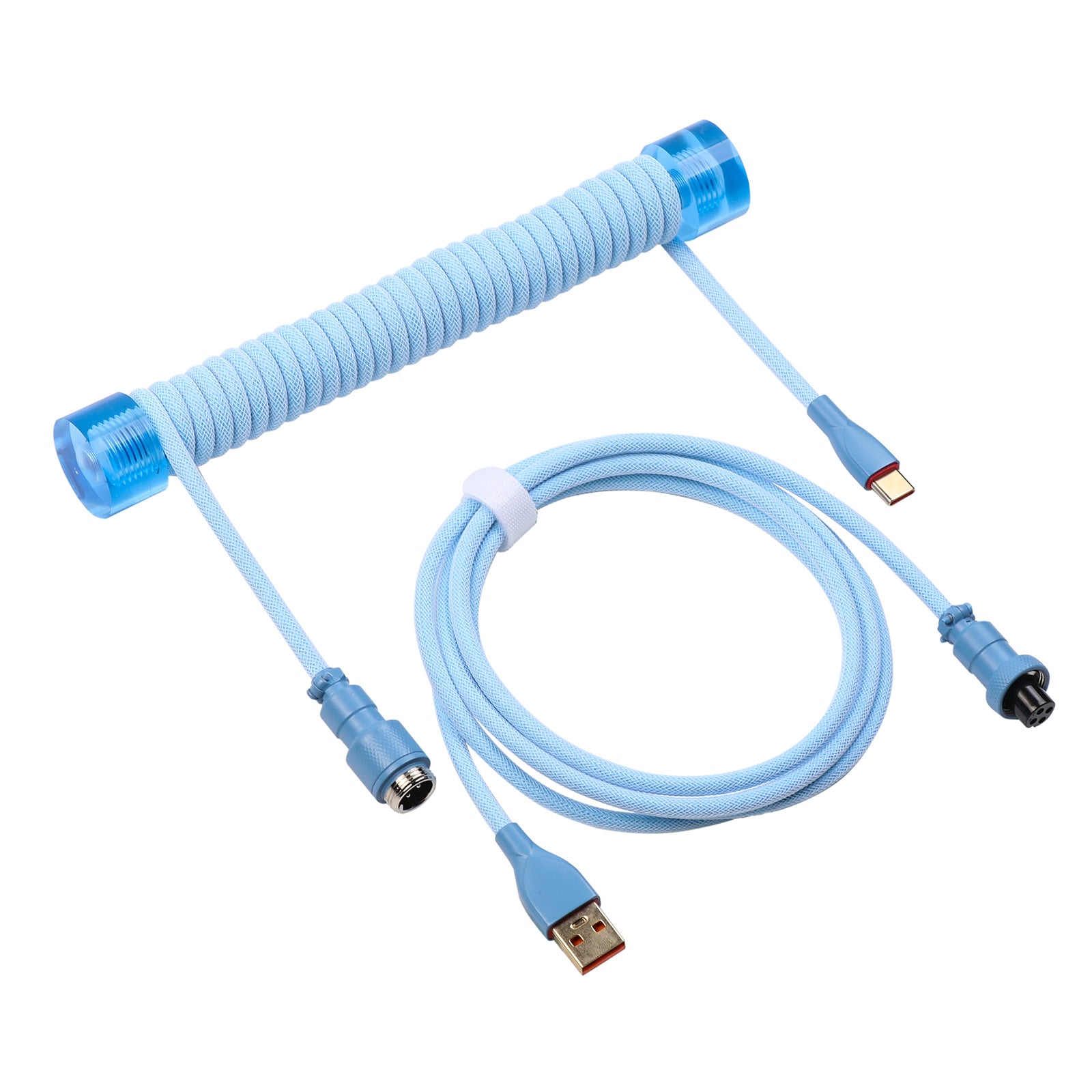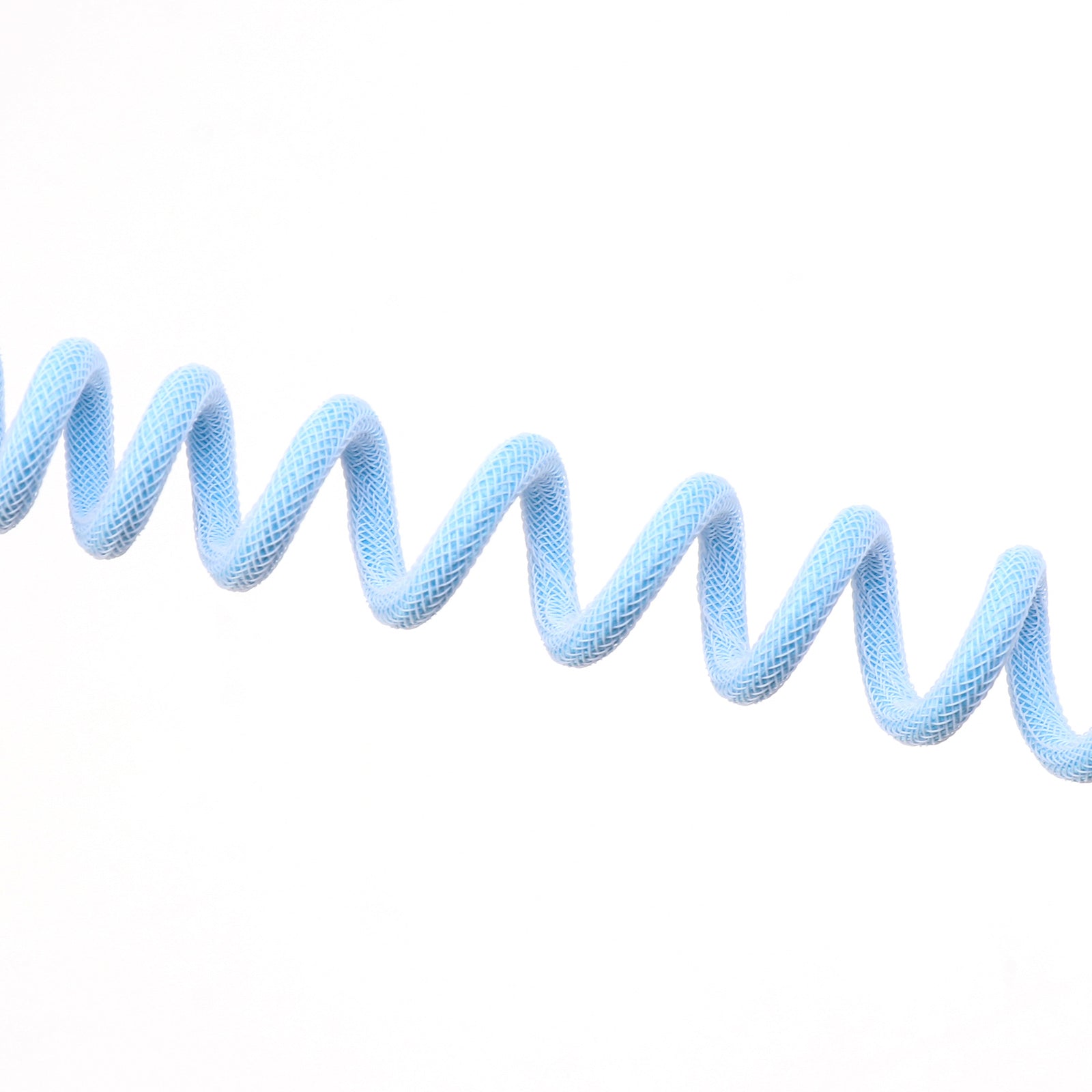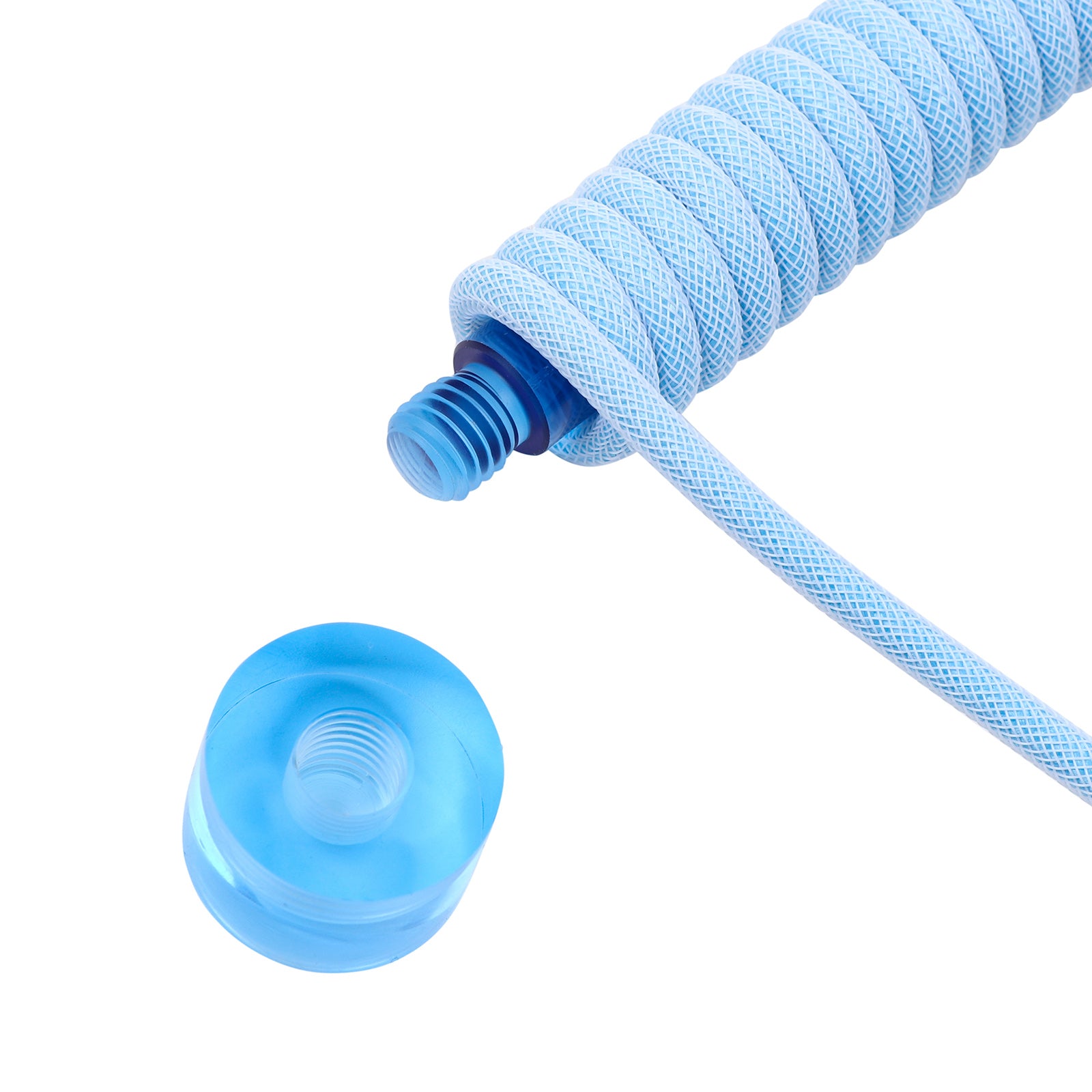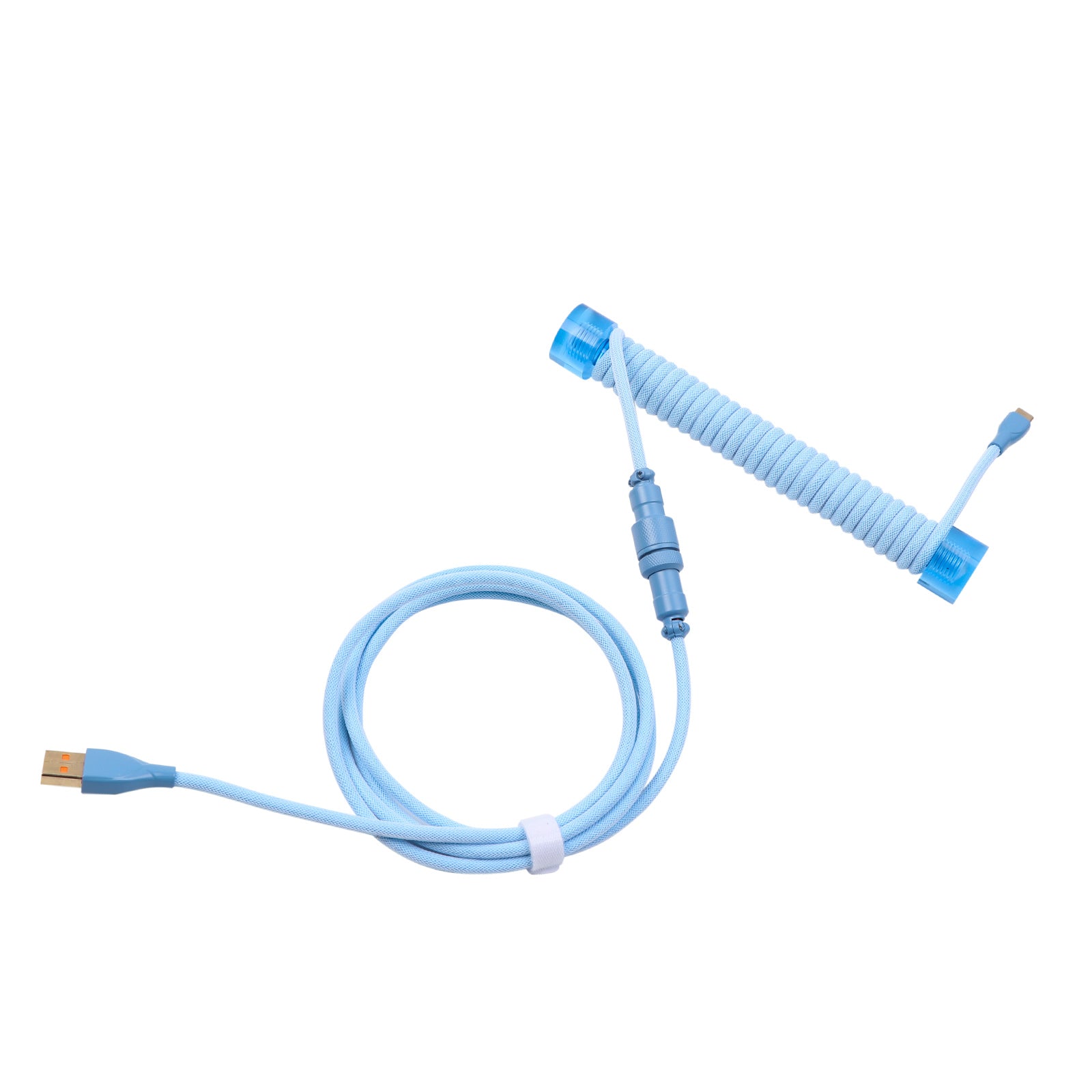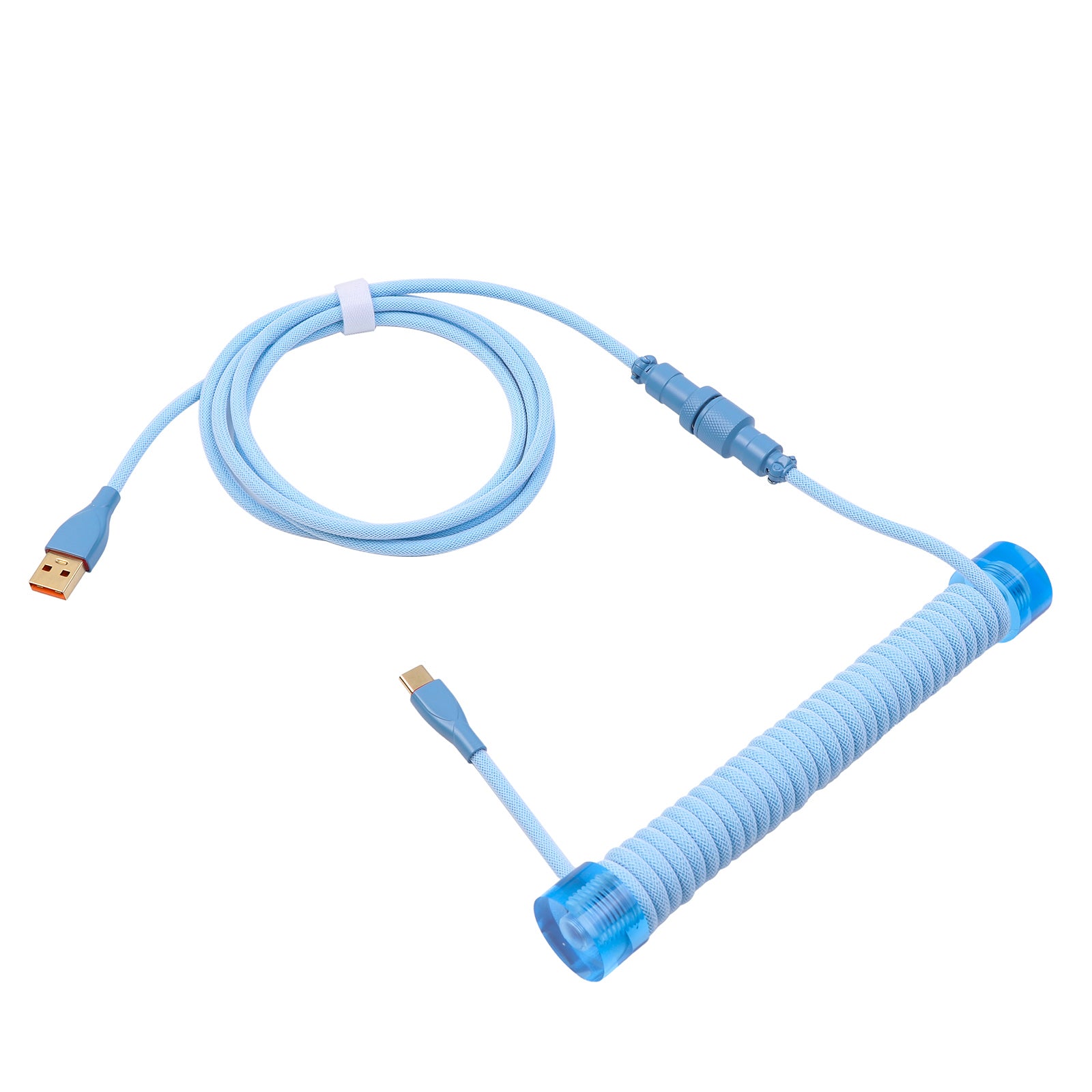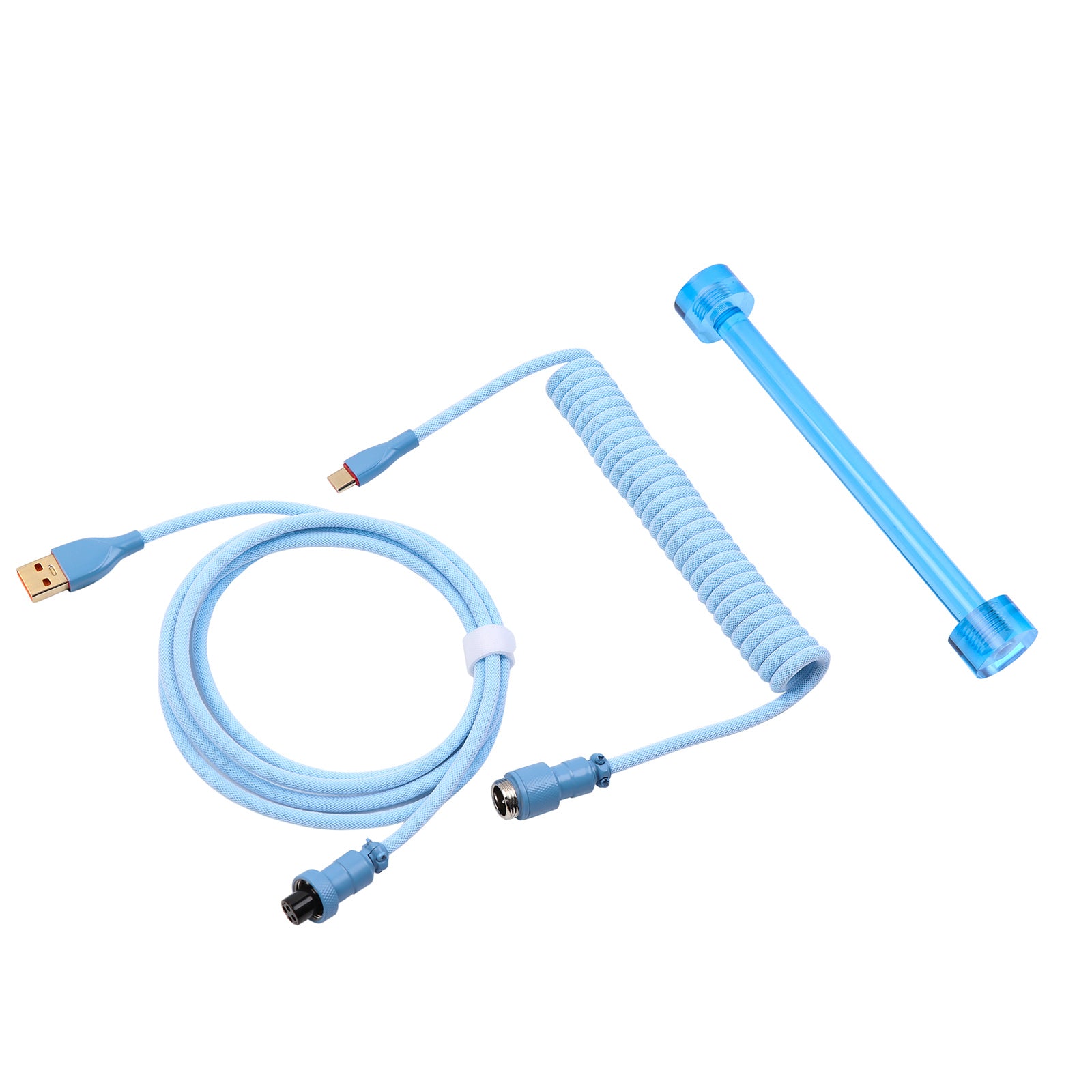 Coiled USB C Cable, 1.5m Double Sleeved Cable for Mechanical Keyboard
The Special Edition of MIX Coiled Cable
4-Pin Aviator Connector
TPU Outer Layer, Double Sleeved
USB-C Interface, USB 2.0/3.0 Compatible
Various Colors Choices
Sale price
$29.99
Regular price
Free standard shipping to most countries
Enjoy free shipping to most countries*. Please refer to our
shipping FAQ
to see if you apply.
Covid-19 Shipping Delay Notice
Shipping may be delayed due to covid-19 depending on your country regulations.
The Special Edition of MIX Coiled Cable
The highlight of EPOMAKER MIX SE Cable lies in its coiled section, which conveniently incorporates a clear acrylic rod. This ingenious design allows you to neatly wrap the cable around the acrylic rod, keeping it organized and tangle-free. Say goodbye to messy cables cluttering your desk and embrace a clean and sleek workspace. The acrylic rod also serves as a decorative element, elevating the aesthetic appeal of your keyboard setup.
4-Pin Aviator Connector
With the MIX SE Cable, you can enjoy even greater reliability and stability during intense gaming or demanding typing sessions. The 4-pin aviation wire design ensures a seamless and uninterrupted connection, eliminating lag and ensuring fast responsiveness. Stay focused on your game or work without any interruptions, thanks to this cutting-edge upgrade.
TPU Outer Layer, Double Sleeved
Not only does the MIX SE Cable excel in performance, but it also raises the bar in terms of durability. The TPU and fiber wire mesh construction, reinforced with fishnet, guarantees exceptional strength and resilience. Say goodbye to frayed or damaged cables and welcome a long-lasting companion that can withstand the rigors of everyday use.
USB-C Interface, USB 2.0/3.0 Compatible
The USB-C interface provides a universal connection that is not only fast and reliable but also reversible, eliminating the frustration of plugging in the cable the wrong way. With USB 2.0 and USB 3.0 compatibility, the MIX SE Cable guarantees high-speed data transmission and efficient power delivery, allowing you to maximize the performance of your keyboard.
Various Colors Choices
As usual, we love colors. The MIX SE cable is designed in various vivid colors to match different keyboard trend. We are dedicated to adding more vibrant energy to your daily life and work. Solid color, contrast colors, or one with various colors like a rainbow? It is up to you! Get one to match your keyboard right away!
Technical Specifications
Model
EPOMAKER MIX SE cable
Material
TPU, Fiber wire, fishnet
Consumption
100W Max, 20V/5A
Join us on Instagram
Join our community in Instagram to keep up to date with our news, product releases, sales and giveaways!