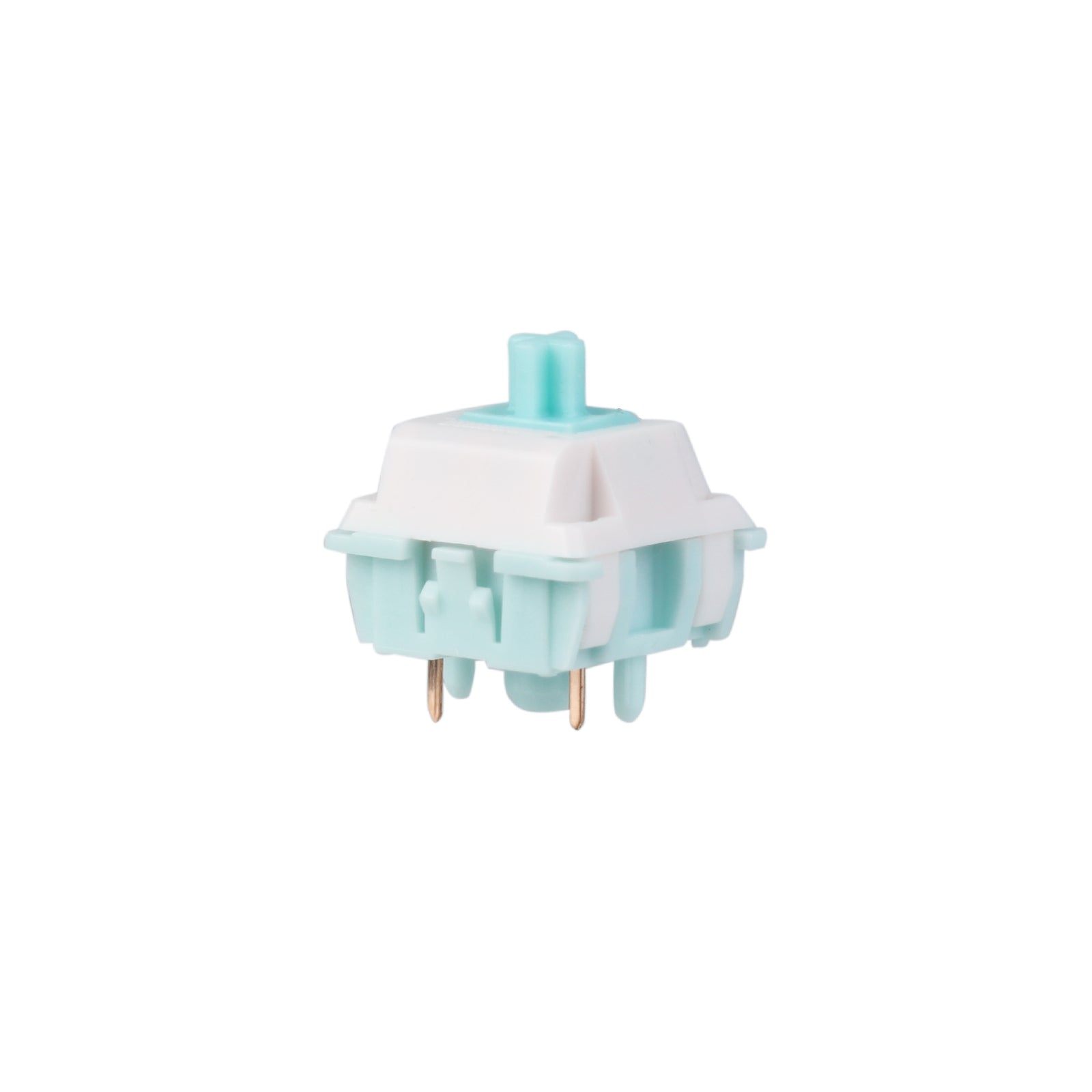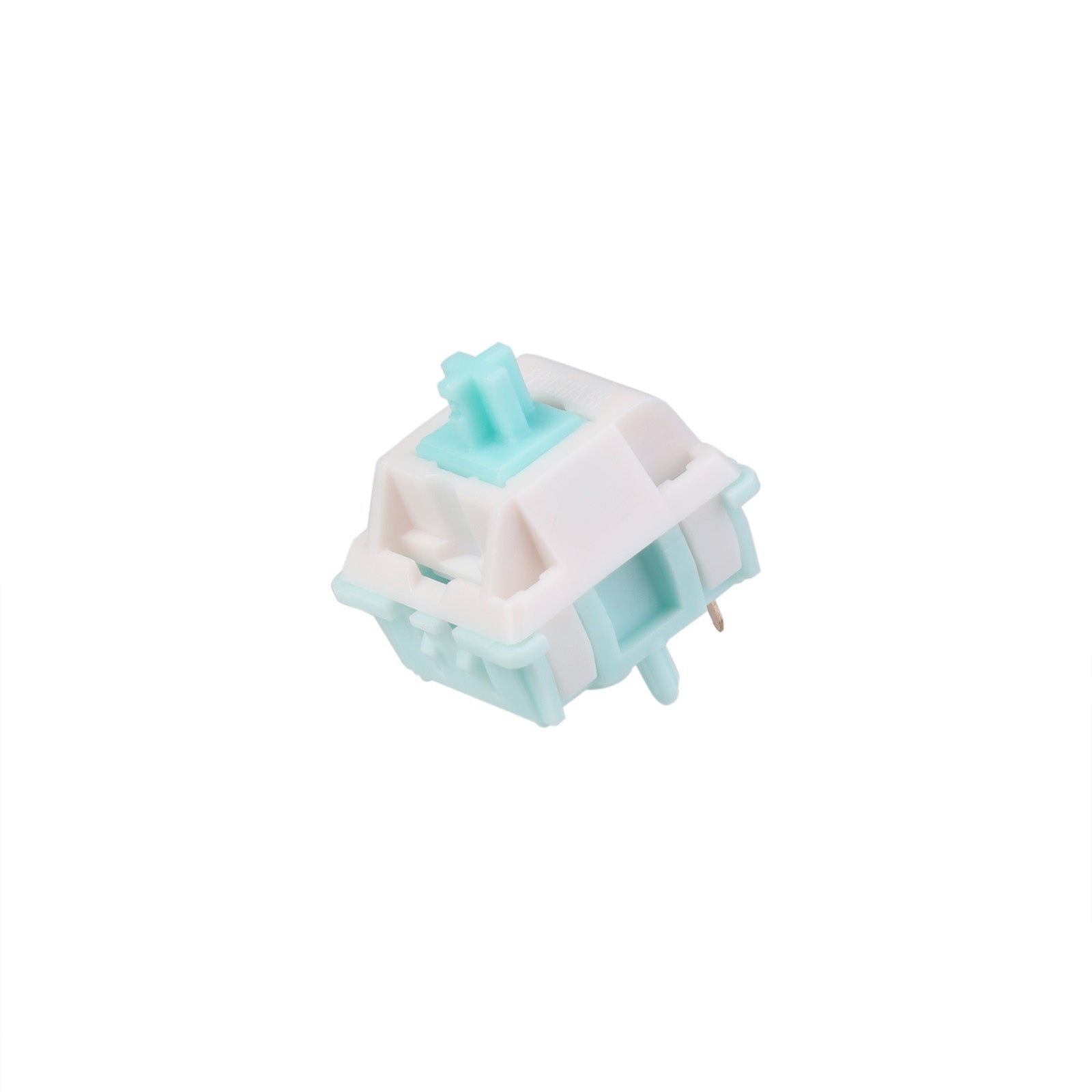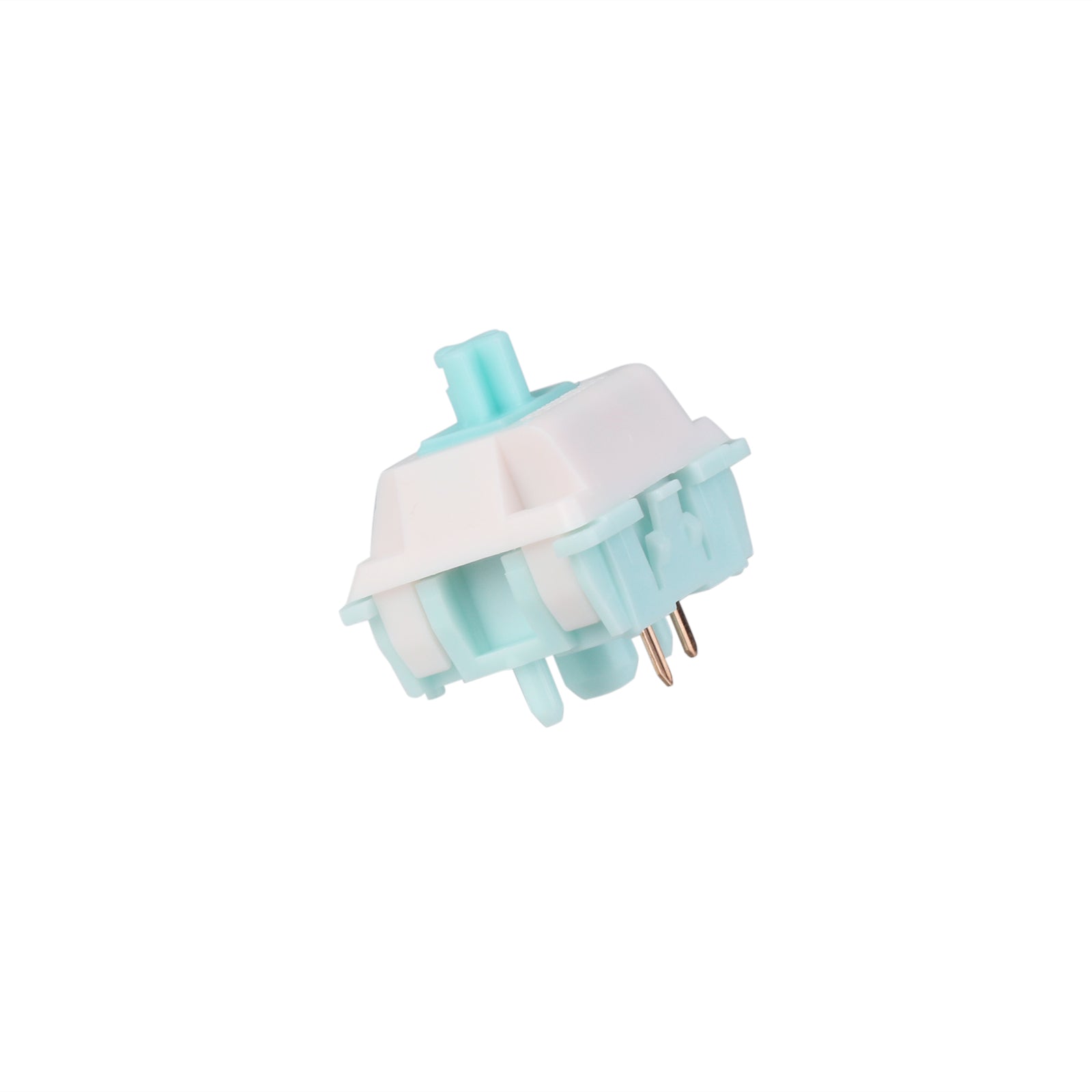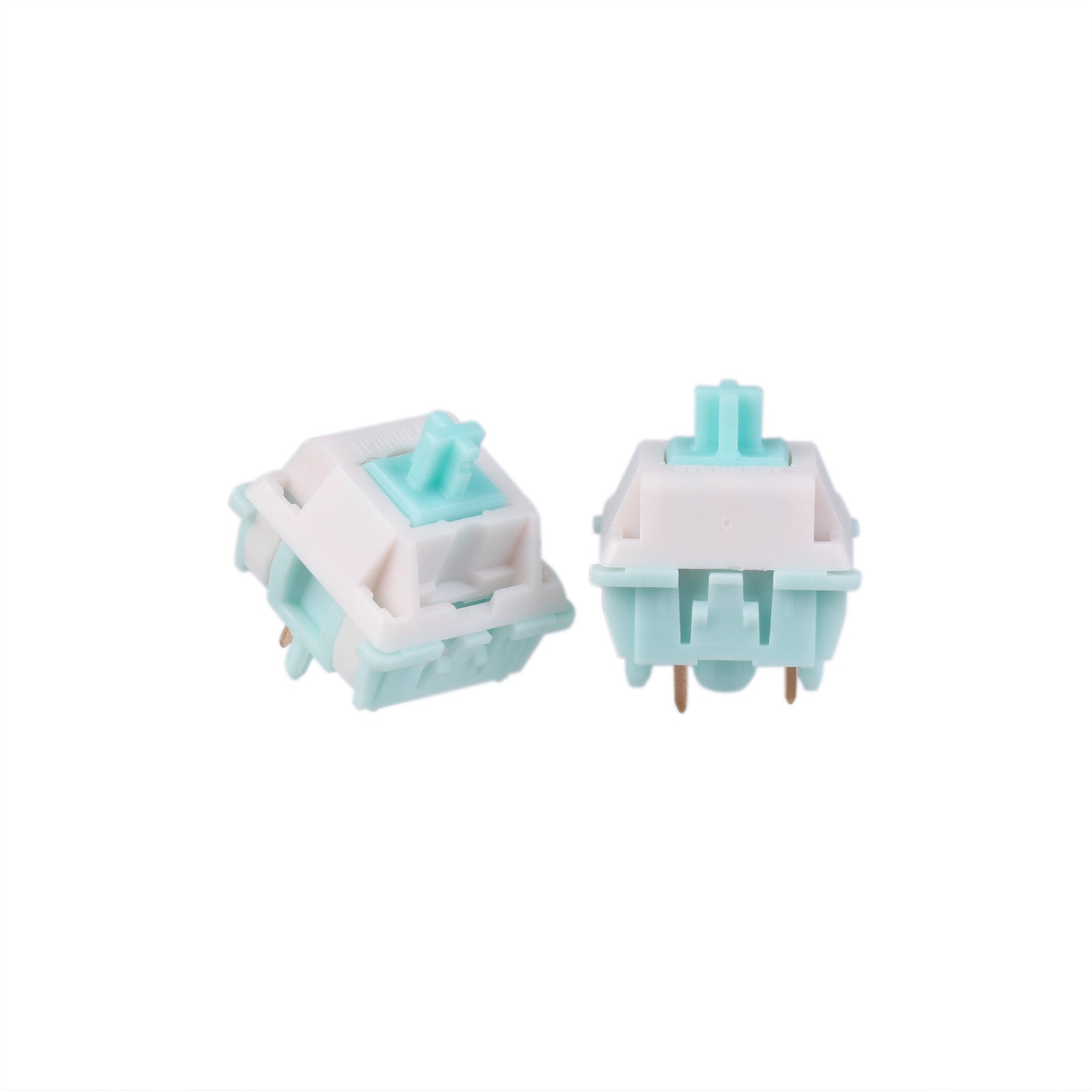 EPOMAKER Jade Blossom Switch Set
Original 30 Pieces of EPOMAKER Jade Blossom Mechanical Keyboard Switches Set
EPOMAKER Custom Linear Switch with LY Stem
Full POM Housings & Extra-long Double Spring
5-Pin Switches, Convenient for PCB Mount
Compatible with MX Structure Keycaps
Built-in LED Slot & Durable Lifespan
Sale price
$14.99
Regular price
Free standard shipping to most countries
Enjoy free shipping to most countries*. Please refer to our
shipping FAQ
to see if you apply.
Covid-19 Shipping Delay Notice
Shipping may be delayed due to covid-19 depending on your country regulations.
EPOMAKER Custom Linear Switch with LY Stem
EPOMAKER Jade Blossom Mechanical switches feature LY stems for a durable purpose. LY material is highly advanced and offers unique advantages in the world of mechanical switches. This hybrid material's extremely low friction coefficient (0.02) makes it significantly smoother than more conventional materials. Furthermore, the unique acoustics of LY material, combined with an extended spring and long pole stem, create a distinctive sound and a highly responsive, elastic feeling with each press.
Full POM Housings & Extra-long Double Spring
POM is a high-strength plastic material known for its smoothness and durability. In the Jade Blossom switches, POM housings can provide a smoother keystroke due to the material's low-friction characteristics. The switch contains an extra-long double spring that can offer a distinctive force curve. Combining full POM housings and extra-long double springs in a switch design could offer a unique and satisfying typing experience, balancing smooth operation, distinctive sound, and responsive tactile feedback.
5-Pin Switches, Convenient for PCB Mount
The Epomaker Jade Blossom mechanical switches are designed 5-pin. They are compatible with the keyboards that supports 5-pin hot-swap, offering satisfying typing experience for hours on end. With 5 pins, it is helpful for installing on PCB mounted keyboards directly and keeping stable without issues.
Compatible with MX Structure Keycaps
Epomaker Jade Blossom mechanical switches are designed with general MX structure so that they can fit most keycaps sets with (X) cross stem. This greatly improves the compatibility and you can feel free to change the switch and remake your own keyboard.
Built-in LED Slot & Durable Lifespan
Epomaker Jade Blossom mechanical switches are equipped with LED slots for more possibilities. With the LED slots, the backlights feature shining through. This provides more fun feature and options for those who are DIYers. With a lifespan of approximate 100 million times of keystrokes based on laboratory durability test, you may rest assured with the long lifespan.
Technical Specifications
Actuation force
43 / 53 gf
Lifespan
100,000,000 keystrokes
Inside the box
30 Pieces of Epomaker Jade Blossom Switches
Join us on Instagram
Join our community in Instagram to keep up to date with our news, product releases, sales and giveaways!