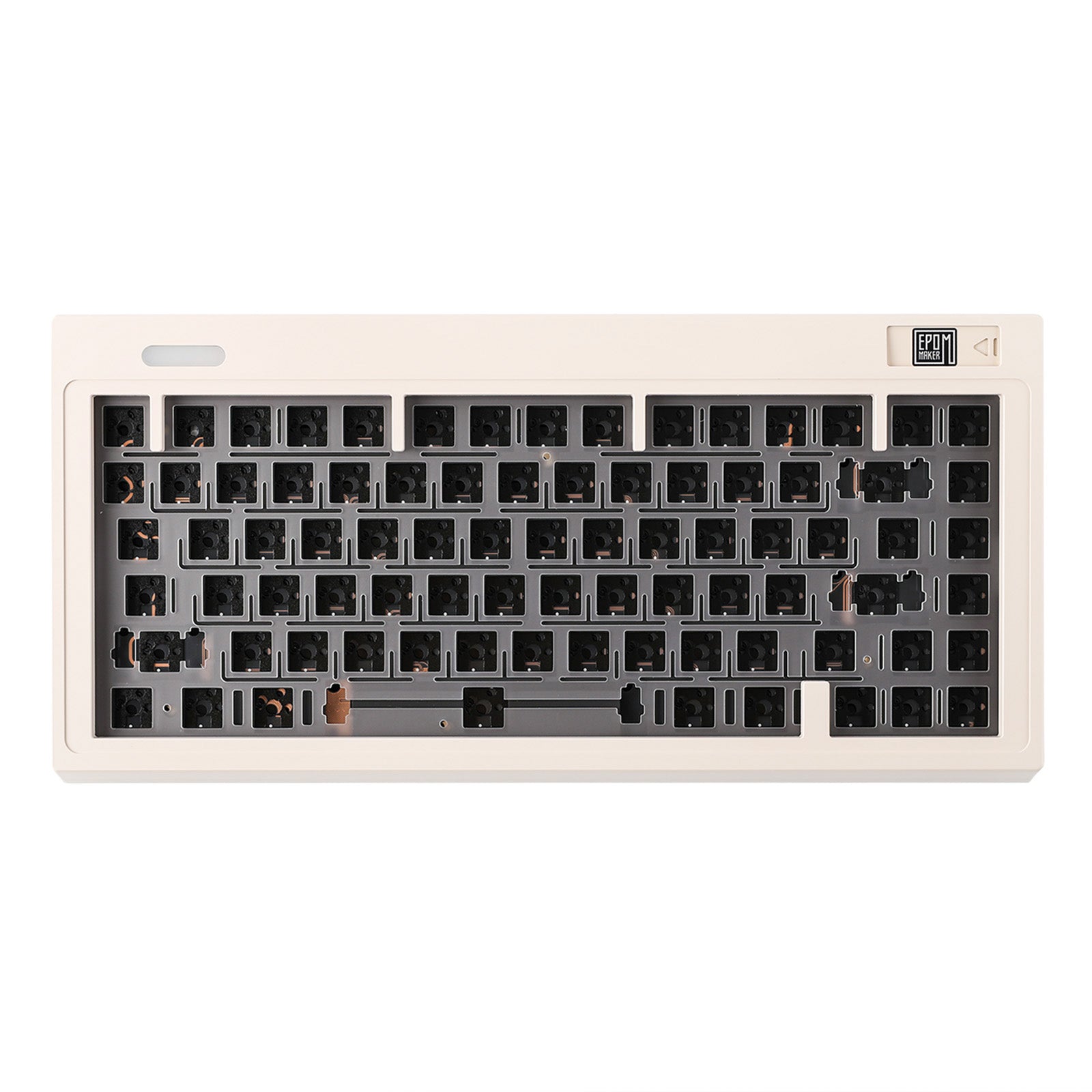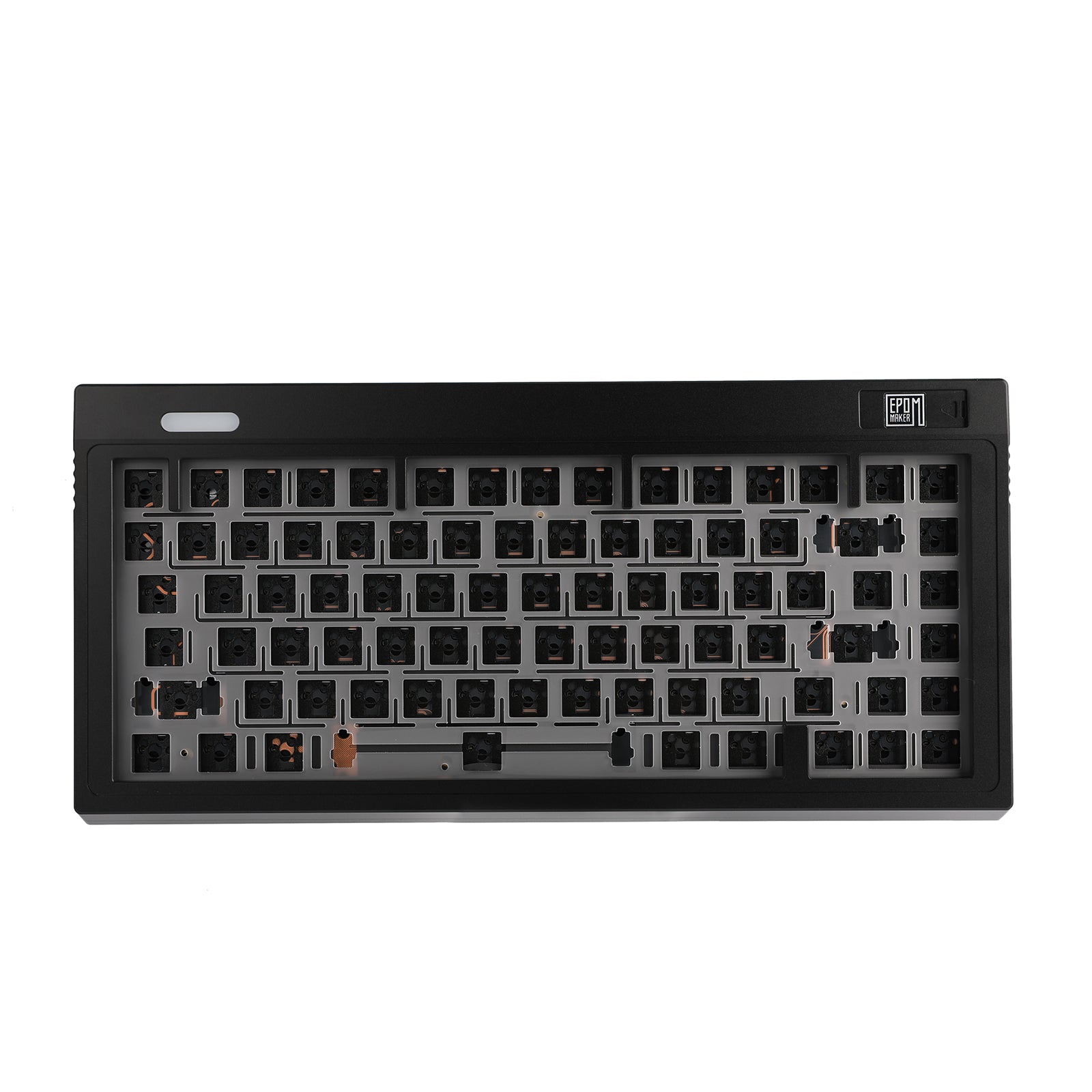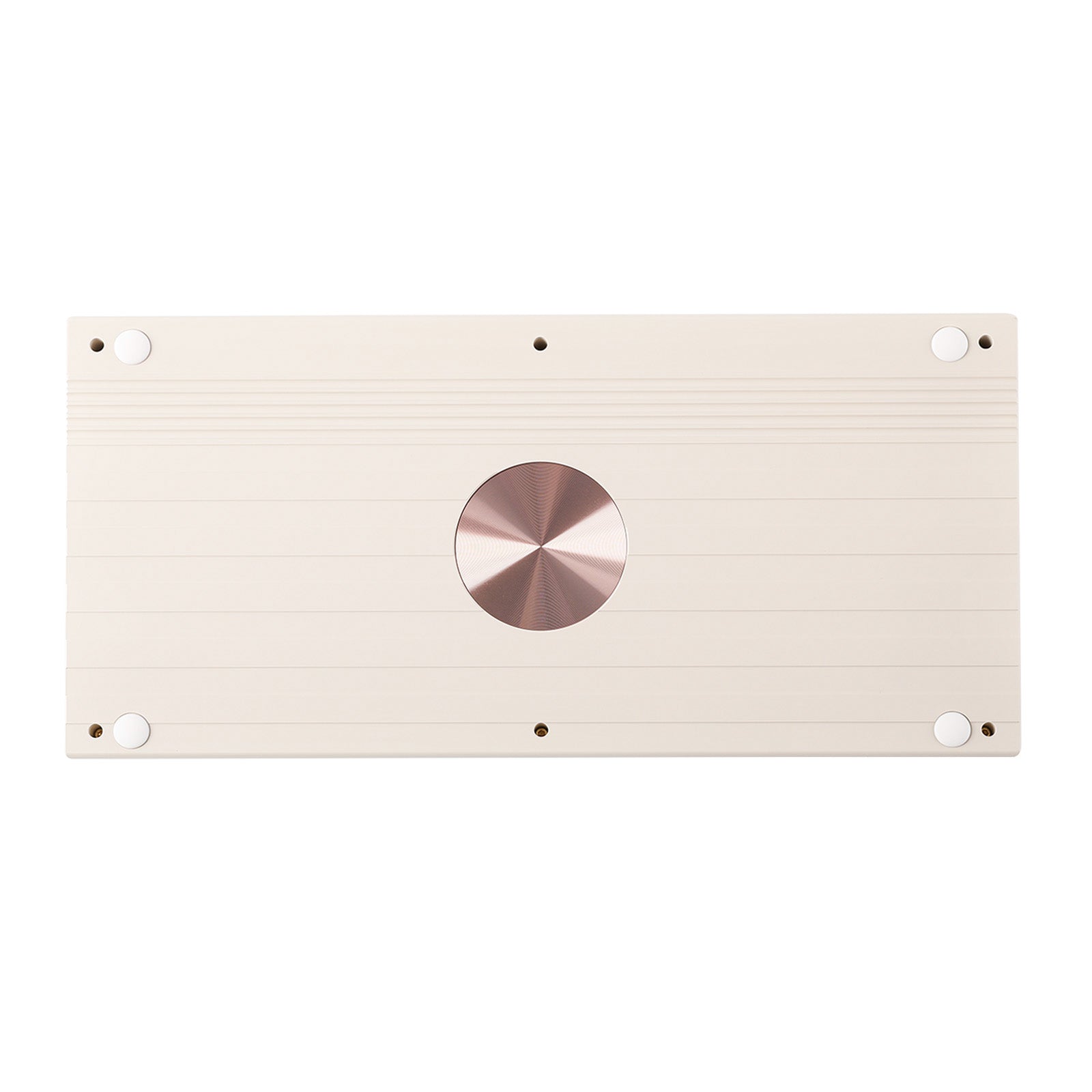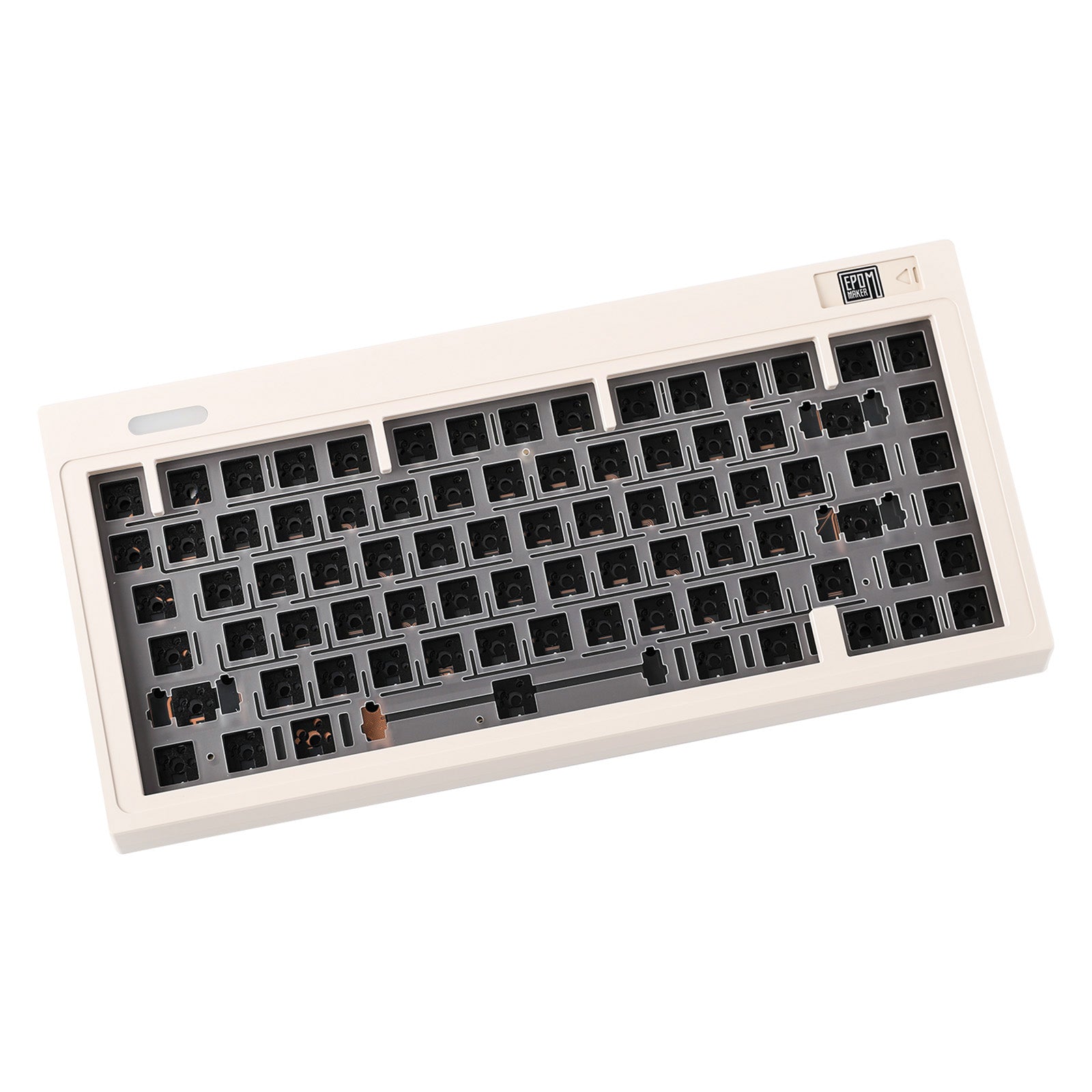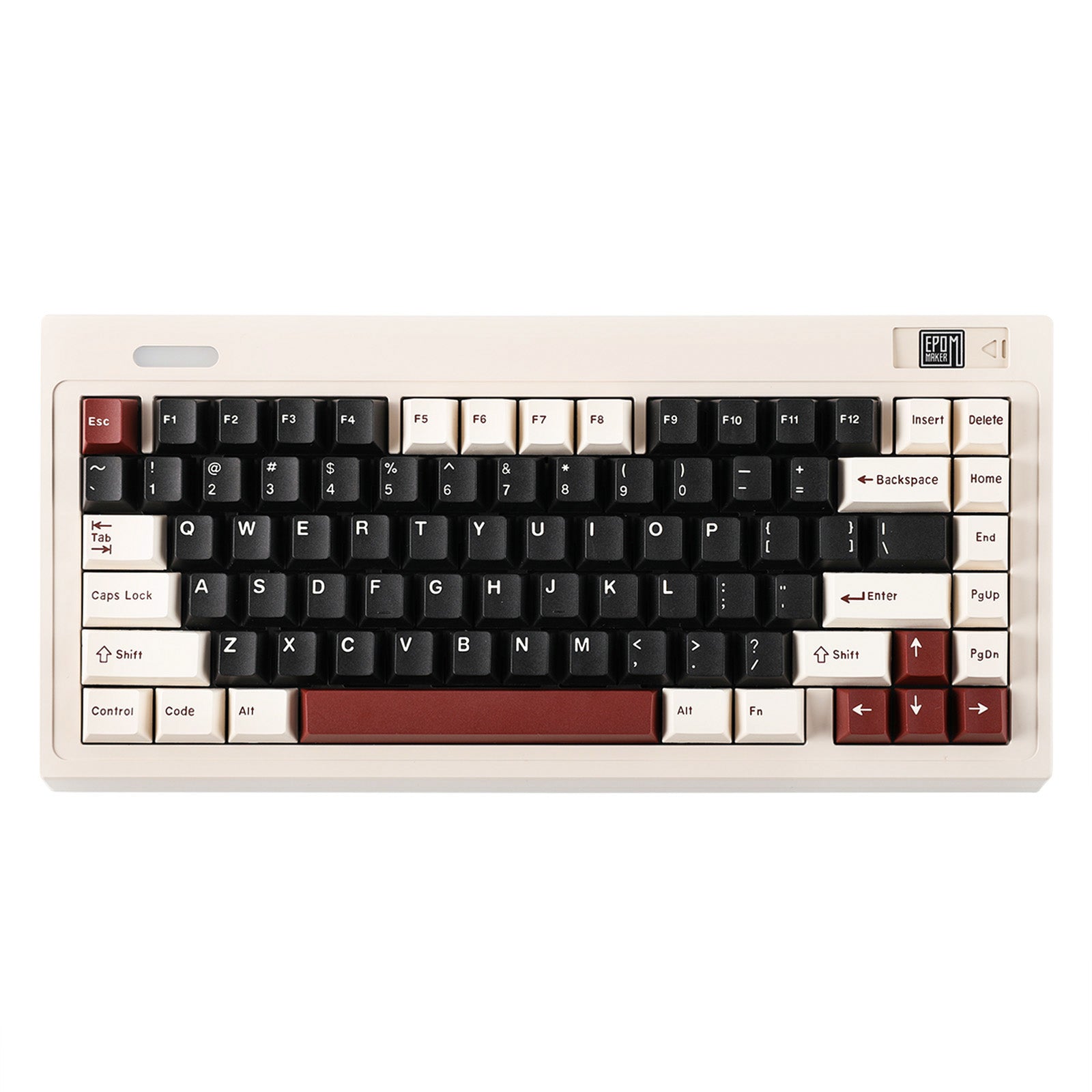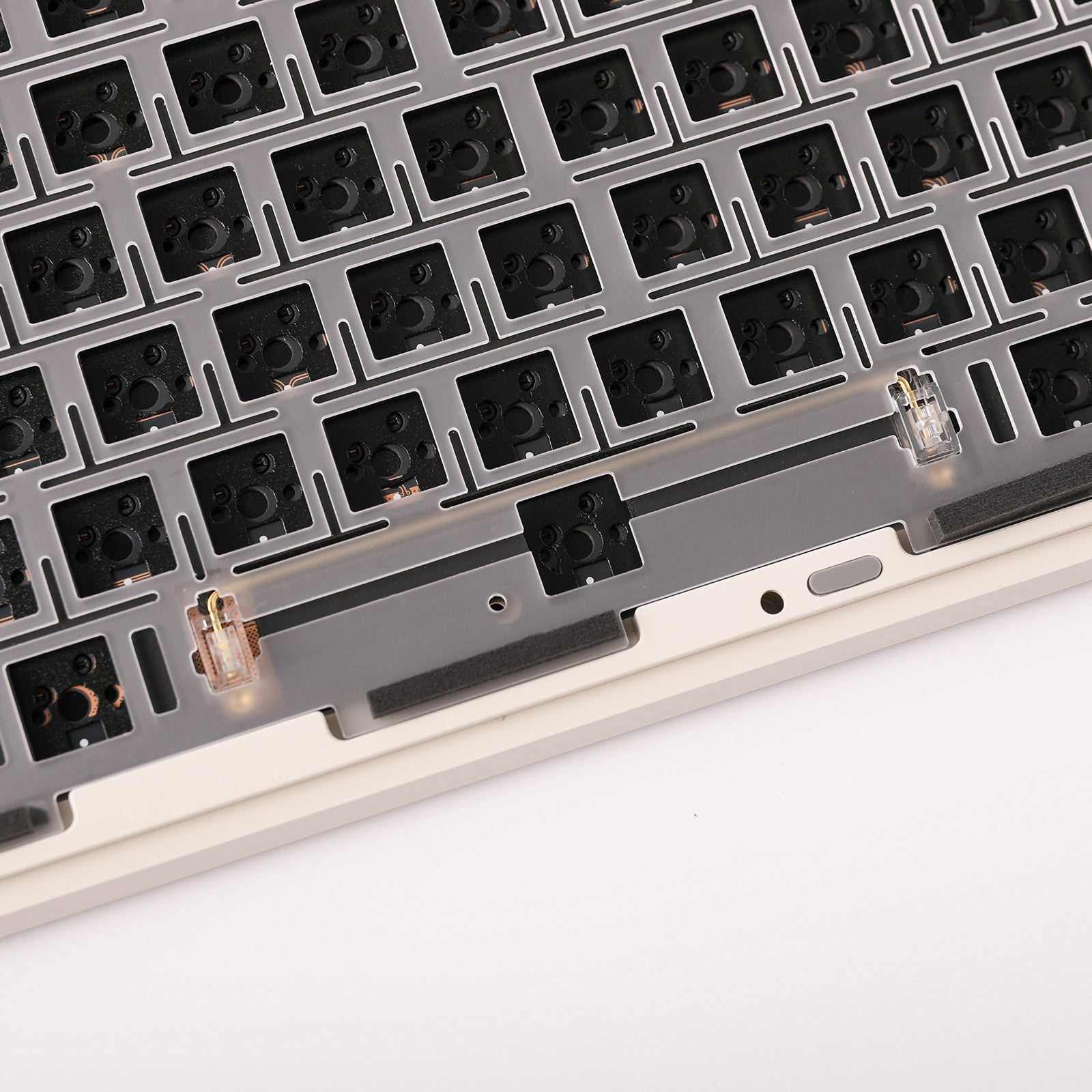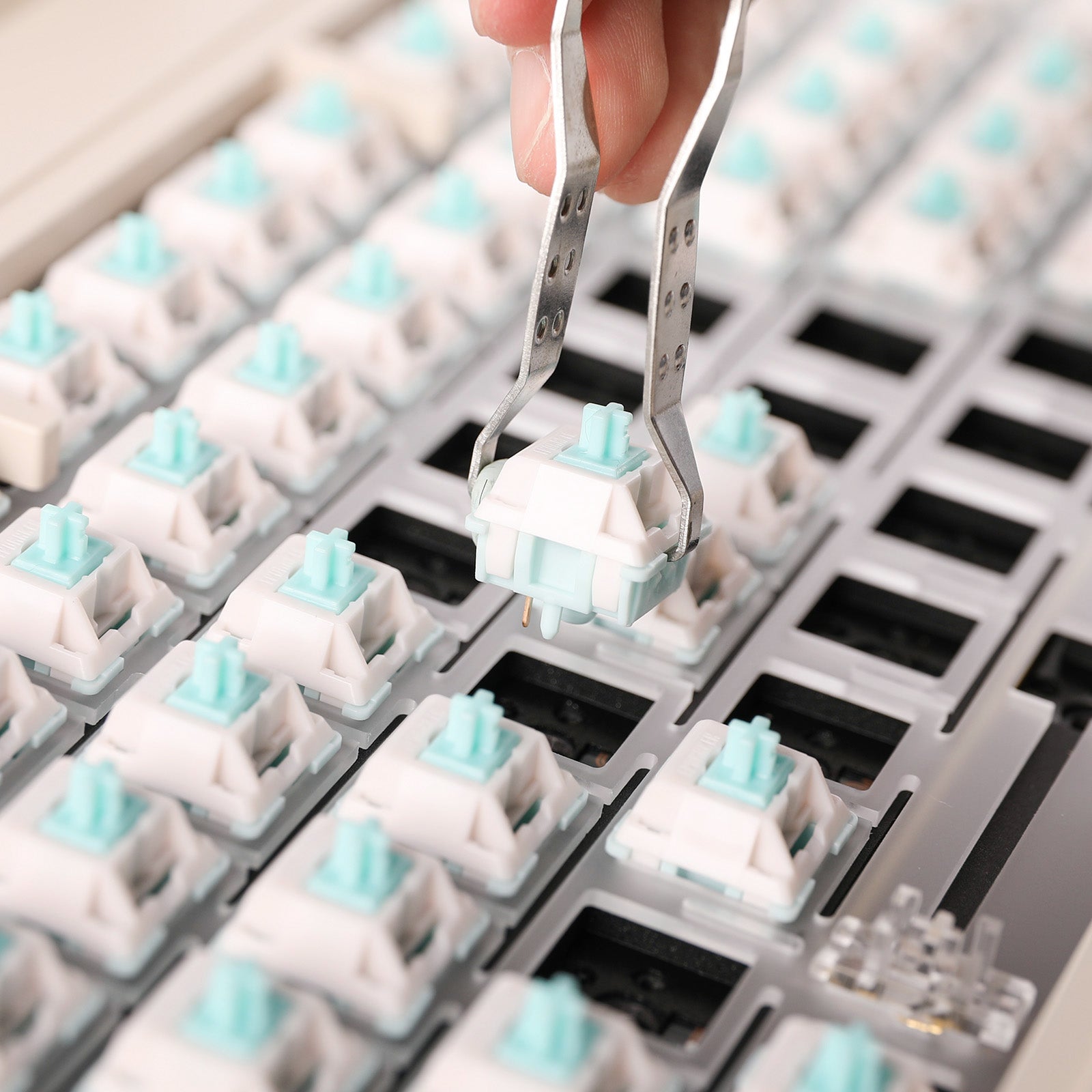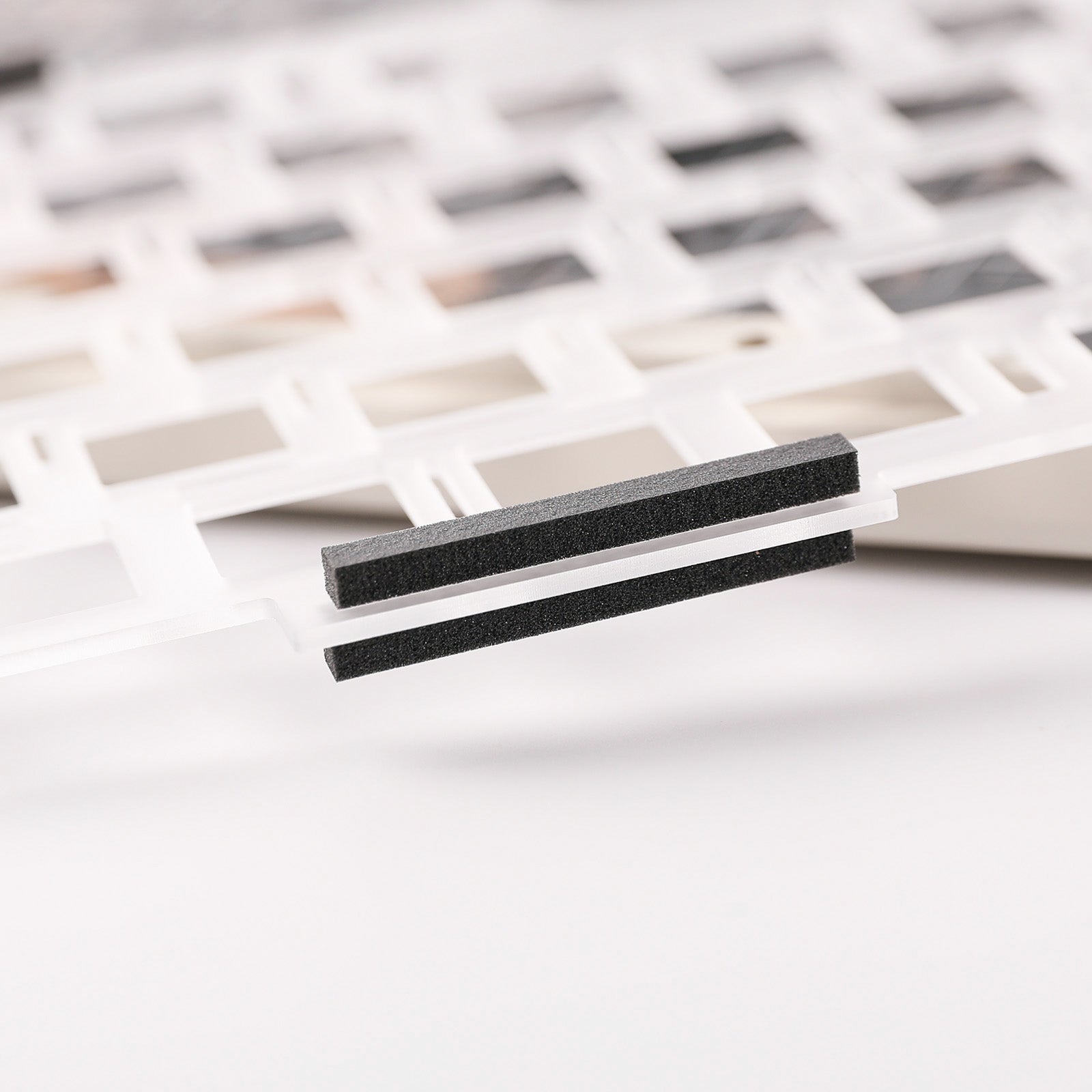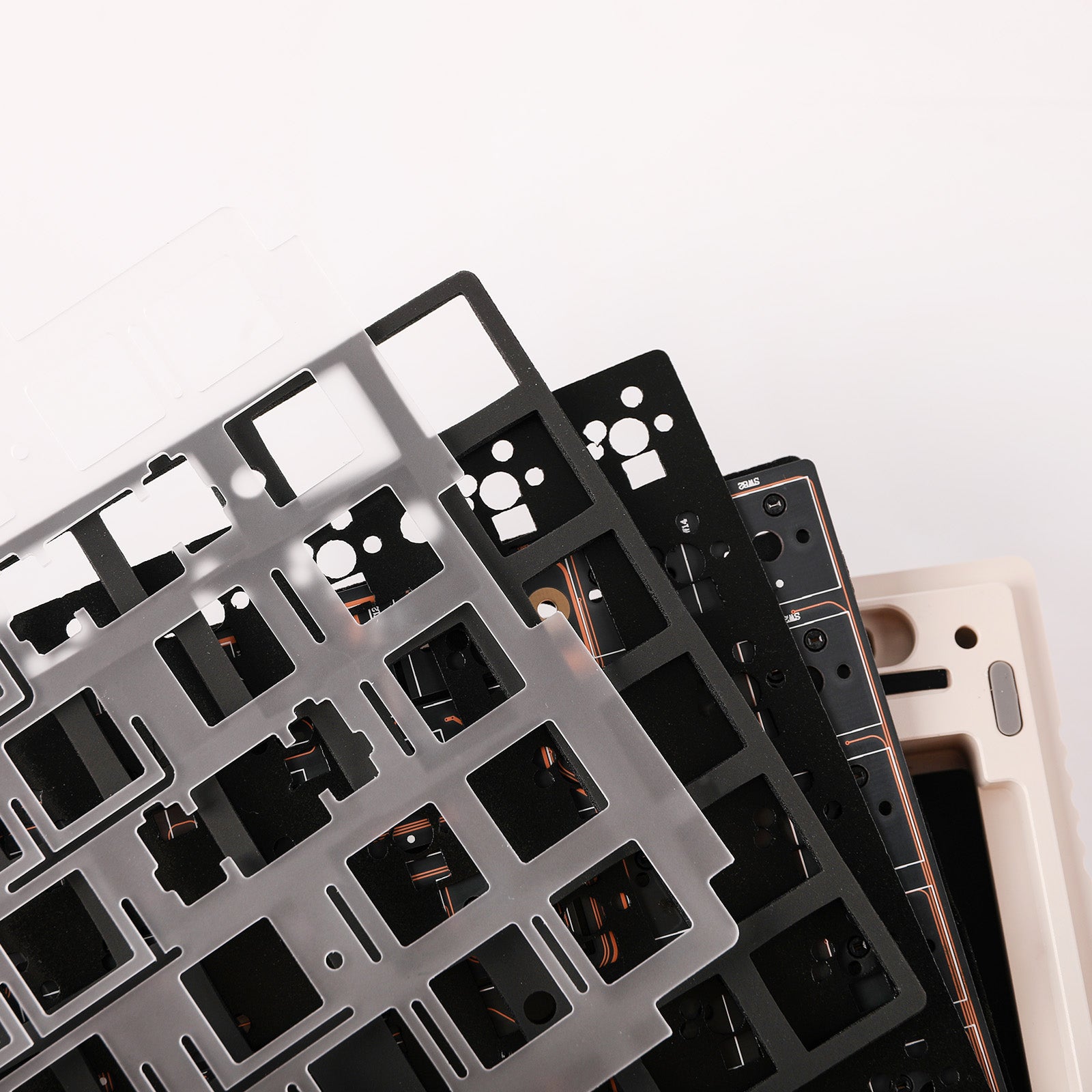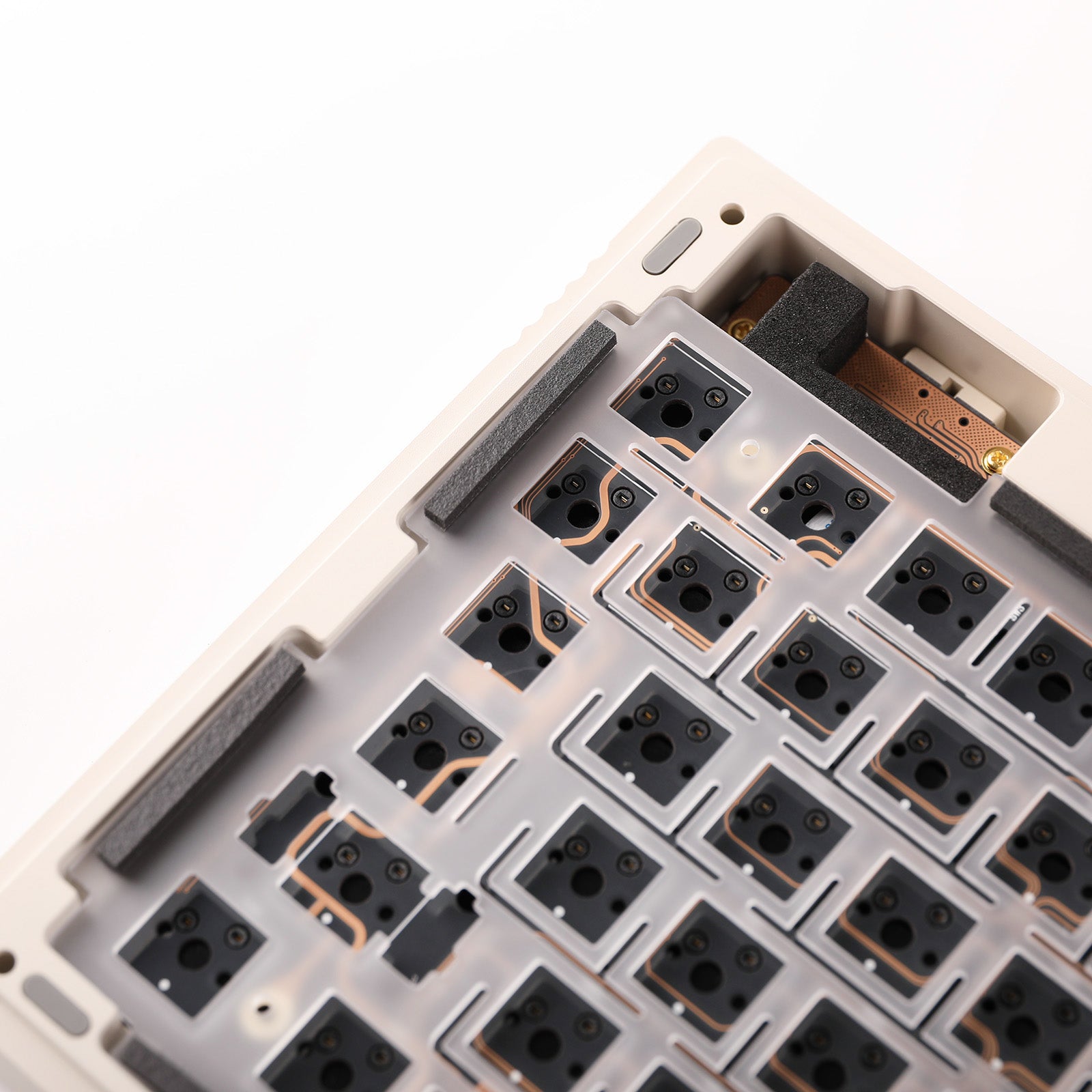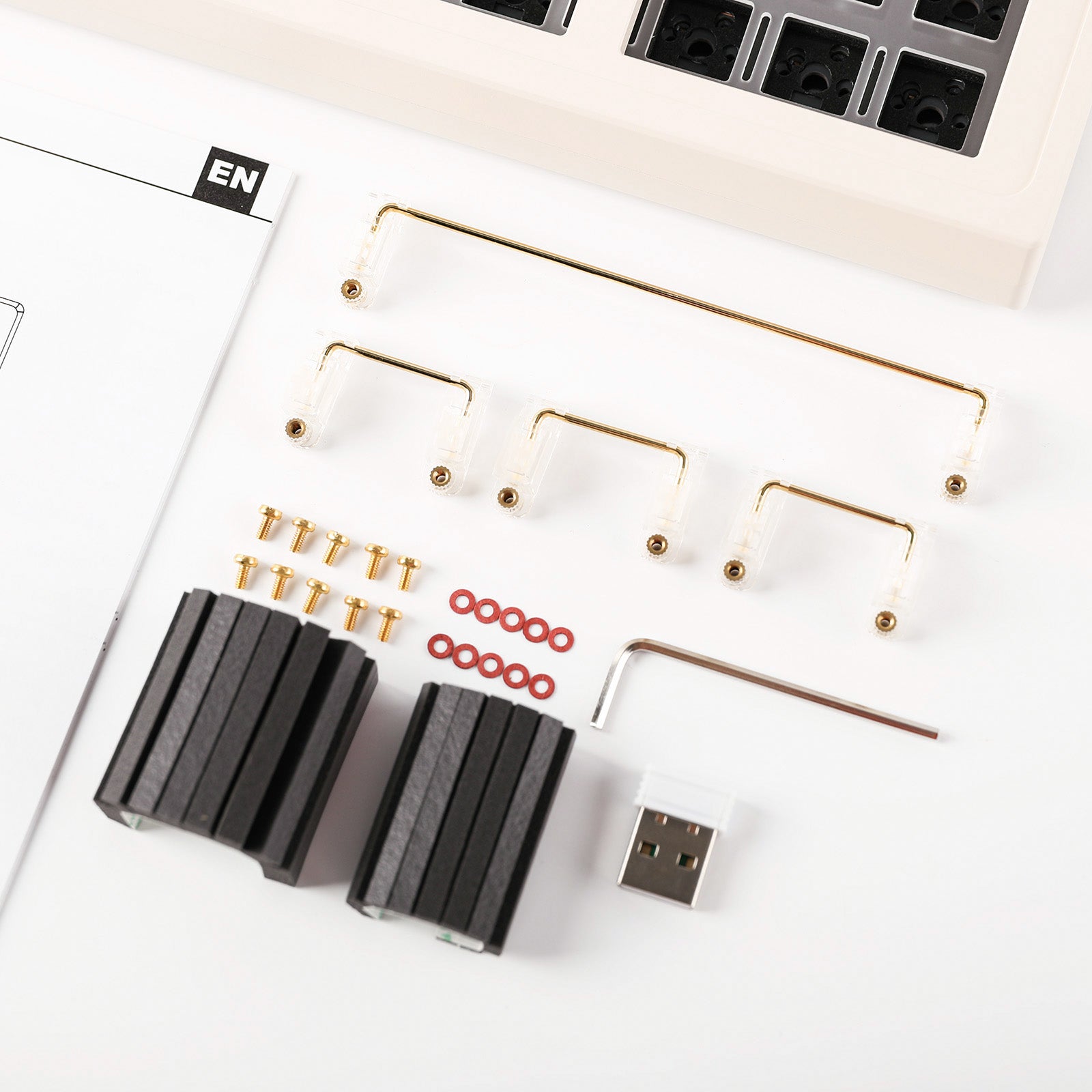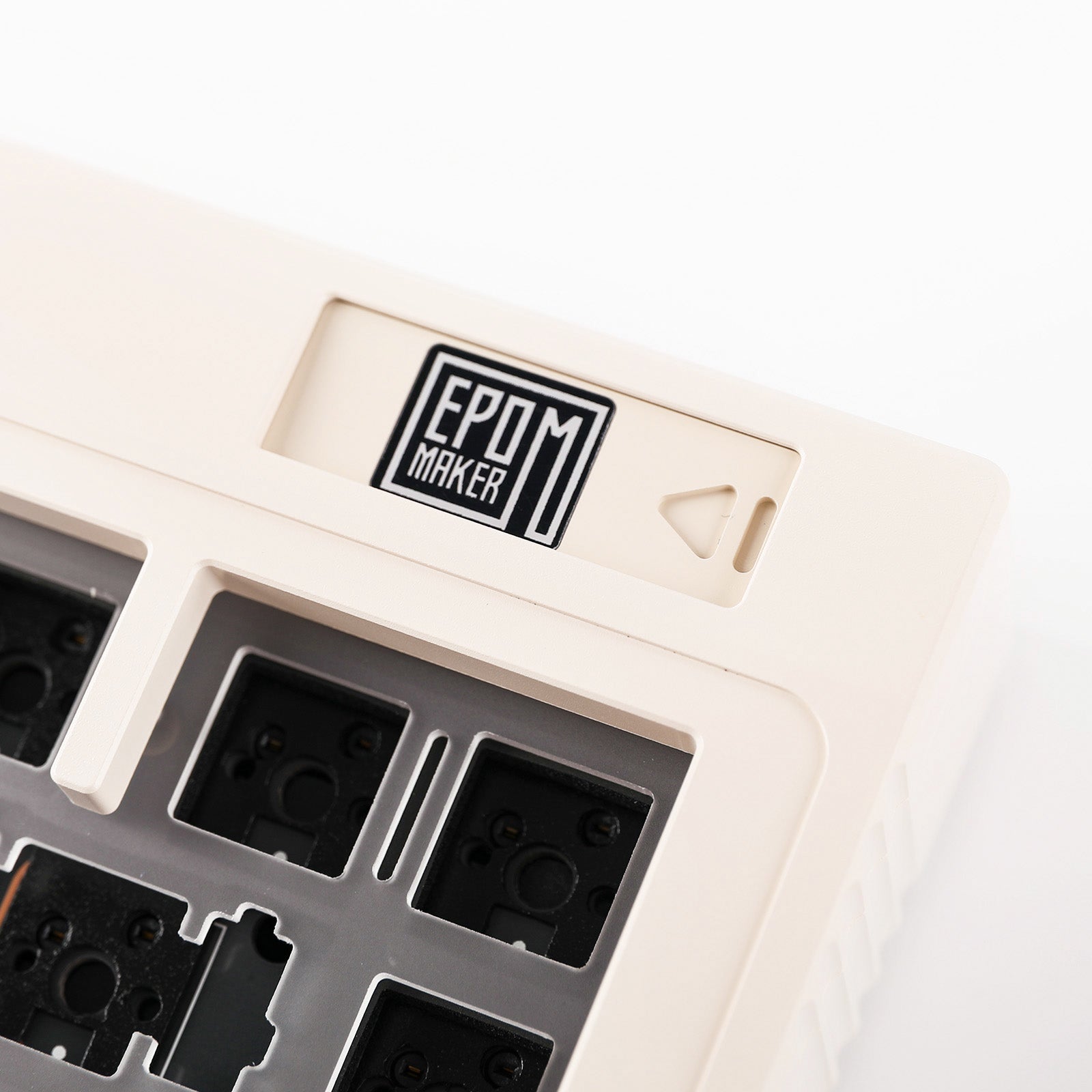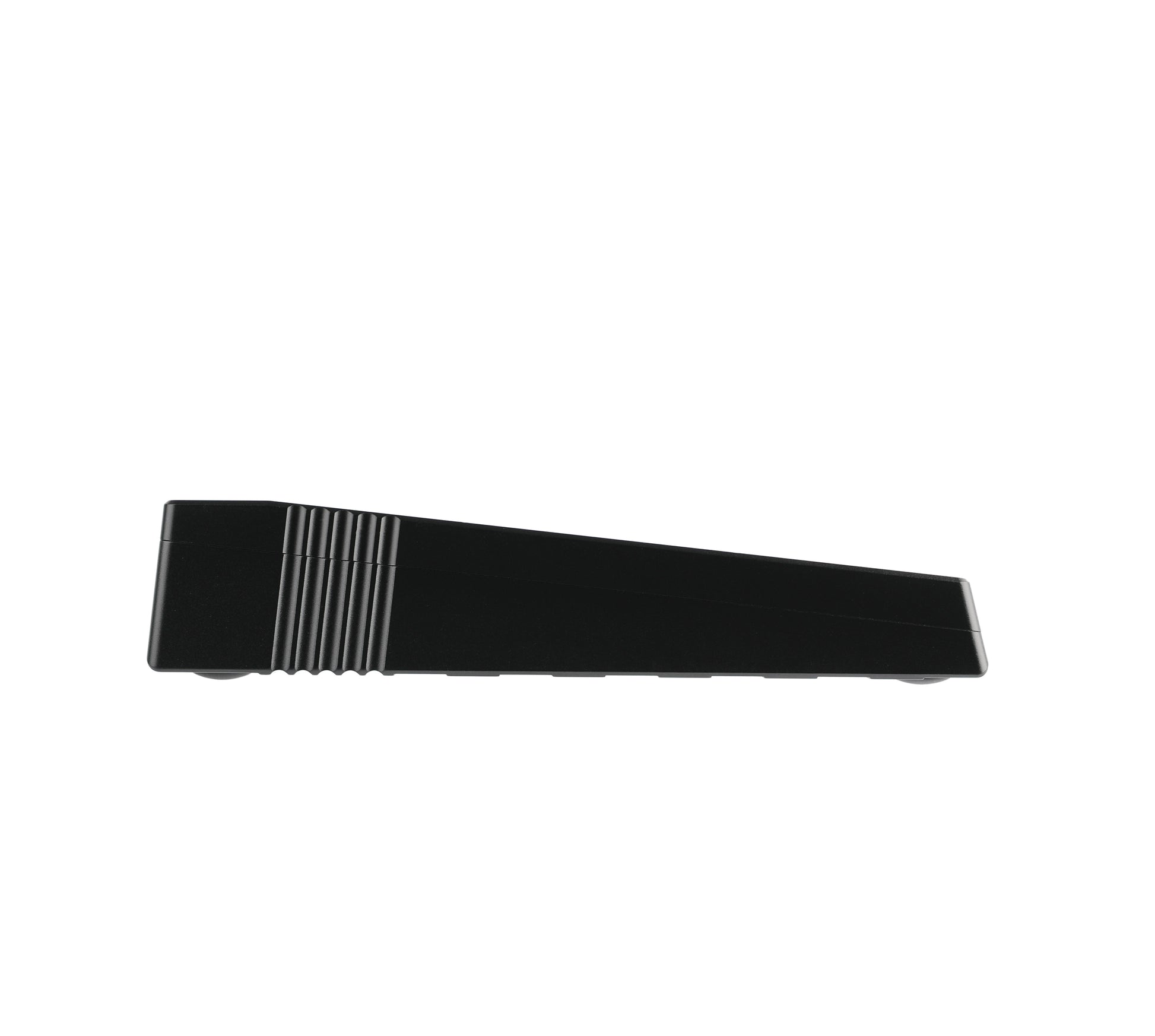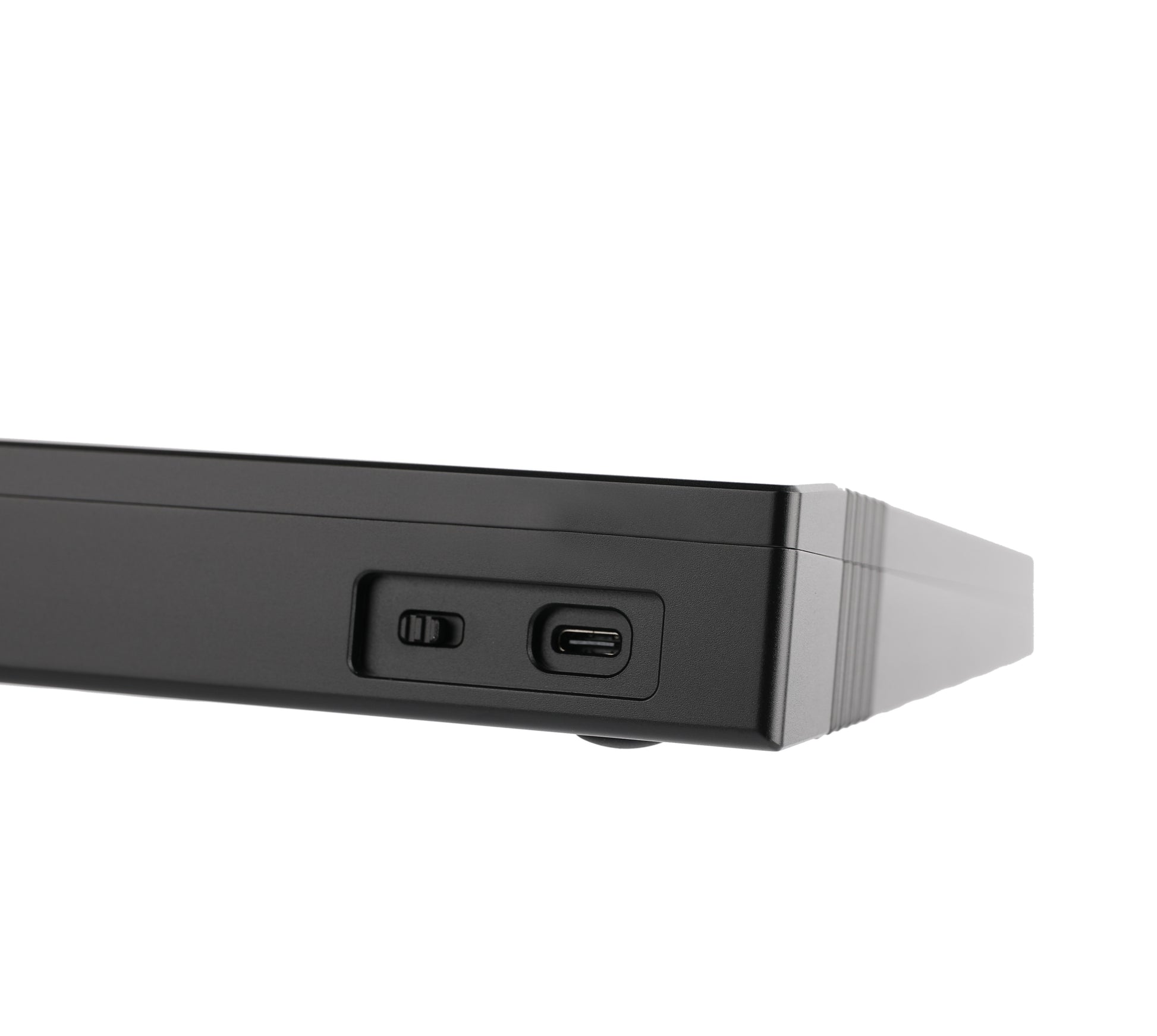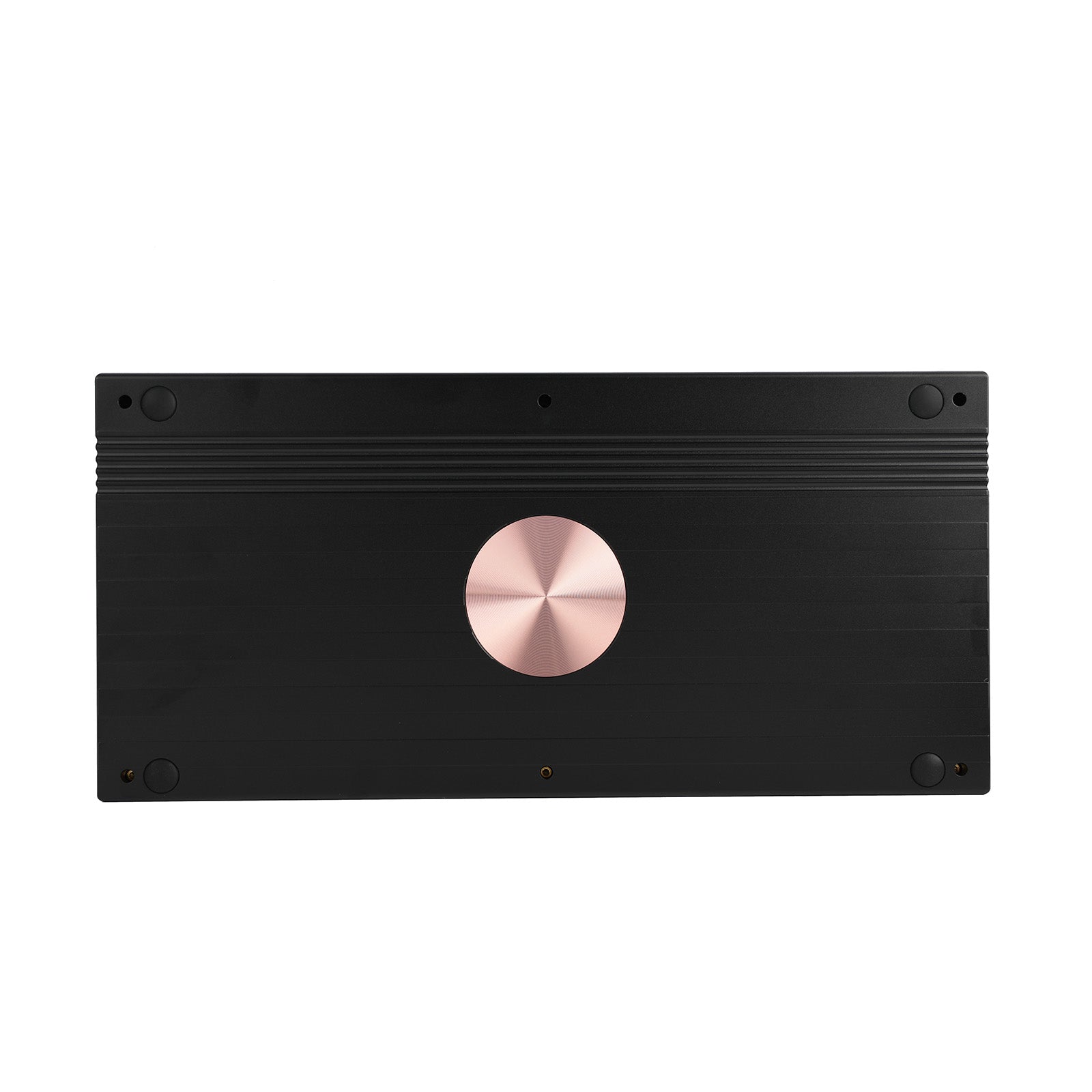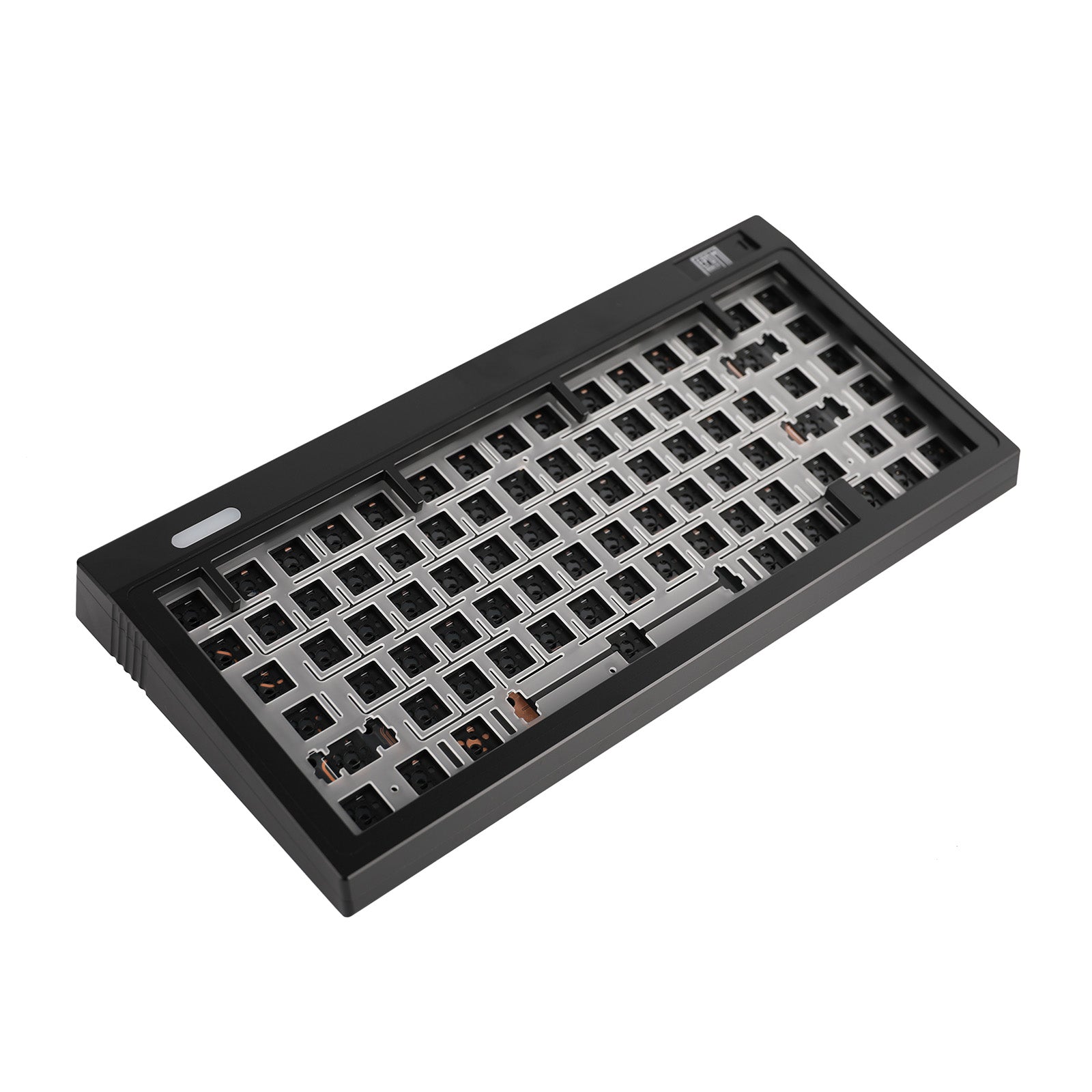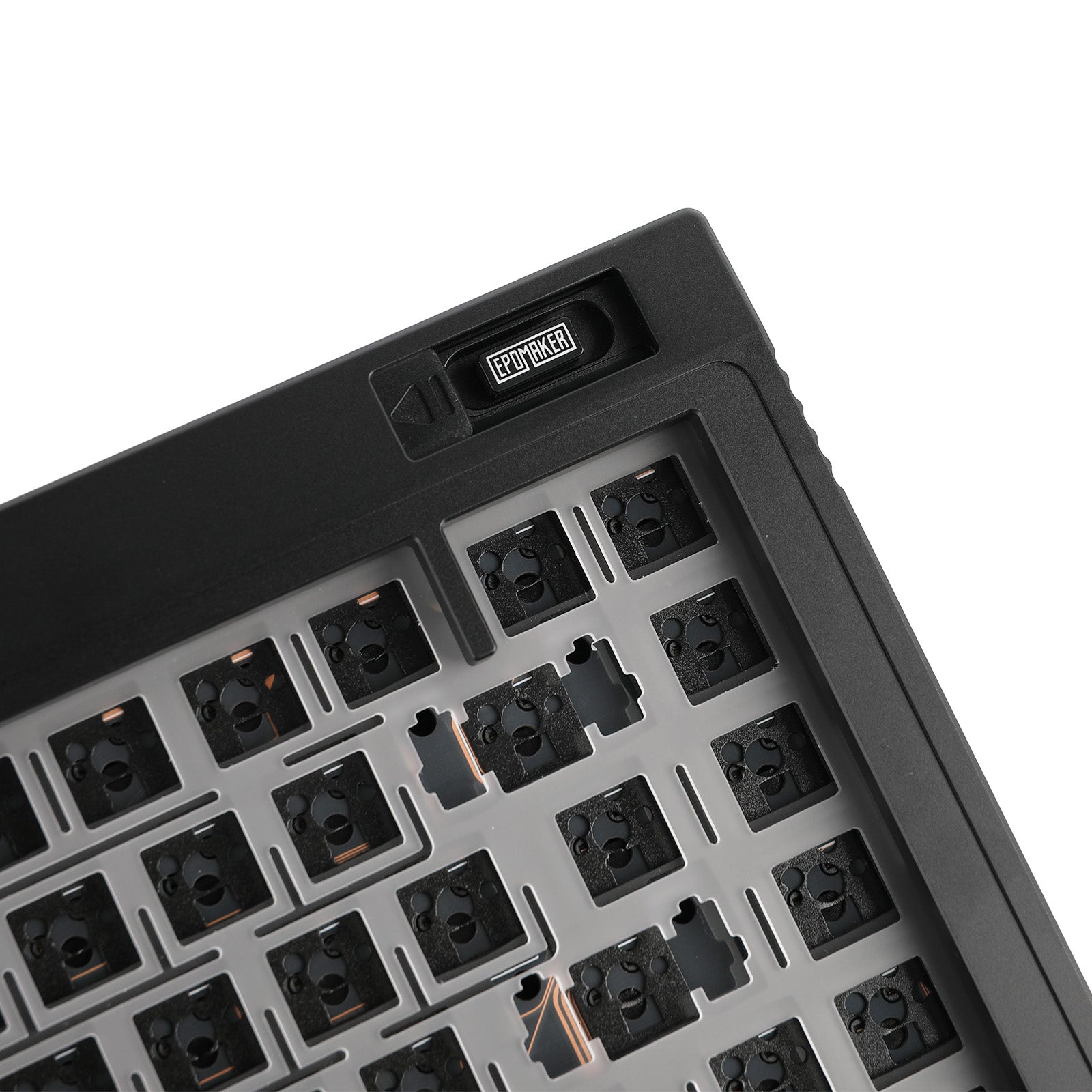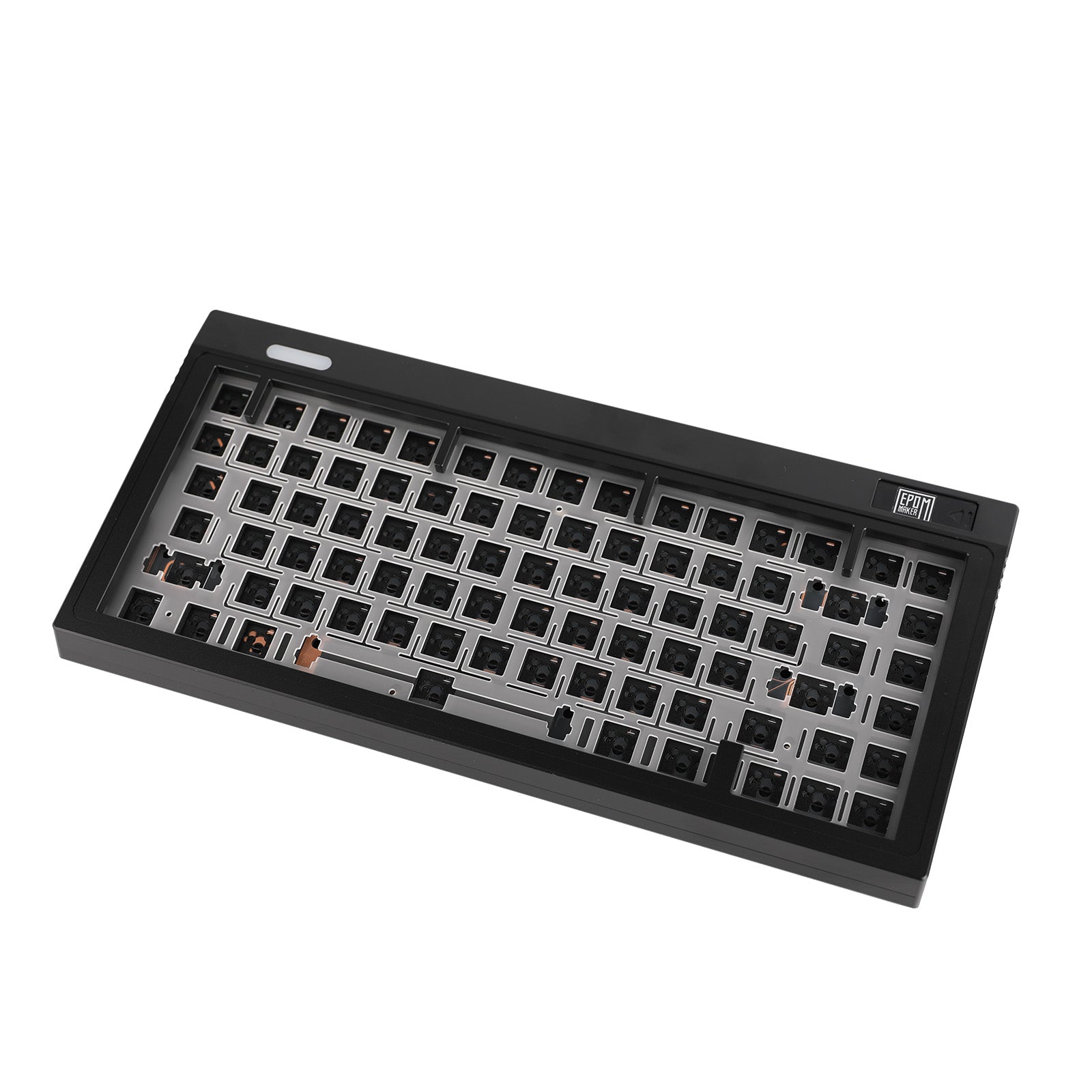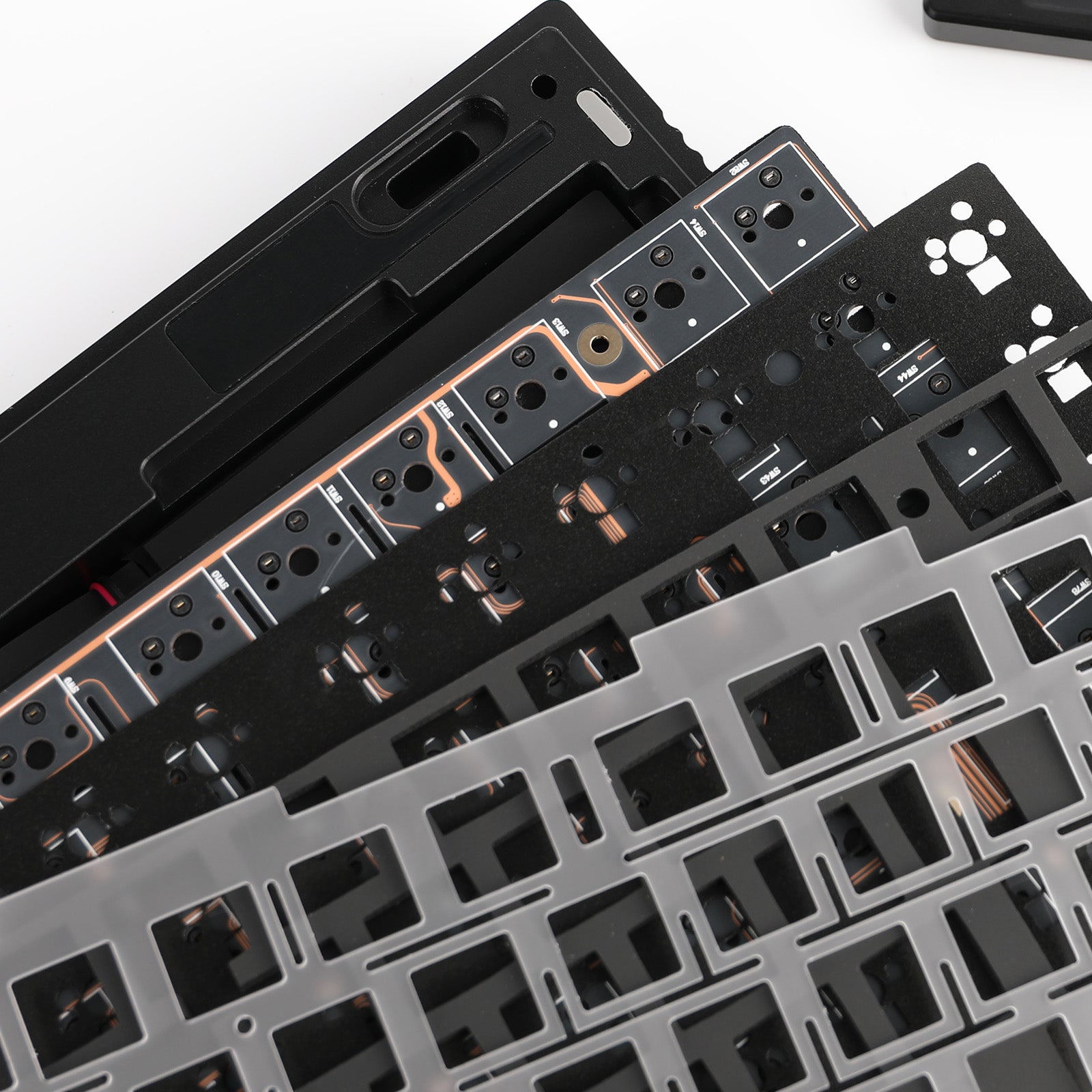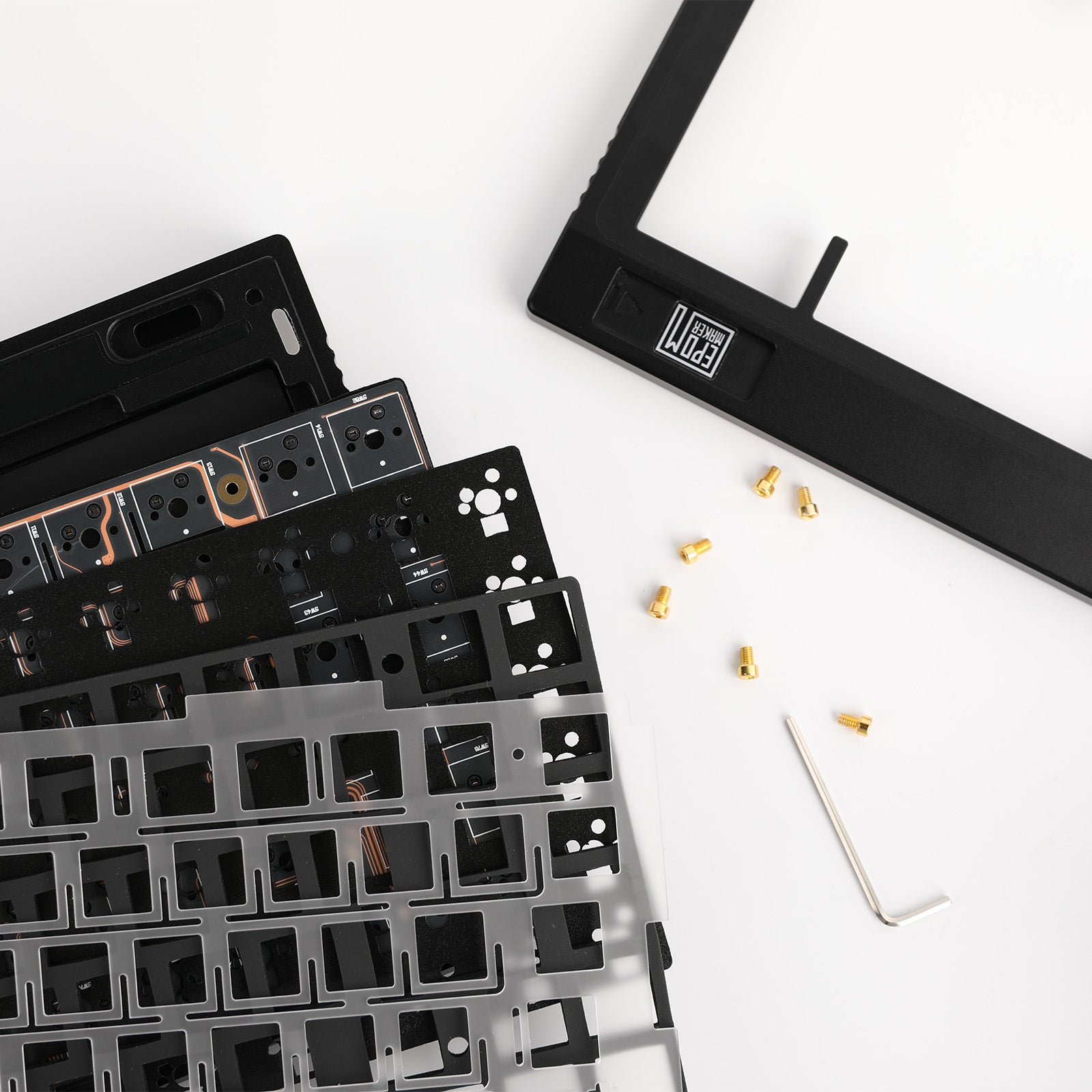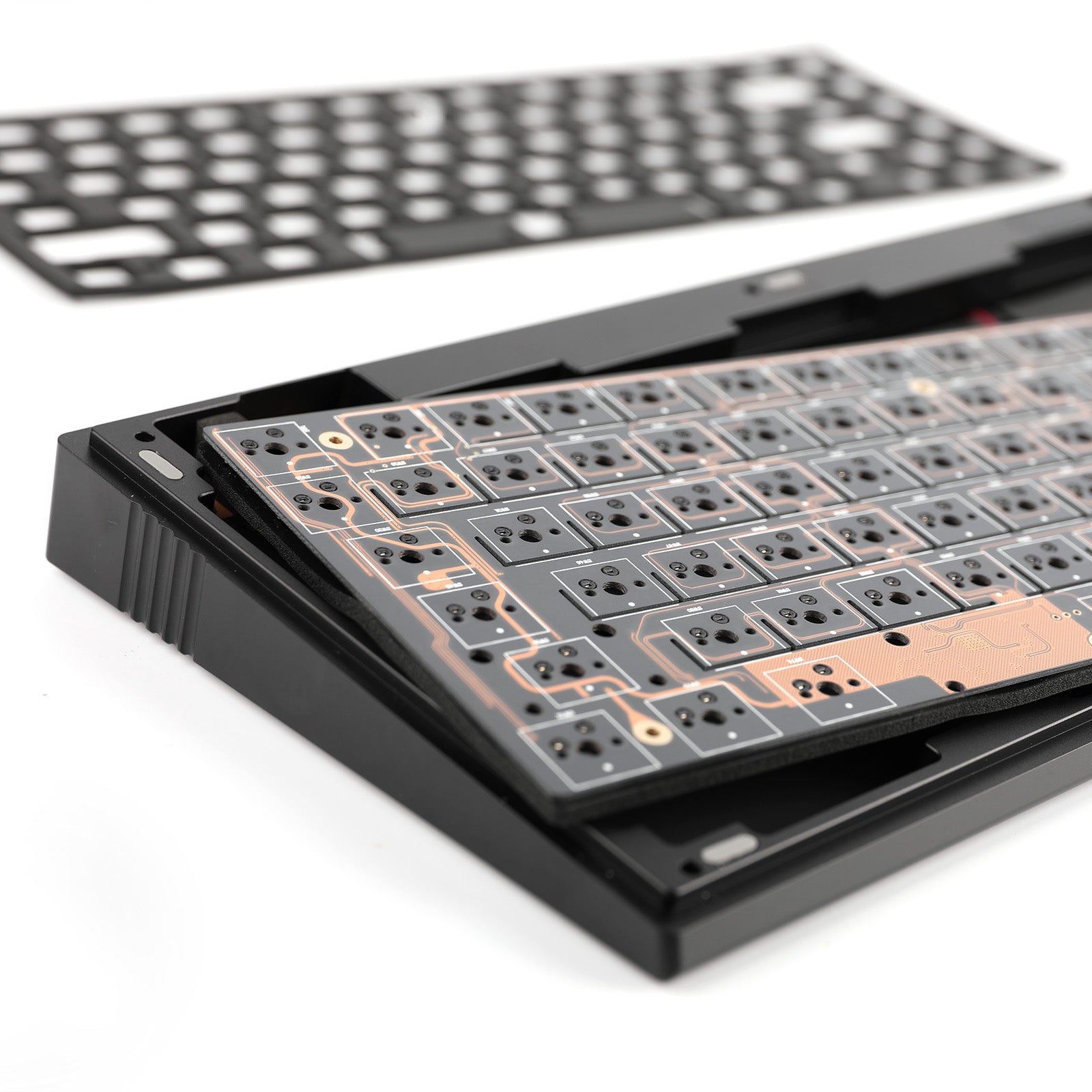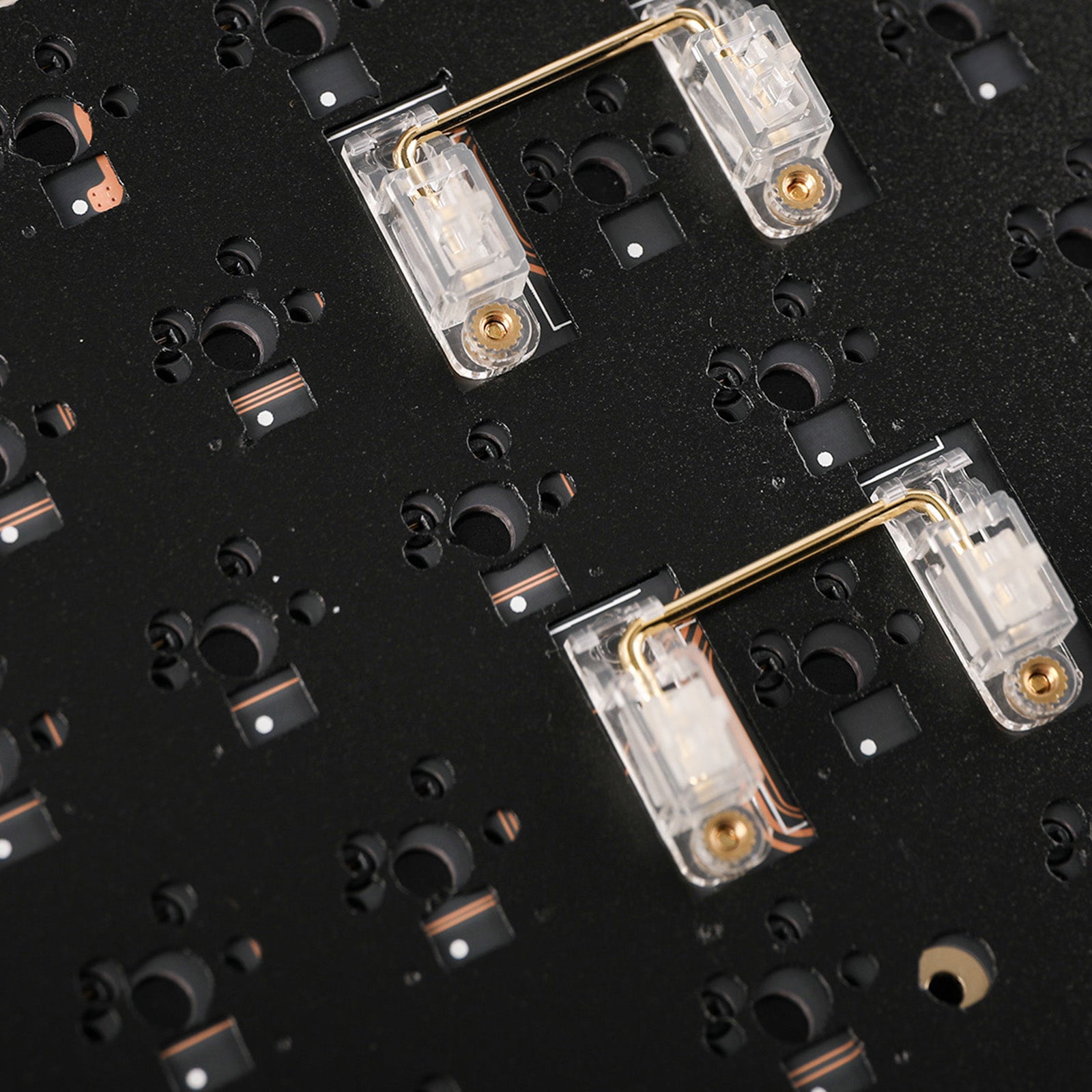 75% Gasket-mounted VIA-programmable Mechanical Keyboard Kit
Upgraded Aluminum Case, Flex-cut PC Plate with Poron Foams
Large-capacity Built-in Battery
Triple Modes: Type-C Wired, Bluetooth 5.0 & 2.4GHz Available
VIA-programmable in both Wired & 2.4G Wireless Connection
Hot-Swappable with 5-pin Switches & Screw-in Stabilizers
Sale price
$149.99
Regular price
Free standard shipping to most countries
Enjoy free shipping to most countries*. Please refer to our
shipping FAQ
to see if you apply.
Covid-19 Shipping Delay Notice
Shipping may be delayed due to covid-19 depending on your country regulations.
Premium Design and Gasket Build
The EPOMAKER EK75 Aluminum is a premium mechanical keyboard kit meticulously designed for keyboard enthusiasts and professionals seeking top-tier performance and aesthetics. The barebones kit features an Aluminum frame for a robust and steady feel. The Gasket-mounted design enables the keyboard plate to be suspended using small foam or rubber pieces, known as gaskets. This mounting style creates a cushioning effect, reducing keystroke shock, minimizing sound vibrations, and offering a delightful typing experience that feels smooth and uniform.
Triple Modes: Type-C Wired, Bluetooth 5.0 & 2.4GHz Available
In terms of connectivity, the EK75 excels with Triple Modes. It offers 2.4Ghz wireless, Bluetooth 5.0, and USB-C wired options, providing smooth transitions between devices and letting you choose the connection type that best suits your setup. With Bluetooth 5.0, it easily connects seamlessly up to 3 devices. The keyboard is also easily switched among the three modes for efficient multitasking and speedy performance.
VIA-programmable in both Wired & 2.4G Wireless Connection
The keyboard also boasts VIA programmable compatibility. This feature allows users to customize their keyboard layout, macros, and lighting, adding a personal touch to their typing experience. To meet more needs of wireless connection, the EK75 even supports connecting to VIA in the wireless mode of 2.4G. Since all the changes in the VIA are real-time, you can save the fuss to flash or reset the keyboard.
Hot-Swappable with 5-pin Switches & Screw-in Stabilizers
Hot-Swappable feature is a must-be in recent years. You can easily swap out switches to match your preferred typing feel, without the need for soldering. This offers a world of customization possibilities and makes the EK75 a perfect fit for keyboard enthusiasts.
To pull up the customization experience, the keyboard comes with screw-in stabilizers, which attach directly to the keyboard's PCB using small screws, and help reduce rattle and improve the overall stability of larger keys. You can now modify your keyboard to your liking, ensuring a unique typing experience that matches your style and preference.
Flex-cut PC Plate with Poron Foams
The EPOMAKER EK75 includes an upgraded Polycarbonate (PC) plate that is paired with Poron foams. The upgraded PC plate brings enhanced rigidity and sturdiness, improving the overall feel of typing and longevity of the keyboard. Furthermore, as PC is a relatively flexible material compared to metals, it can offer a unique typing experience with a slightly softer bottom-out feel. The Poron foams are used as a dampening material placed between the PCB and the plate, the PCB and the case, and the gaskets. Apart from the Porons, the IXPE switch sheet helps to improve the sound profile. This dampening effect reduces the echo and resonance, thus delivering a more solid, consistent typing sound and feel.
Large-capacity Built-in Battery
Powering this exceptional keyboard is a 3000mAh rechargeable battery. This ensures the keyboard can keep up with even the longest work or gaming sessions, delivering consistent, reliable performance.
Technical Specifications
Case Material
Aluminum 6063
Hotswappable
Yes, compatible with 5-pin switch
Foams
PCB foam, bottom foam and IXPE switch sheet
Switch Direction
LED-slot south facing
Connectivity
Type-C Wired, Bluetooth 5.0 & 2.4GHz
Inside the box
Keyboard Kit (PCB, Keyboard case, Mounting Plate, Stabilizers, dampening Foams)
1.6m Cable
Instructional Manual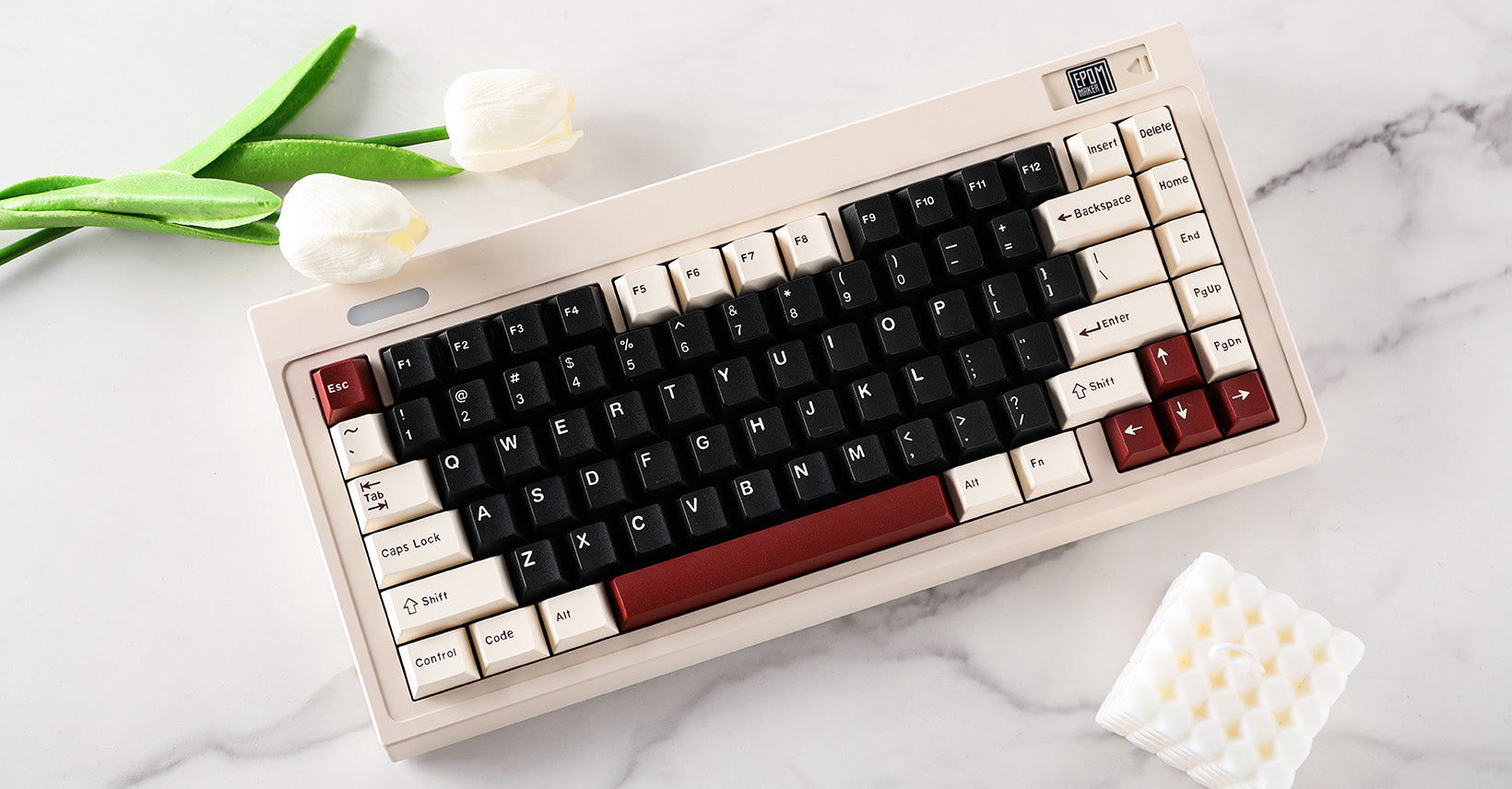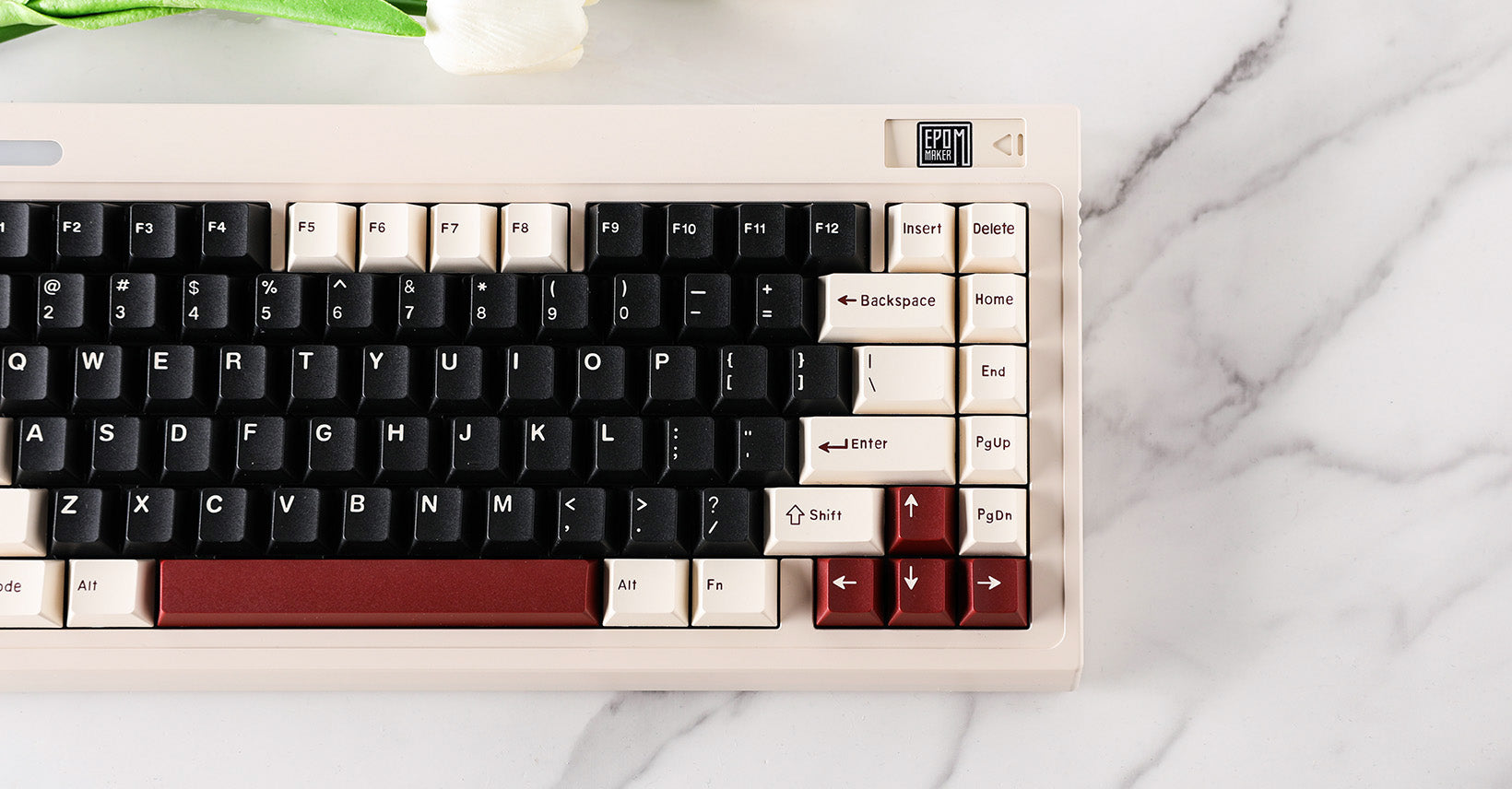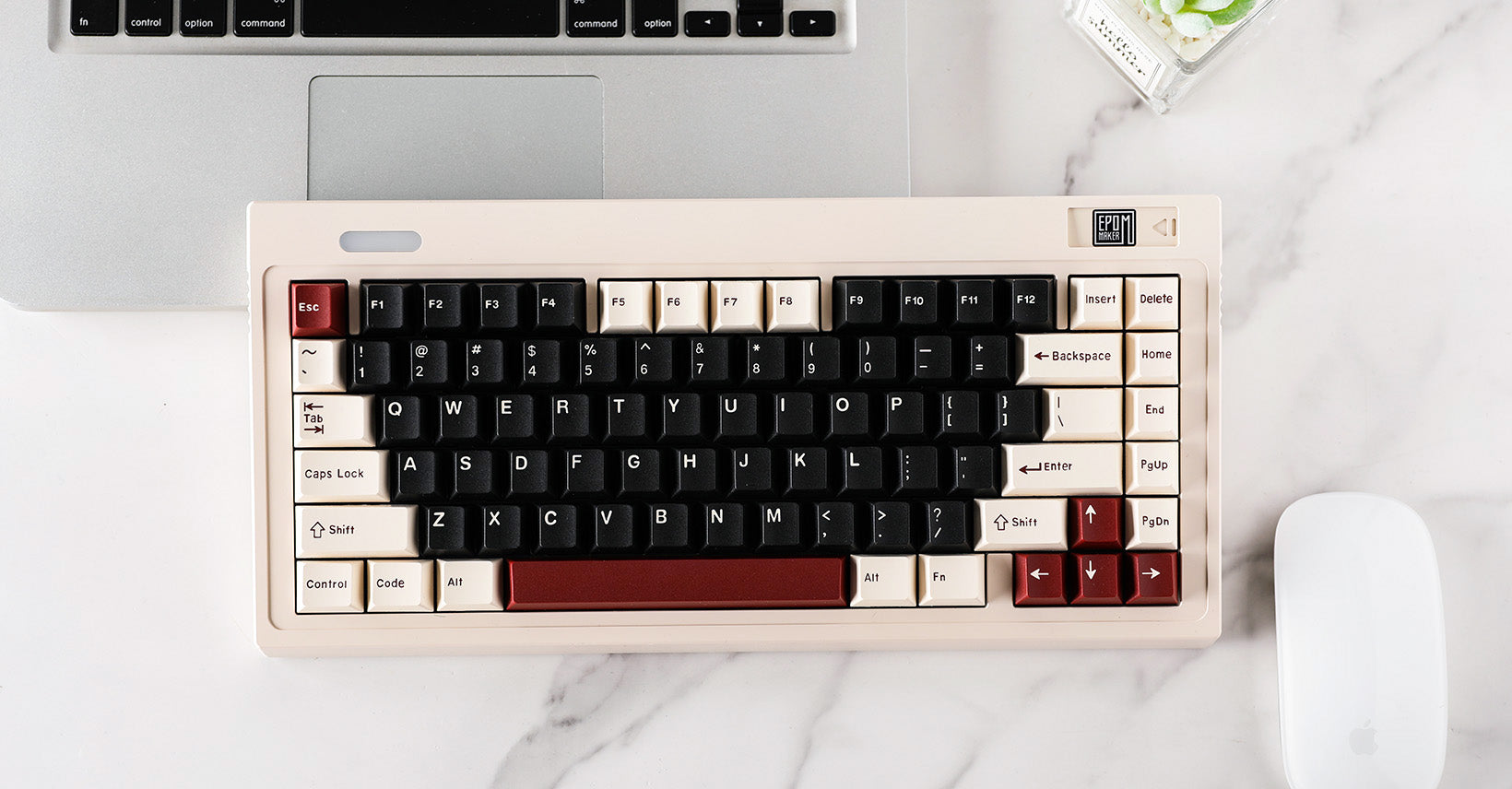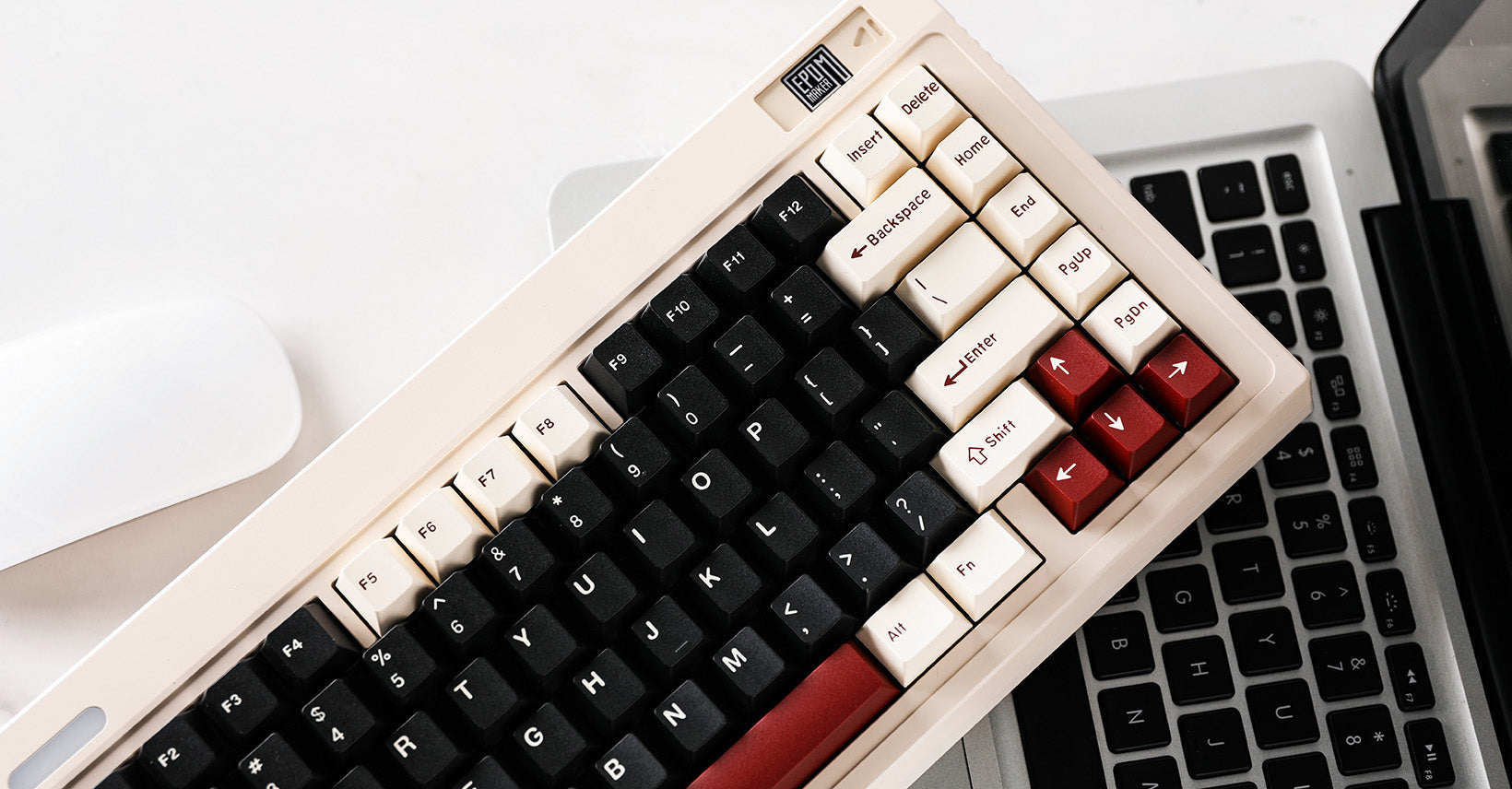 Join us on Instagram
Join our community in Instagram to keep up to date with our news, product releases, sales and giveaways!