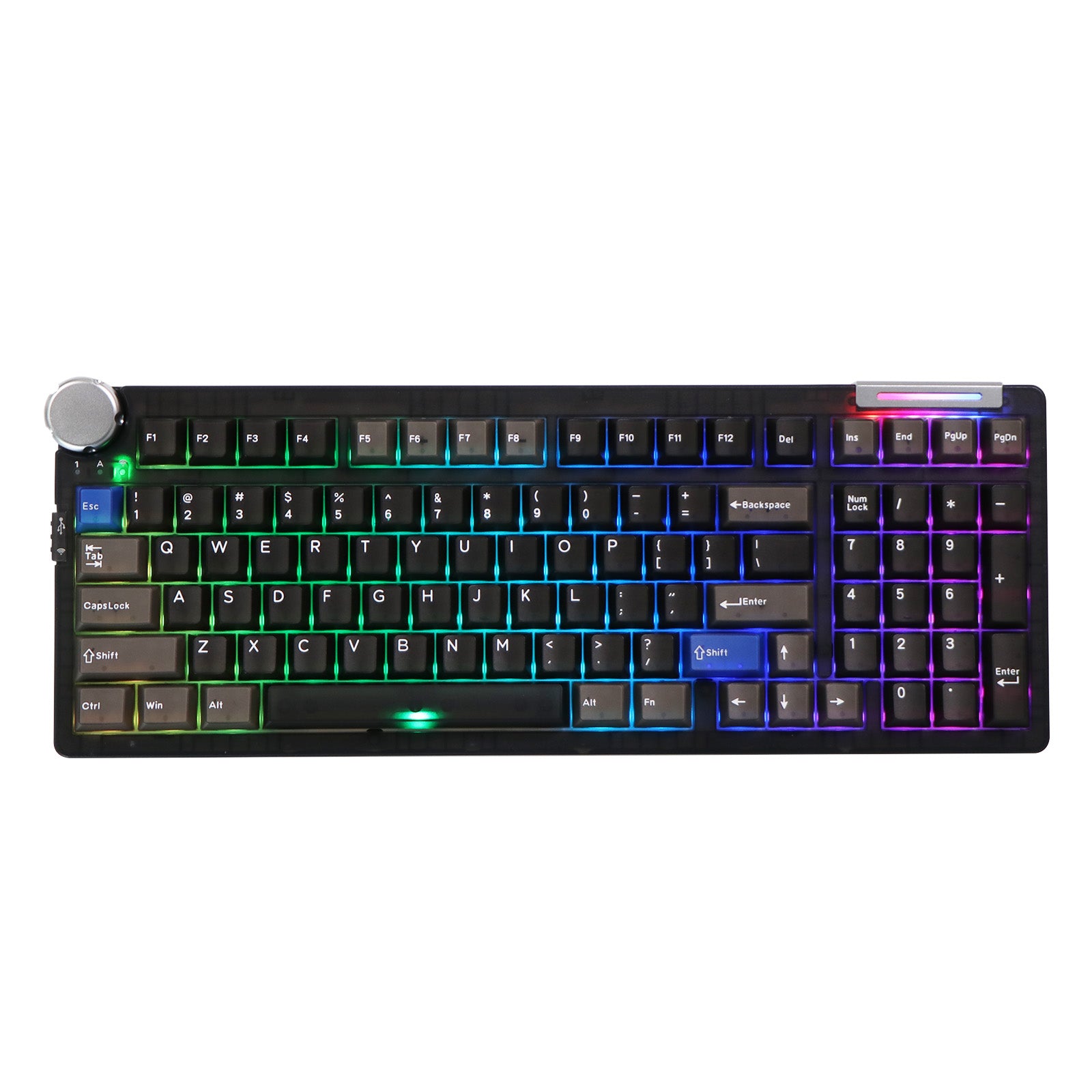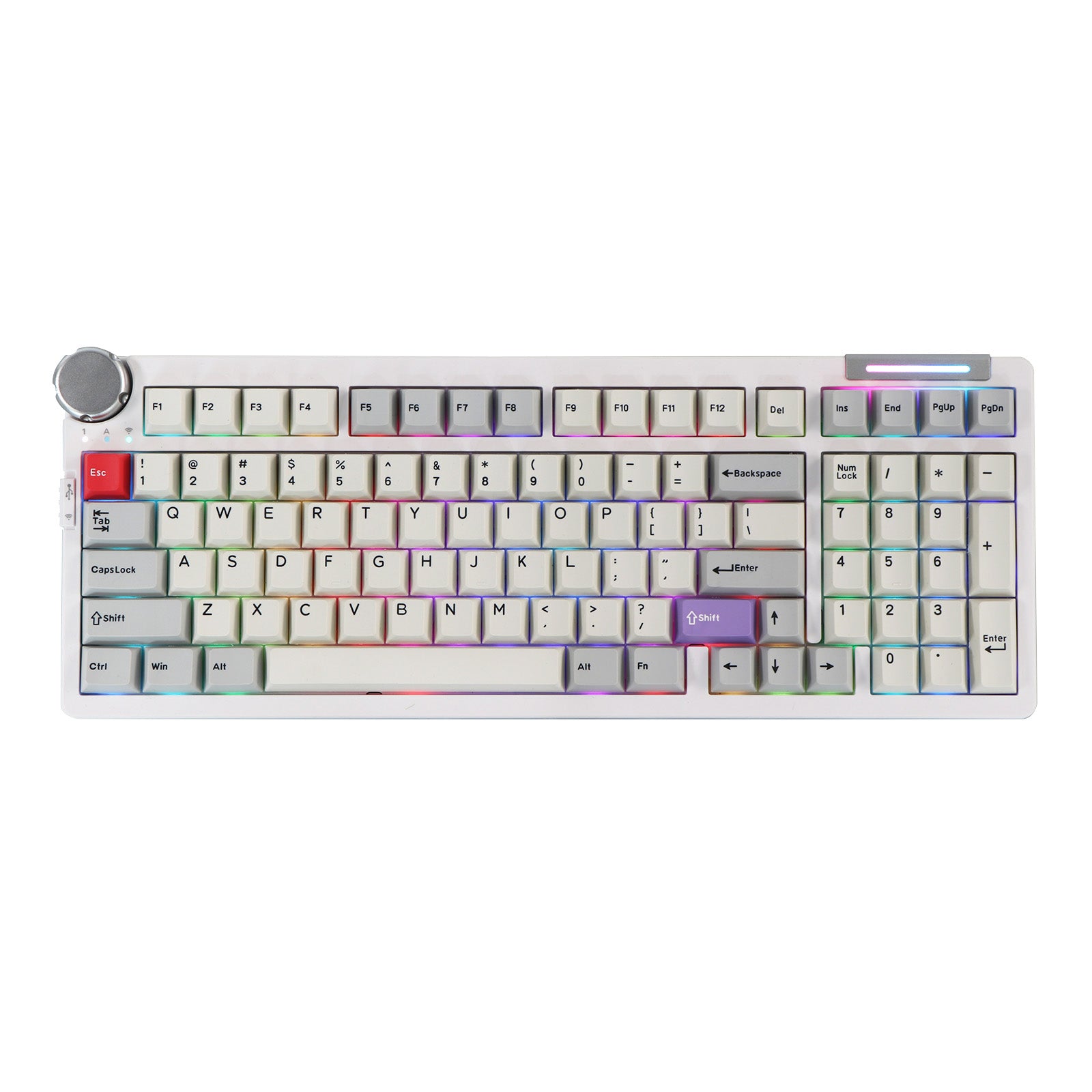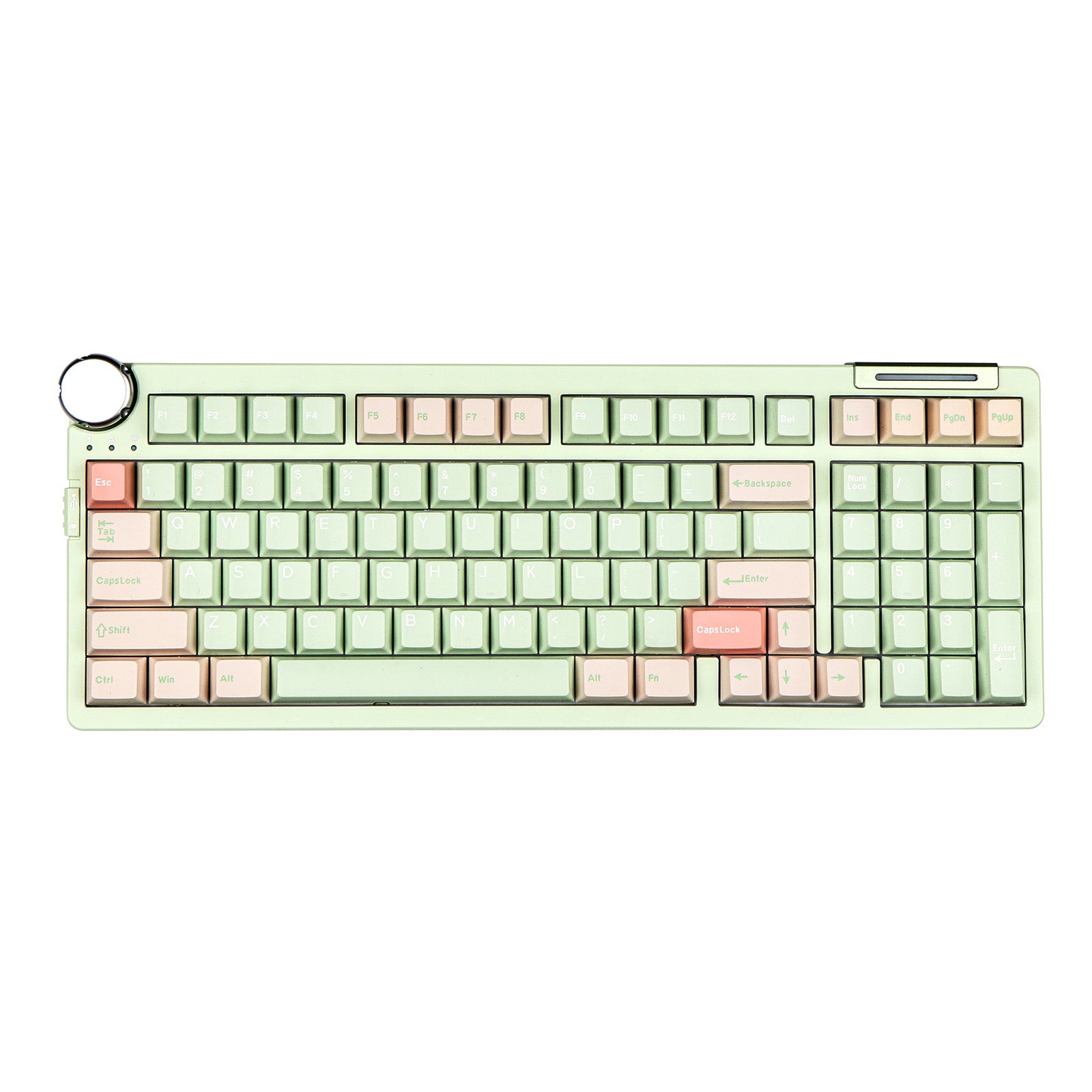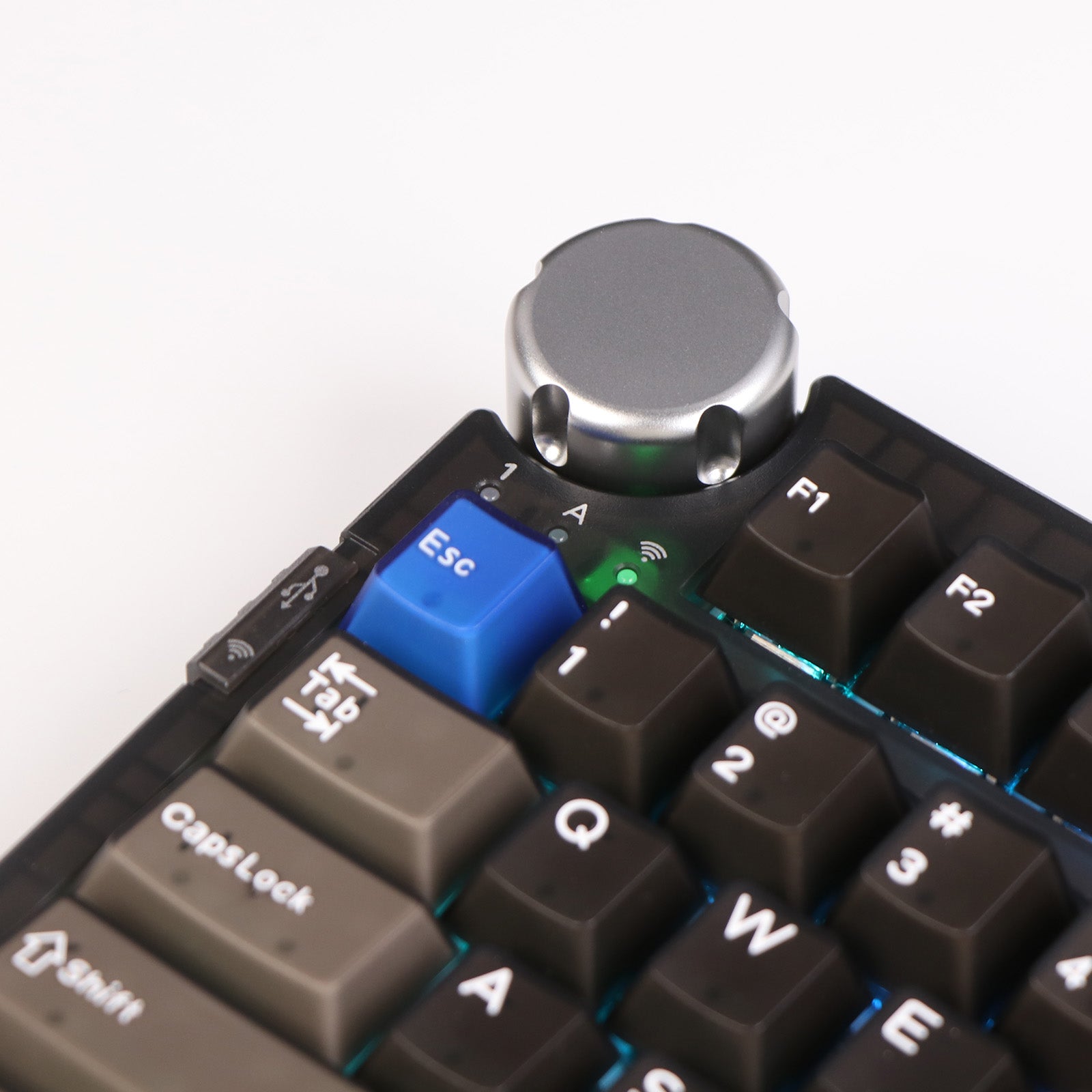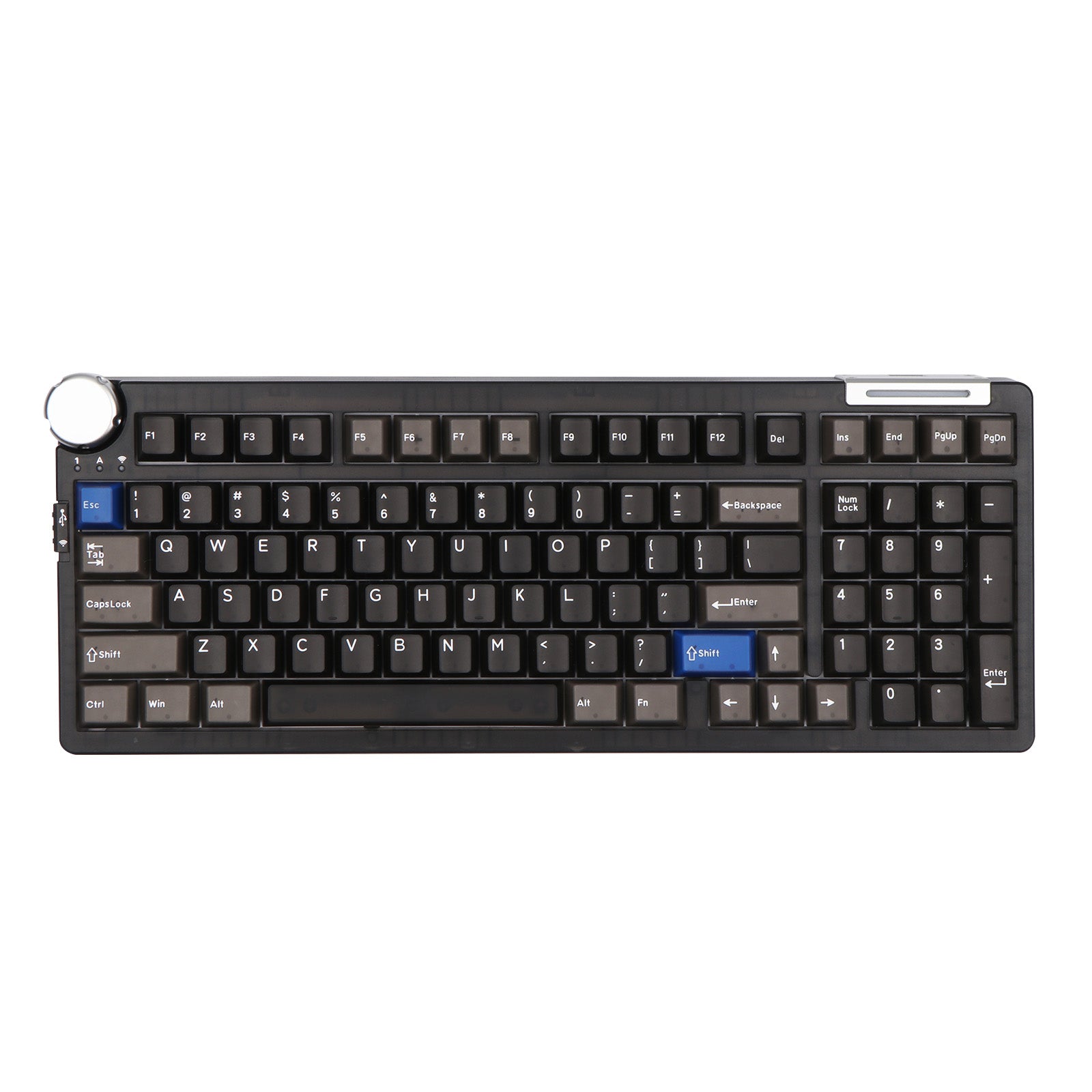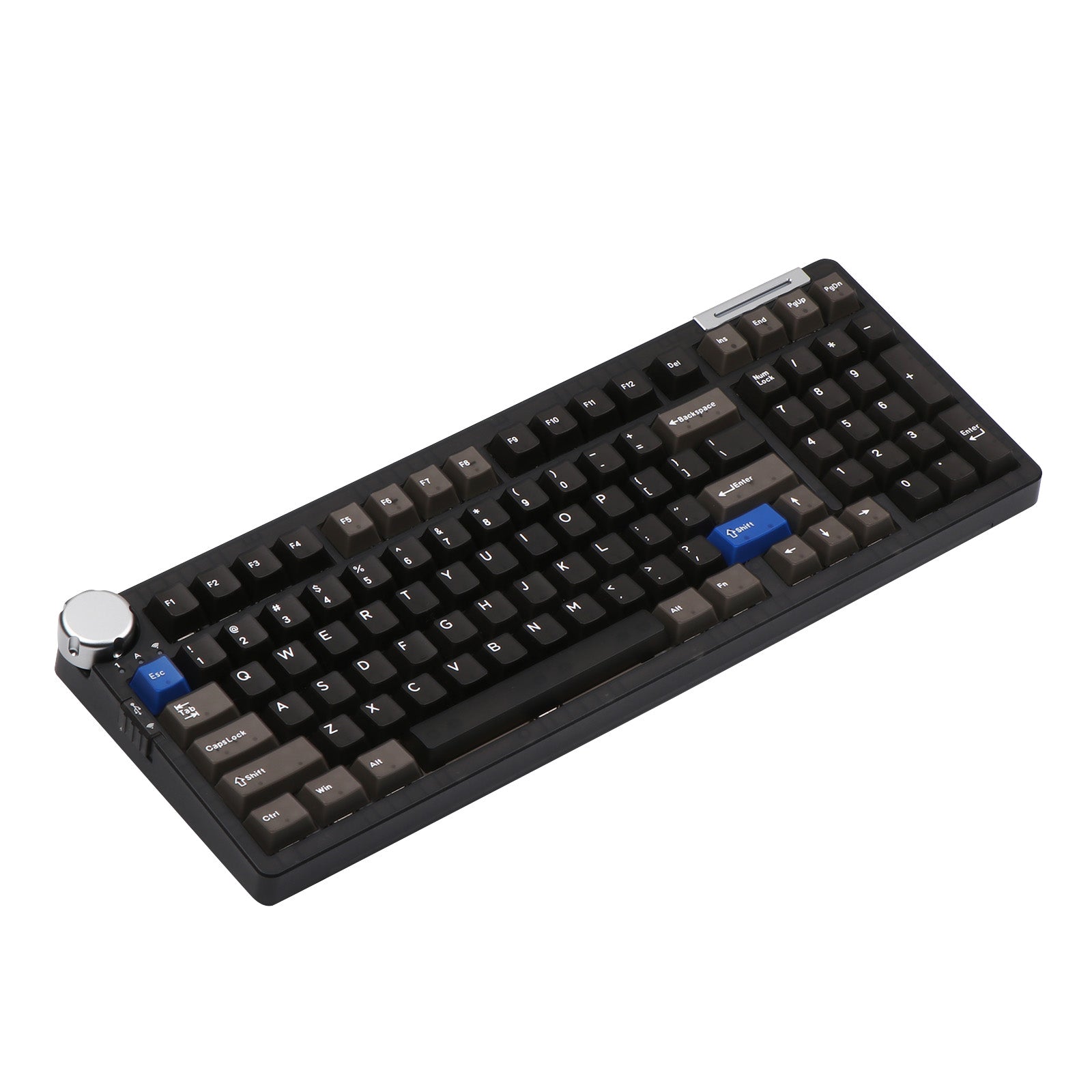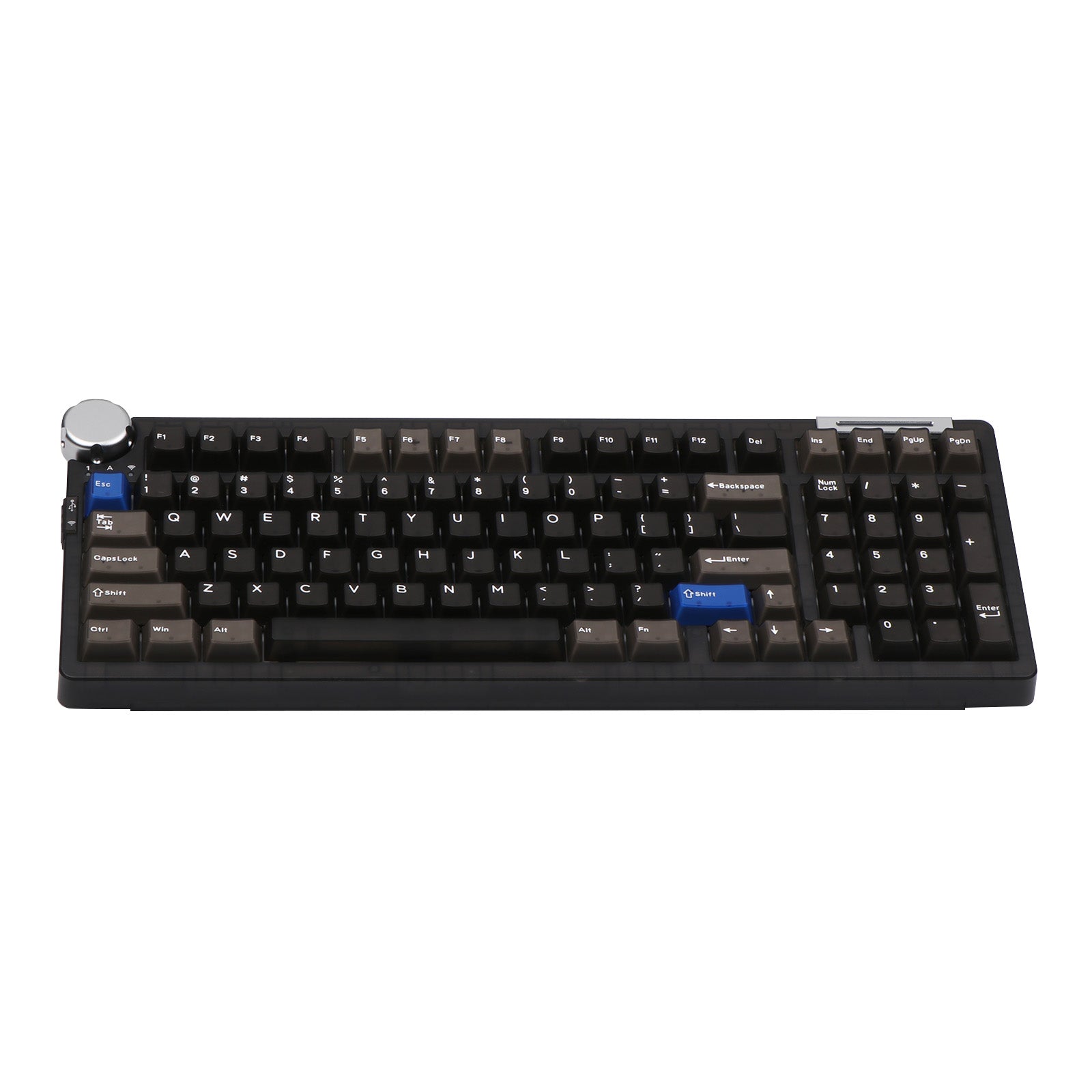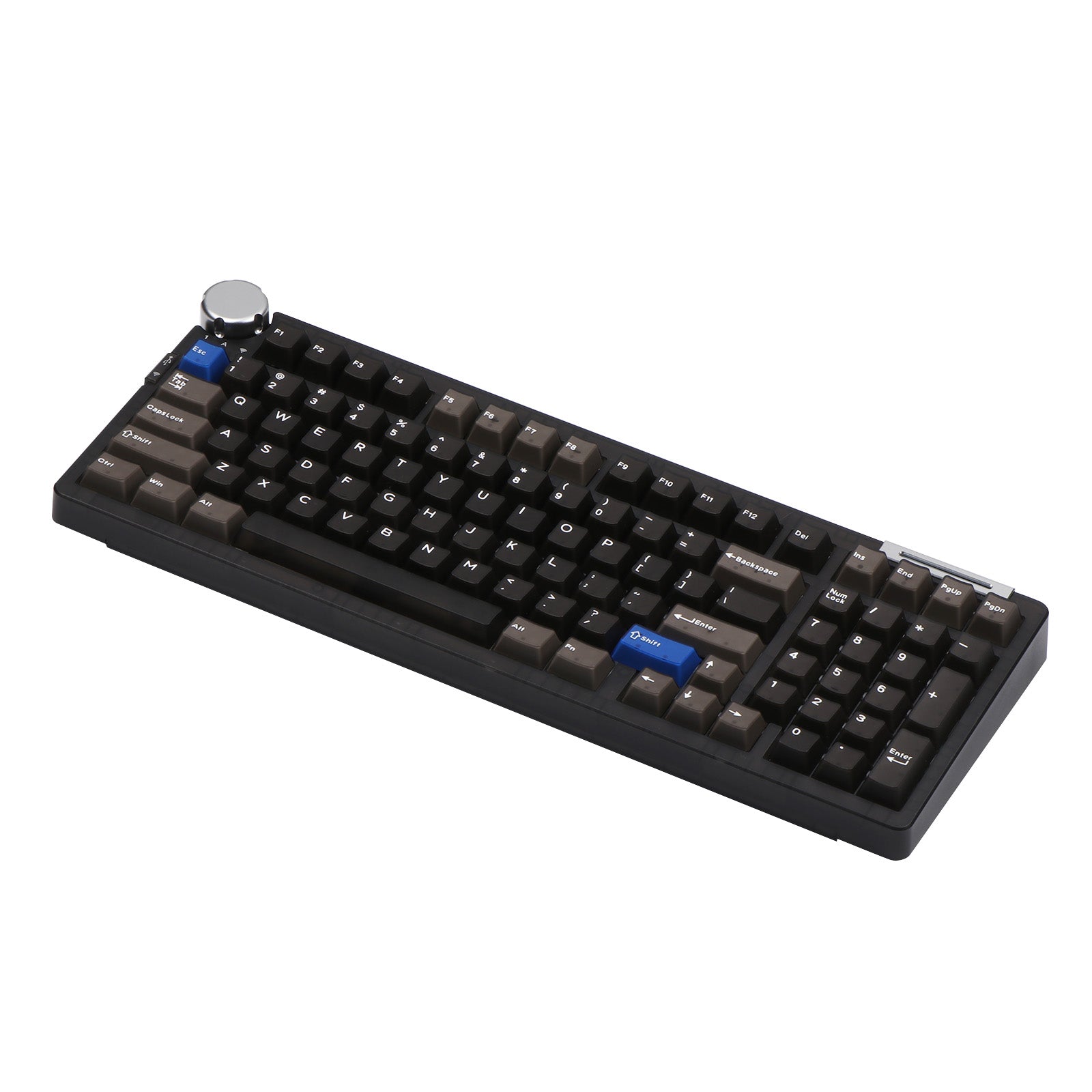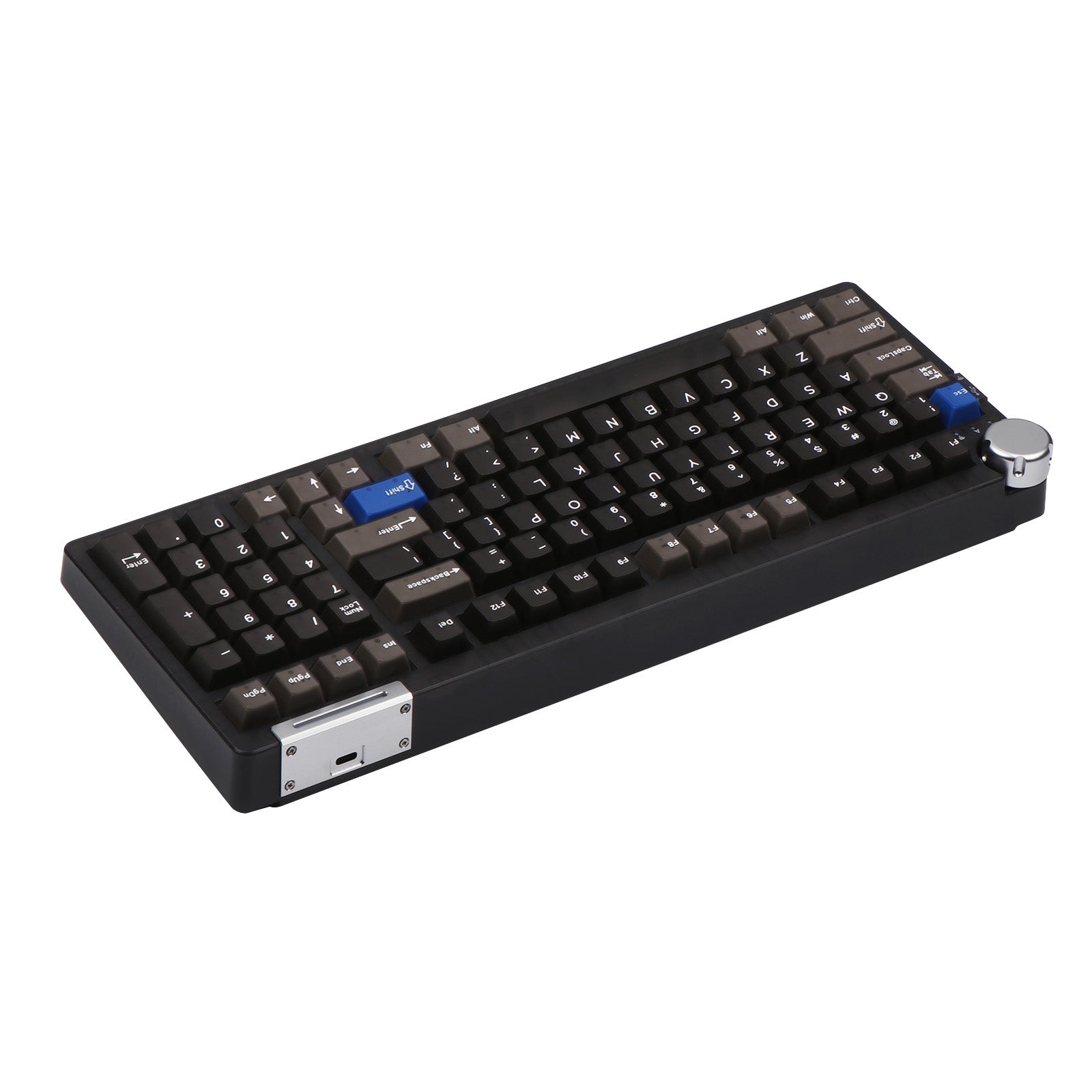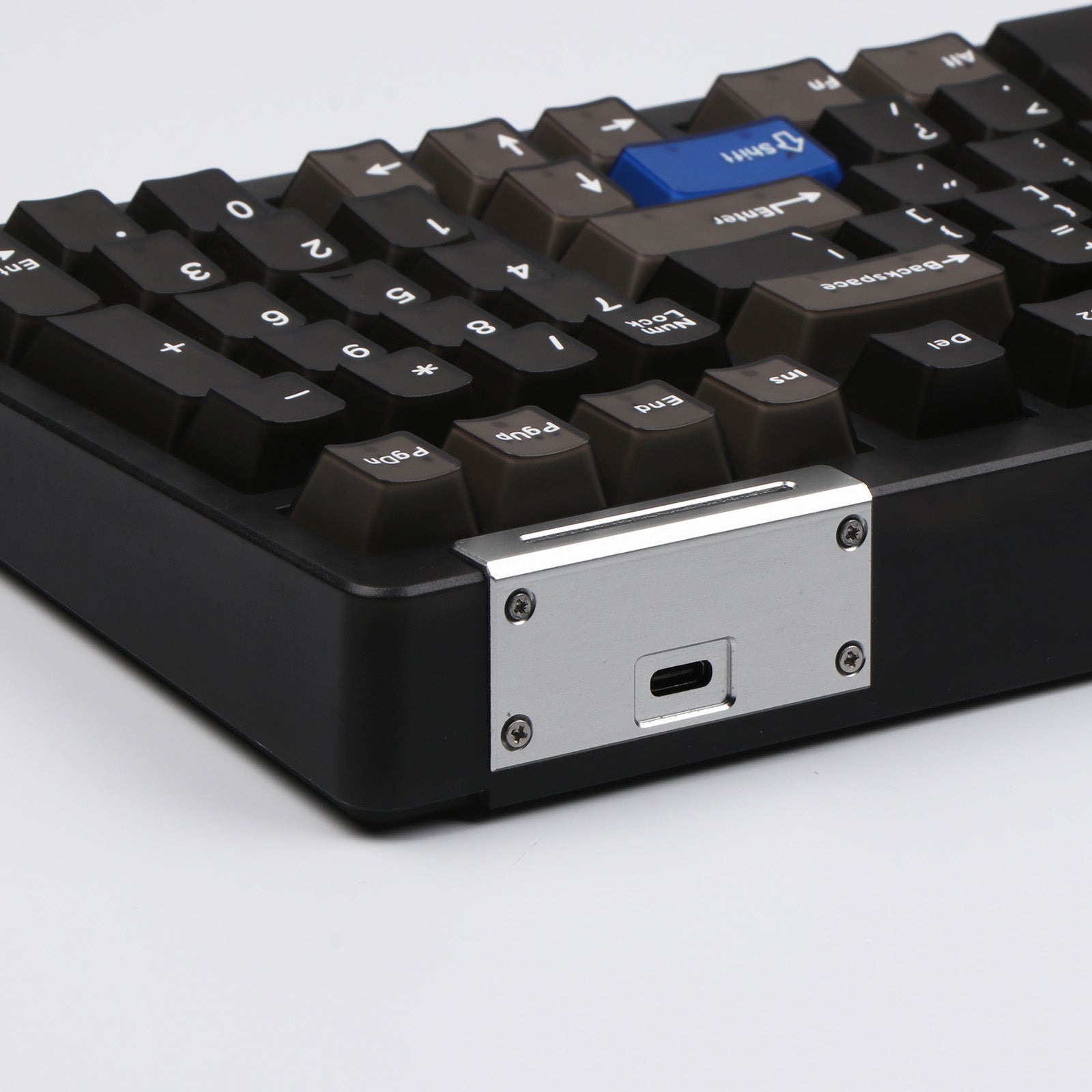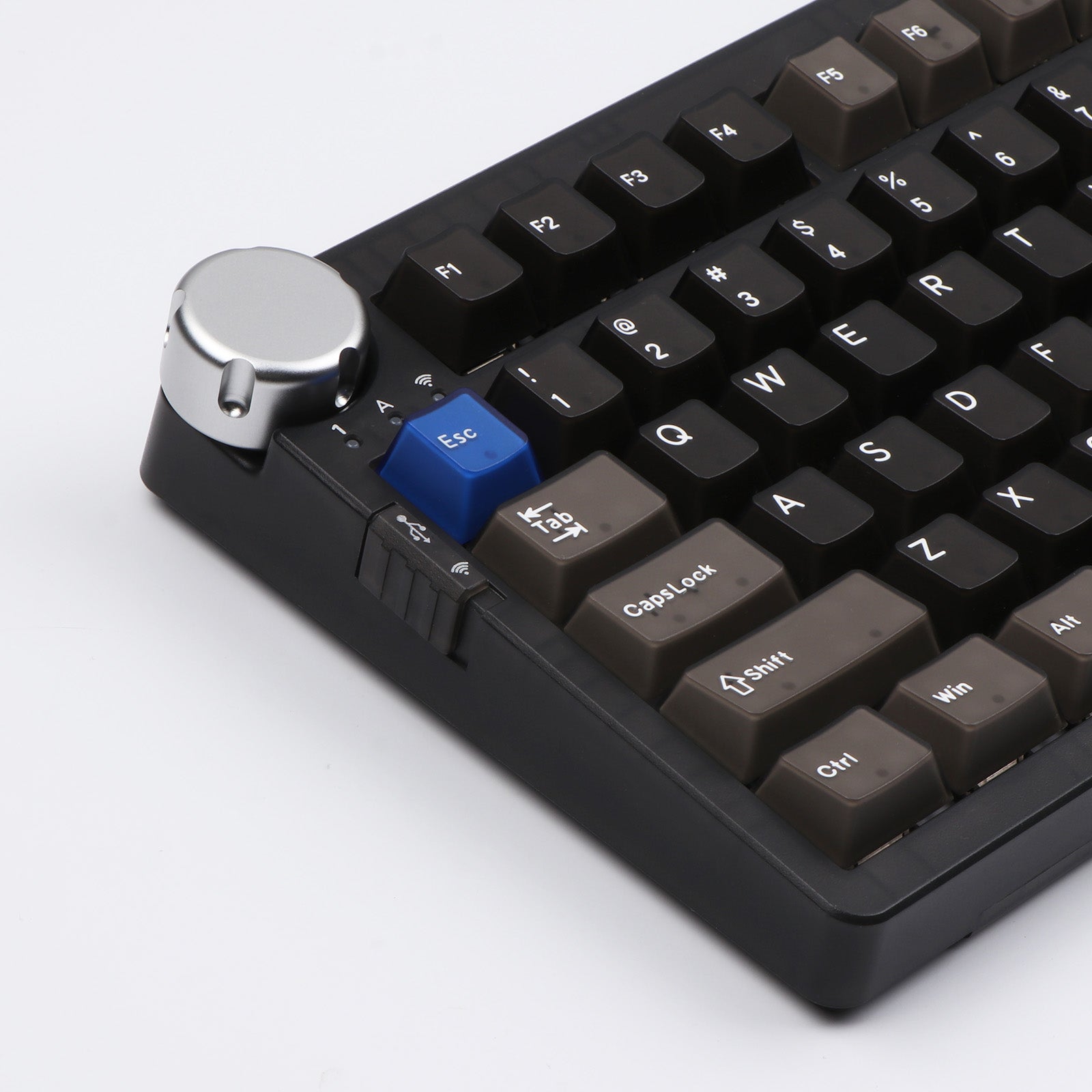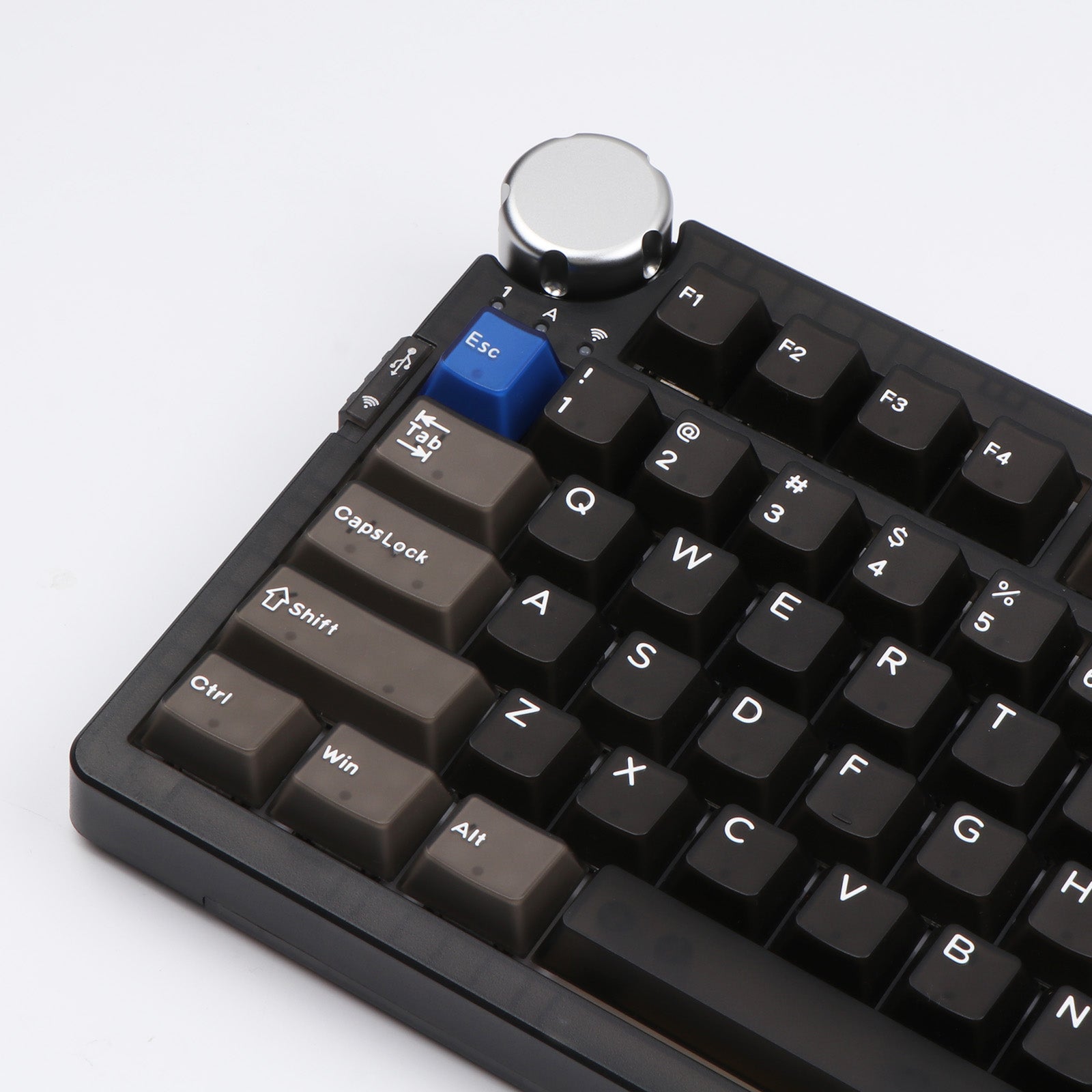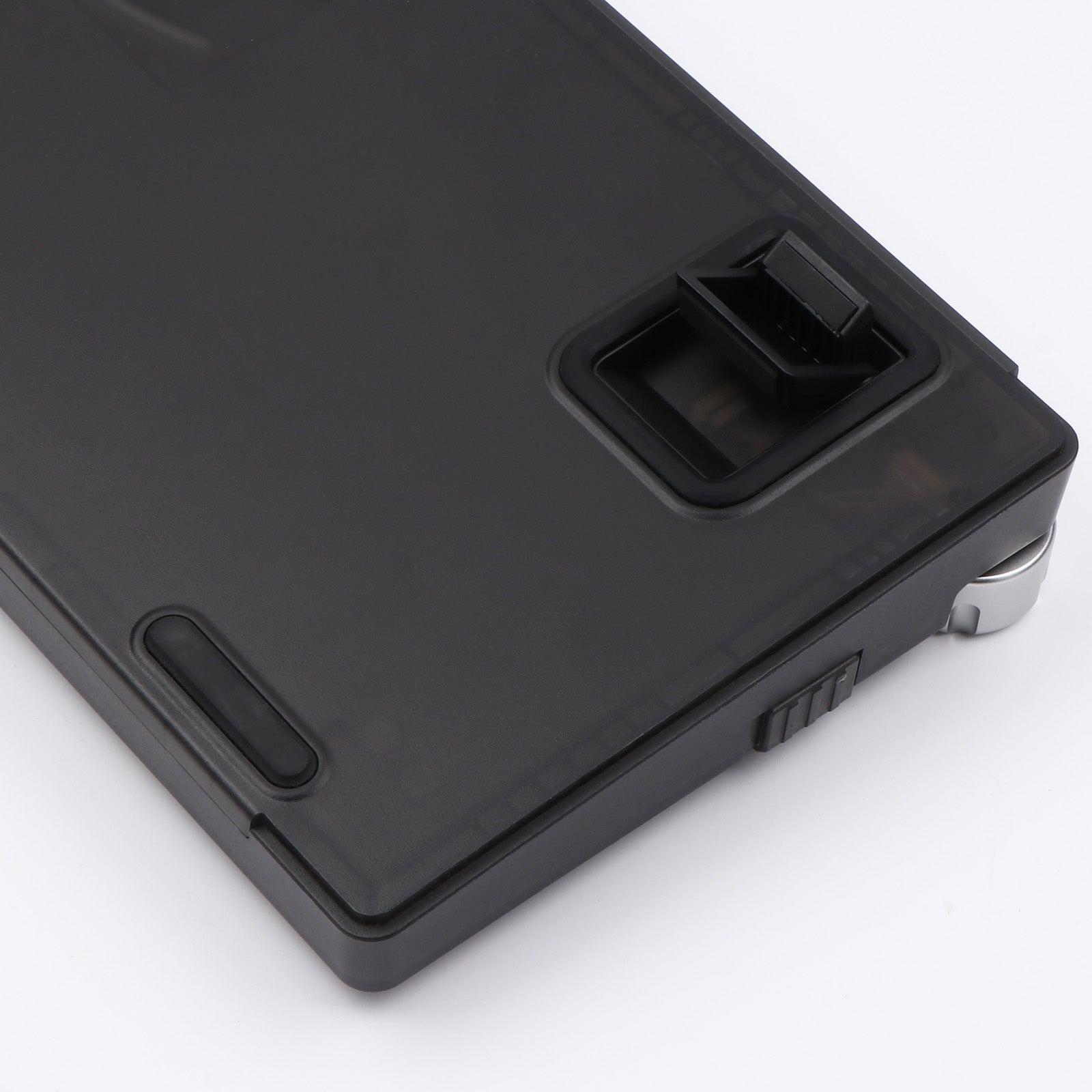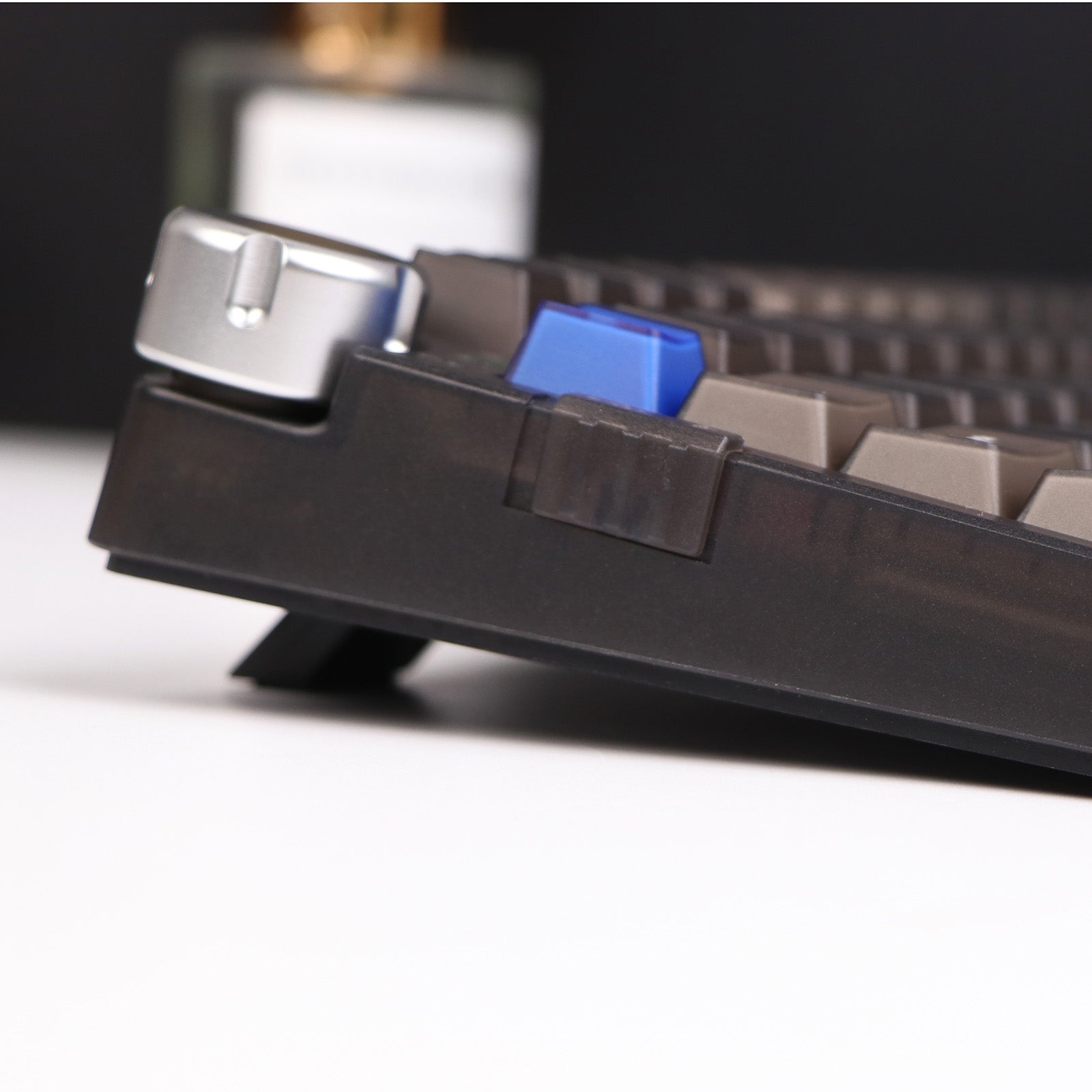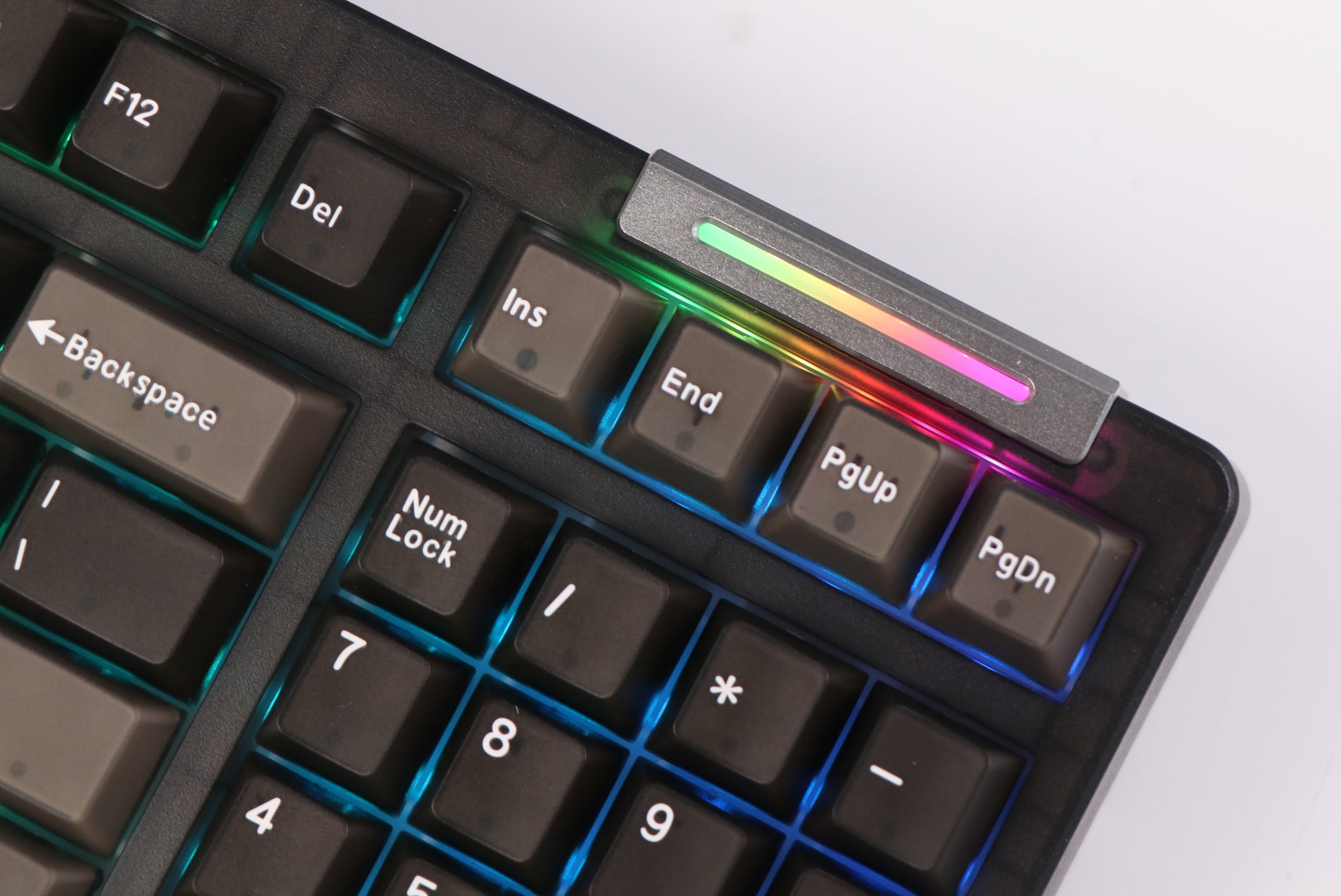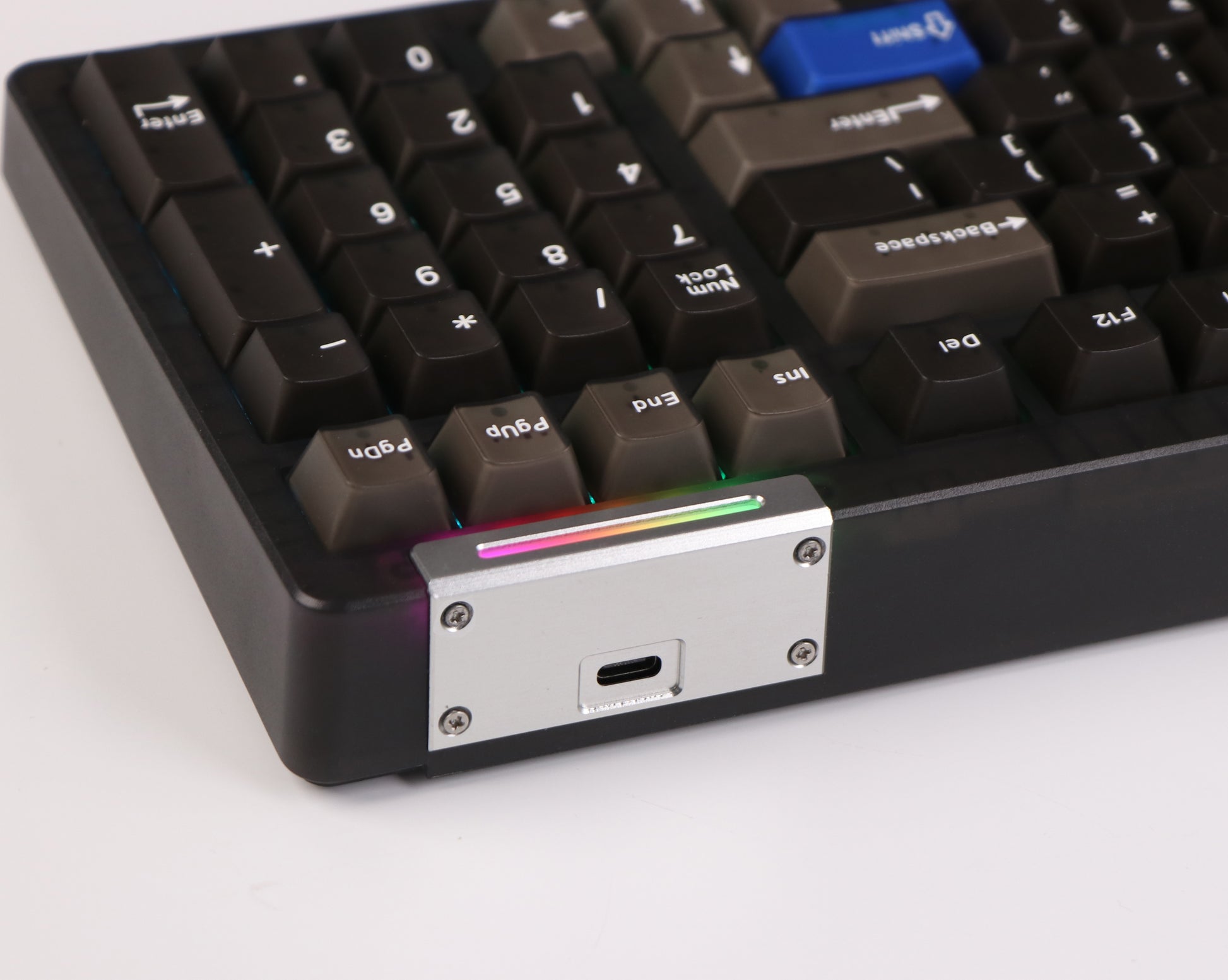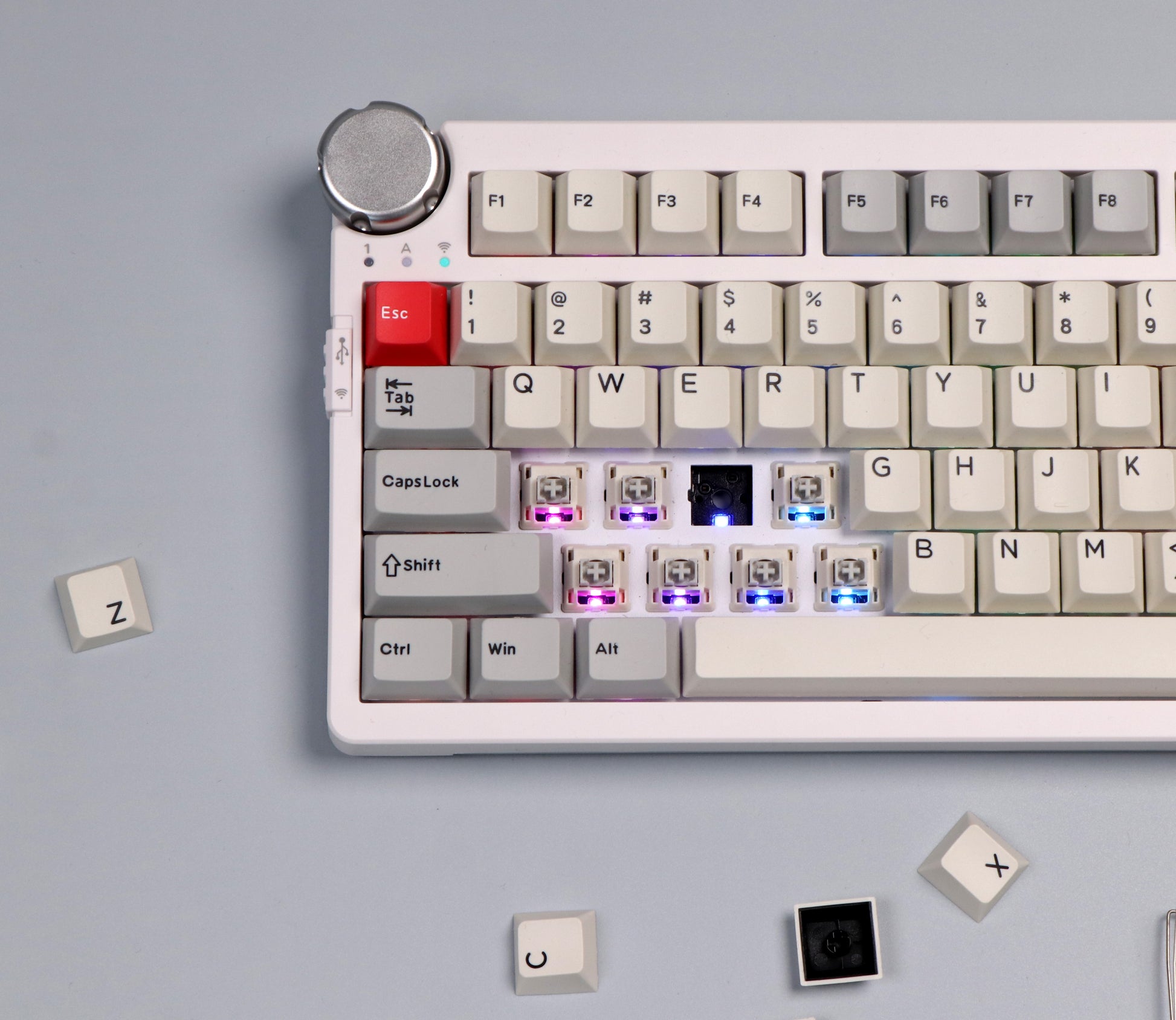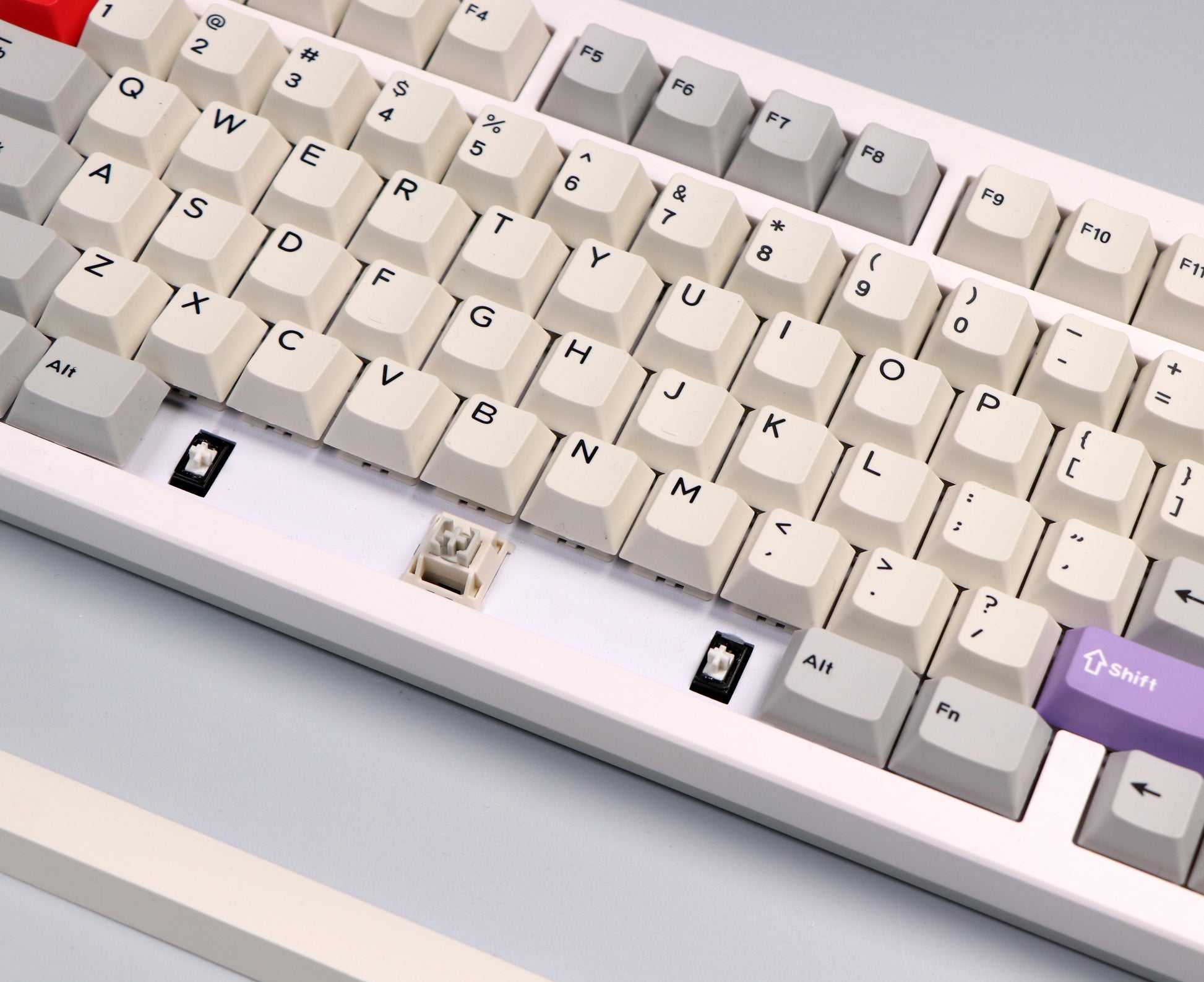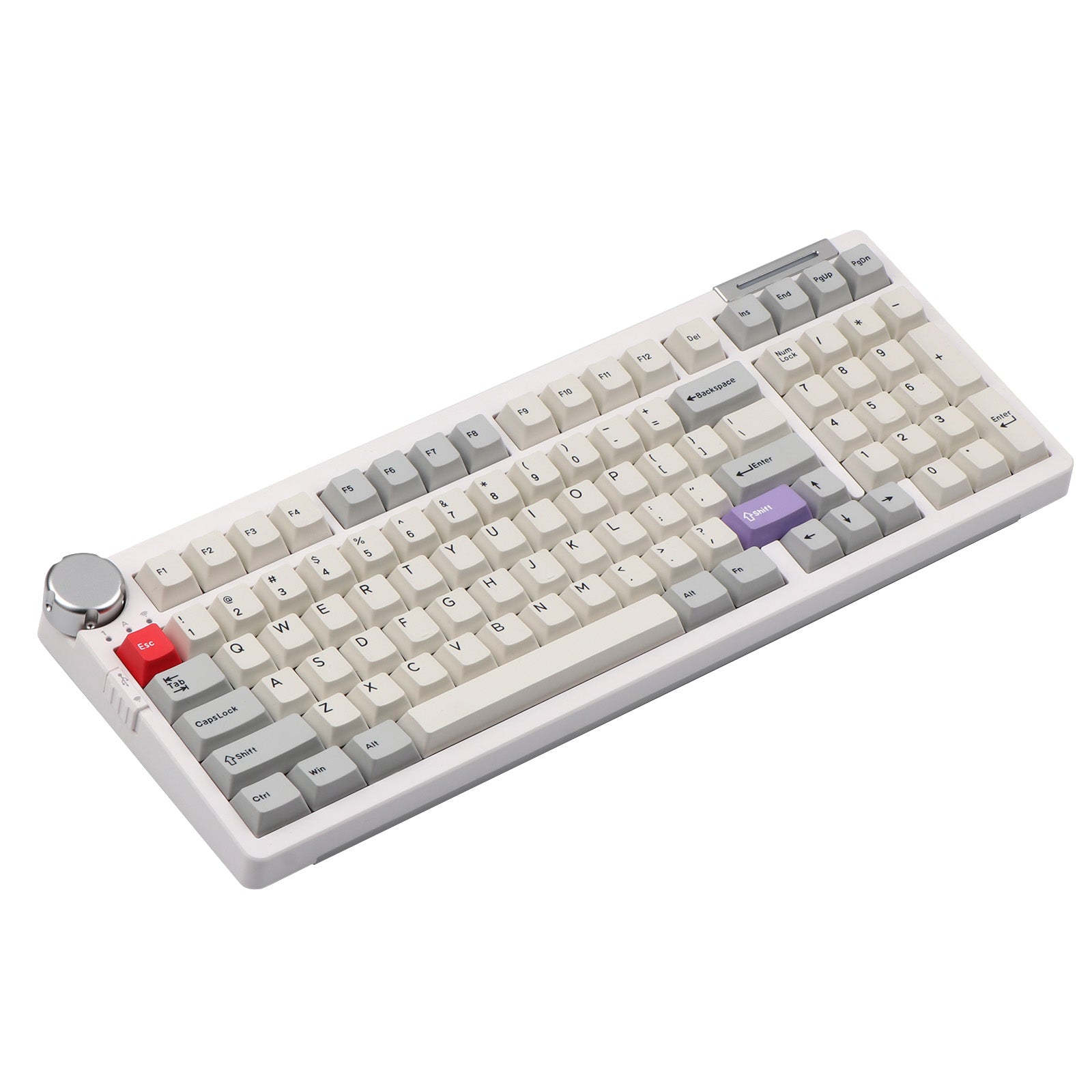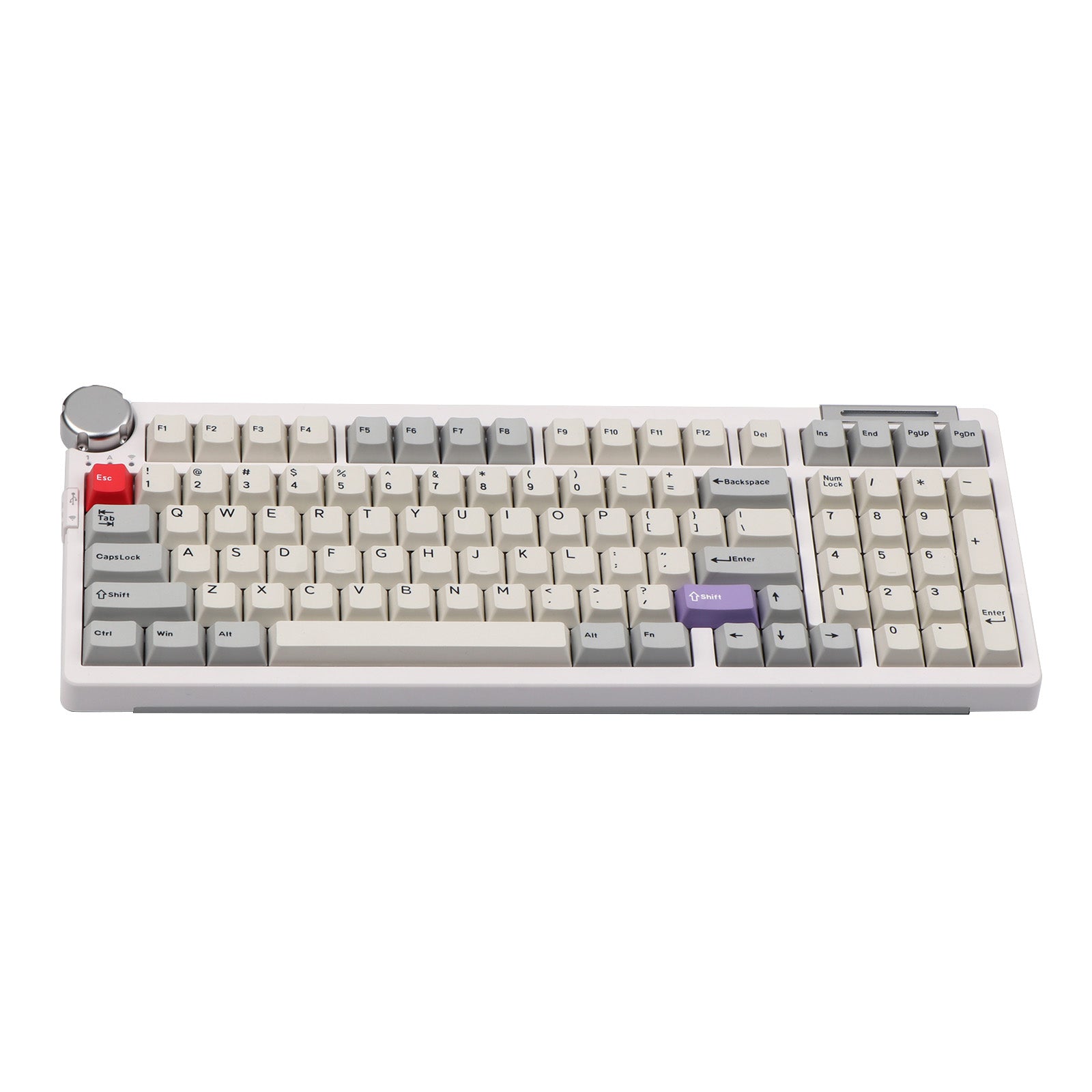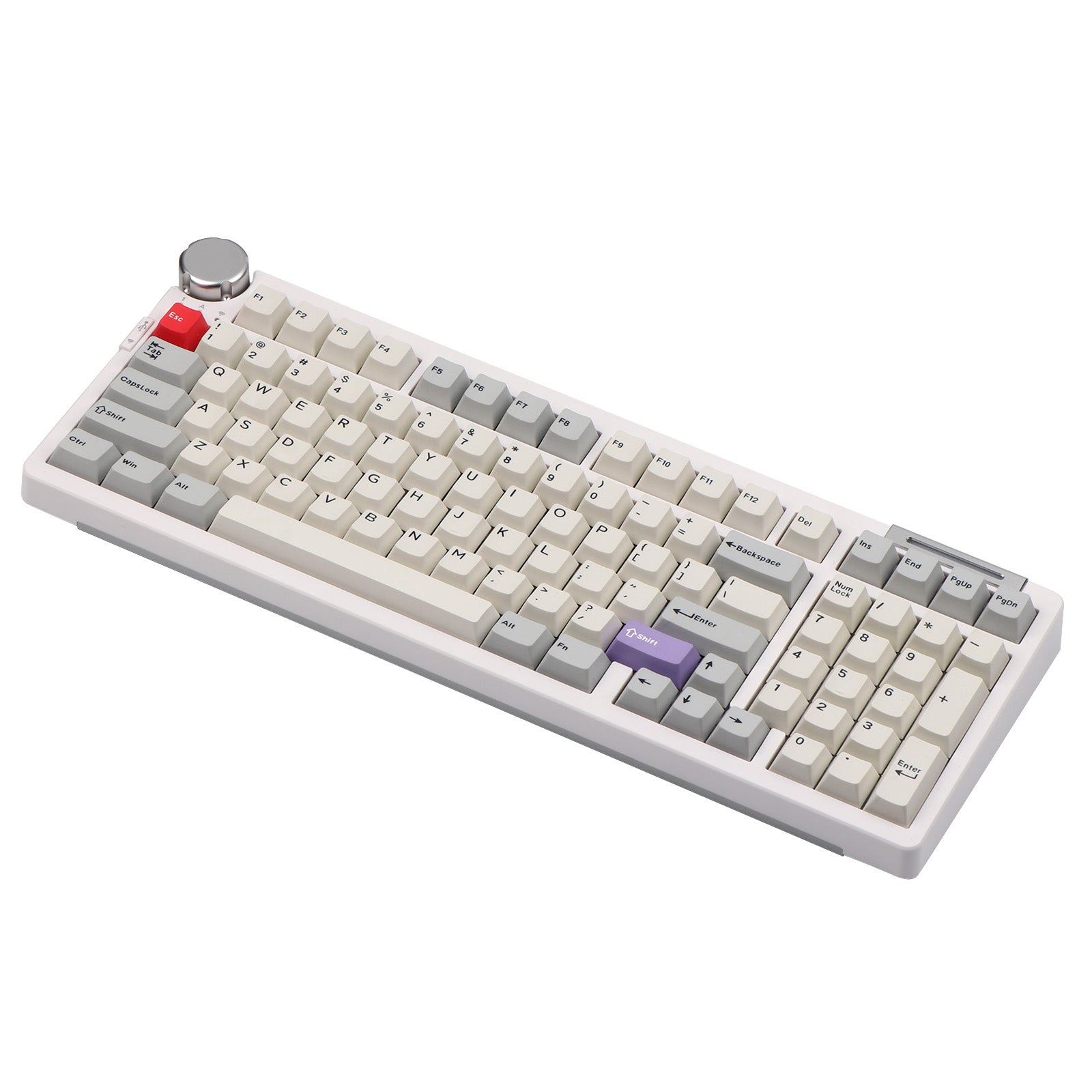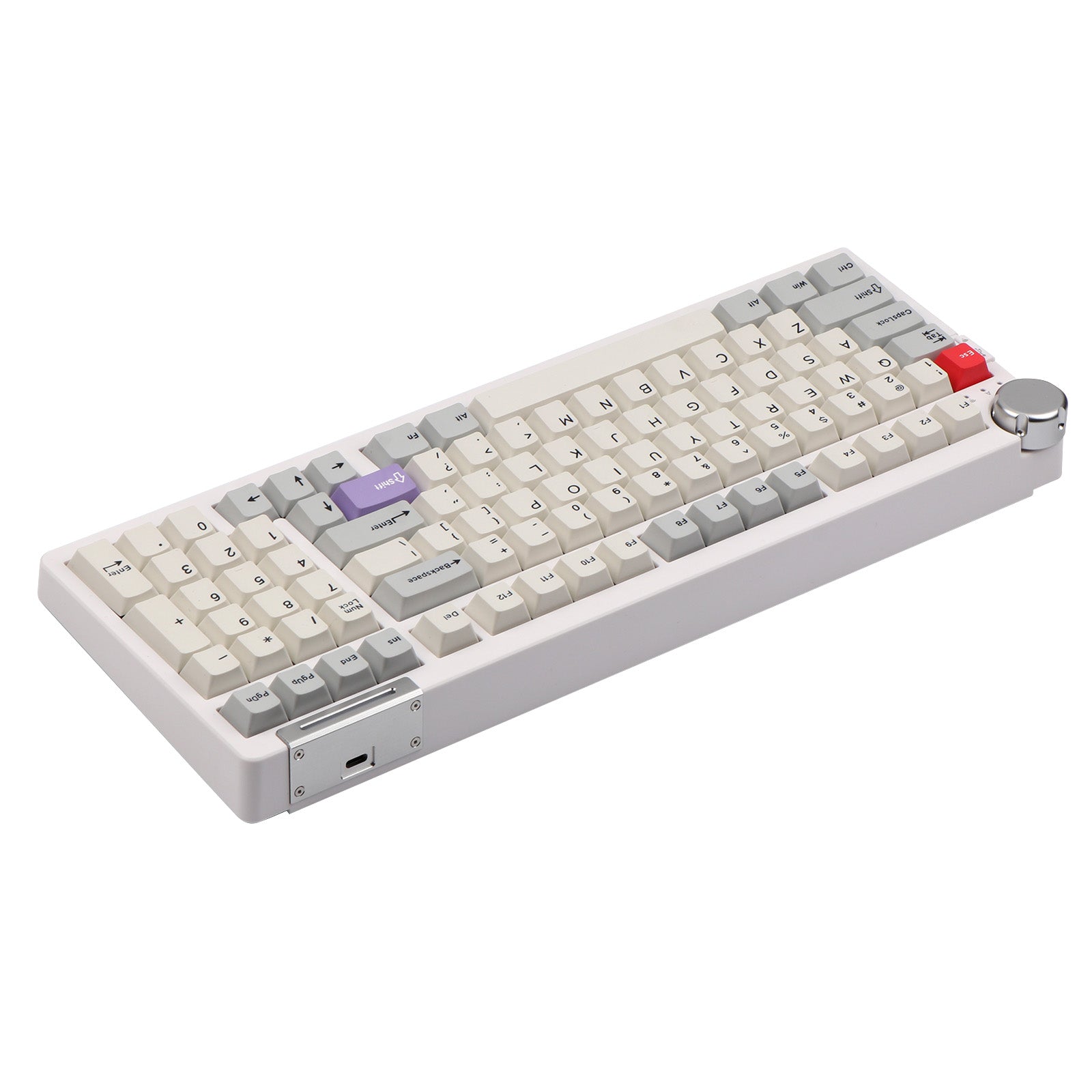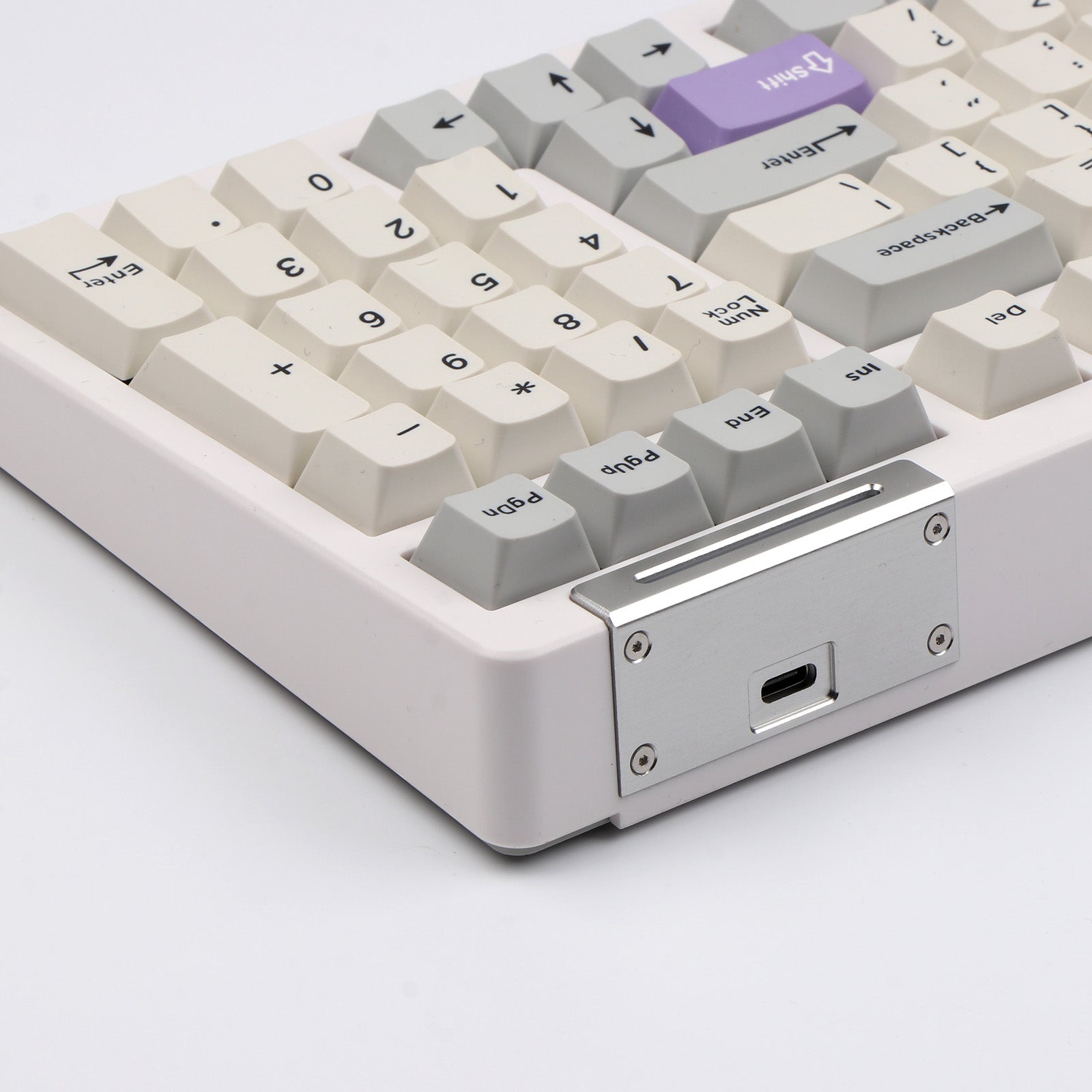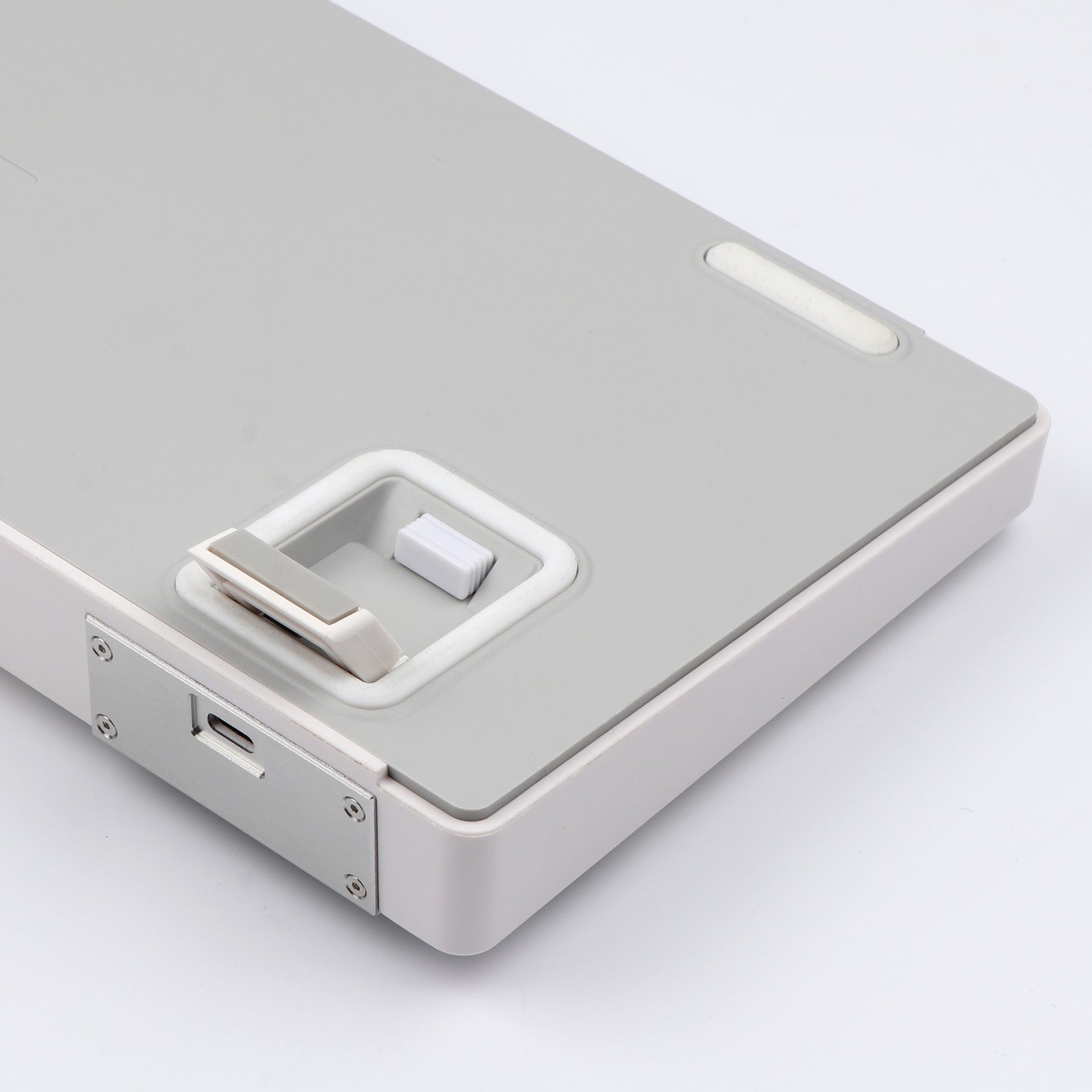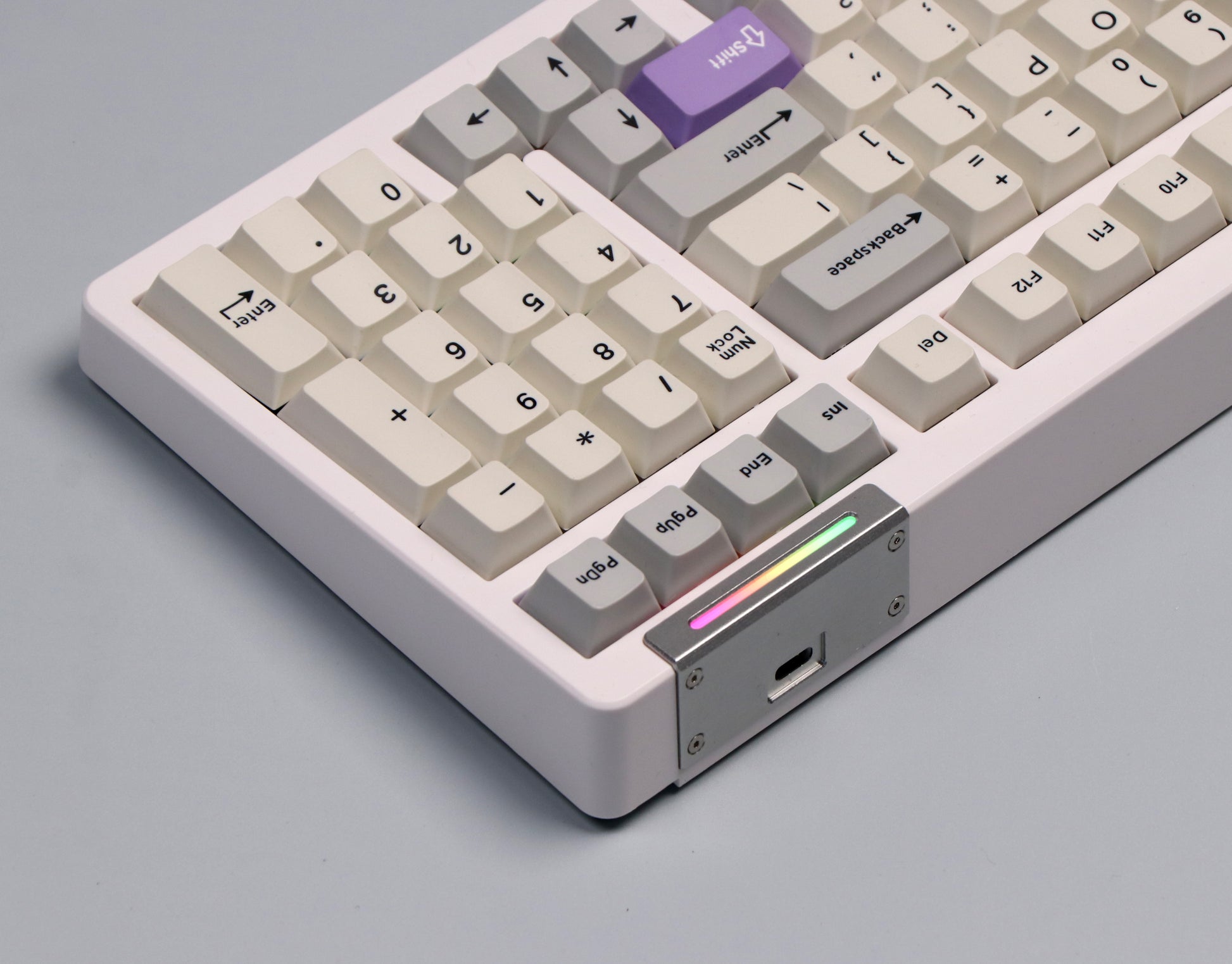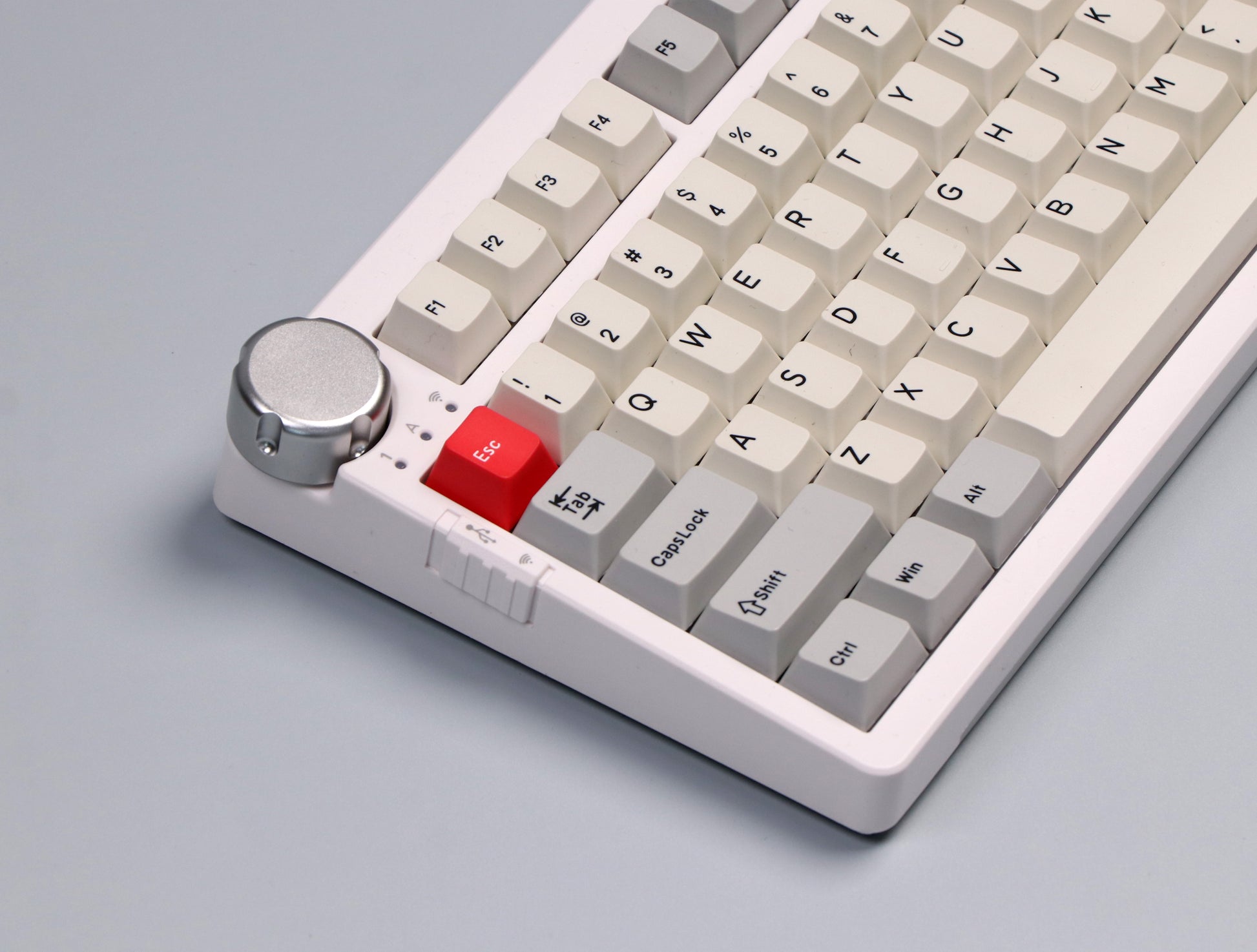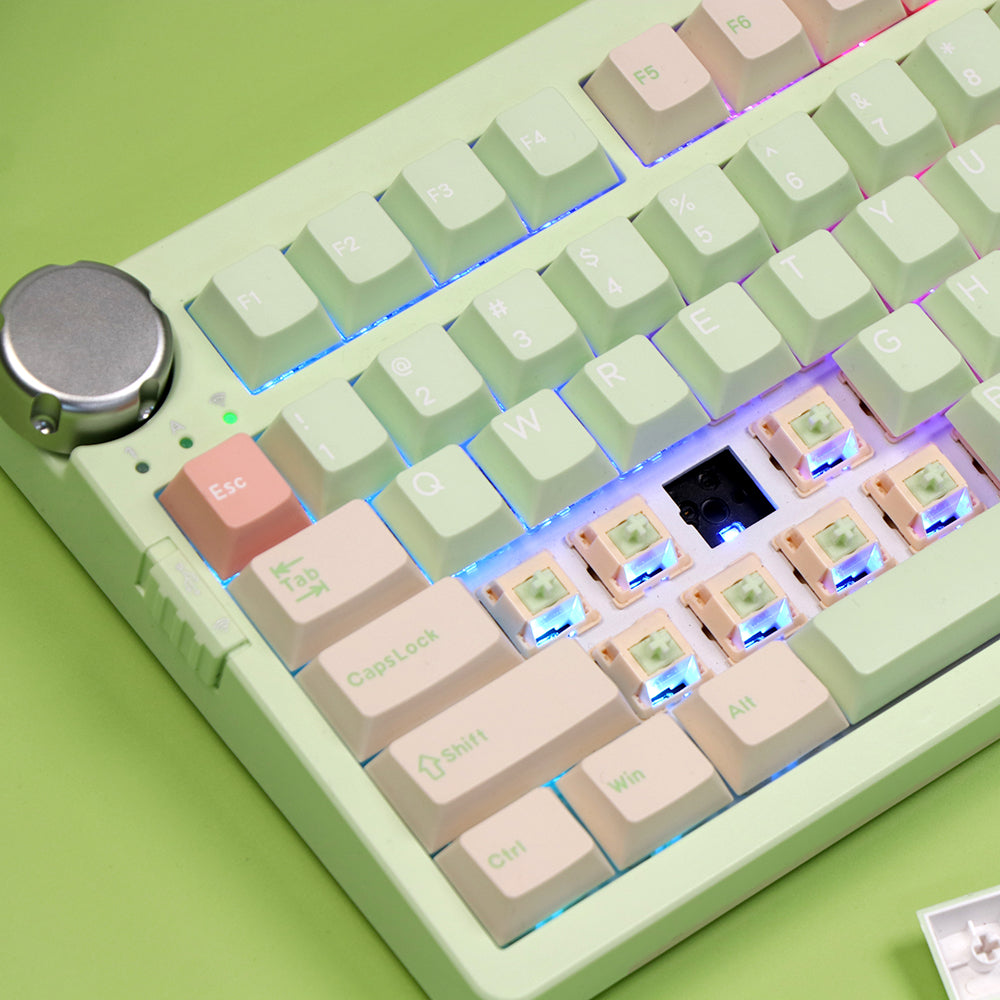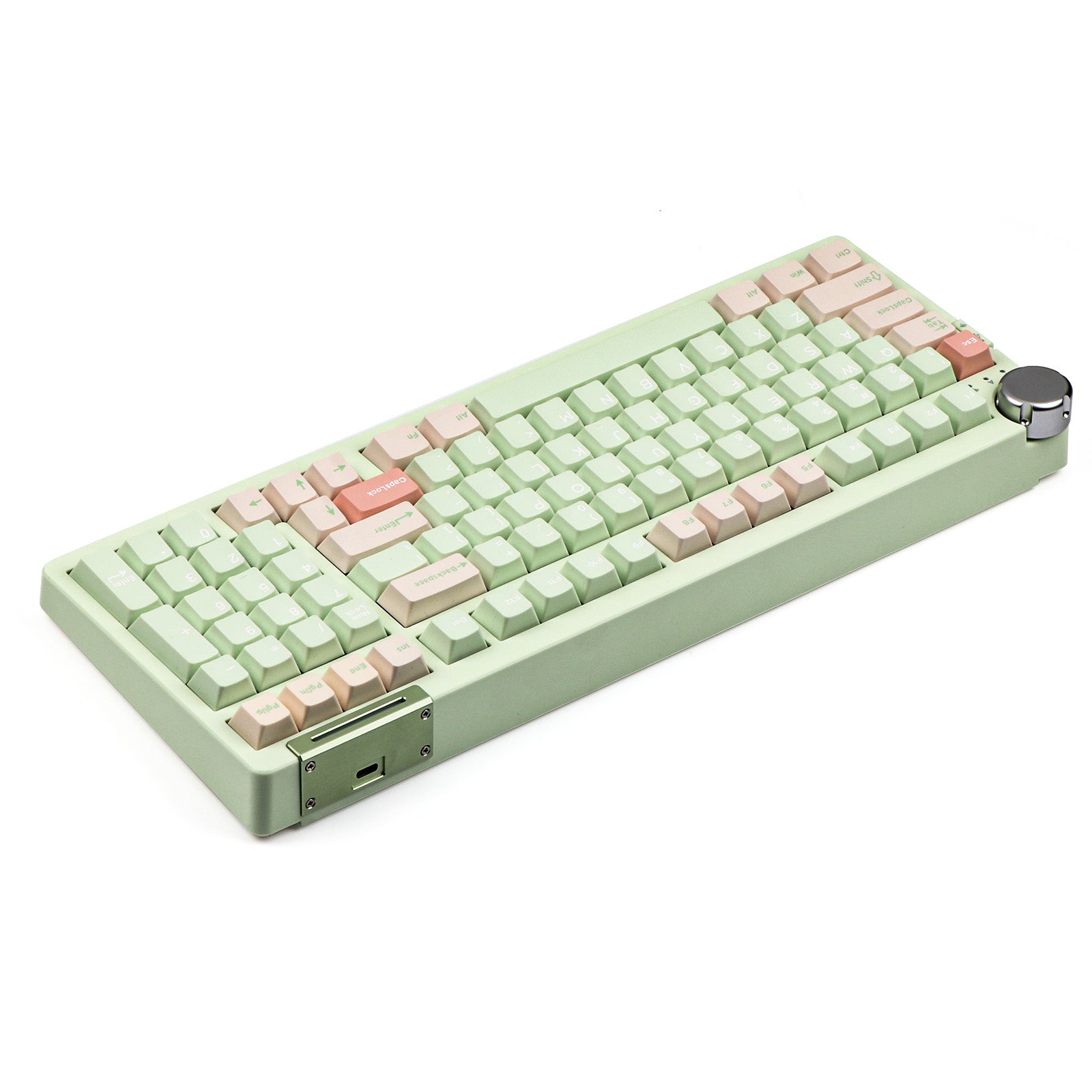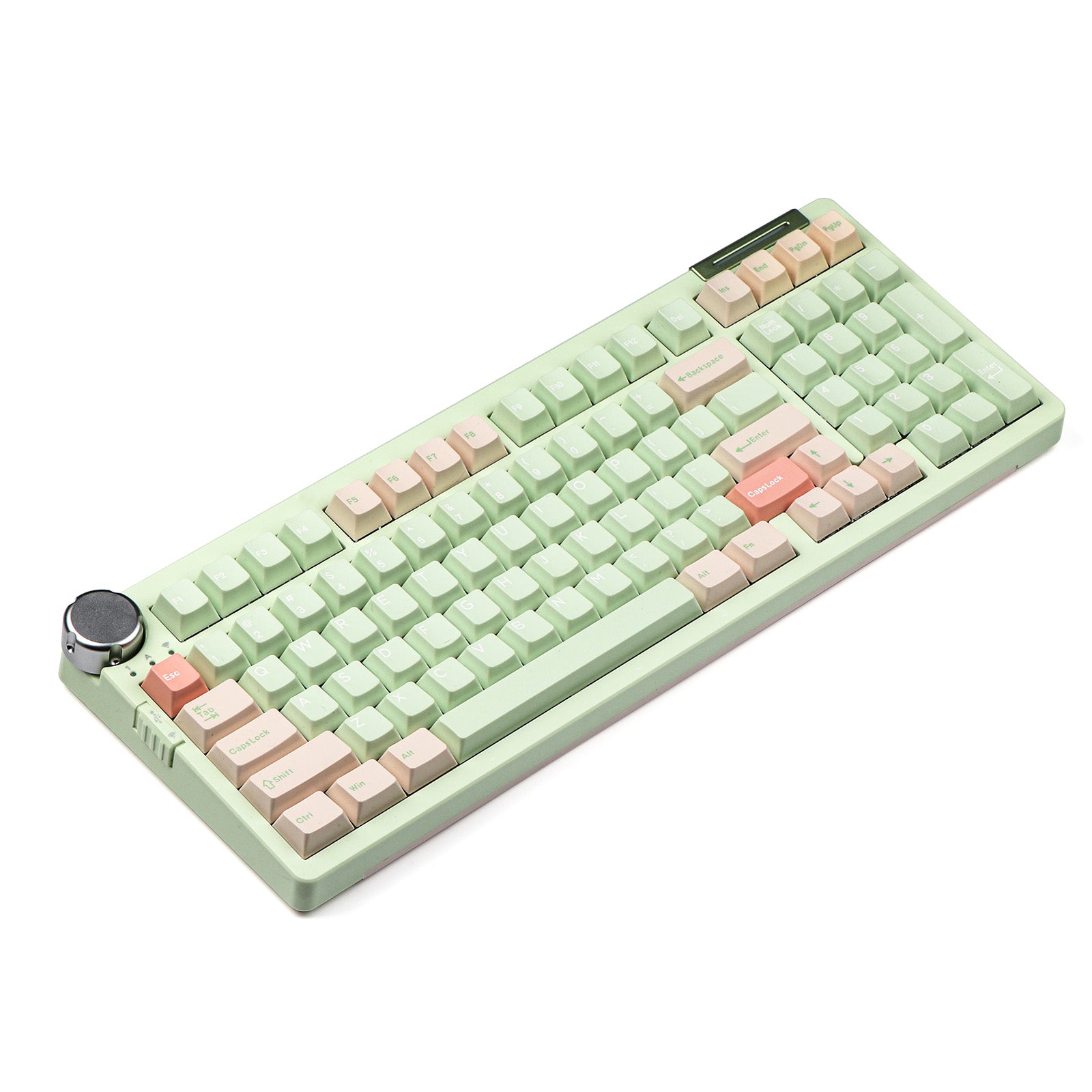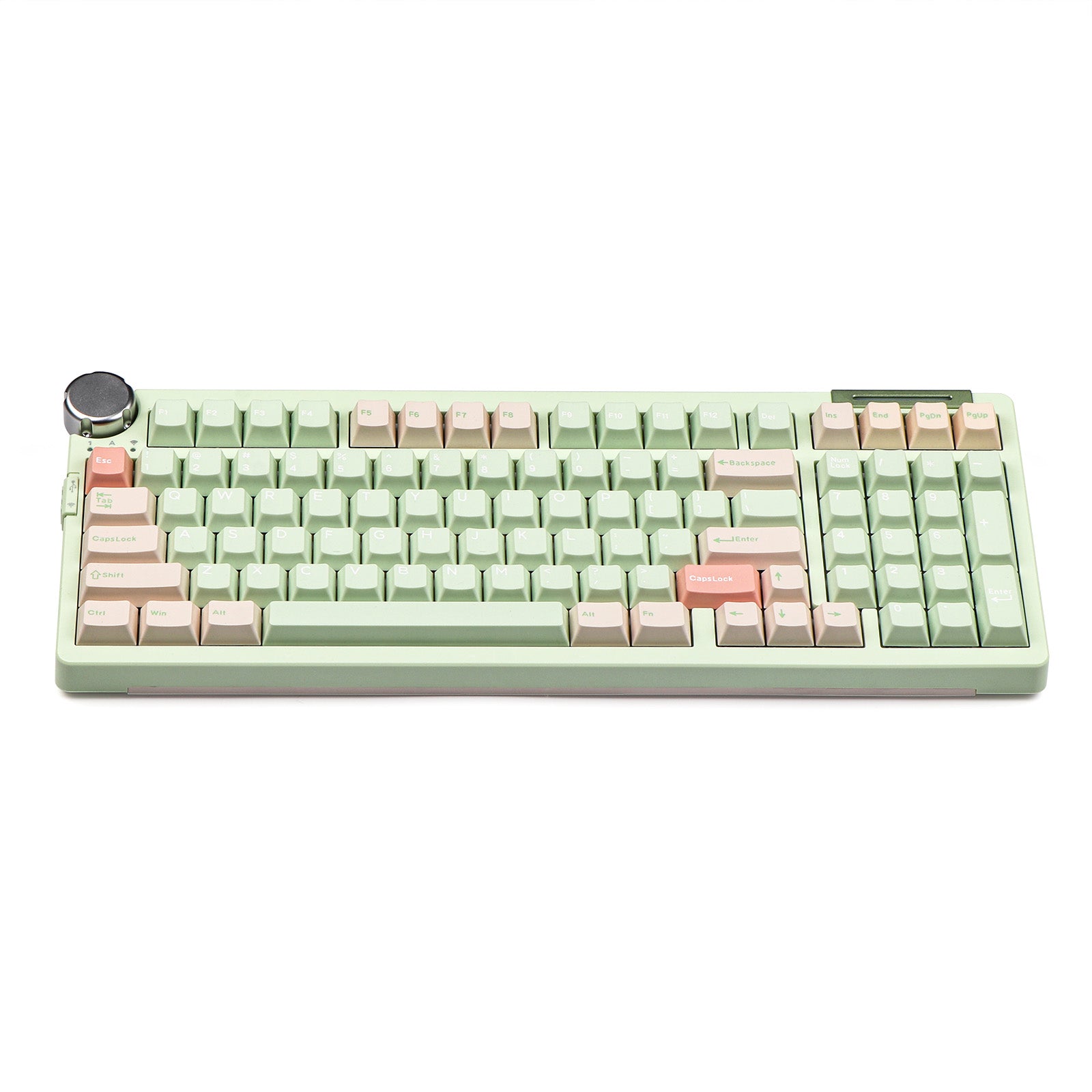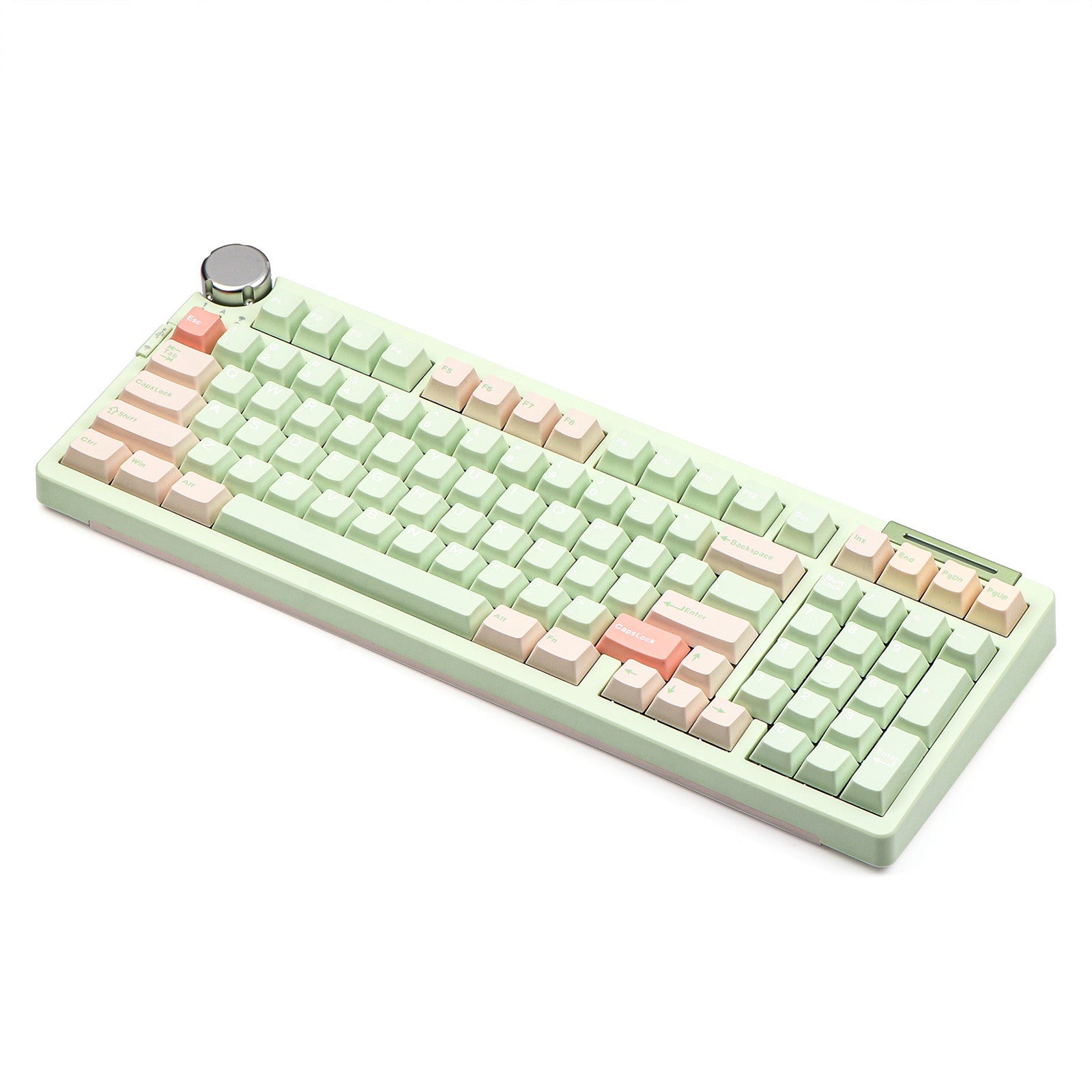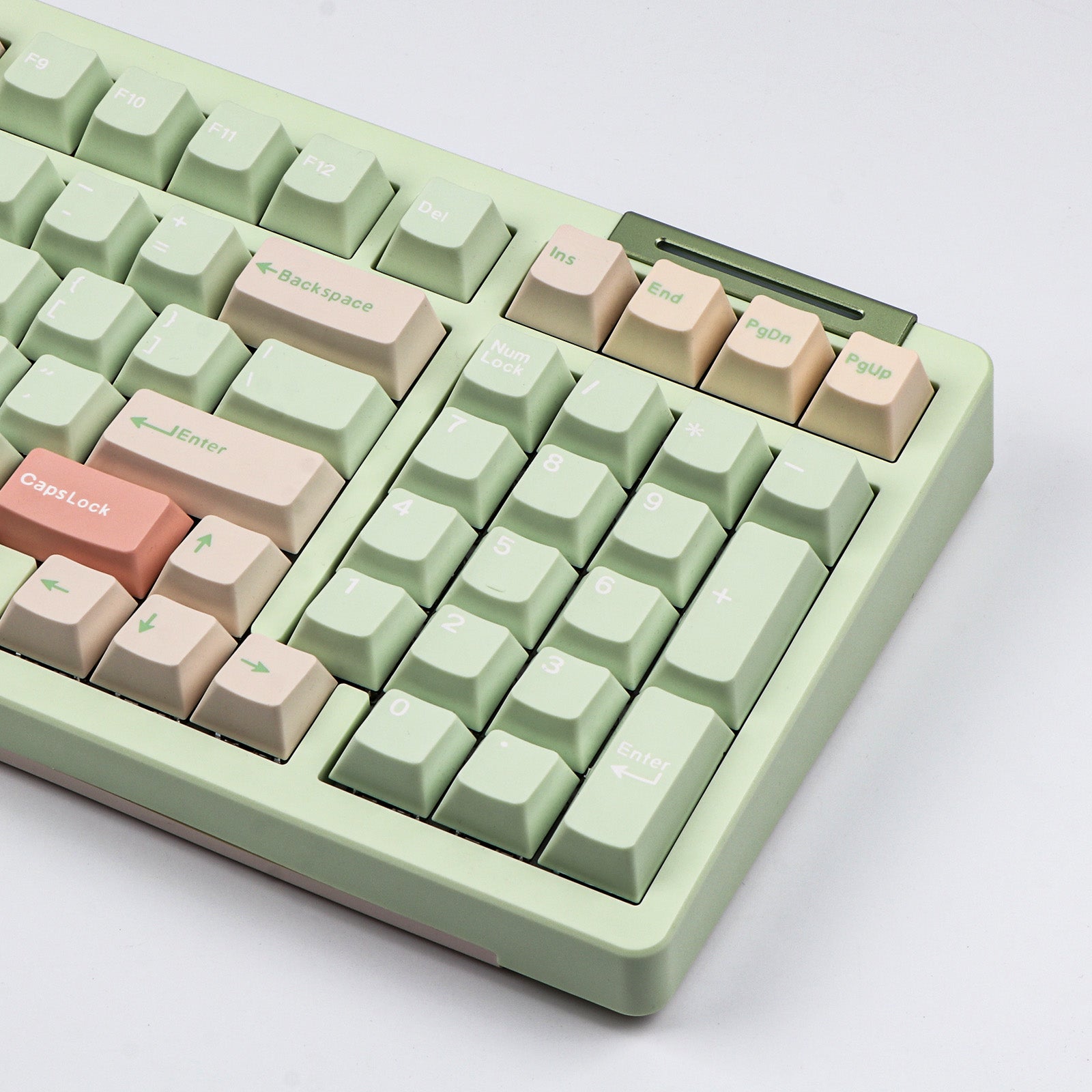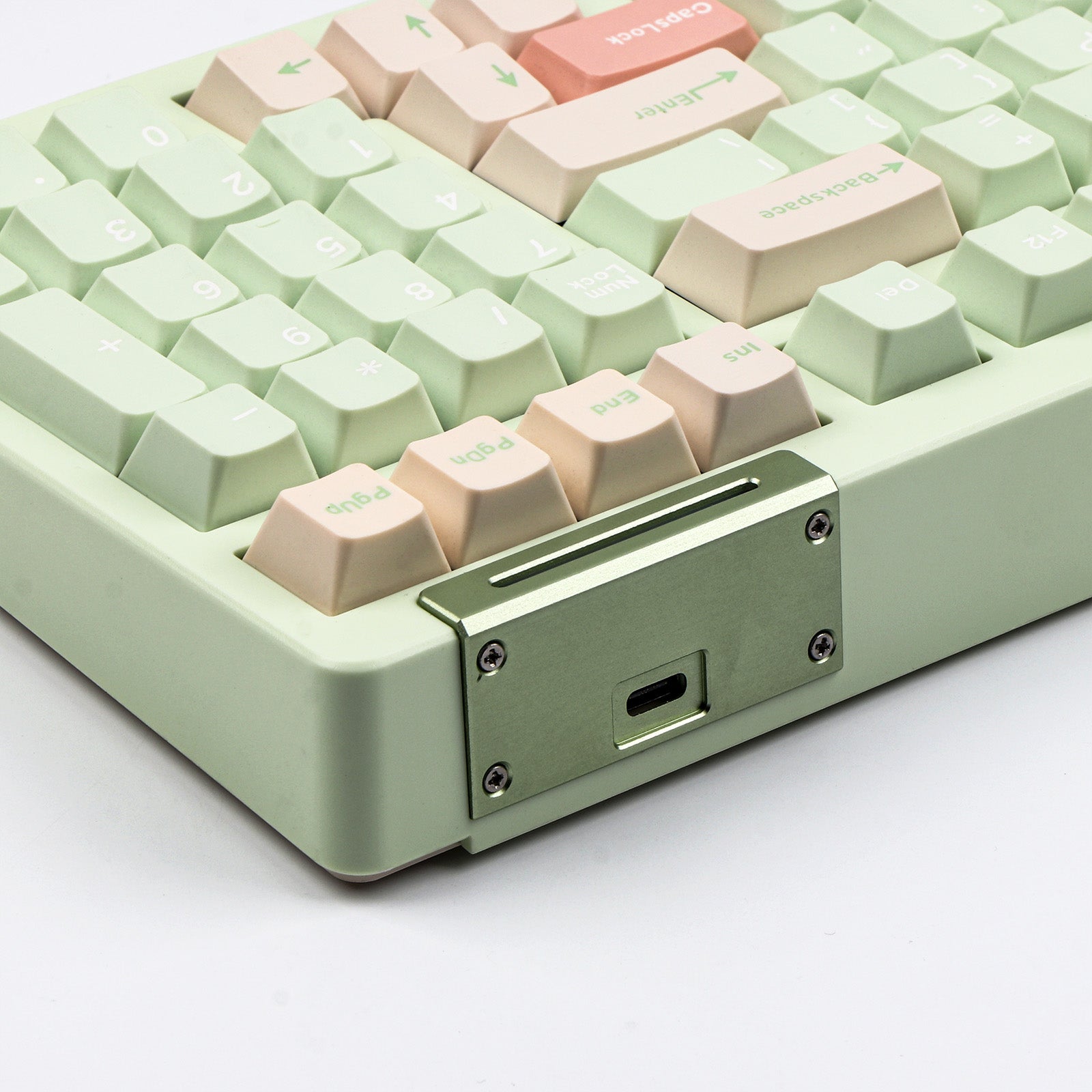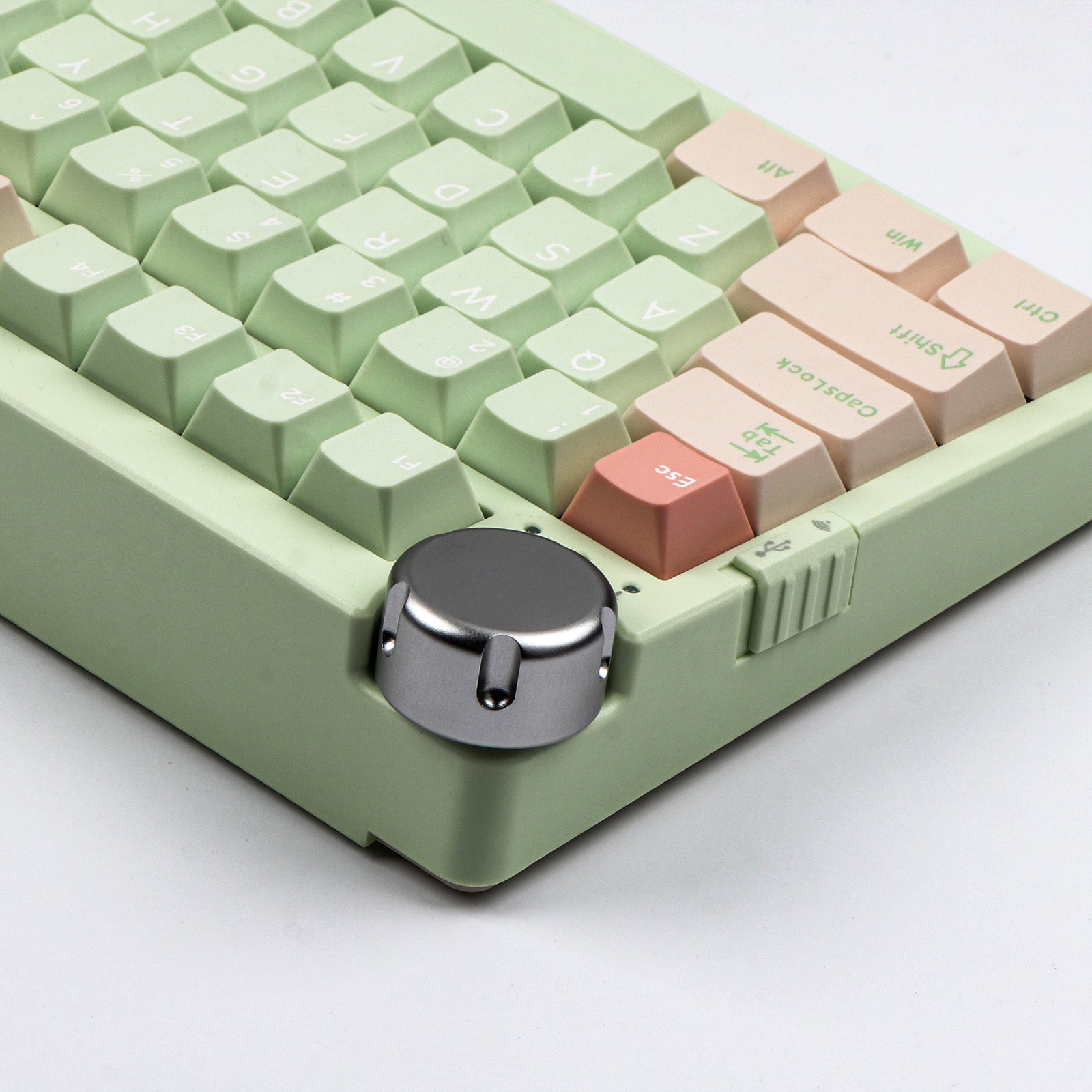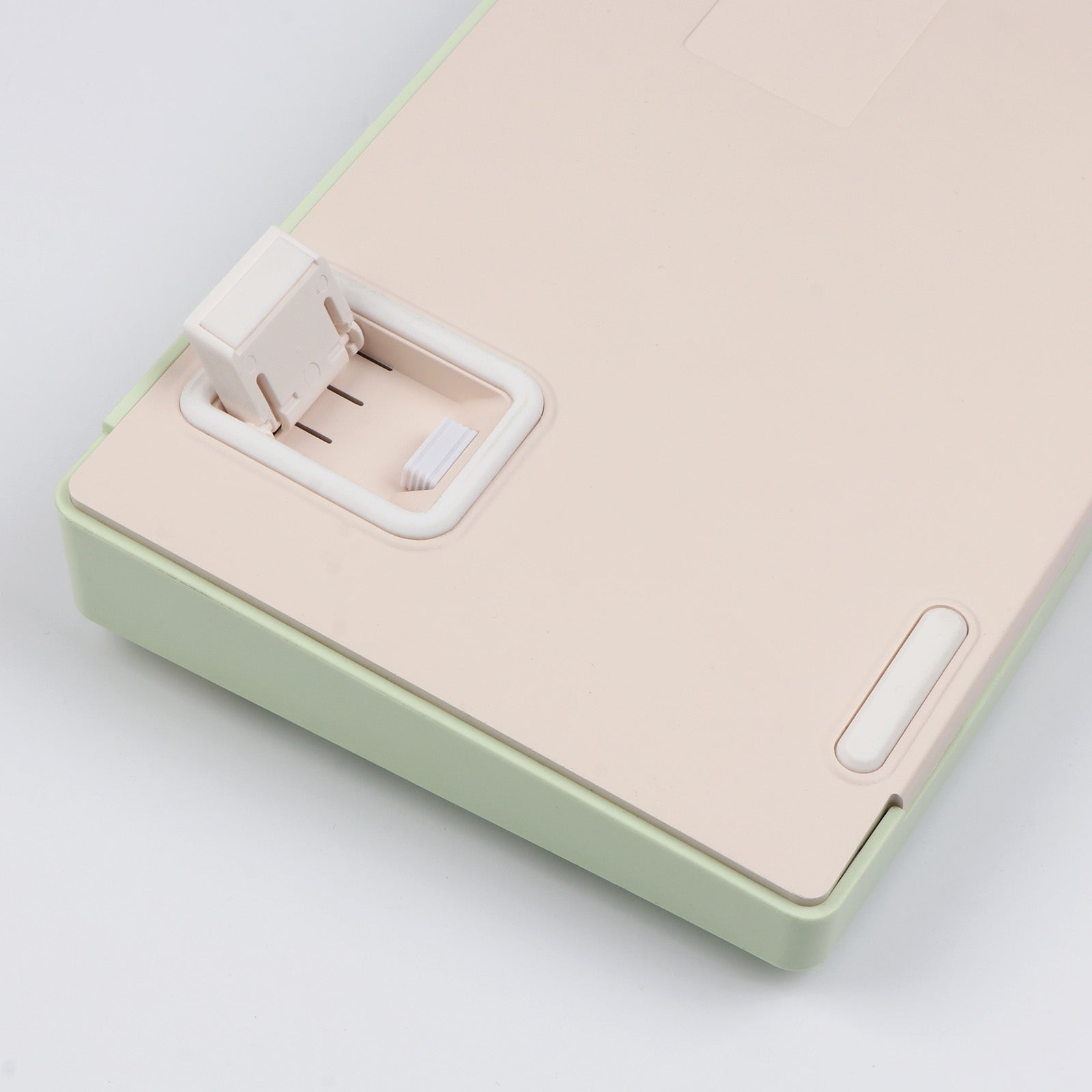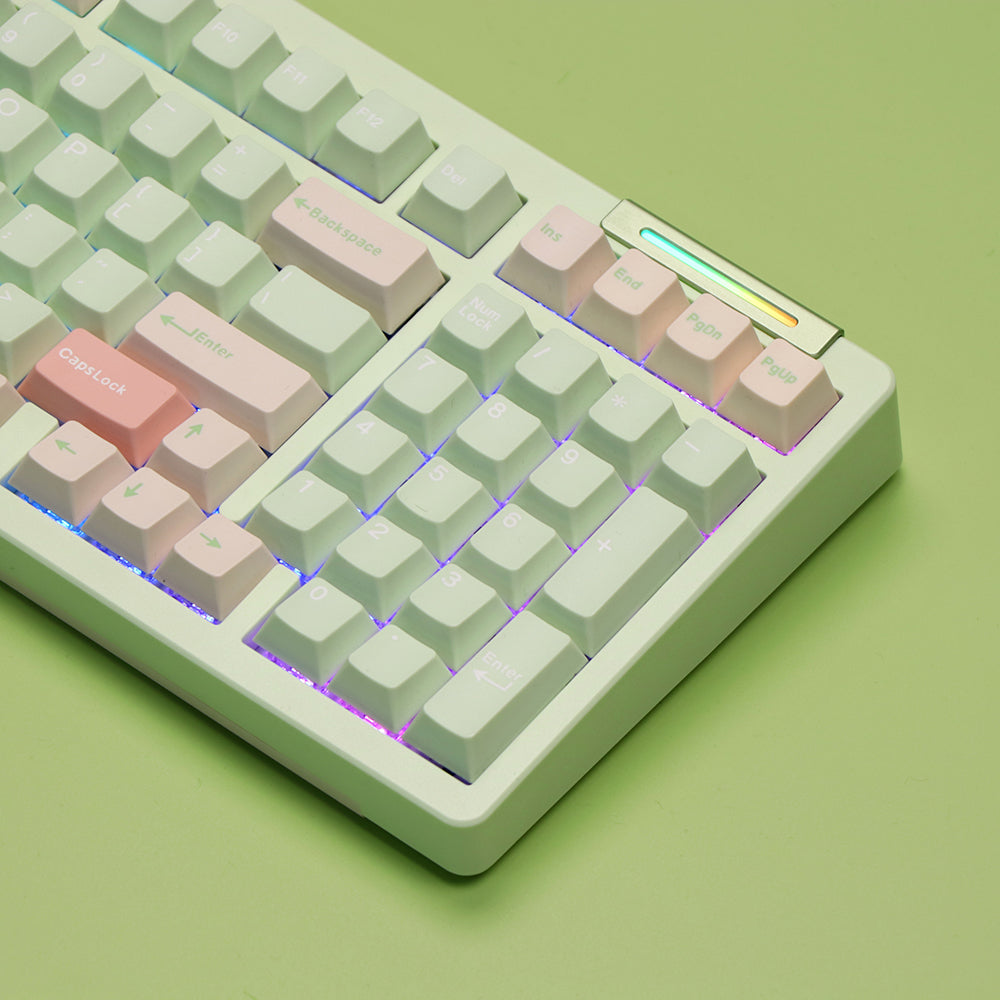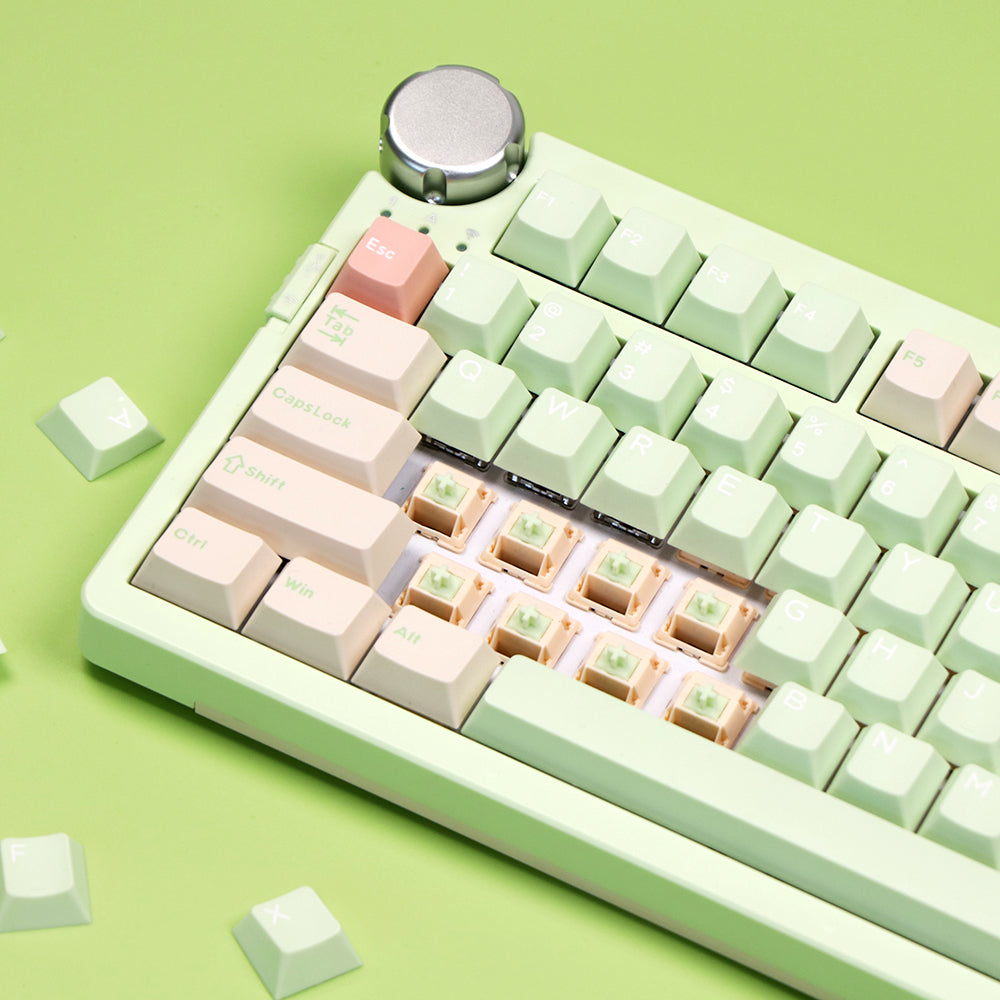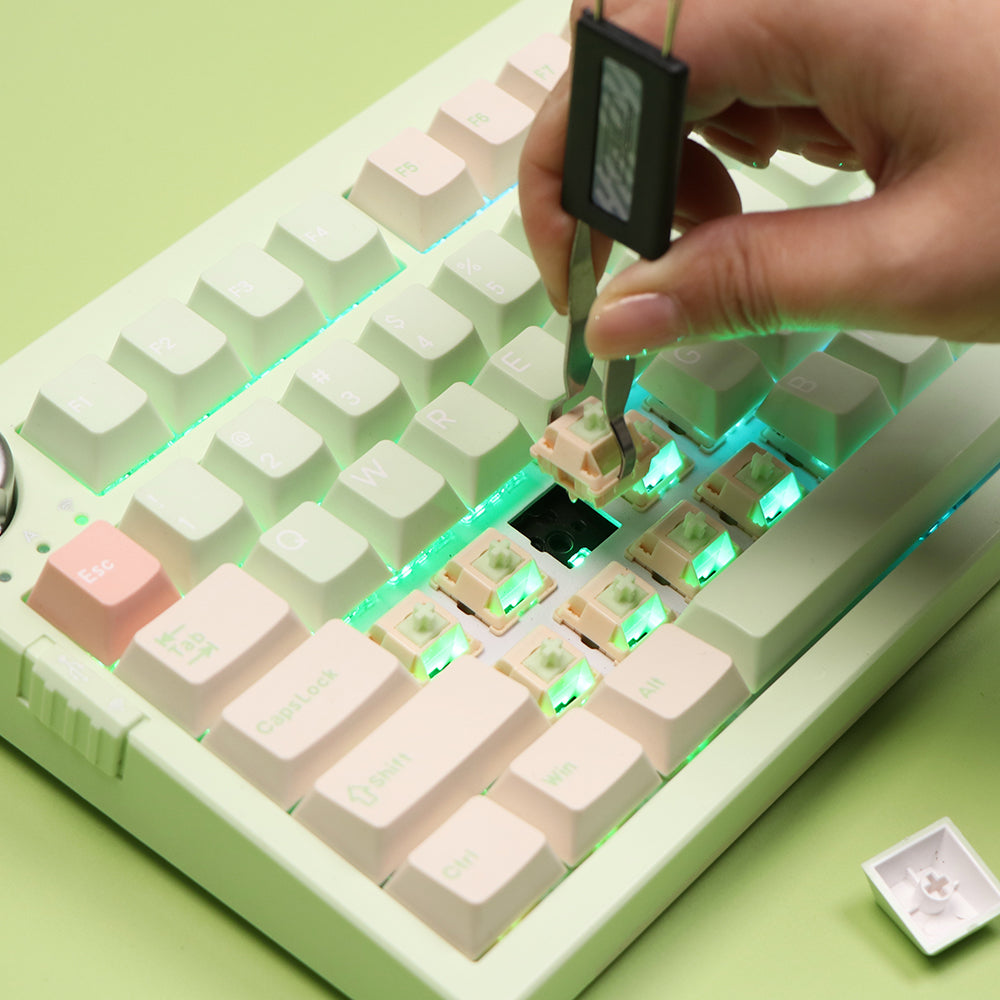 1800 Compact VIA Gasket Mount Hot Swappable Mechanical Gaming Keyboard
ANSI layout, 1800-compact Keyboard
VIA Programmable
Three Connectivities: Bluetooth 5.0/2.4Ghz/Type-C
Hotswappable with 3-pin & 5-pin Mechanical Switches
Rotary Knob for Media Control & NKRO Supportable
South-facing LEDs & Multiple RGB Effects
Sale price
$119.00
Regular price
$119.00
Free standard shipping to most countries
Enjoy free shipping to most countries*. Please refer to our
shipping FAQ
to see if you apply.
Covid-19 Shipping Delay Notice
Shipping may be delayed due to covid-19 depending on your country regulations.
VIA Programmable
With the popular V65 keyboard, CIDOO is launching an upgraded keyboard that supports VIA programmable – and can be connected by type-C wired, 2.4G wireless and 5.0 Bluetooth! For those who are used to using other keys that are not in the keyboard, the VIA software is here to help! Creating macros and remapping keys are easily fulfilled with VIA. Equipped with on-board memories, the key changes can be saved in different layers and the keyboard can be easily switched to different layers. It is ideal for those who demand accuracy, speed, reliability and endurance for long time gaming sessions.
1800 Compact Mechanical Keyboard
Missing a numpad for office working? CIDOO ABM098 saves you the fuss to buy another numpad! Coming in 1800 compact, the keyboard comes with a numpad that can be necessary for many people, as well as the main alpha area and some additional cursor keys. Still, the keyboard is saving space for the mouse area compared with a full-size keyboard.
Wired or Bluetooth Wireless Connectivity
With built-in 4000mAh battery, the keyboard supports connection via Bluetooth wireless connectivity, as well as with the included Type-C USB cable. The keyboard can be connected up to 3 device and each device can be easily. With Bluetooth connection, it easily connects seamlessly to your devices without messy cables.
Gasket-Mounted, Poron PCB Foam & IXPE Switch Sheet
Gasket mounting is a type of keyboard mounting, where no screw are used into the switch plate. With the high-quality Poron PCB foam and IXPE Switch that aim to dampen noises, the keyboard creates a cleaner sound profile because the gaskets cushion the shock of each keypress.
Customized Linear Switches with & Hotswappable
The switches in the keyboard are Quark Matte switches that features linear typing experience and 47g operating force, CIDOO Mint 48g and CIDOO Blue-through switch 55g. Being factory lubed, the switches are durable and attribute to creating clear acoustic environment. The keyboard is equipped with hot-swappable PCB that supports 3-pin and 5-pin mechanical switches. Hot-swappable PCB is convenient for replacing other mechanical switches freely without soldering issue. By swapping the switches, you can build your own keyboard that fits your typing habits easily.
South-facing LEDs & Light Diffusers
CIDOO ABM098 features RGB backlights that are also customizable. With south-facing LEDs, the keyboard avoids the interference with the popular cherry profile keycaps. What's more, the keyboard comes with light pipes which make the RGB lights brighter and bring more fun for customization.
Rotary Knob for Media Control & NKRO Supportable
CIDOO has listened to the community that the knob on V65 is too small, and so ABM98 is designed with a noticeable knob to control volume! By simply rotate left, right and press, the keyboard can turn the system volume up, down and muted. As for anti-ghosting, the keyboard is NKRO.
Specs of CIDOO Custom Switches
CIDOO Matte Switch
Type: Linear
Housing: Nylon
Stem: POM
Operation Force: 47g
Bottom Force: 60g
Spring: 20mm
Compatible with light pipes
CIDOO Mint Switch
Type: Linear
Housing: Nylon
Stem: POM
Operation Force: 43g
Bottom Force: 57g
Spring: 20mm
Compatible with light pipes
CIDOO Blue-through Switch
Type: Linear
Housing: Nylon
Stem: POM
Operation Force: 55g
Bottom Force: 59.5g
Spring: 20mm
Compatible with light pipes
Technical Specifications
Keys Amount
97 keys + 1 knob
Case Material
ABS Plastic
Stabilizer Type
2u stabilizers: Plate-mounted
Spacebar: Screw-in
PCB Type
Hotswap PCB (5 pin & 3 pin)
Keycaps Material
Black – ABS+PBT Double-shot
Green & Grey – PBT Double-shot
Backlight
16.8M RGB backlight, RGB music rhythm
Connectivity
Bluetooth 5.0 and Type-C
Software
Programmable with VIA
Product dimension
387.7*147.2*41.1mm
Product weight
Around 1.45kg
Inside the box
Keyboard
Instrusction Manual
Keycap-switch pull
Type-C Cable
2.4G Receiver
First Mechanical Keyboard
This is an excellent entry level board! No complaints. I've gotten my hands on a couple other boards since this one, and even the high quality ones don't match this one in terms of style and comfort! Stock switches are well-lubed. Stabilizers sound great, and don't rattle at all! It's a pretty clicky clacky keyboard, so if you're working in an office, you might want to look elsewhere!
Cidoo ABM098 review
Just arrived and I love it!
Heavier than I expected but that isn't a problem. Its amazing and I love the fact that it has 3 types of connection, the sound does not annoy me and the RGB is custom and beautiful.
Love it!
Excellent
I got the Cidoo ABM098 Mint and it exceeded my expectations. It works great since it has all the functions that I'm looking for in a keyboard. Been using it for weeks and until now it's my go-to keyboard. The only concern I have right now, is the VIA Software, I can't seem to run it in my computer. :(
Join us on Instagram
Join our community in Instagram to keep up to date with our news, product releases, sales and giveaways!