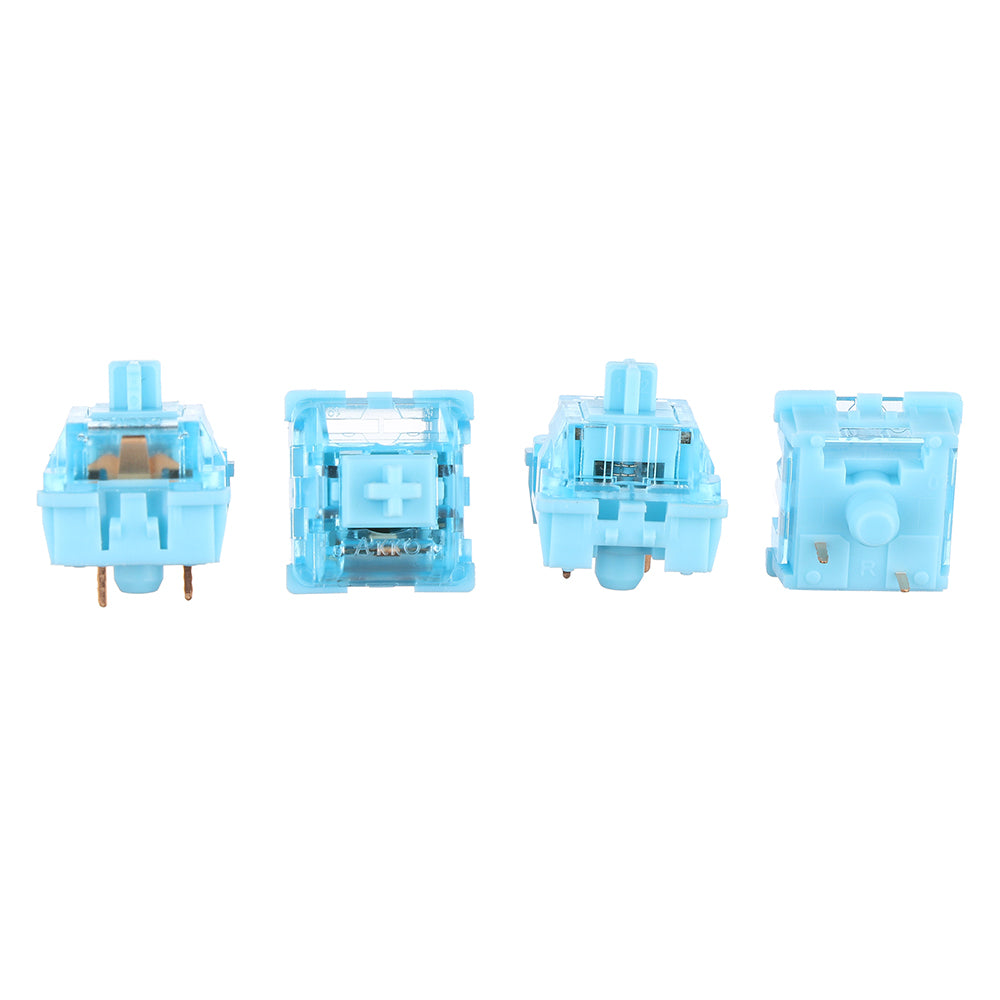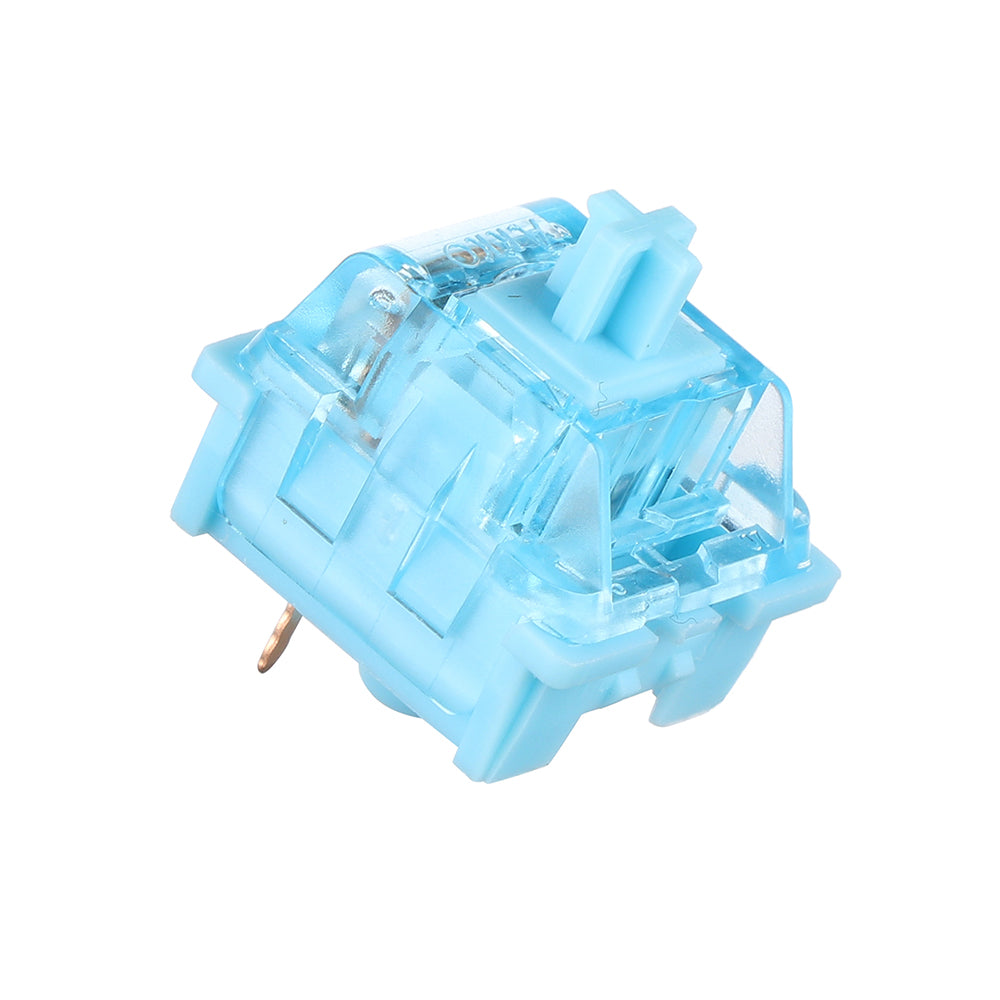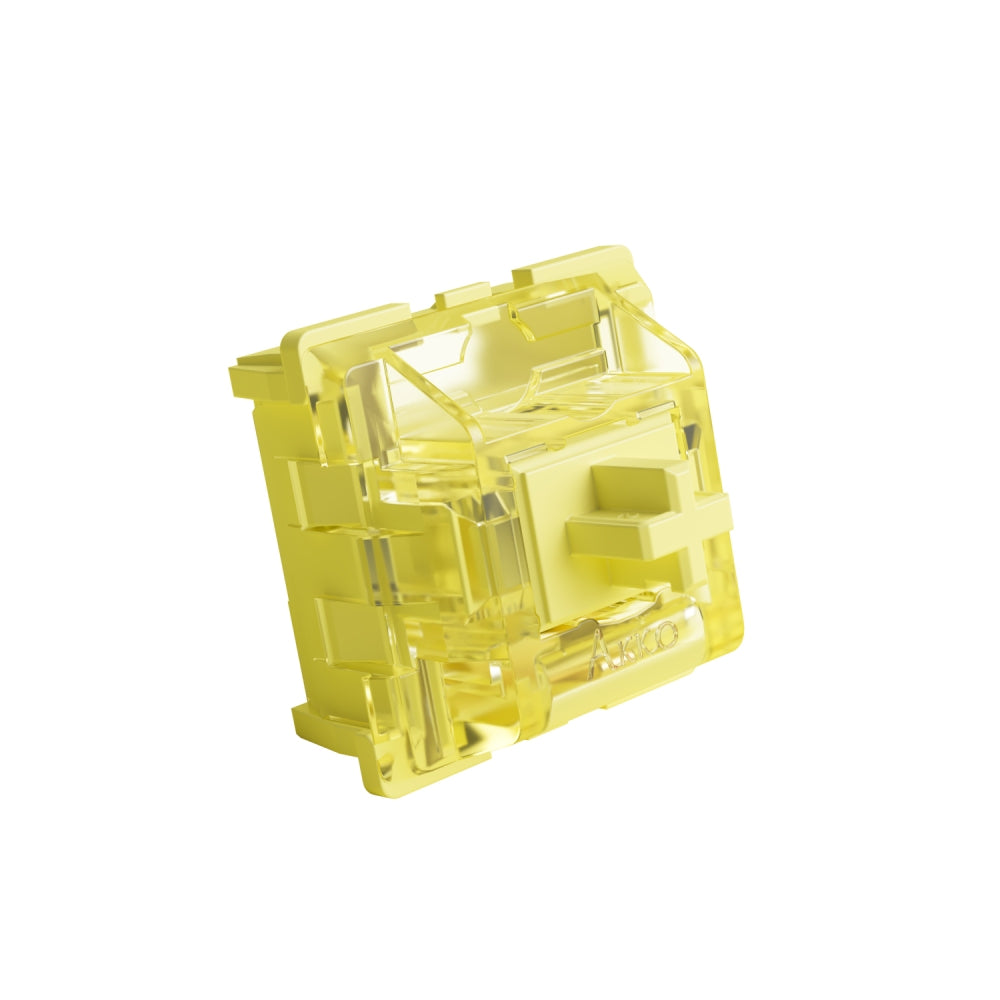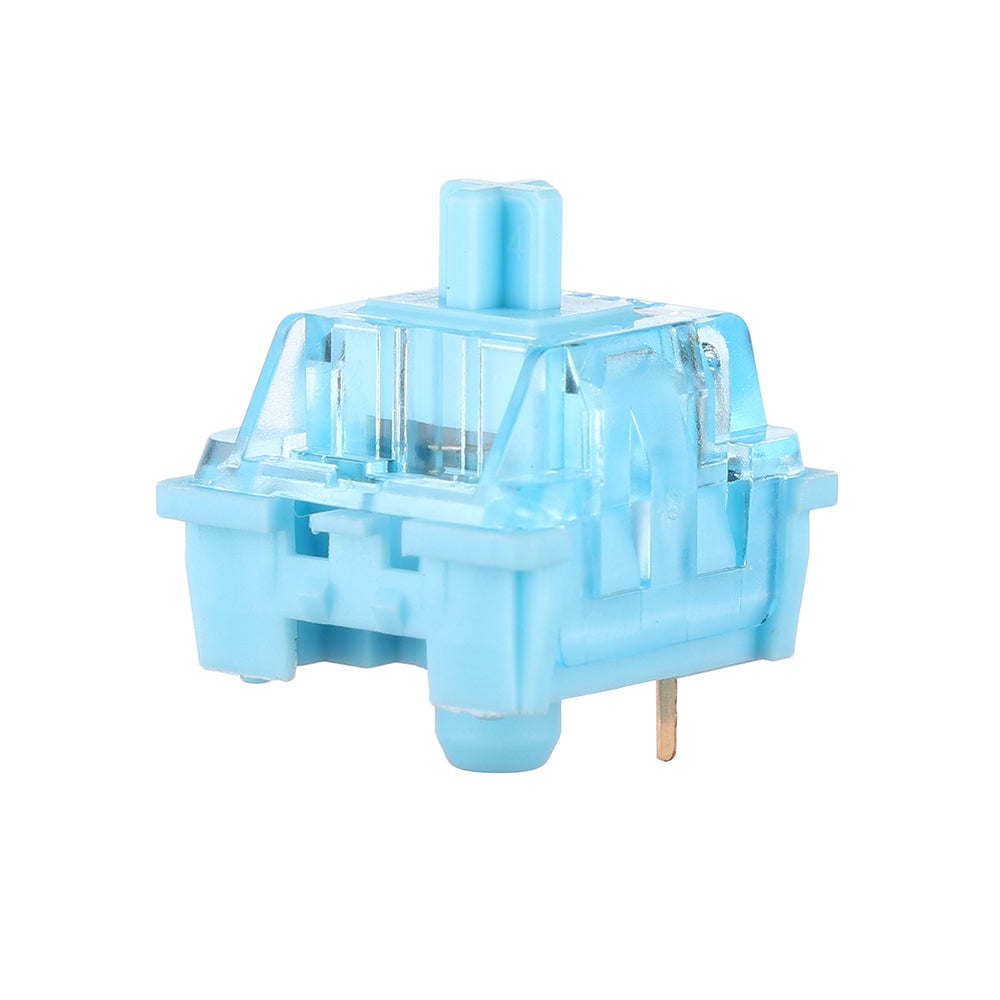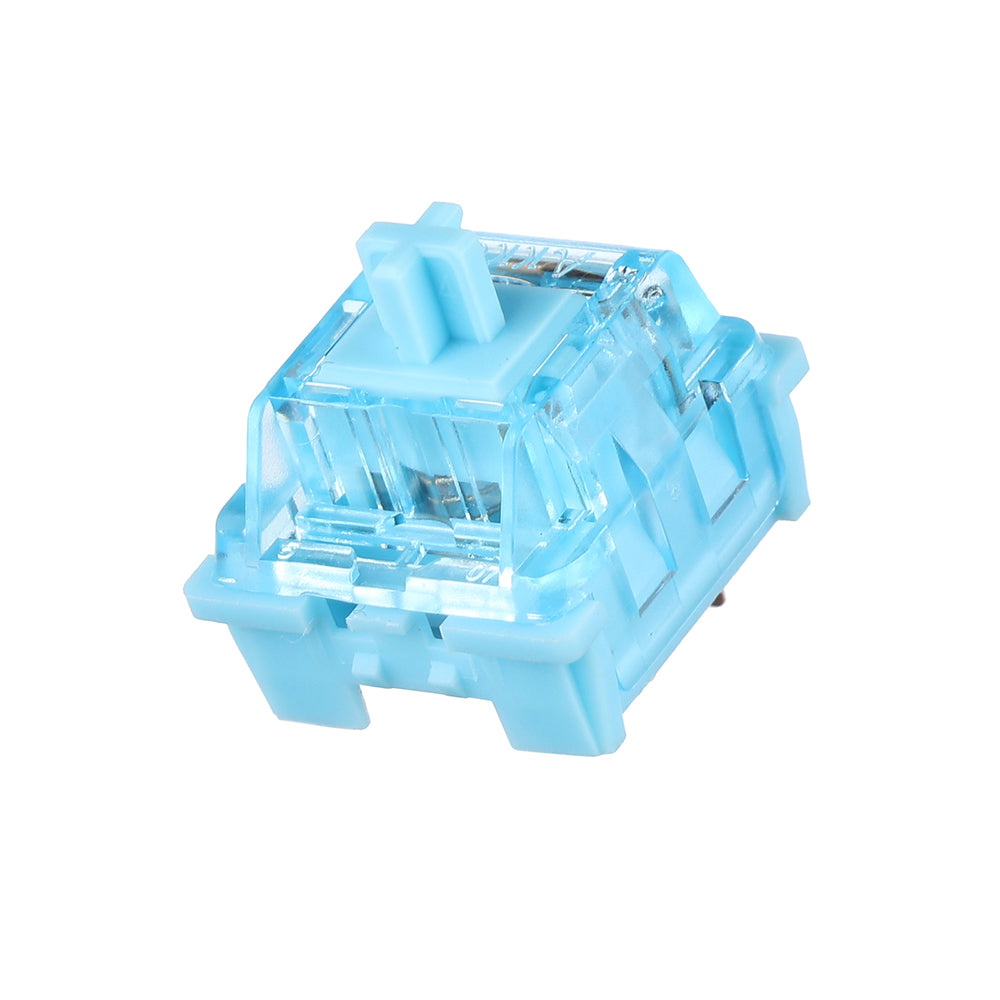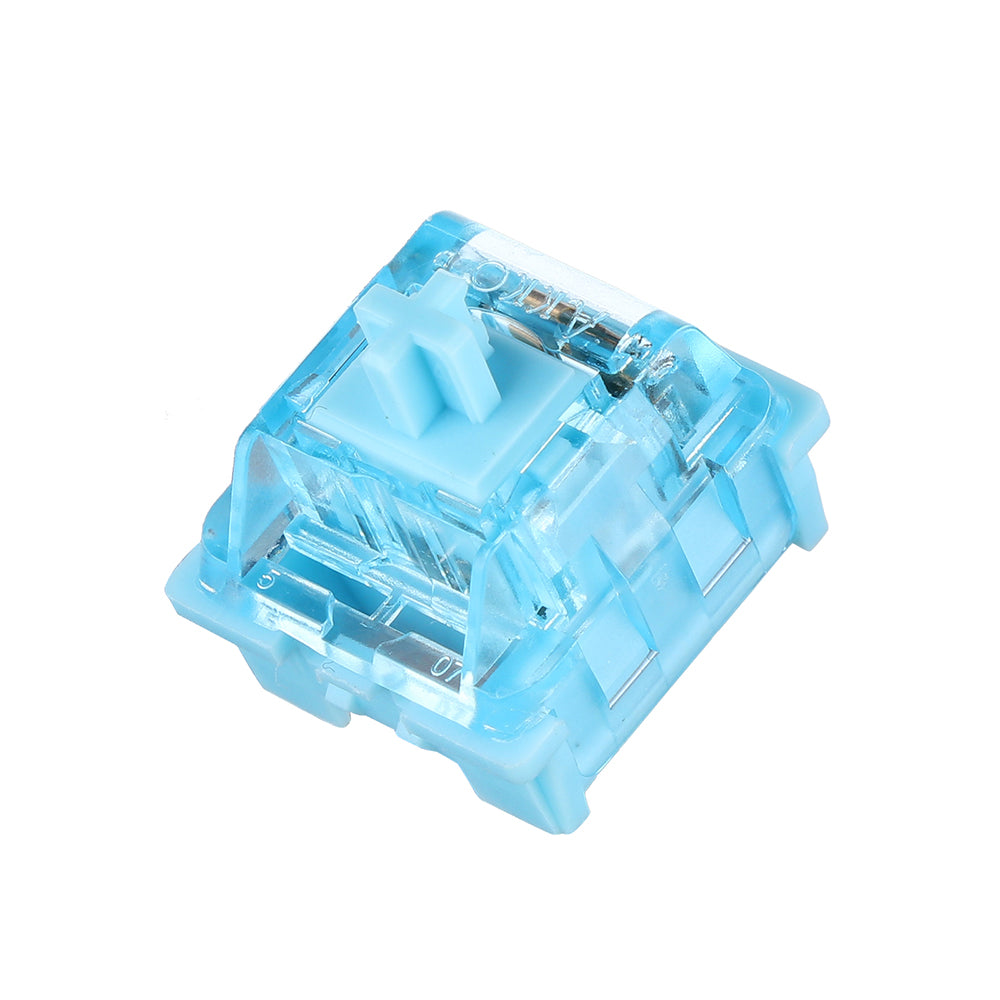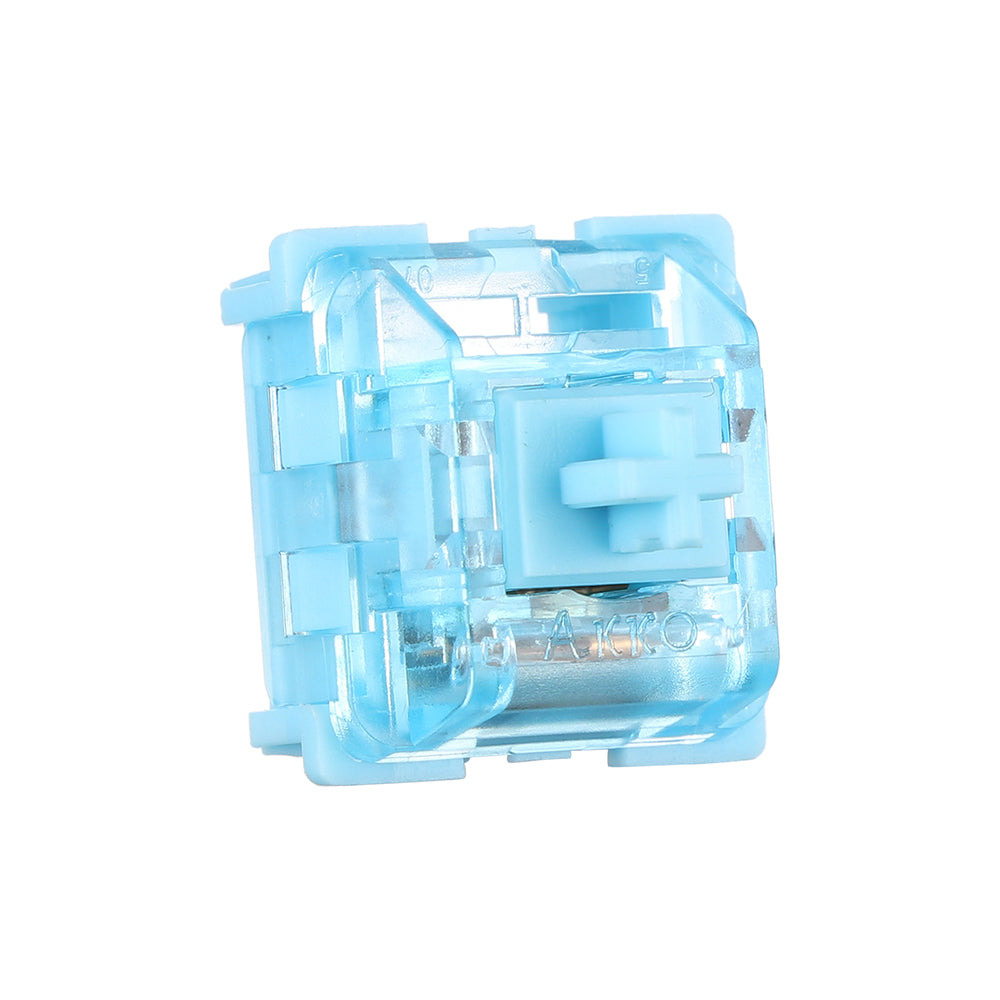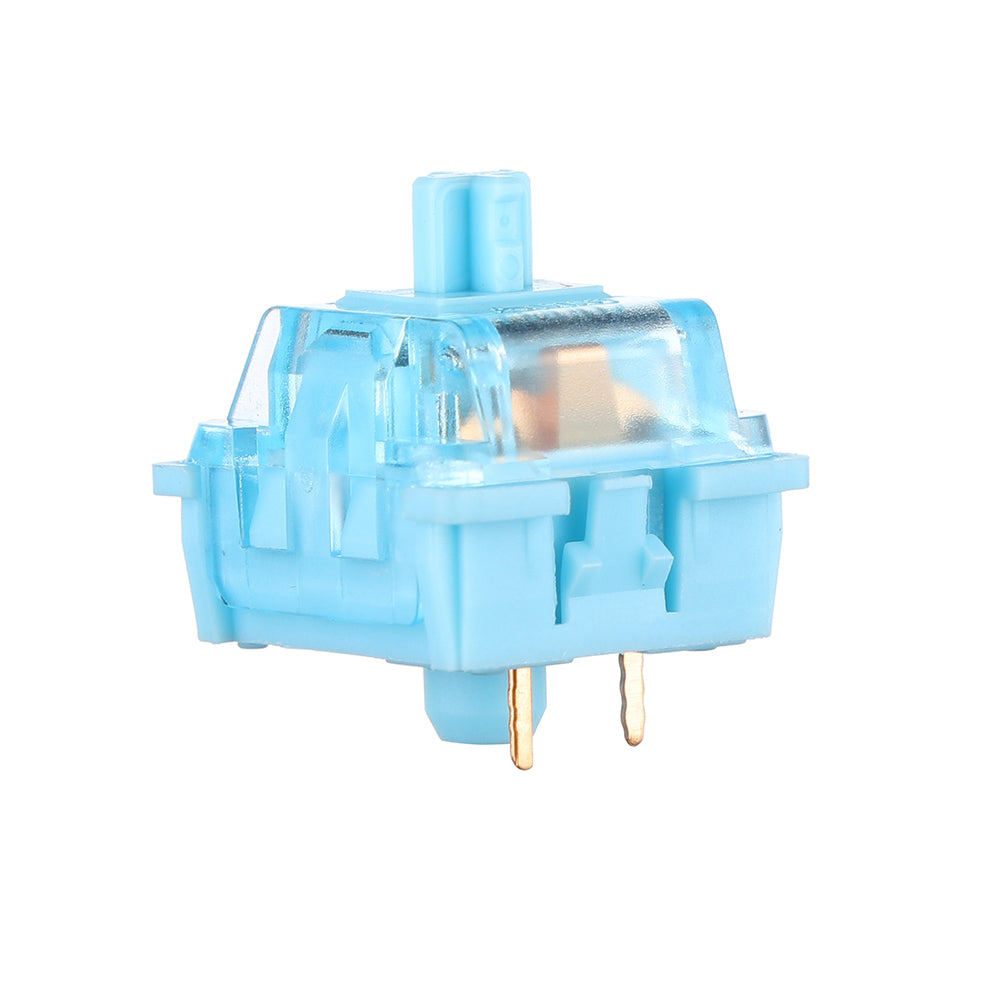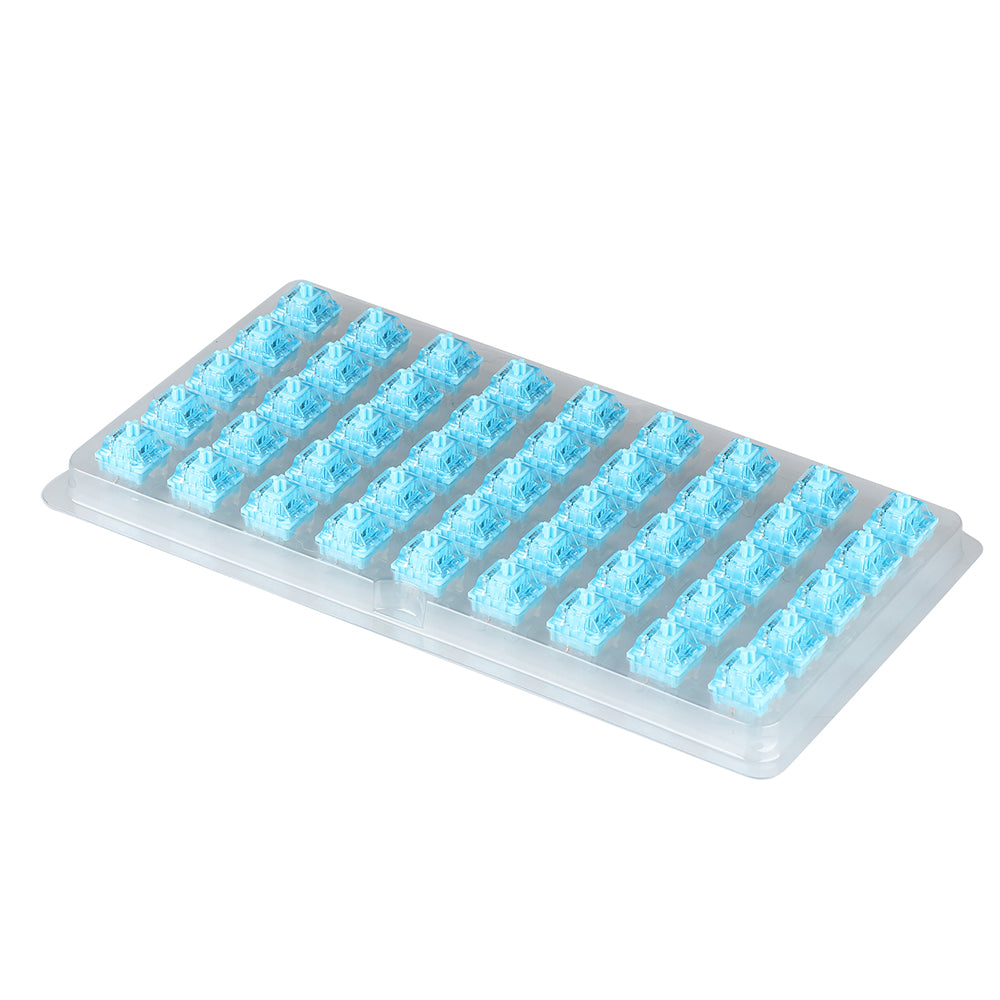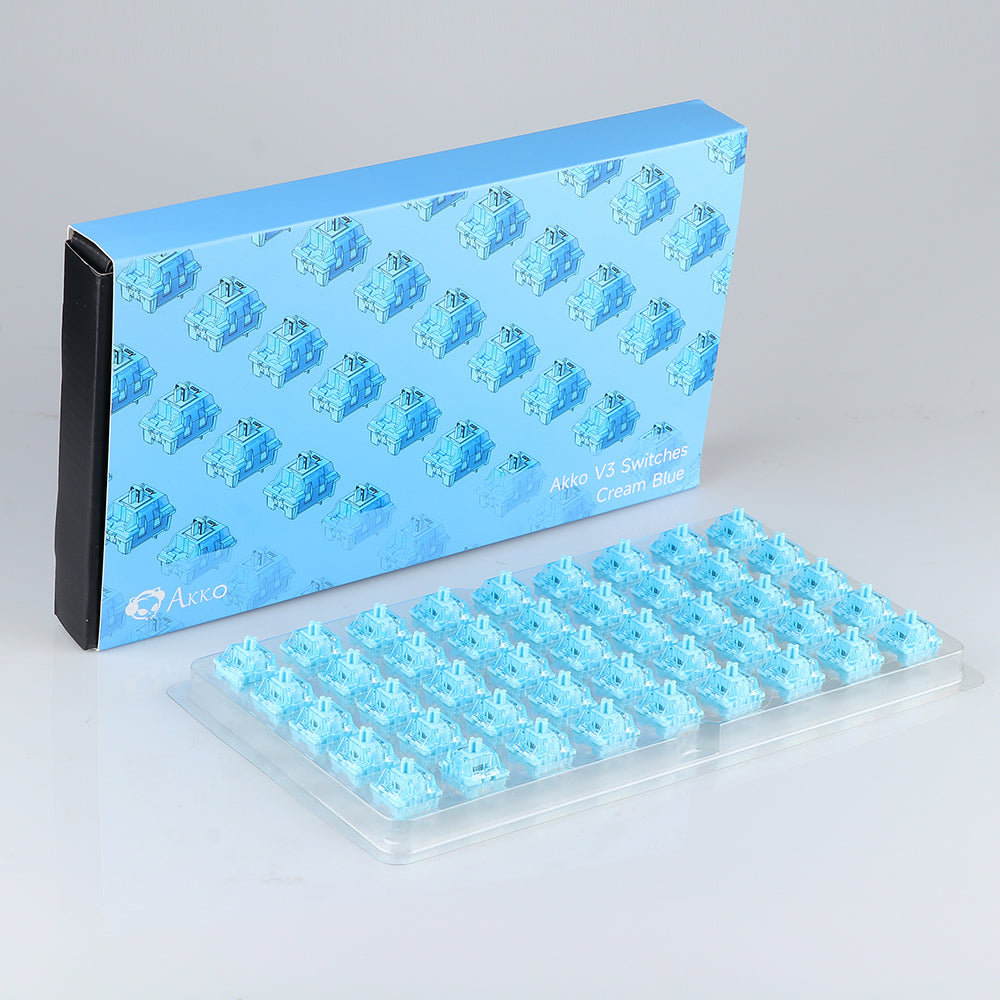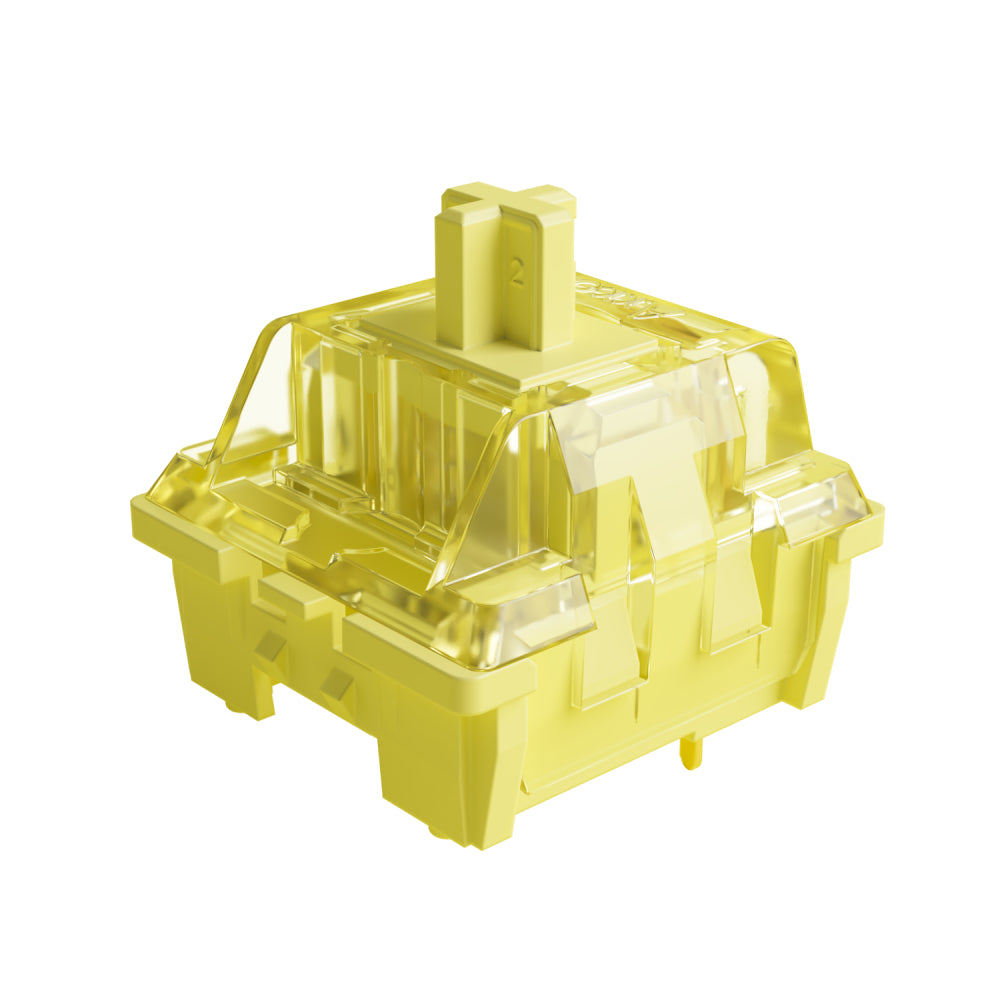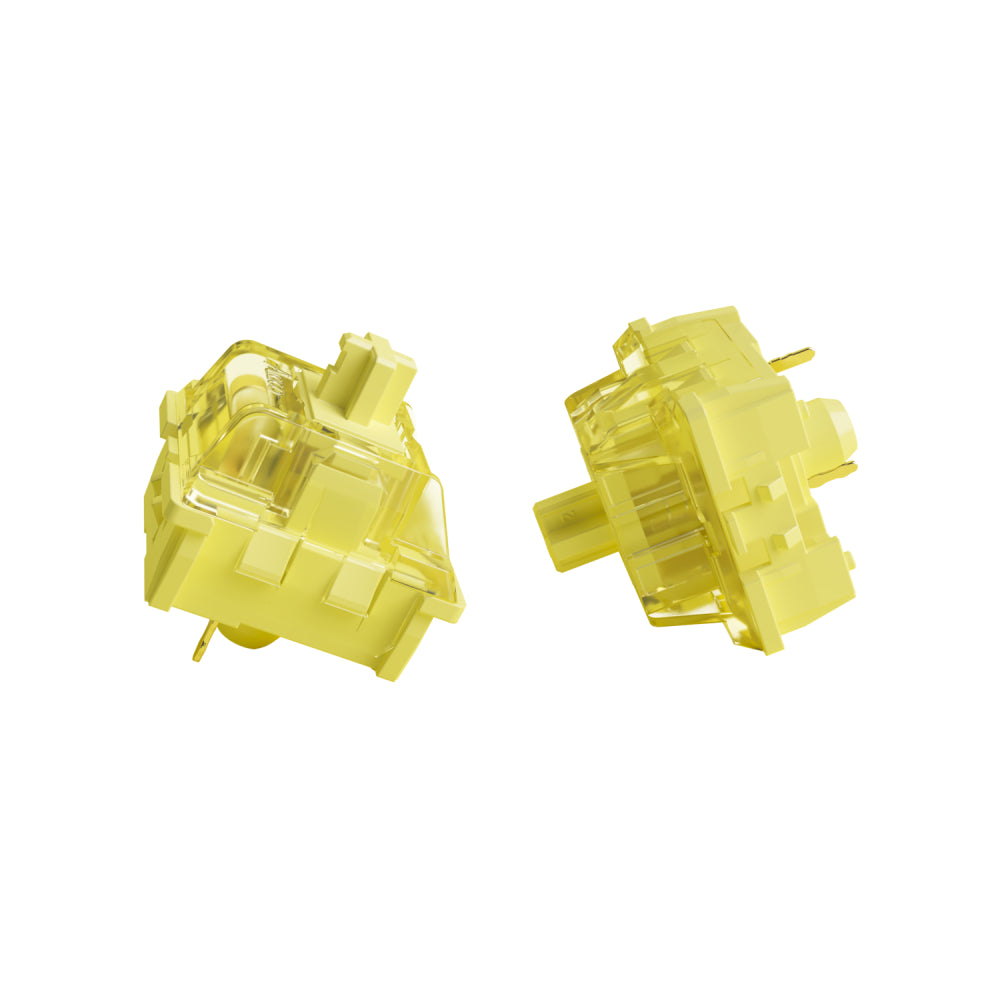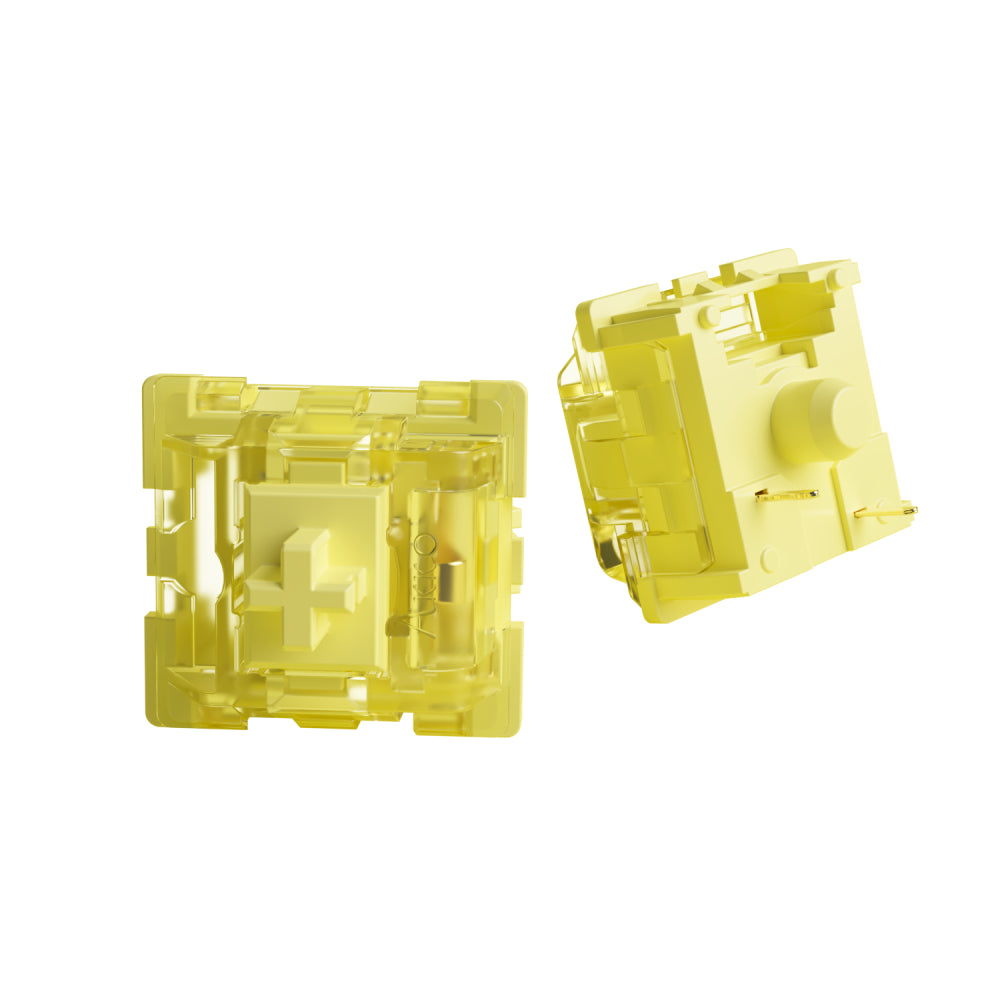 Original 45 Pieces of AKKO V3 Switch Set for Mechanical Keyboard Replacement
AKKO V3 Switches with different features
Suitable for customized keyboards
Sale price
$13.99
Regular price
Free standard shipping to most countries
Enjoy free shipping to most countries*. Please refer to our
shipping FAQ
to see if you apply.
Covid-19 Shipping Delay Notice
Shipping may be delayed due to covid-19 depending on your country regulations.
AKKO V3 Switch
Being known by popular custom switches, AKKO V3 switch goes beyond. Previously we have released different types of CS switches and now we are introducing new V3 series to AKKO family. Like its predecessor, the V3 series will include different types of switches, either linear or tactile. The purpose of releasing the V3 series is to offer more options to keyboard enthusiasts as every tiny bit of changes would create distinct typing experiences.
About Lubes
It is always subjective when it comes down to the level of lubes that need to be applied on individual switch. Meanwhile, lubing the switches by machine might also affect the lifespan of switches. Thus, concerning those factors, AKKO V3 switches will not come factory-lubed at the moment. AKKO V3 switches do have a thin layer of dry film in the shrapnel for lubrication purpose, but there is no lube at all on any other parts such as top, stem or spring.
Compatible with MX Structure Keycaps
AKKO V3 switches are designed with general MX structure so that they can fit most keycaps sets with (X) cross stem. This greatly improves the compatibility and you can feel free to change the switch and remake your own keyboard.
Built-in LED Slot & Durable Lifespan
AKKO V3 switches are equipped with north-facing LED slot for LED modification. It is also compatible with SMD LED. This provides more fun feature and options for those who are a DIYer. With a lifespan of approximate 50 million times of keystrokes based on laboratory durability test, you are rest assured with the long lifespan.
Chose The Type Based On Your Needs
The AKKO V3 switches are designed with different configurations to meed various needs. Either you are in favour of a tactile feel or linear feel, you are able to find one switch among tons of choices.
Specifications for Each Type of Switch
AKKO V3 Cream Blue Switch
Type: Tactile
Operating force: 38±5gf
Total travel: 3.5±0.3mm
Pre travel: 2.0±0.3mm
Tactile position: 0.5±0.3mm
Tactile force: 53±5gf
AKKO V3 Cream Yellow Switch
Type: Linear
Operating force: 50±5gf
Total travel: 3.5±0.3mm
Pre travel: 1.9±0.3mm
End force: 58±5gf
Technical Specifications
Inside the box
45 Pieces of AKKO V3 Switches
Noice
Monky good click click
Monky happy
Join us on Instagram
Join our community in Instagram to keep up to date with our news, product releases, sales and giveaways!