2023.11.20 - 2023.11.27
Treasure Hunt
Embark on a virtual treasure hunt on our website! Hidden treasures are scattered all over, waiting to be found. Uncover discount codes and maybe a surprise as you navigate through our online haven of mechanical keyboards.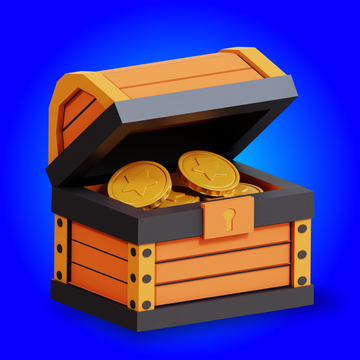 15% - 50% Off on Selected Products*!
Save fussy from calculating, the products are already discounted during the sales event! If you are one of the lucky ones who purchased the presale gift card, you can use it now to save more!
*Some products and accessories are excluded from the discounts. Check the rules and disclaimer for more information.
Special Luck on the Special Day
20th Nov, 2023
Free Chic Gift For You
Free gift for all orders placed on the day! All orders placed on the day will receive a free Switch Tester Plate!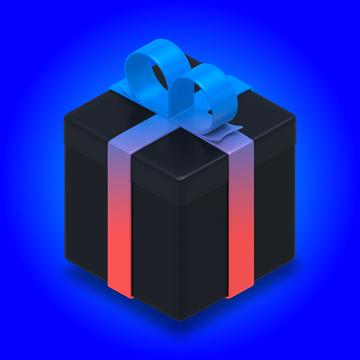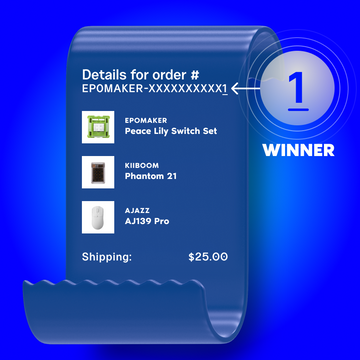 22nd Nov, 2023
Lucky Number 1
For orders whose last digit is "1", you will win a 10 USD off voucher for your next purchase.
24th Nov, 2023
Free Switch Bag Surprise!
Free switch bags for all orders placed on the day of Black Friday! All orders placed on the day will receive a Tecsee Switch set, which includes either 10 Tecsee Grape switches or 10 Tecsee Oreo Switches.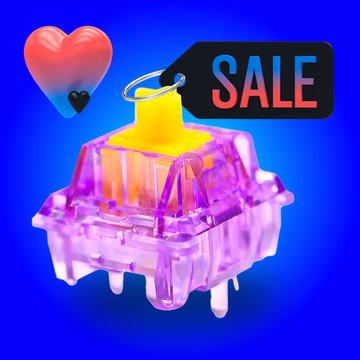 27th Nov, 2023
Lucky Keycap Surprise!
We will randomly select three lucky winners to give away a keycaps set for each winner.
Last Encore of Mystery Box
As a grand prelude to our upcoming launch, we're rolling out the Limited Mystery Box Last Encore! This is an exclusive chance to delve into a box full of surprises curated specially for our ardent supporters. A blend of the nostalgic and the novel, each mystery box is a trove of Epomaker wonders waiting to be discovered.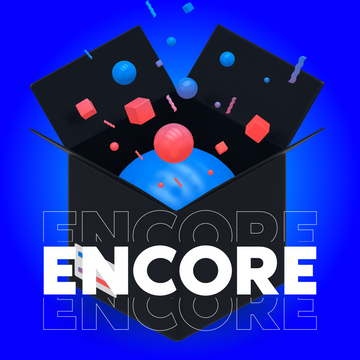 Flash Deal on Black Friday and Cyber Monday!
Black Friday (Nov 24th) and Cyber Monday (Nov 27th) are not just days but a festival of flash deals at Epomaker! Our Flash Deal Fiesta unveils a lineup of our iconic products tagged with prices that are a steal. But remember, the clock is ticking, and stocks are limited!
By participating in this event you agree to the following rules:
Rules and Disclaimer
All the prizes will be shipped out after the end of the event.
All sales products, including but not limited to, gift cards, vouchers, sale products are available until they are out of stock.
Epomaker reserves the right to cancel any order trying to exploit the coupon/reward system.
Orders of Gift Cards are not eligible for joining the Lottery event.
Shipping options may be limited to standard or express, depending on your location.
The gift cards received in giveaways and Discord events can not apply to switches, keycaps, and flash-deal products.
Epomaker reserves all the rights.