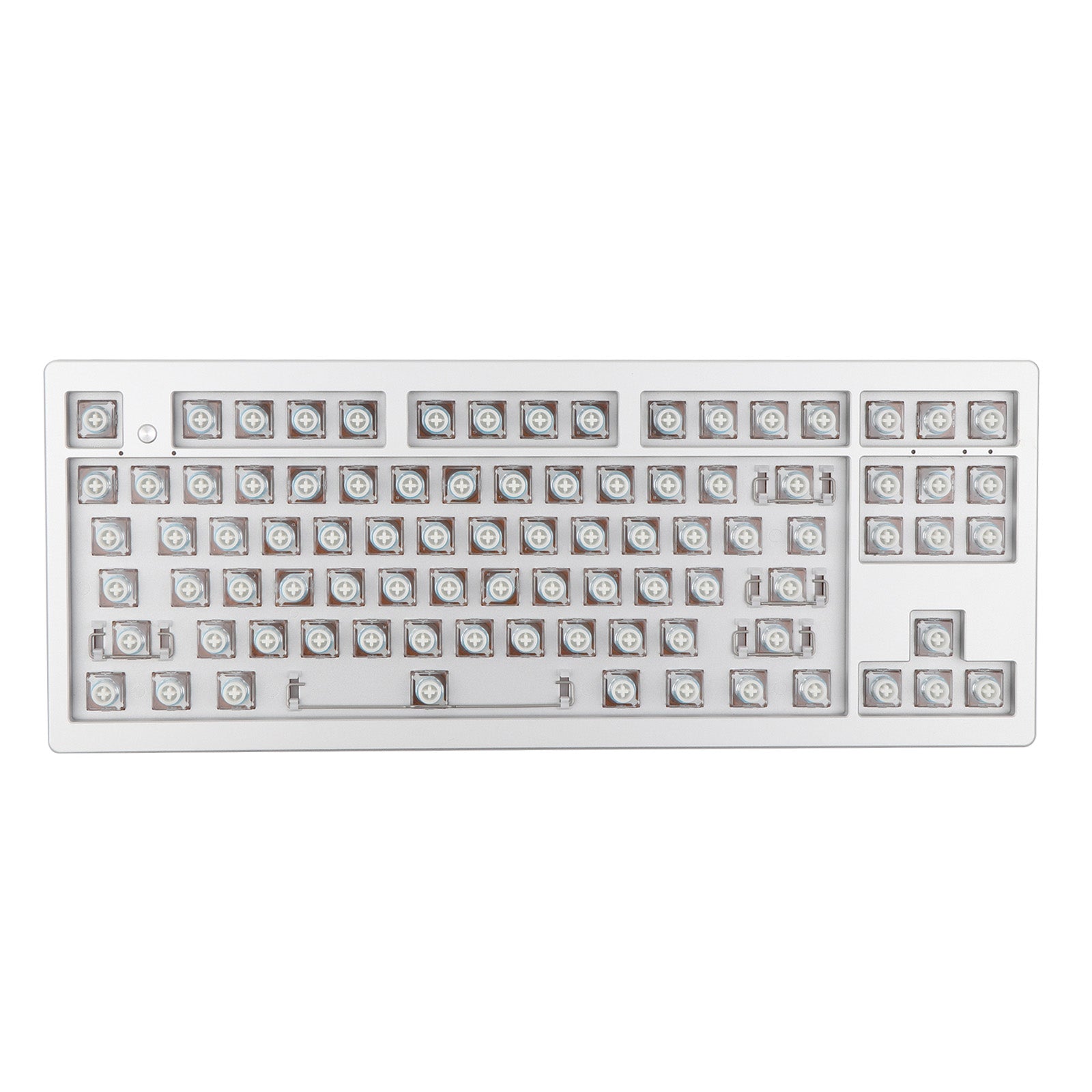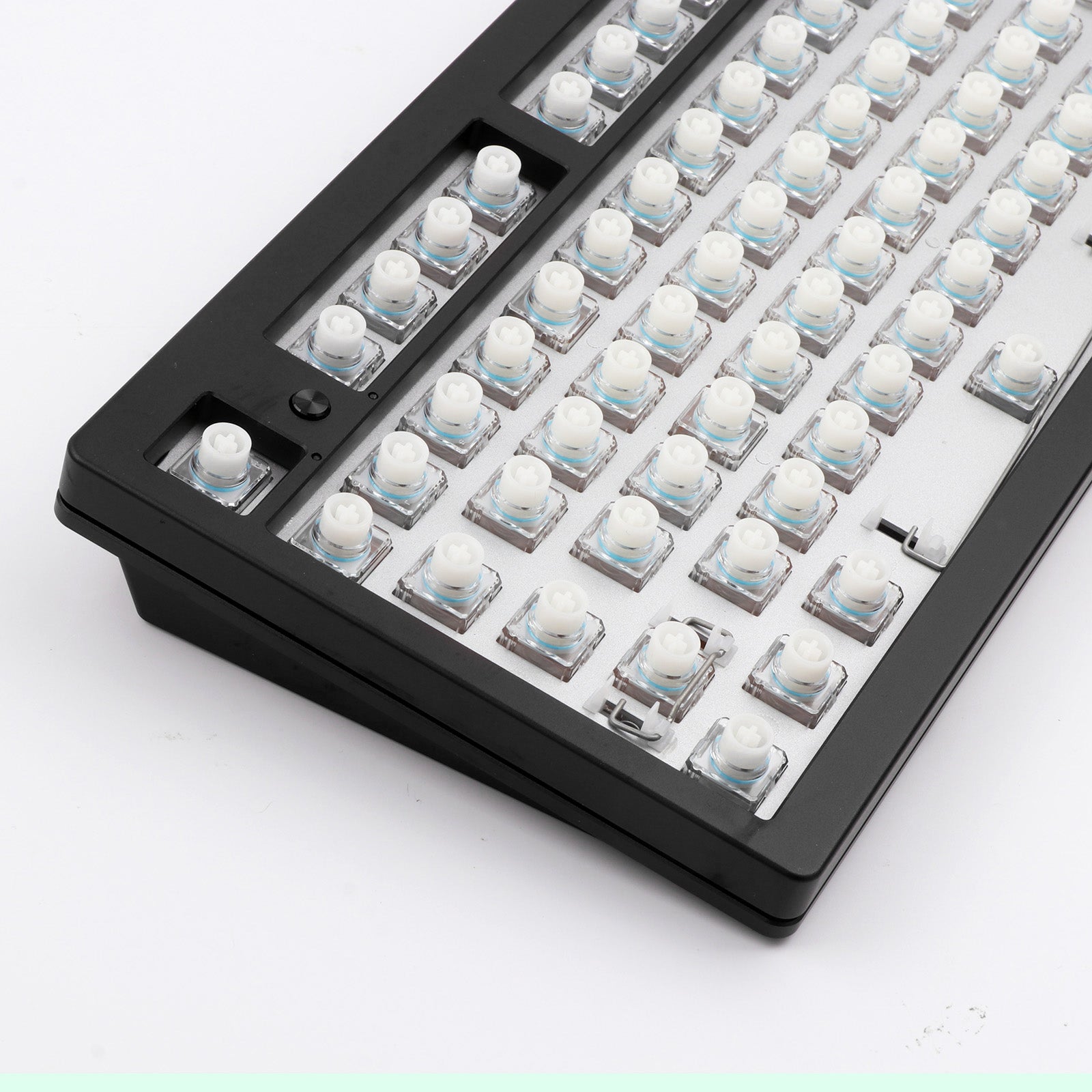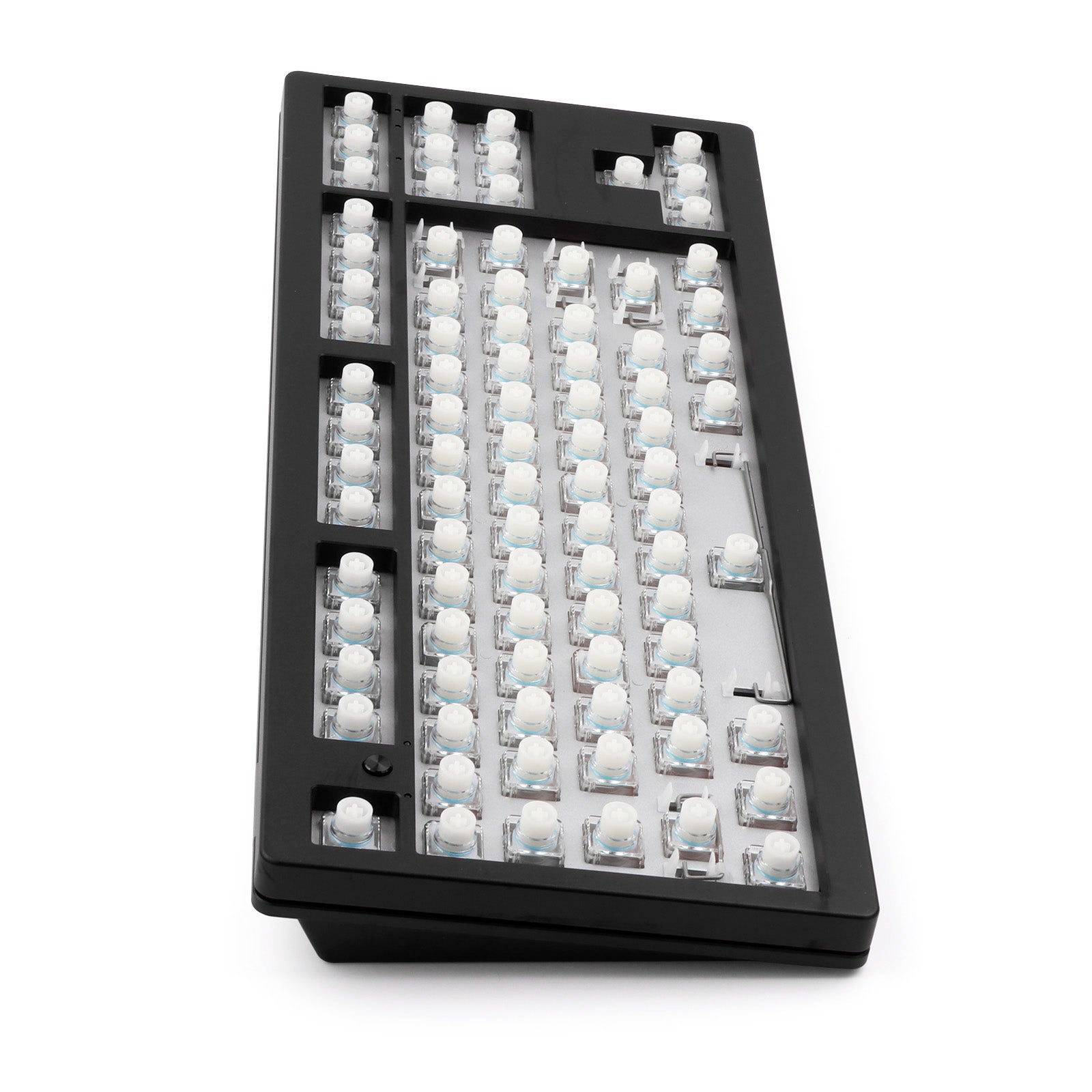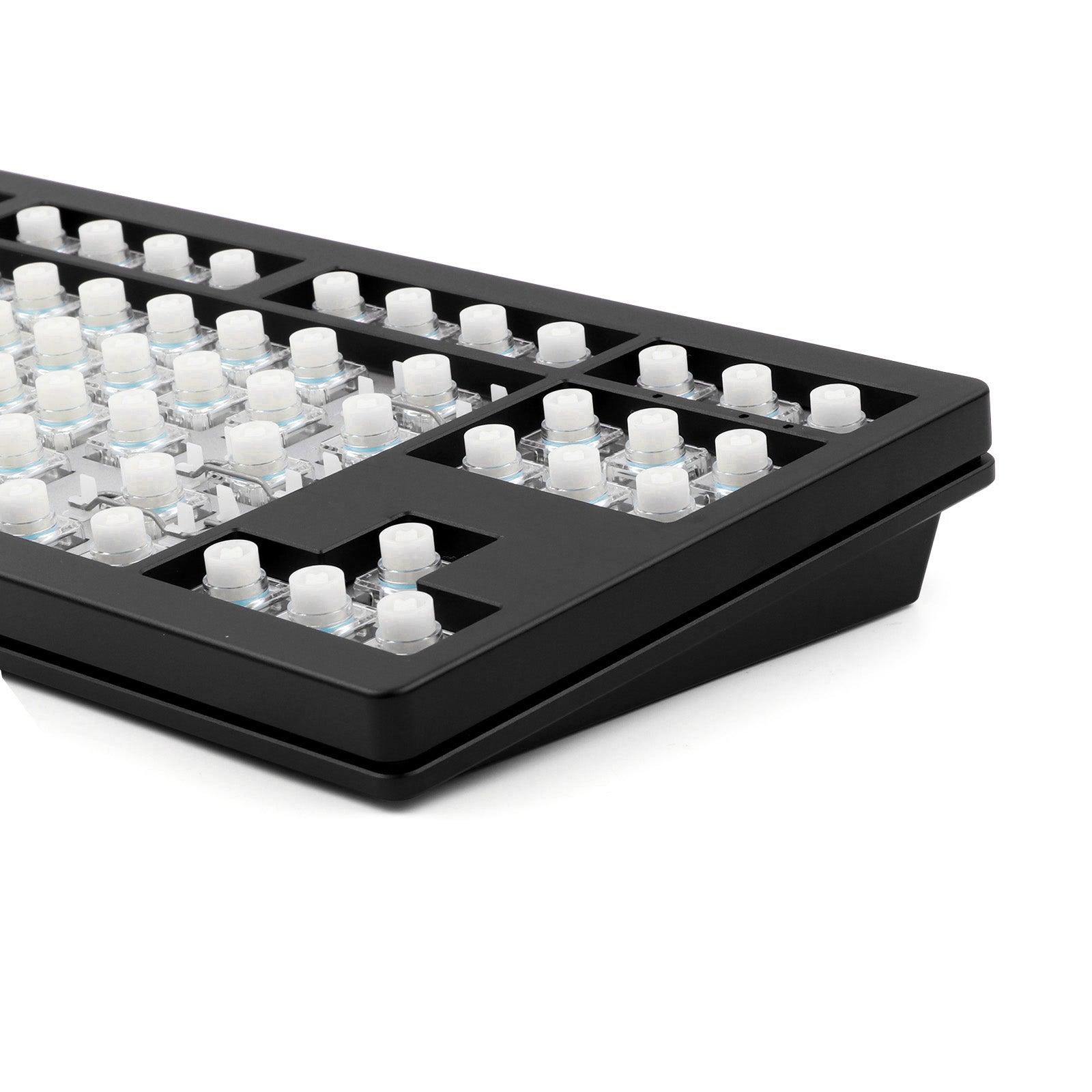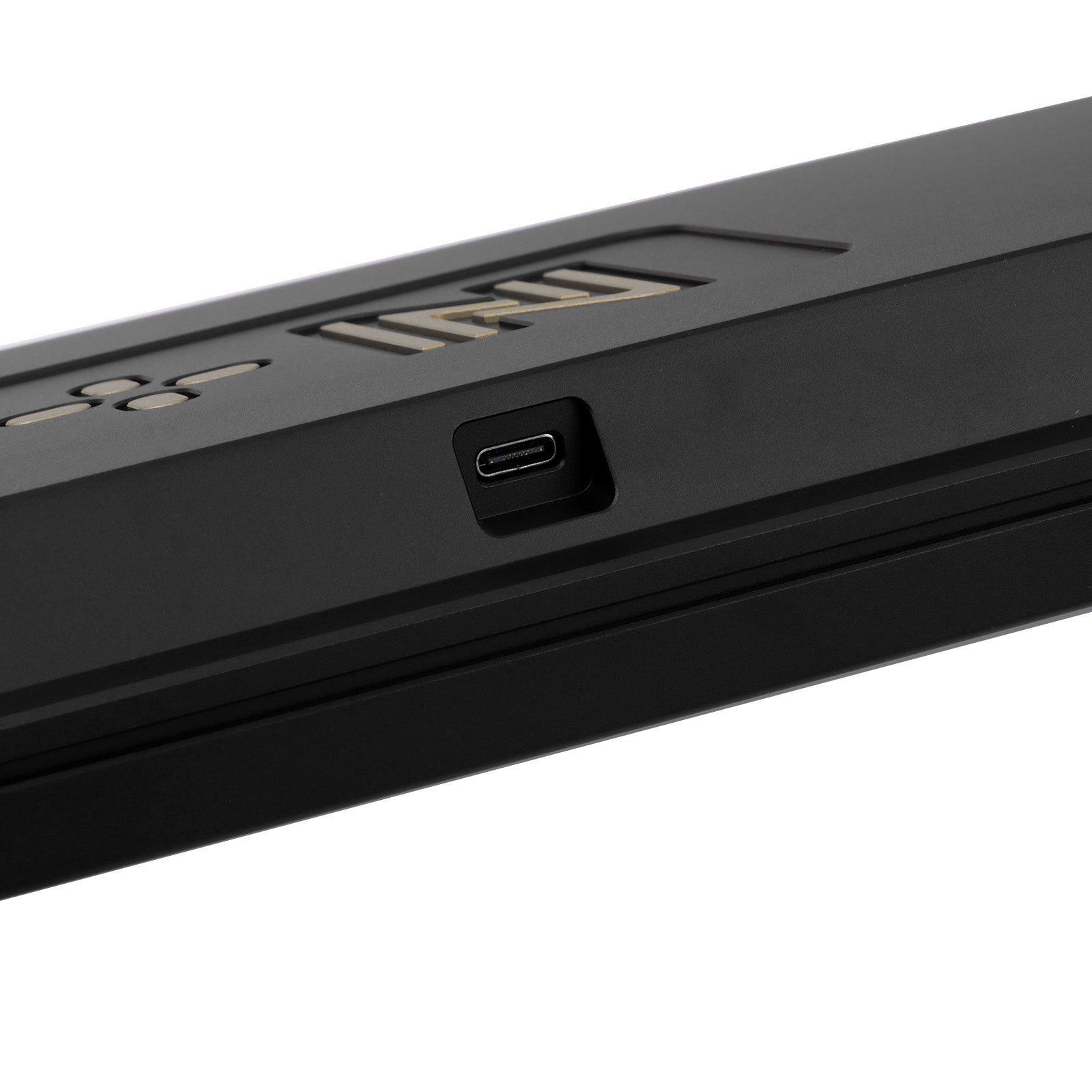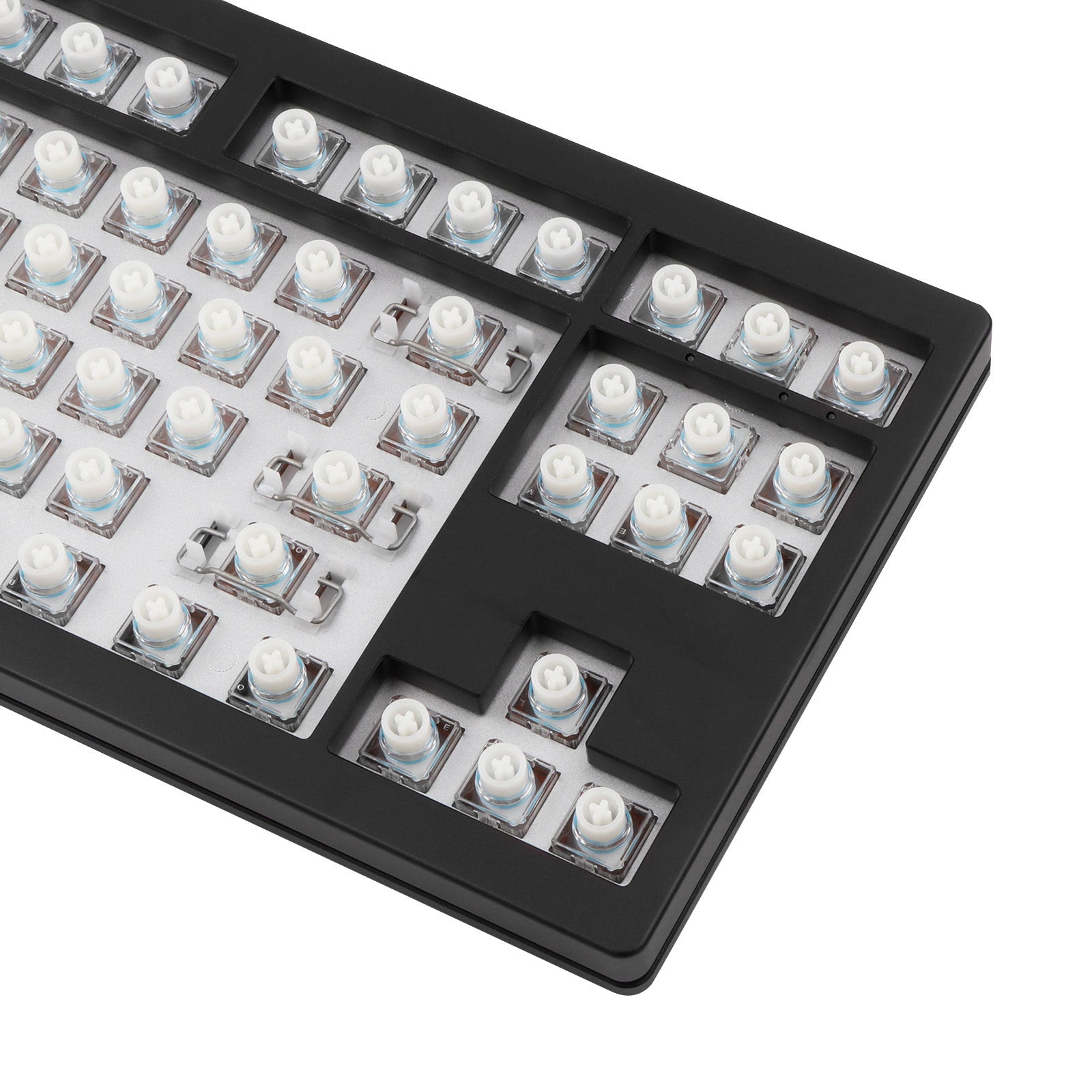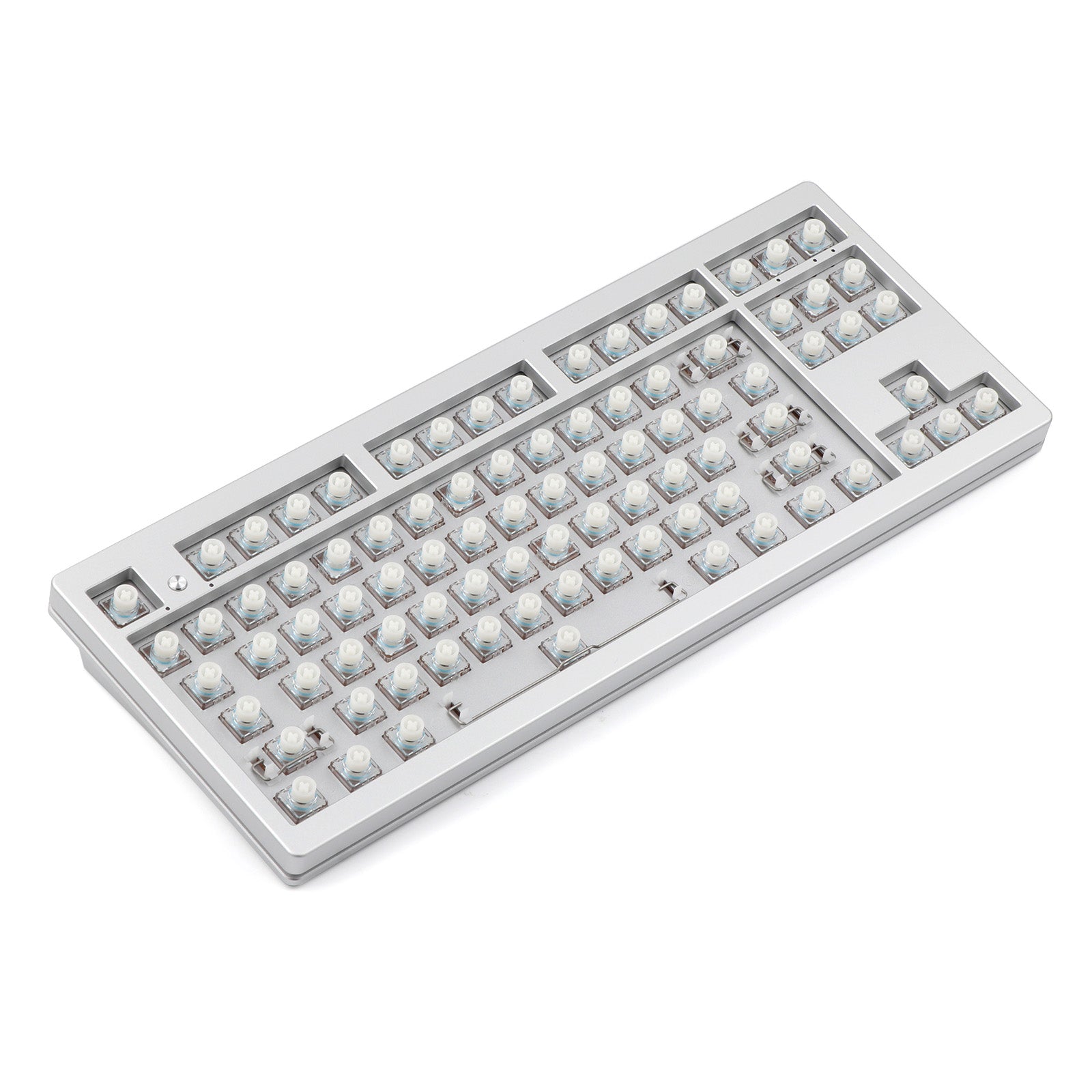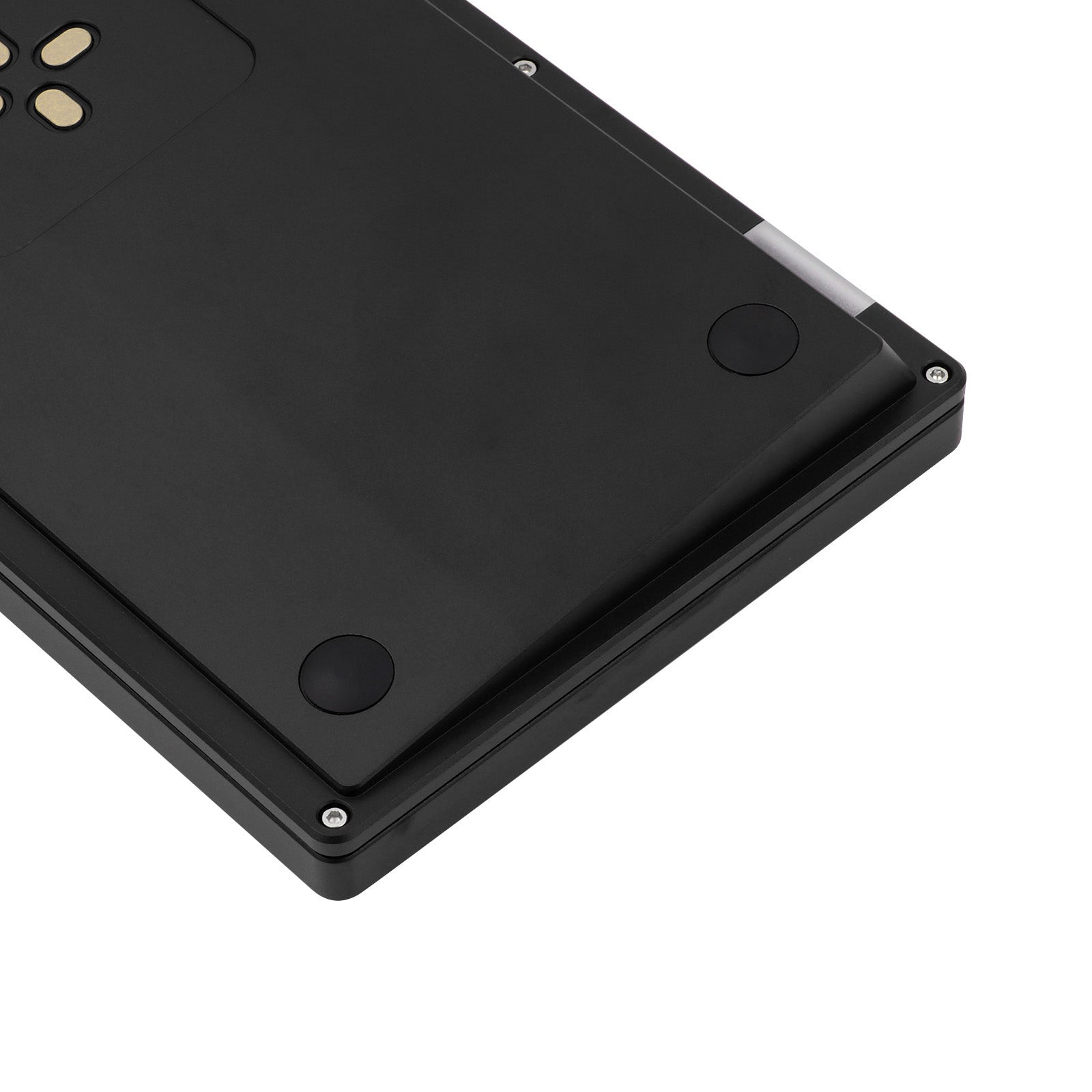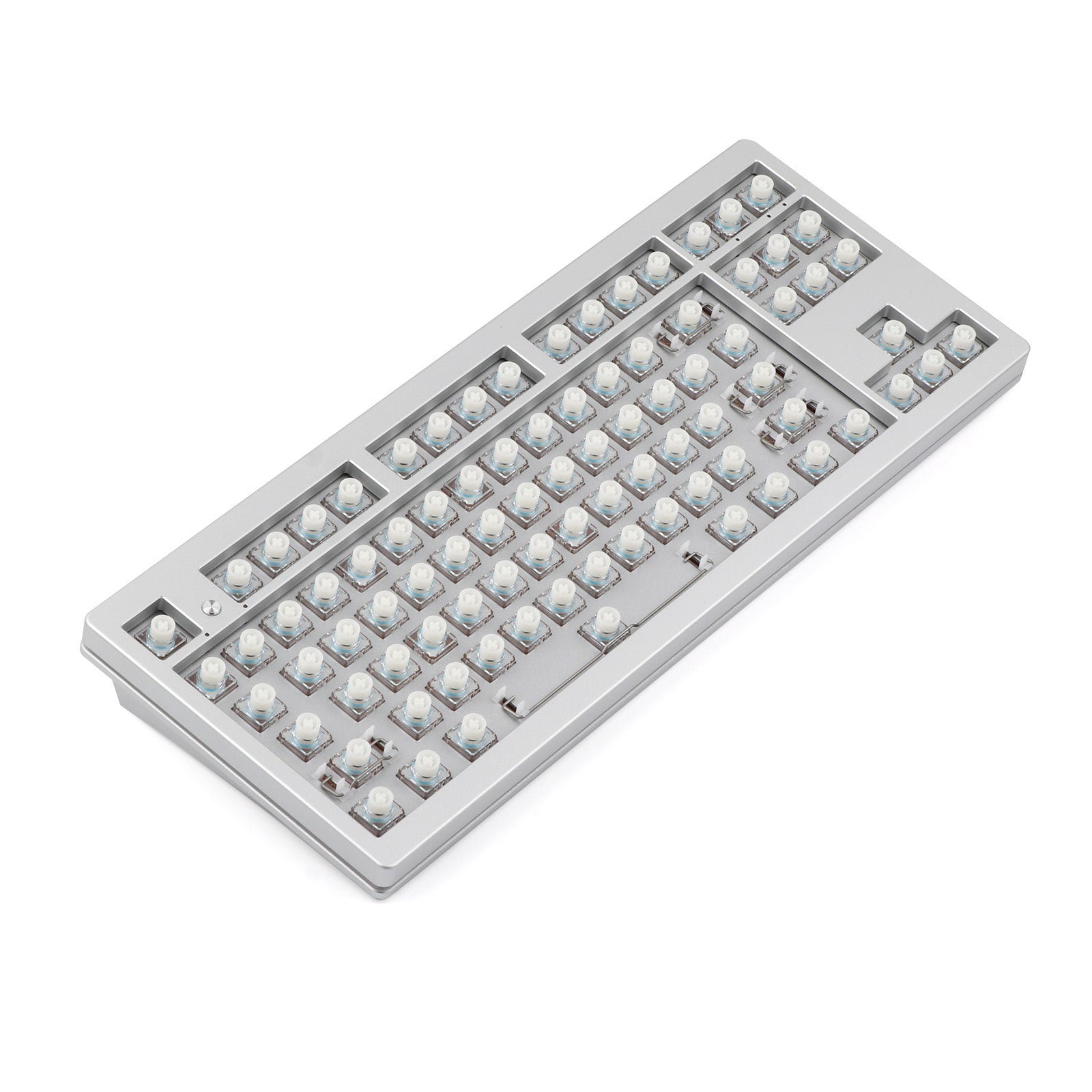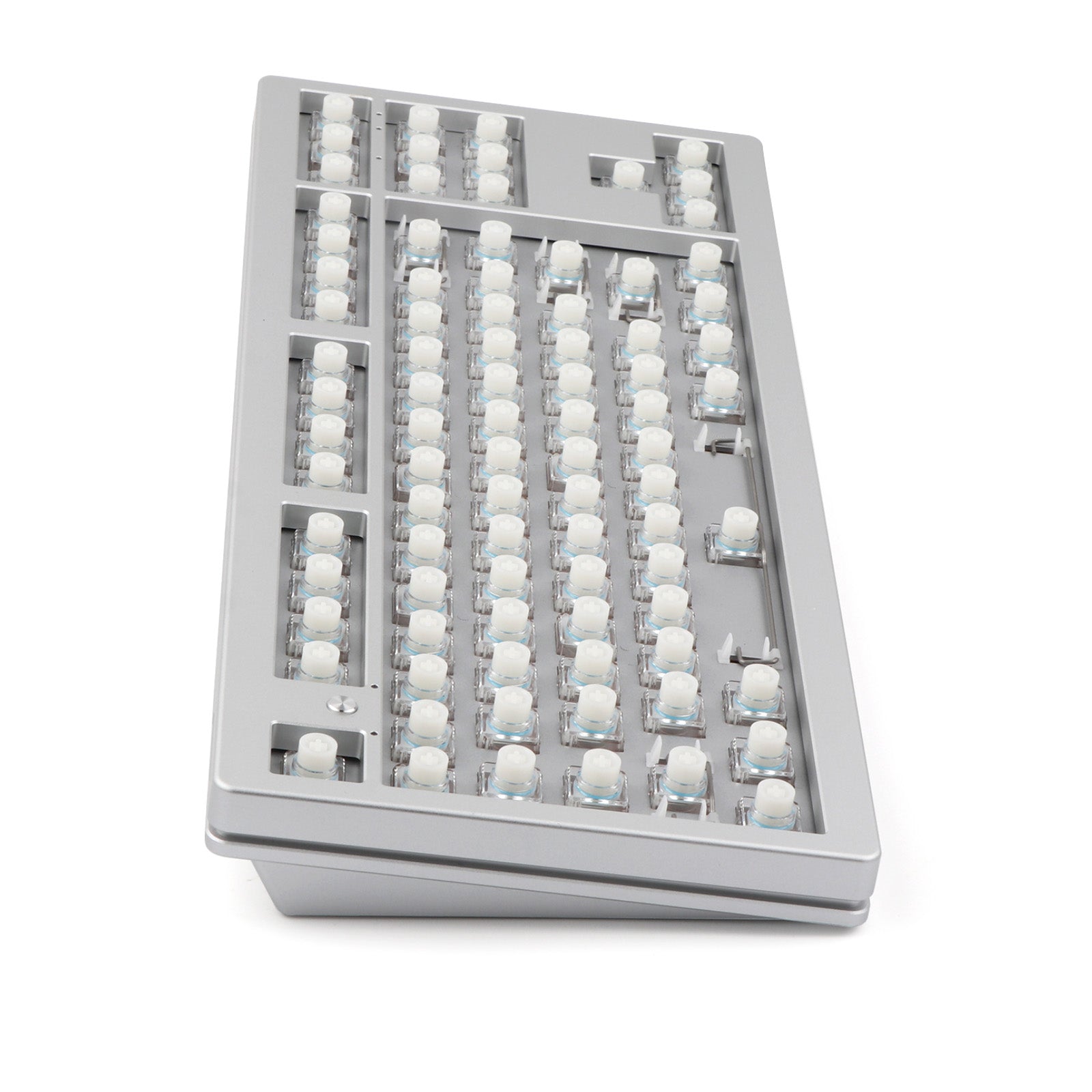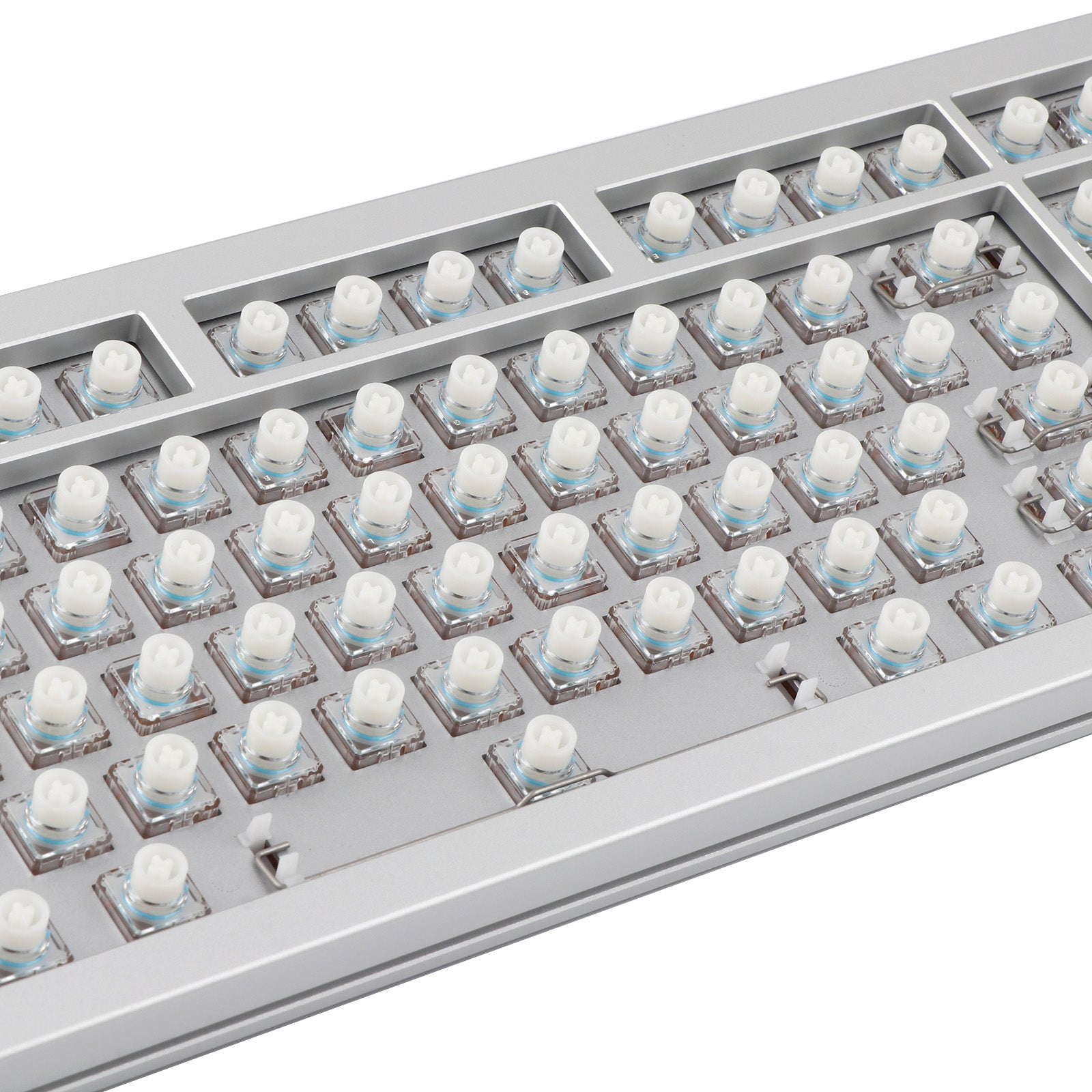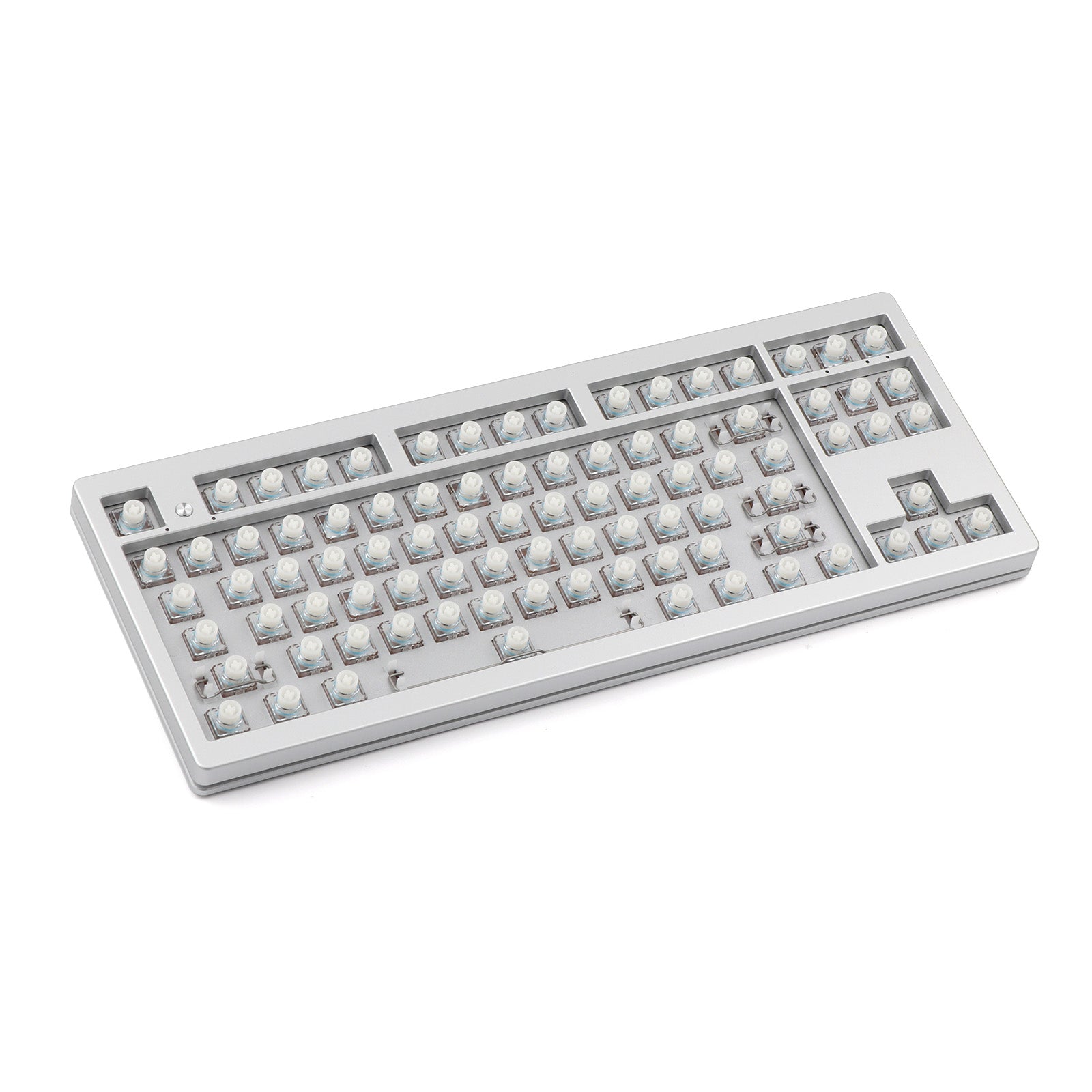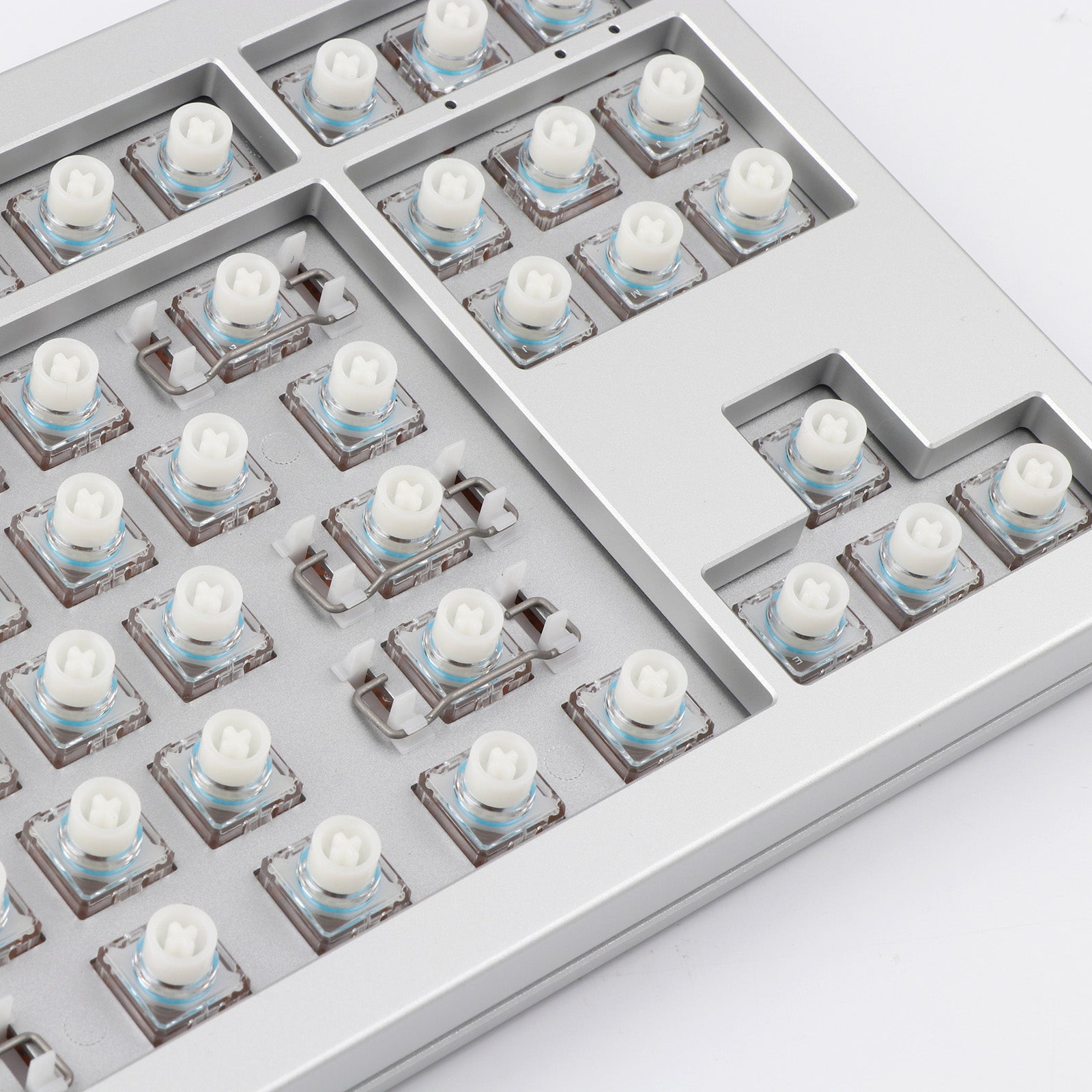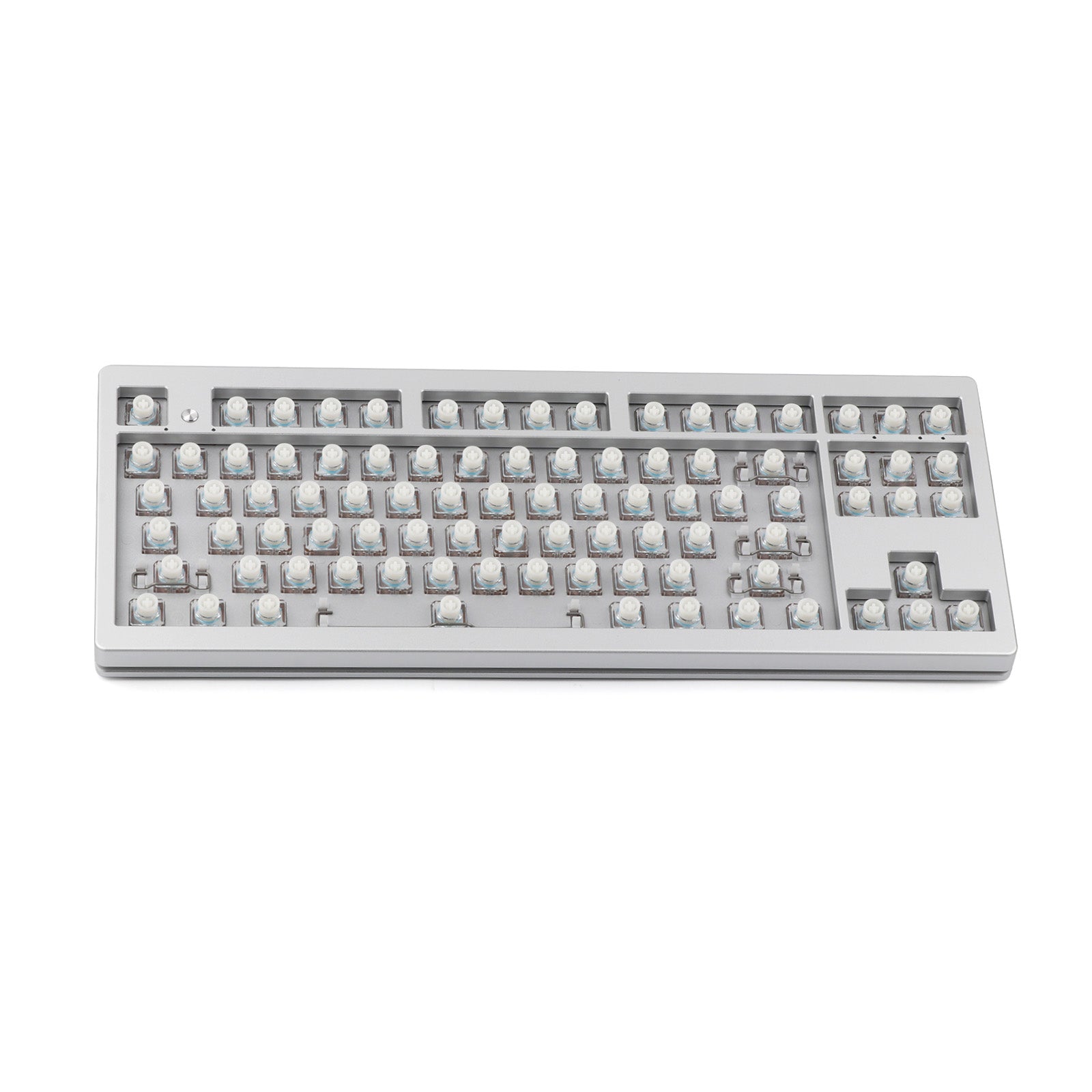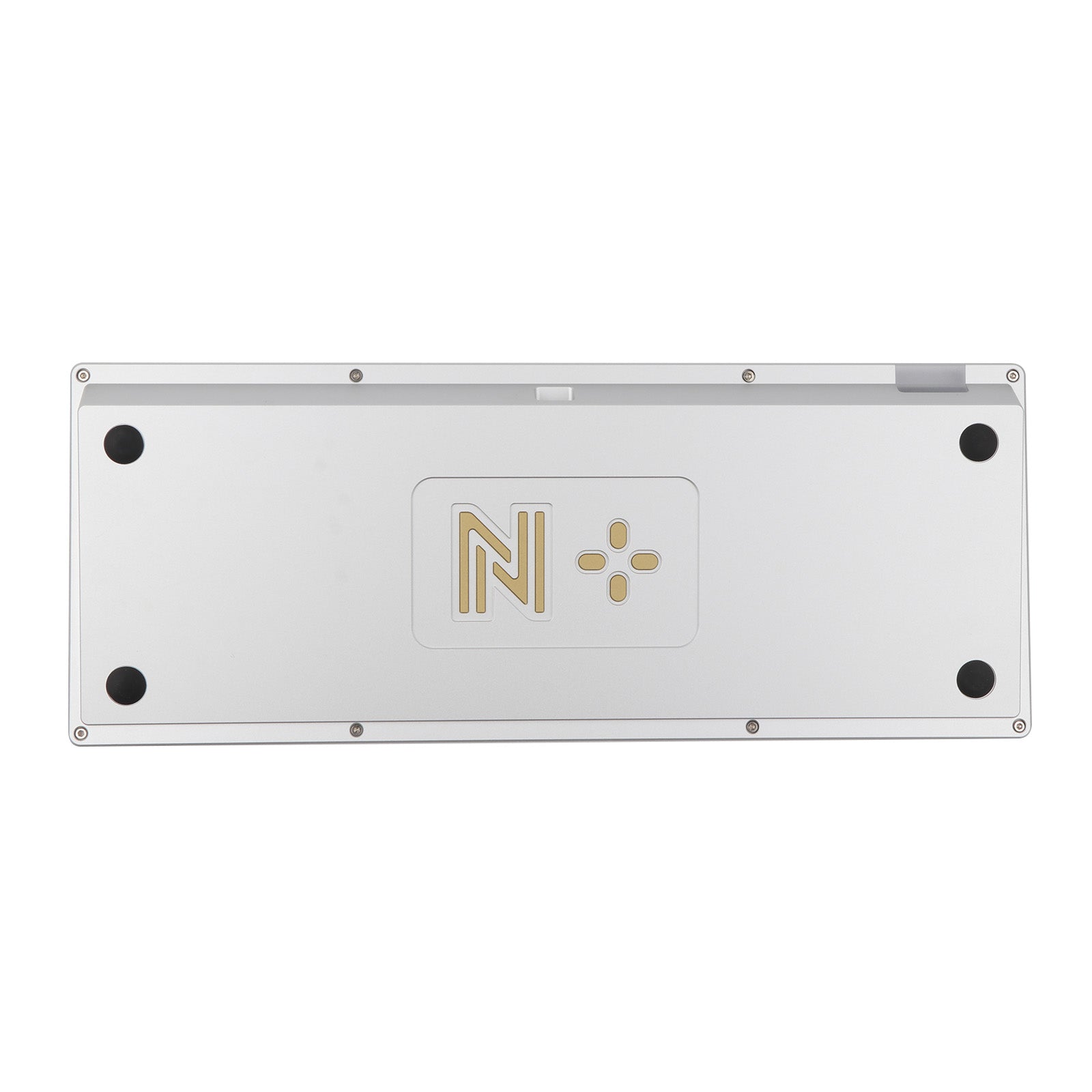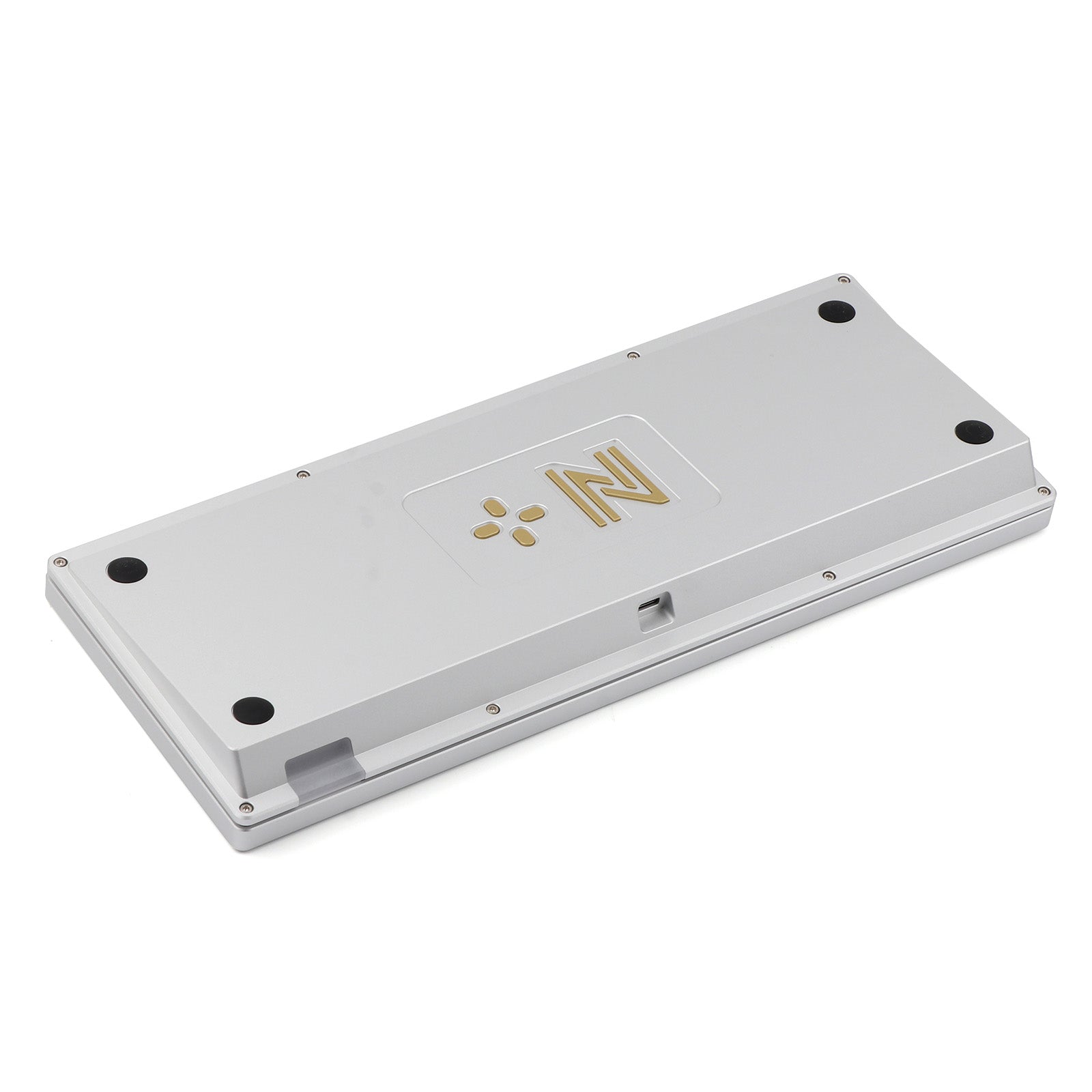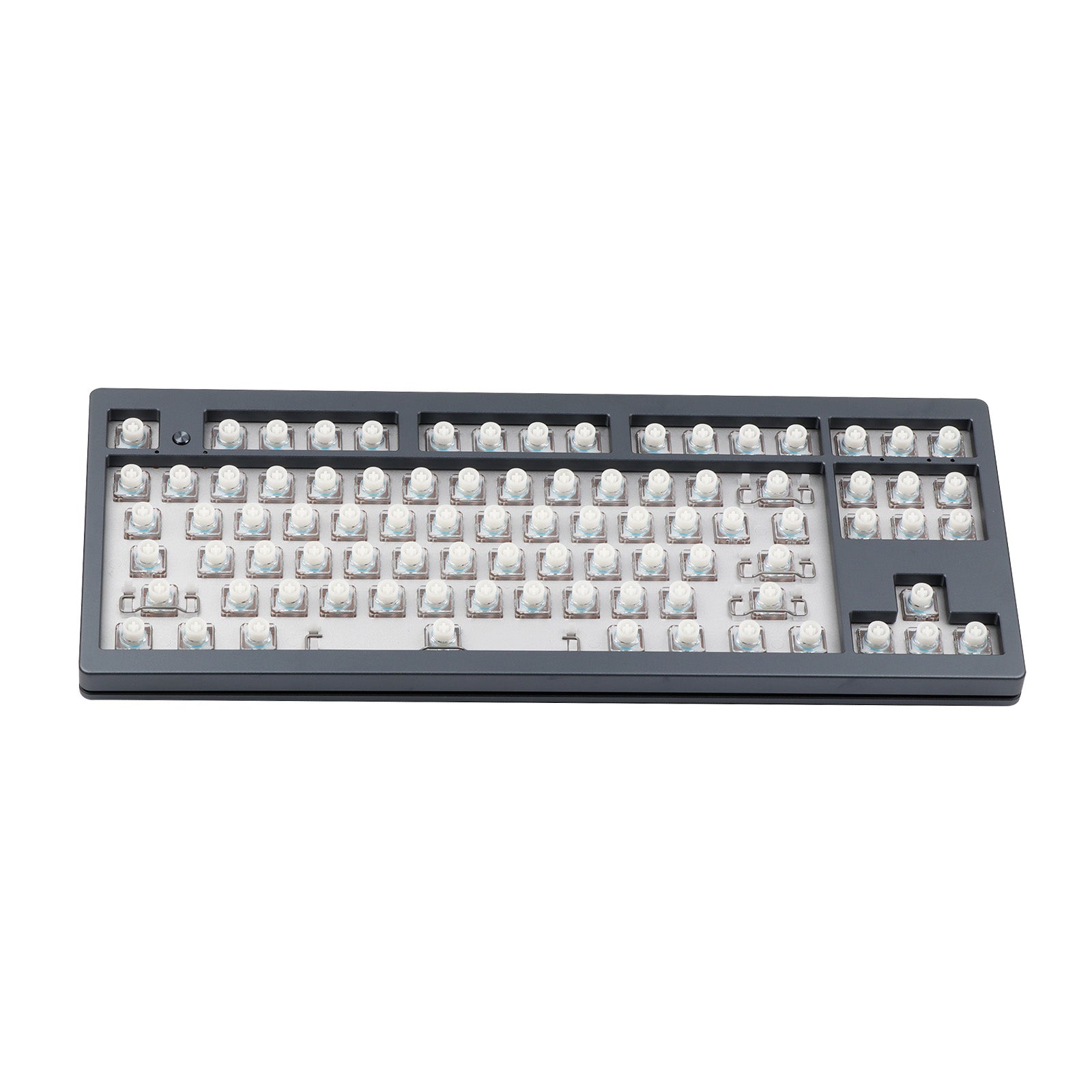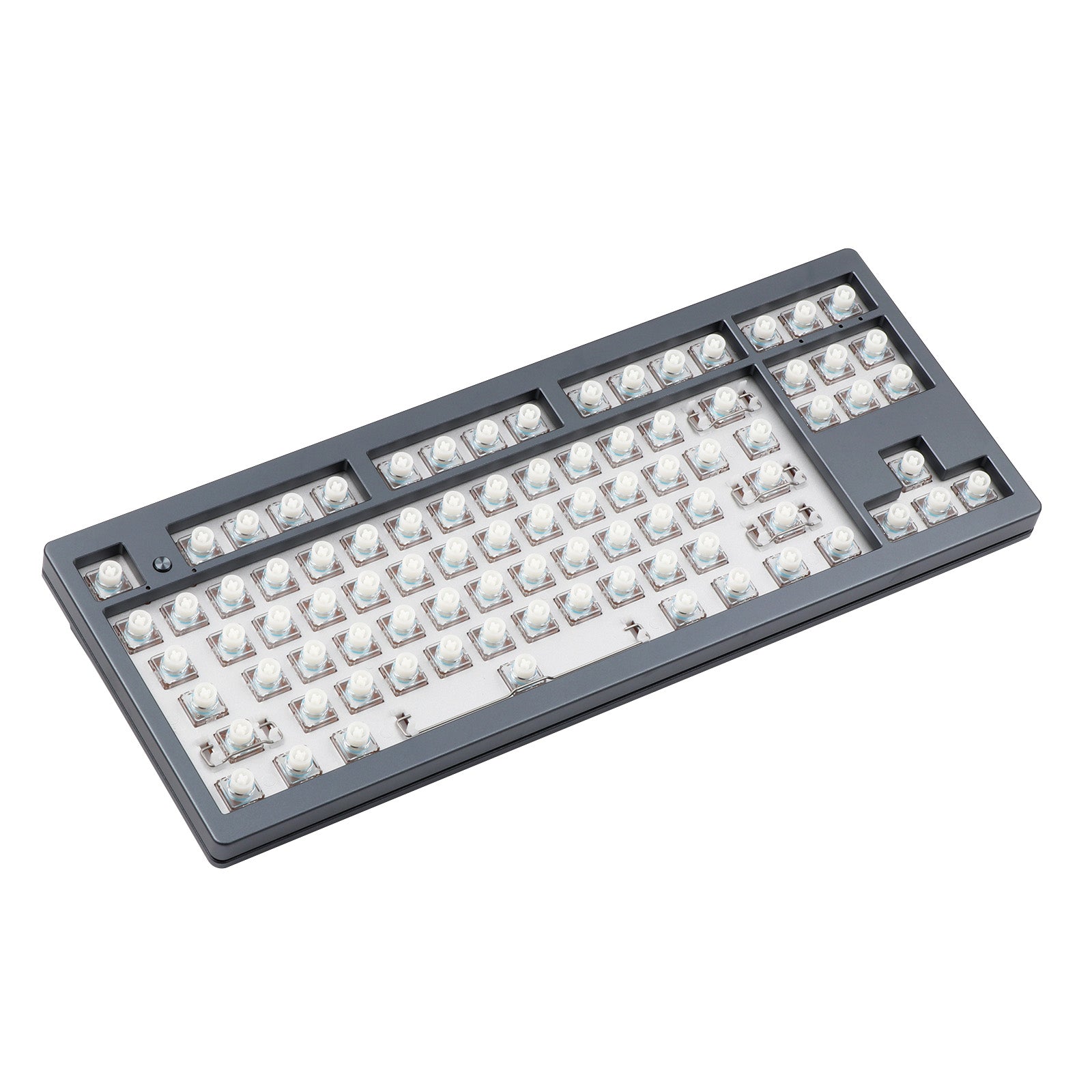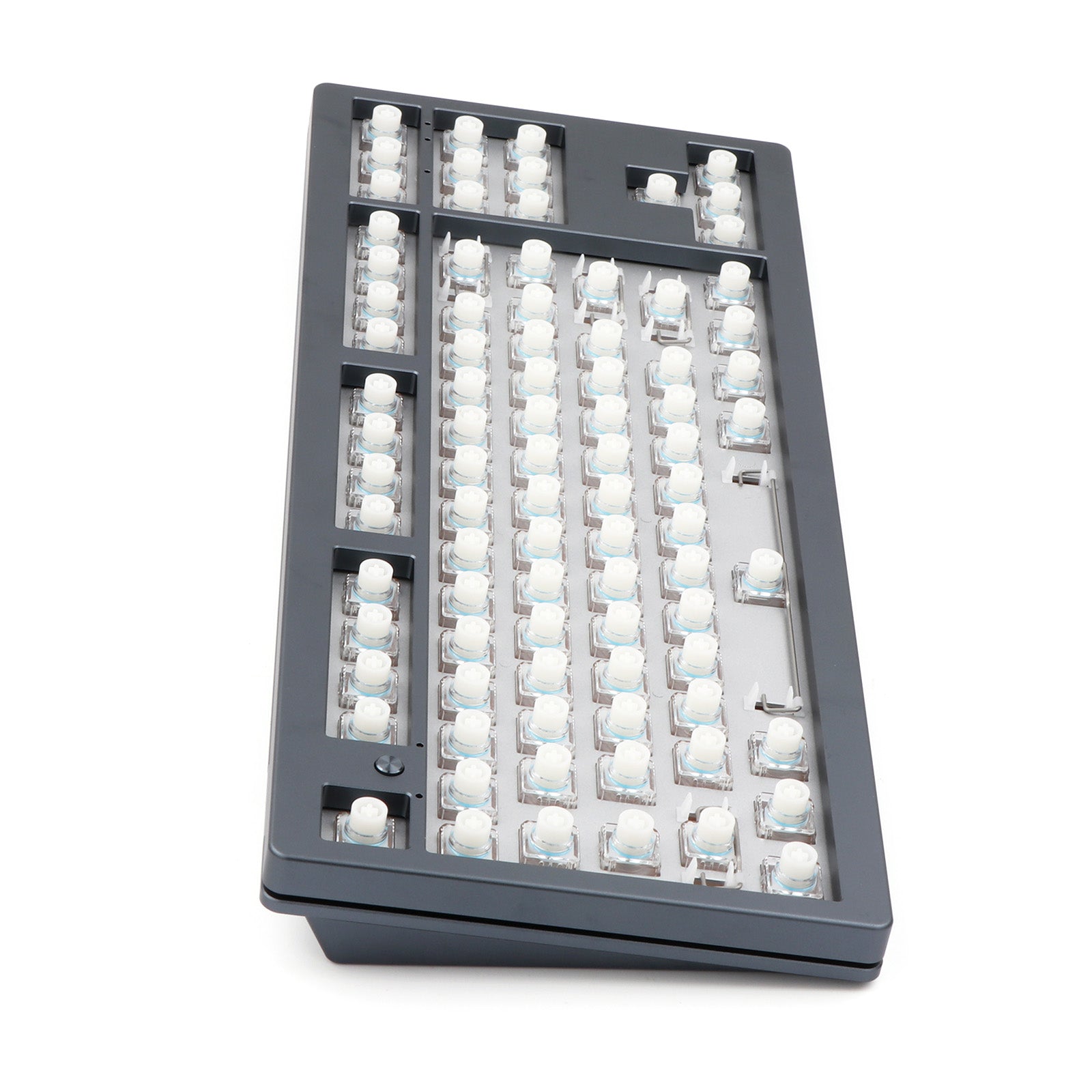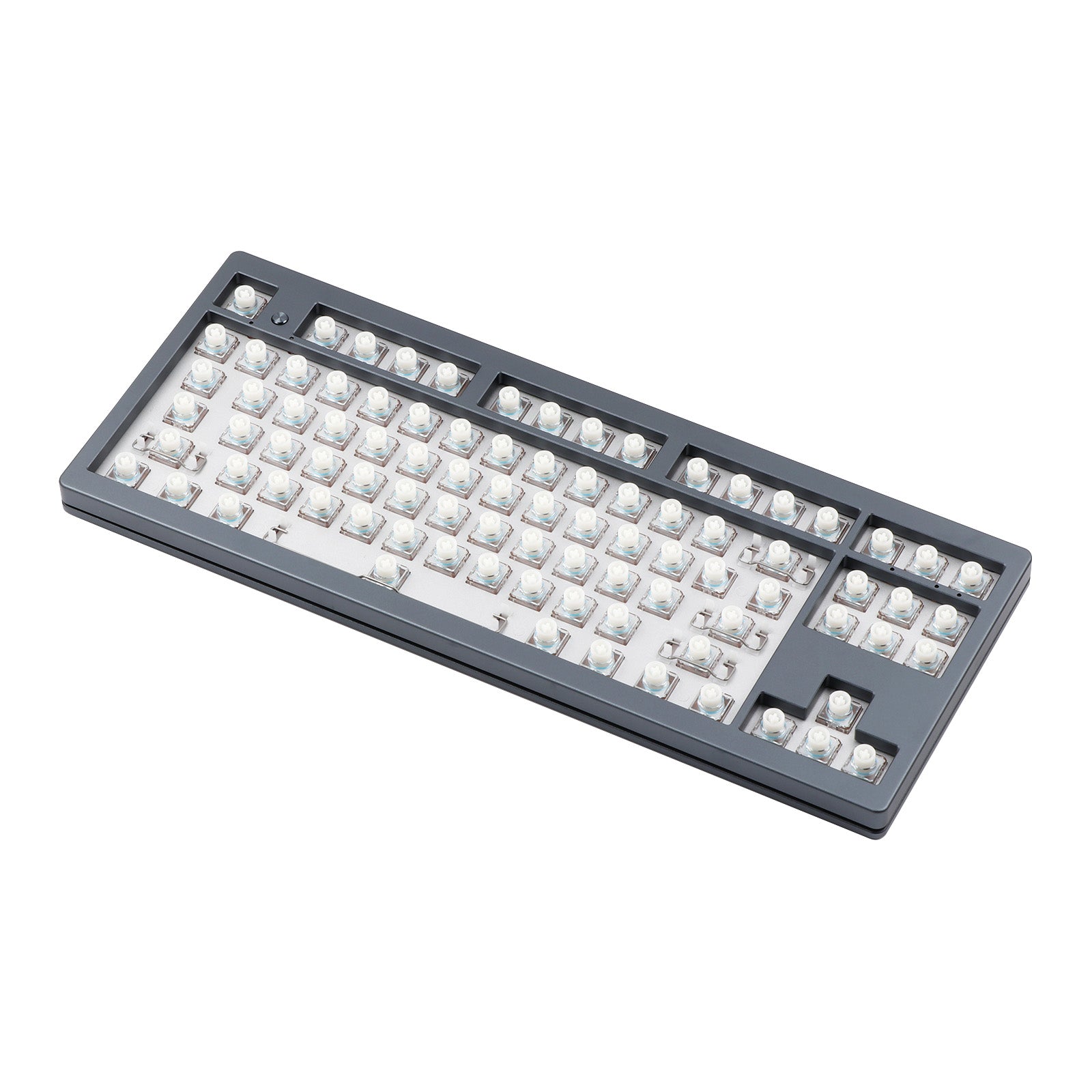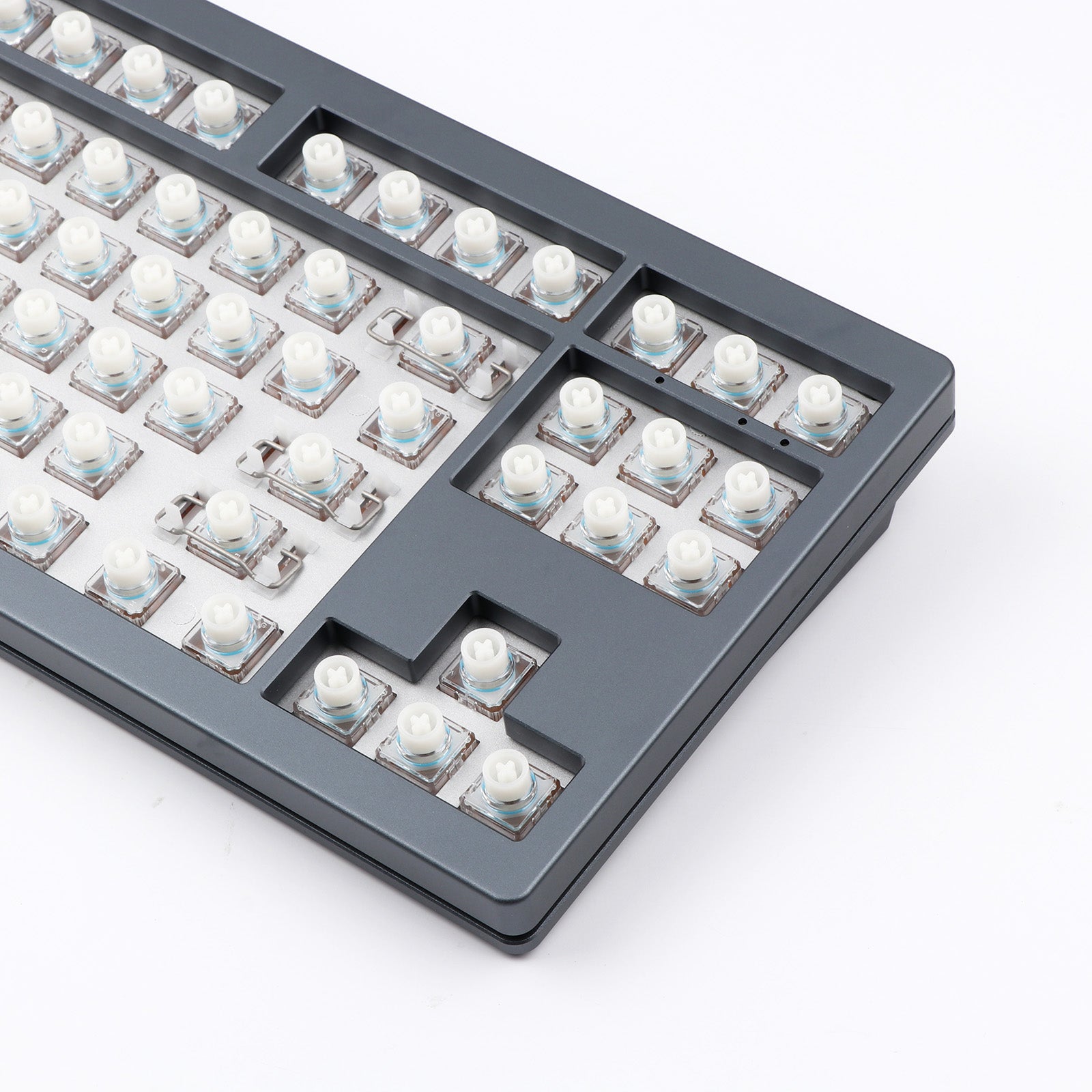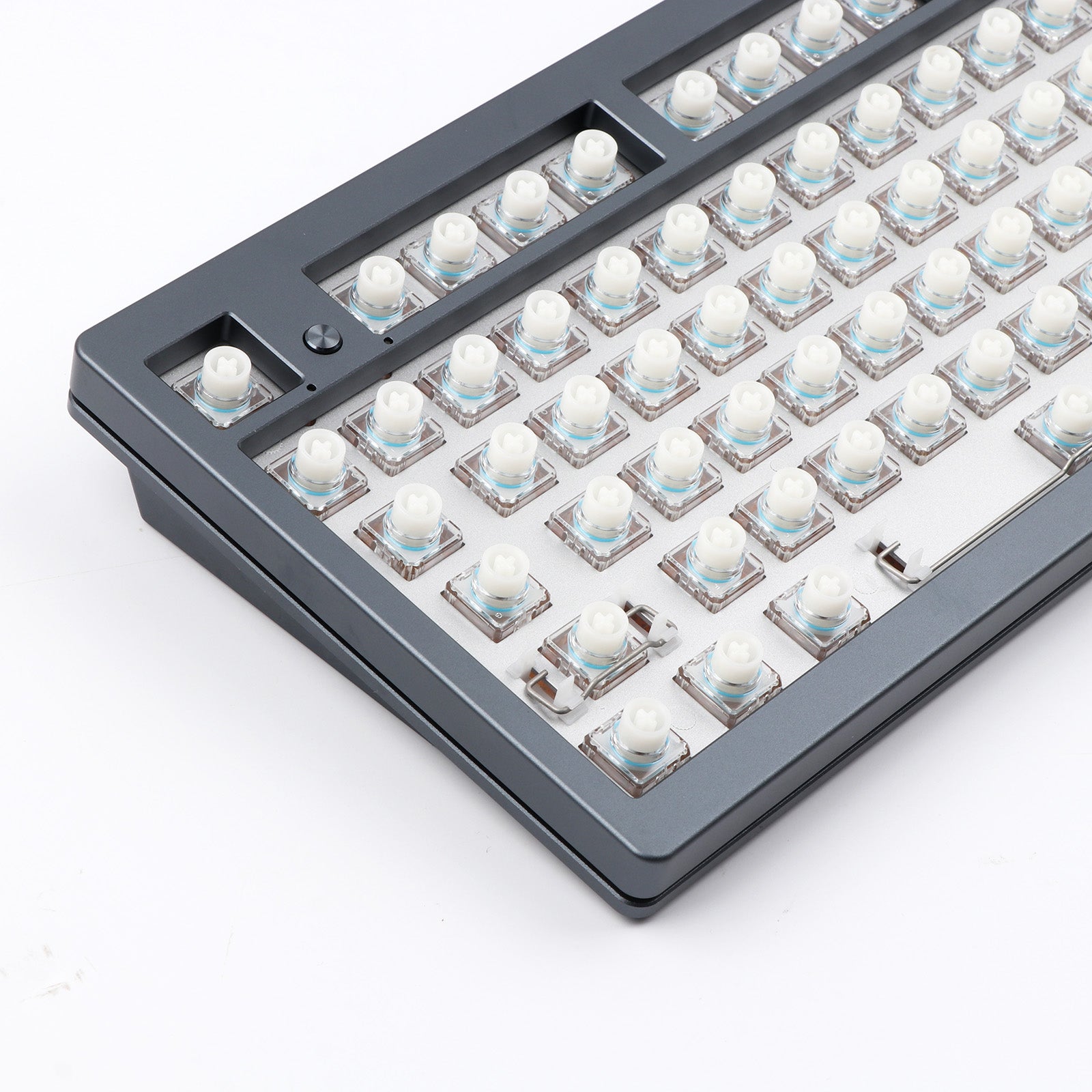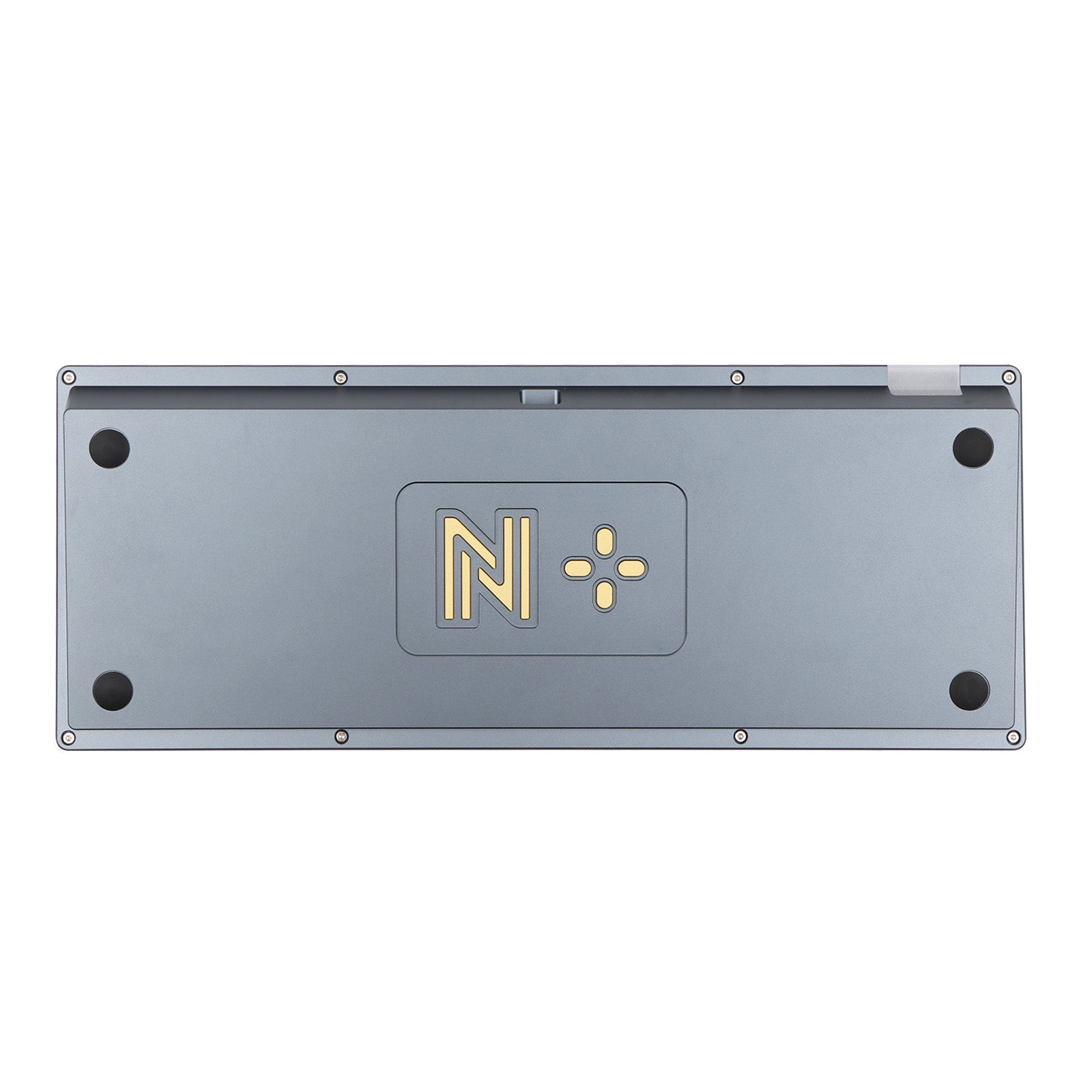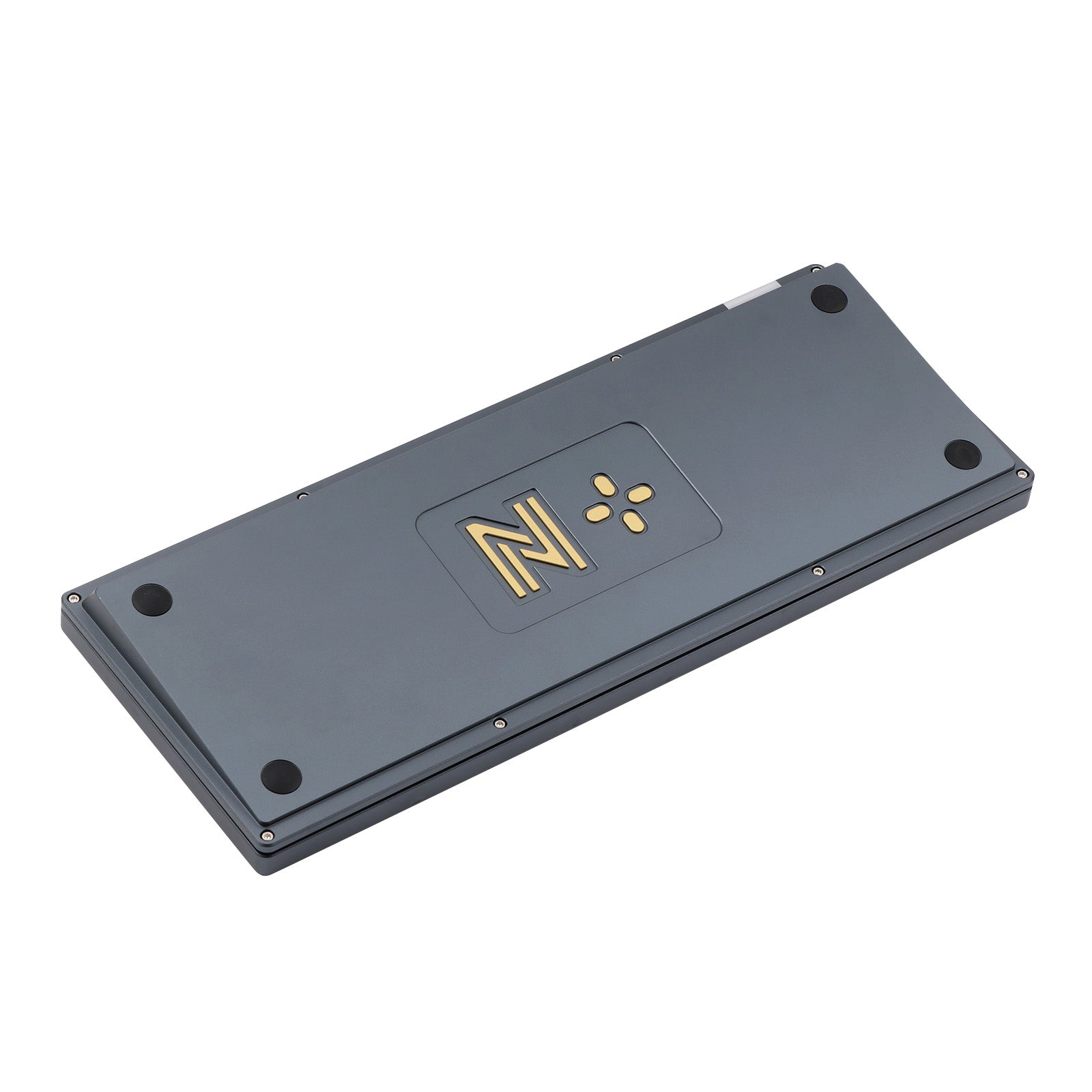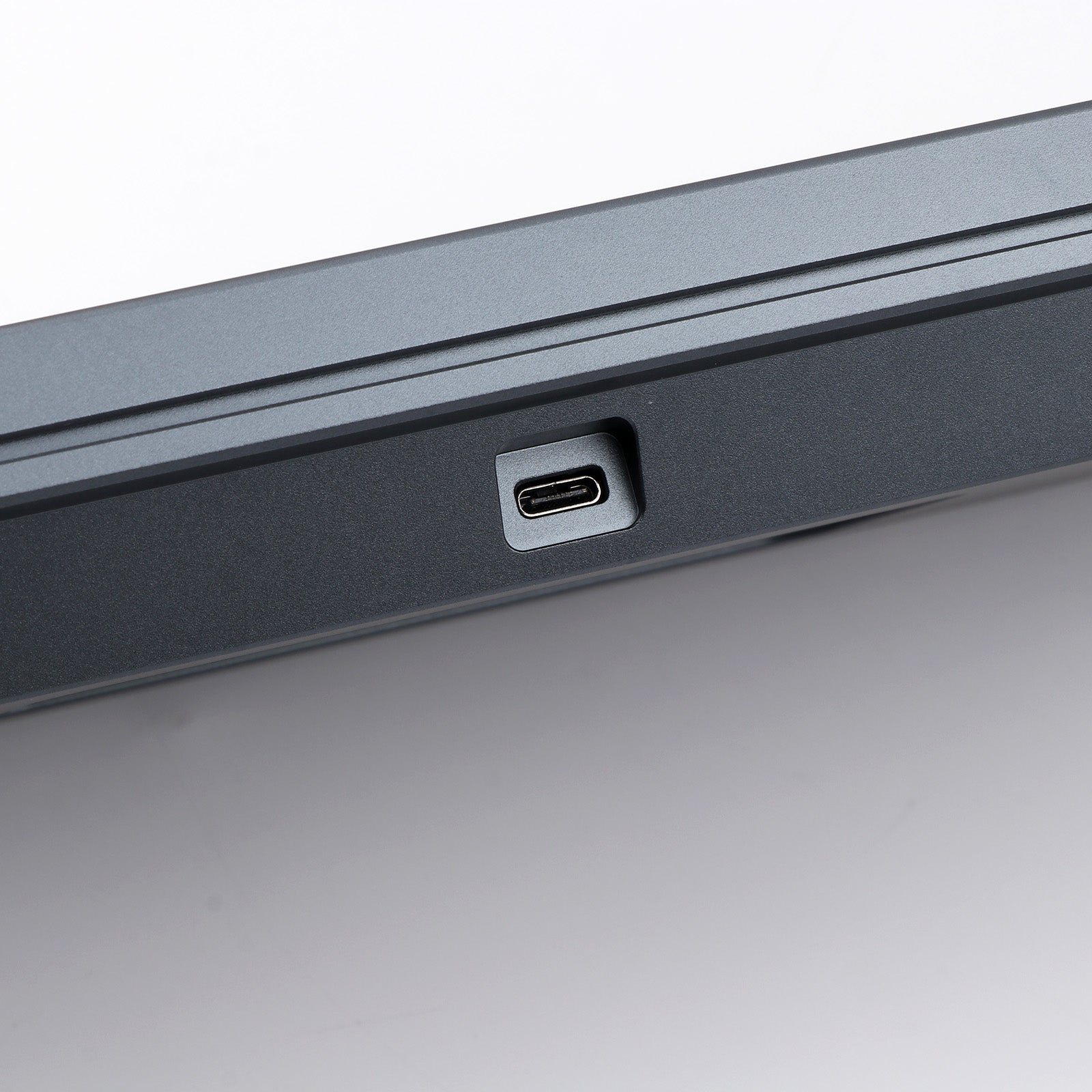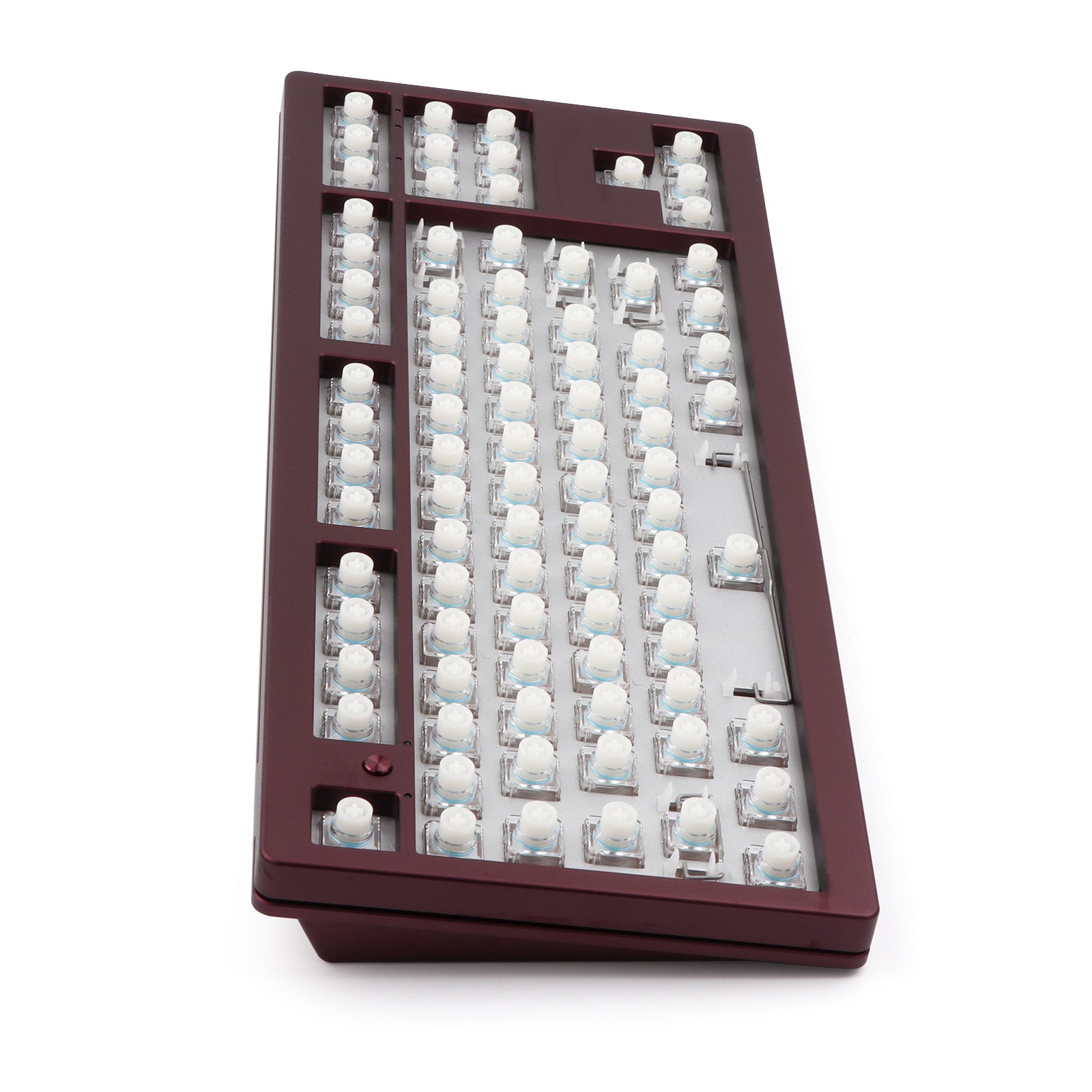 87-key TKL Aluminum Wired VIA-Programmable Electro-Capacitive Barebones Kit
Electro-Capacitive EC TKL Keyboard
Full Key Programmable by VIA
Premium Aluminum Body and Brass Weight
35g and 45g Switches Available
Sale price
$325.00
Regular price
$325.00
Free standard shipping to most countries
Enjoy free shipping to most countries*. Please refer to our
shipping FAQ
to see if you apply.
Covid-19 Shipping Delay Notice
Shipping may be delayed due to covid-19 depending on your country regulations.
The New Electro-Capacitive Keyboard
The NiZ N87 combines the silent operation of a rubber dome keyboard with the reliability and tactility of a mechanical keyboard. The construction consists of a rubber dome that houses a slider, over which is a coiled spring and a printed circuit board. Either 35g or 45g pressure of switches gives you a gentle feeling.
VIA Programmable
The NIZ N87 is an advanced gaming keyboard, featuring VIA programmable technology to remap keys and set macros for custom gaming experiences. An easy-to-use interface makes it simple for gamers to personalize their gaming environment, helping to streamline gameplay and maximize efficiency.
Premium Aluminum Body
The NIZ N87 comes with a sleek and stylish CNC aluminum construction for superior durability. The premium aluminum body provides superior protection and superior structural integrity for a lightweight, long-lasting device. It's a perfect combination of aesthetics and protection.
35g or 45g? It's Up to You!
N87 is a top-of-the-line gaming keyboard, with two premium versions offering different keystroke weights of 35g or 45g. Enjoy precise strokes for your gaming skills with the N87 for improved accuracy, speed, and competitive edge.
DIY Barebones Kit for Better Customization
The NIZ N87 is an ideal DIY barebones kit for customizing your own powerful keyboard. Its pre-assembled components allow you to easily assemble - you just need to choose the keycaps you like and install the "stabilizer" that come with the kit. Its advanced upgradeable features let you customize it to your exact specifications. A great choice if you are looking for greater control of your PC setup.
Overview of NIZ Keyboard
Outfitted with linear, light-gram electro-capacitive switches, the 87-key keyboard is excellent for gaming, writing, and working. The switches are easy to press and only make a subtle sound when typing. Thanks to anti-ghosting technology and n-key rollover, this keyboard can recognize each and every key press.
Technical Specifications
Connection
Type-C to USB connection
Switches
Electro-capacitive switches
Self-lubricating POM sliders
Fast response as quick as 1m/s
Dimension
364mm*144mm*34mm
Expensive and does not work
Keyboard looks great but is useless to type on.
There is no tool to adjust / calibrate the EC switches unlike their cheaper boards.
As time has gone on I have lost the ability to type with about 25% of the keys. I have taken the board apart a few times to try and index or reset the membrane and springs on the sense pads but this only helped fix one or two keys. I have re-flashed the firmware a few times thinking that may help (it does not)
Niz support will not contact me back either. Do not waste your money on this keyboard. This is my third Niz Plum style keyboard, and the quality of them has decreased with each iteration. The 2021 Iteration of the Plum 87 case arrived broken and cracked more over time. This N87 is a 350 dollar paperweight.
The following keys do not register 100% of the time unless you press the keys so hard the PCB flexes. they have anywhere from a 50-75% chance of miss in normal typing even when fully bottoming out.
123QWERASDFZXCV left Alt, left Super, left Control, Left shift, left tab
Dear Customer,
Thank you for your review. We are sorry for not bringing you a happy purchasing experience.
Please don't worry, we will be fully responsible for it.
In order to solve your problem in a better way, our team has contacted you through support@epomaker.com, we are looking forward to your reply.
Have a nice day!
Best Regards,
Epomaker Team
Best programmable Toper TKL
One of the biggest complains with toper is the lack of customization. N87 is a great change of pace for dome keyboards. Not to mention the case is Metal and not plastic. It has become my new daily keyboard
Join us on Instagram
Join our community in Instagram to keep up to date with our news, product releases, sales and giveaways!