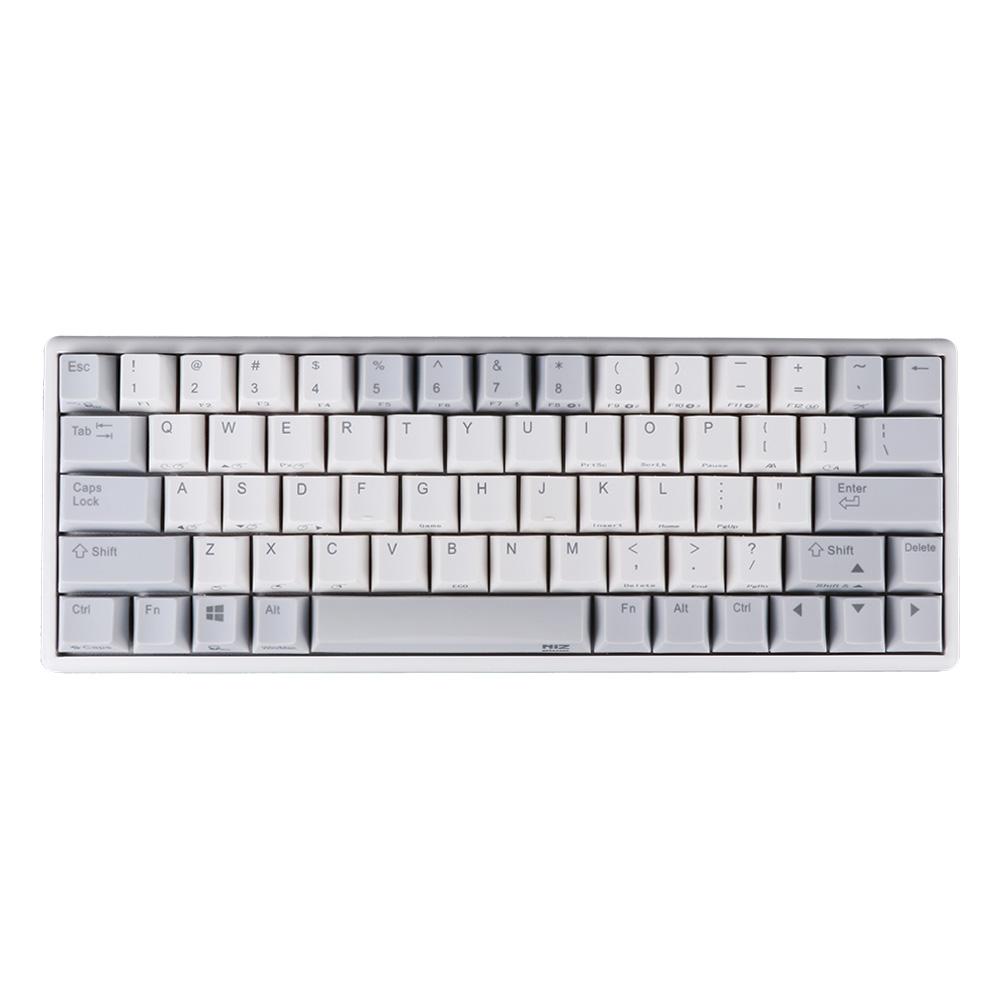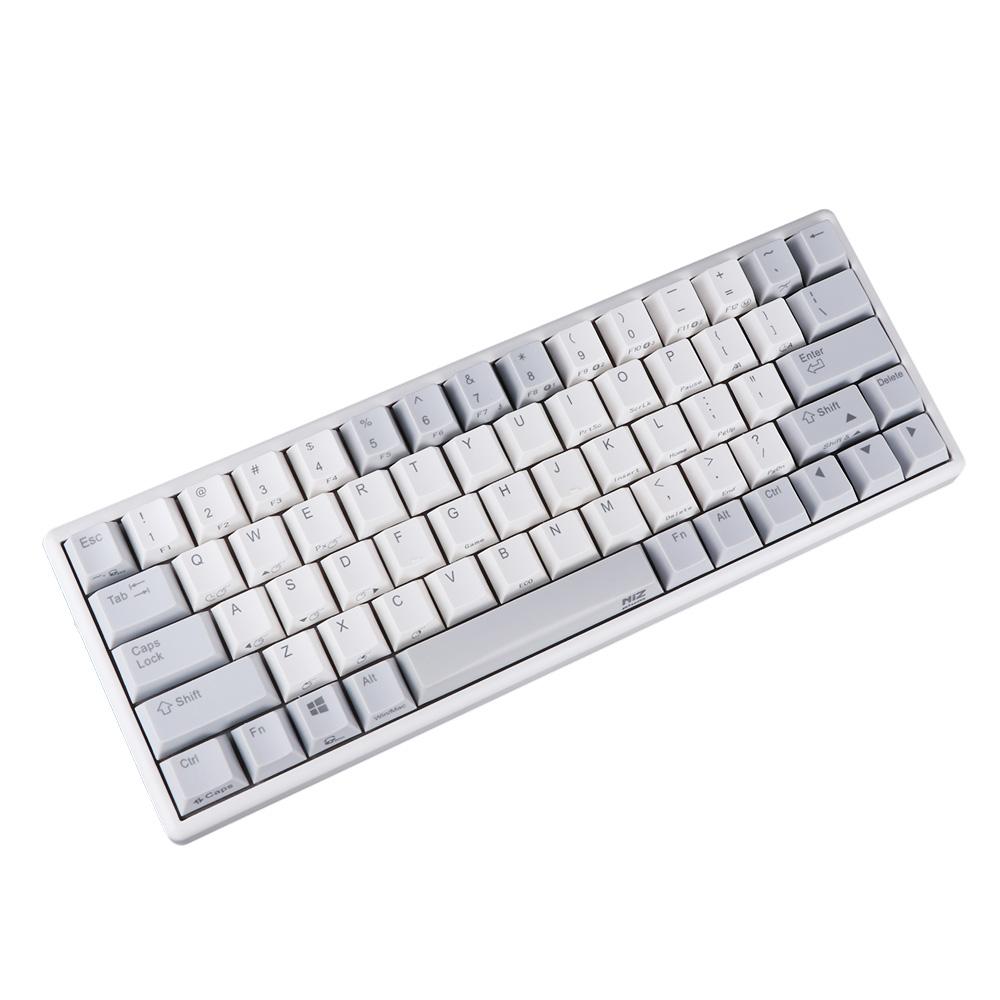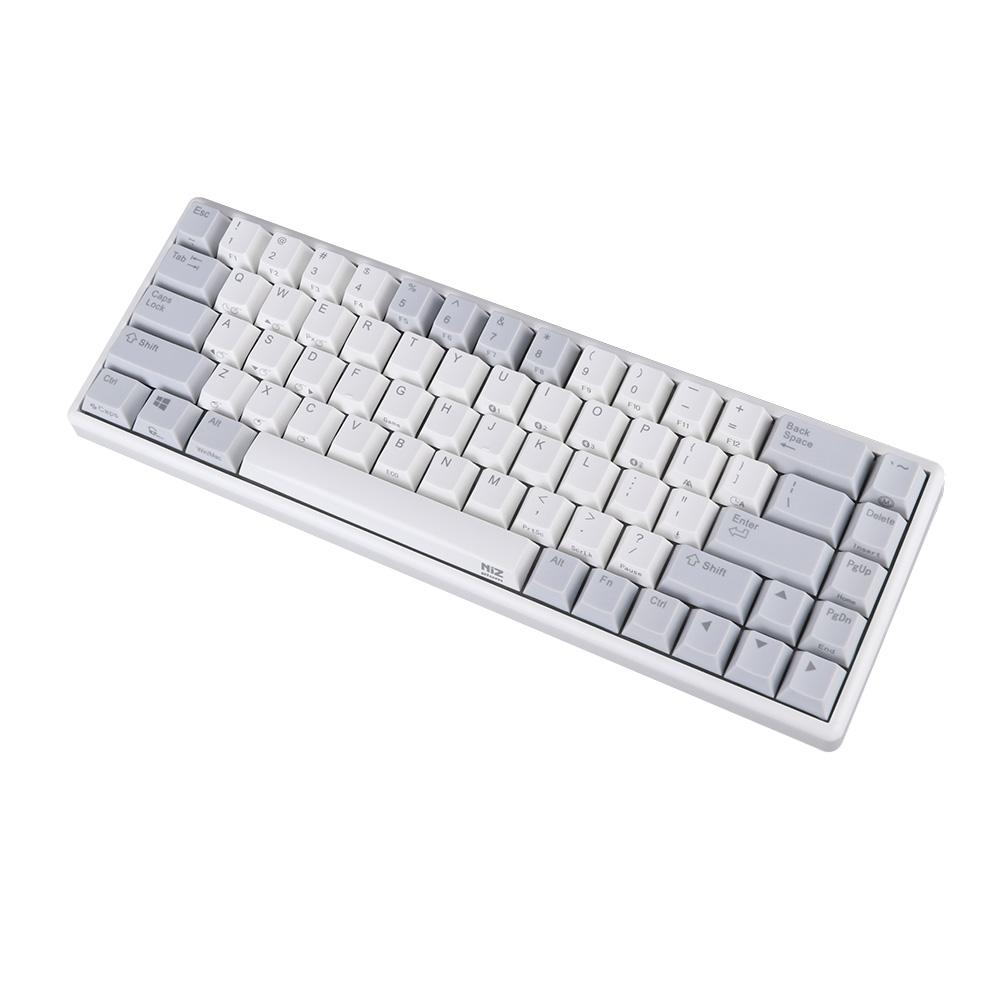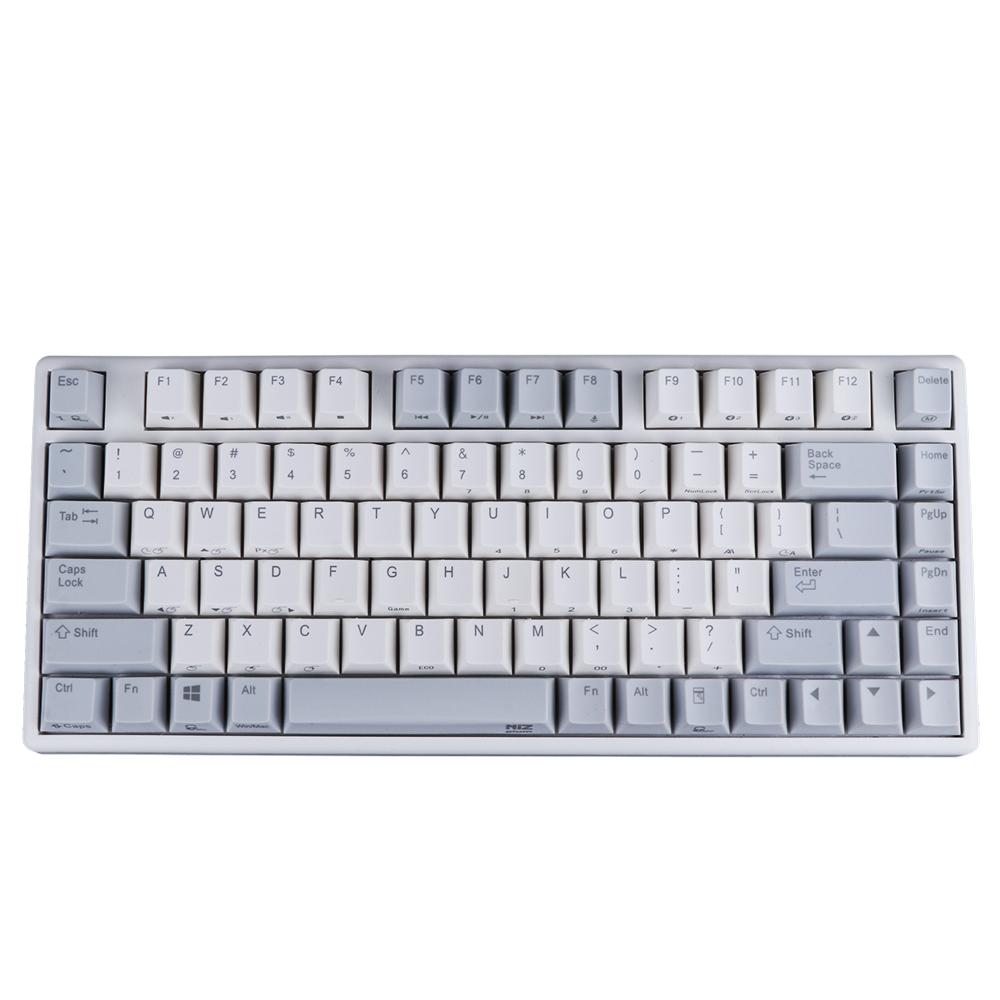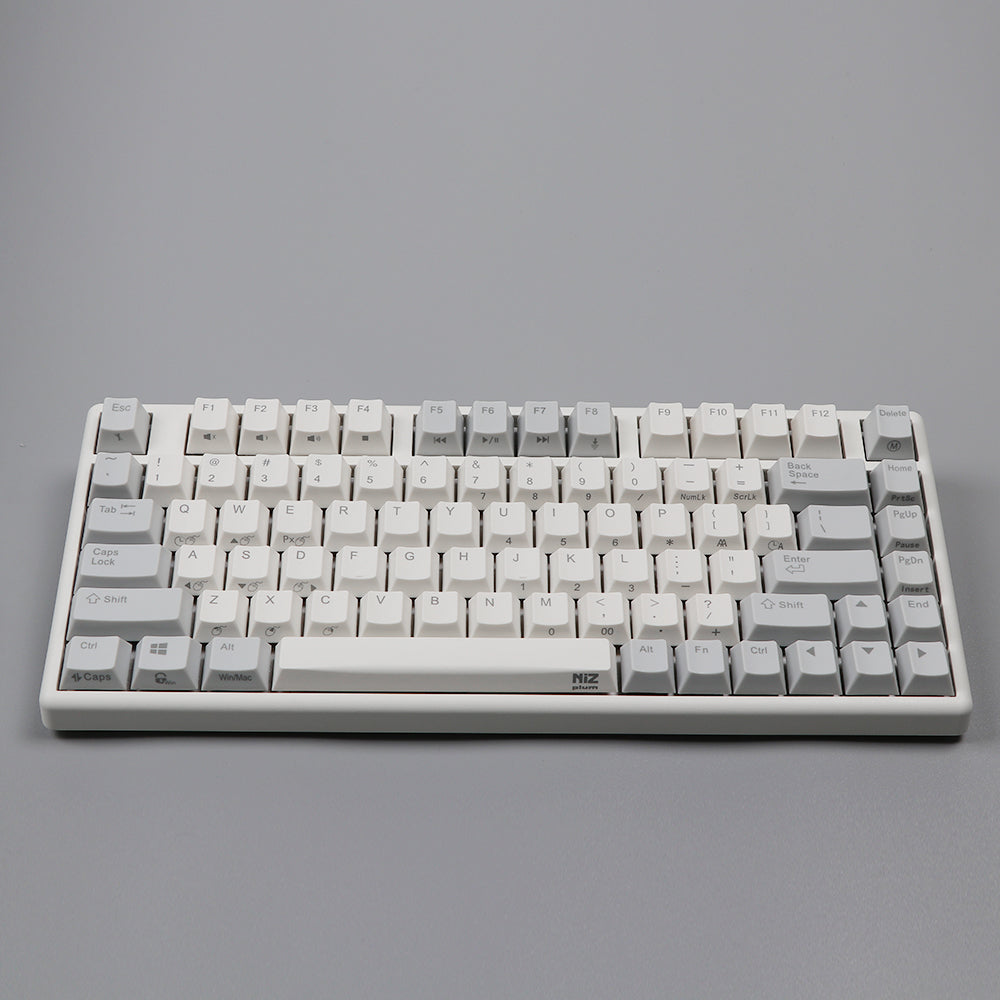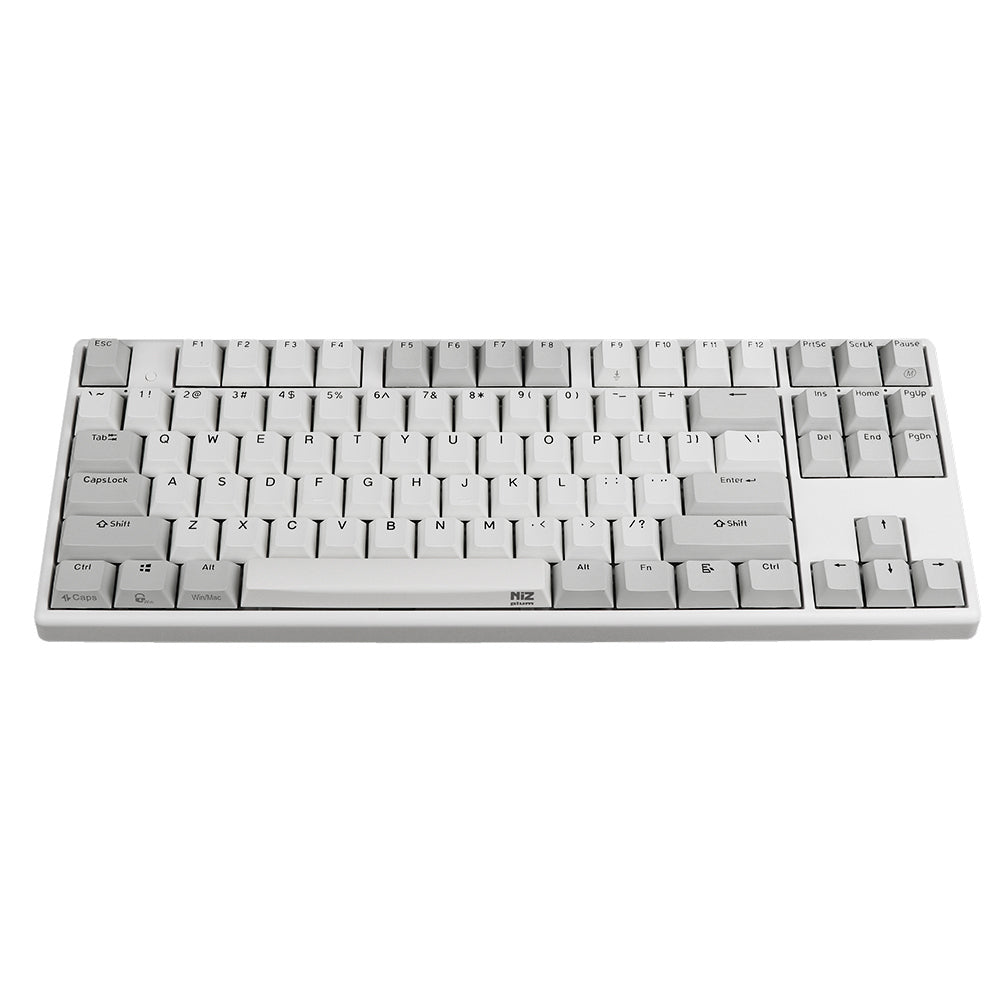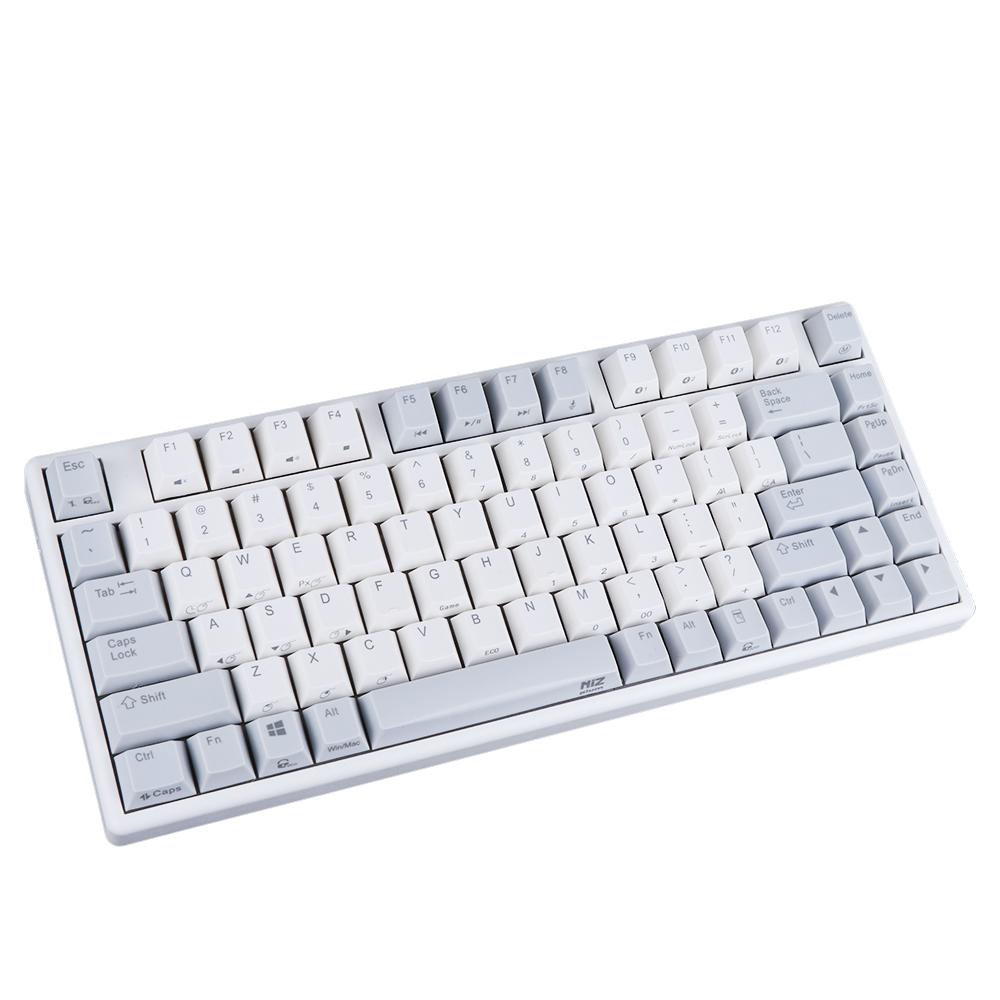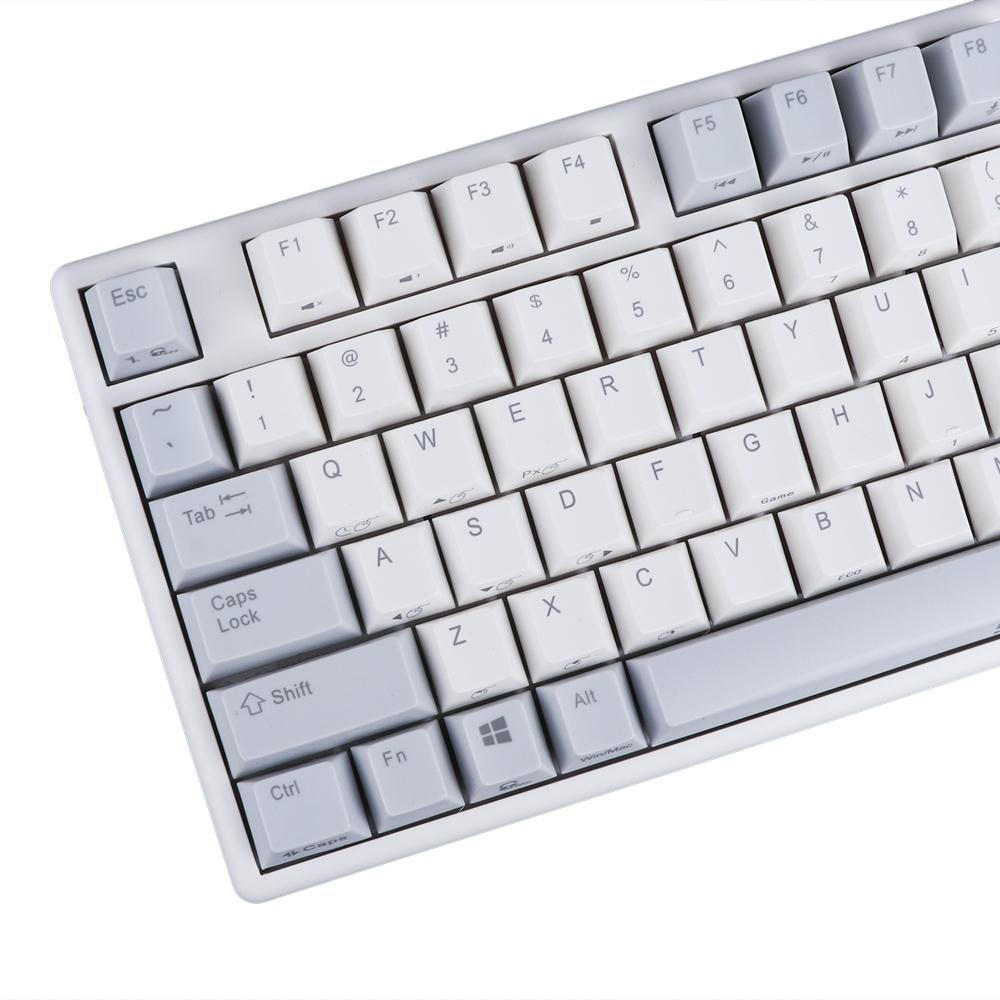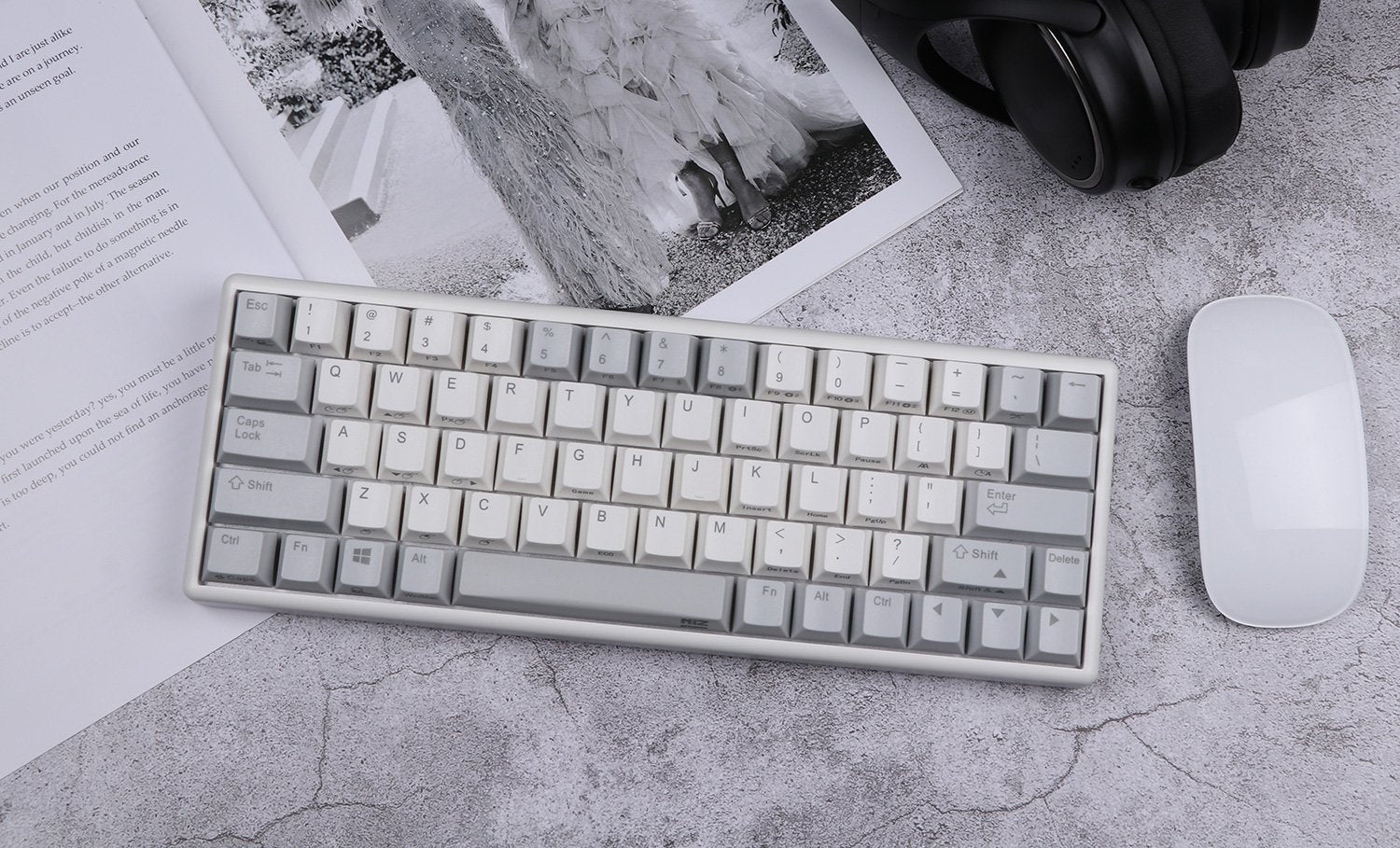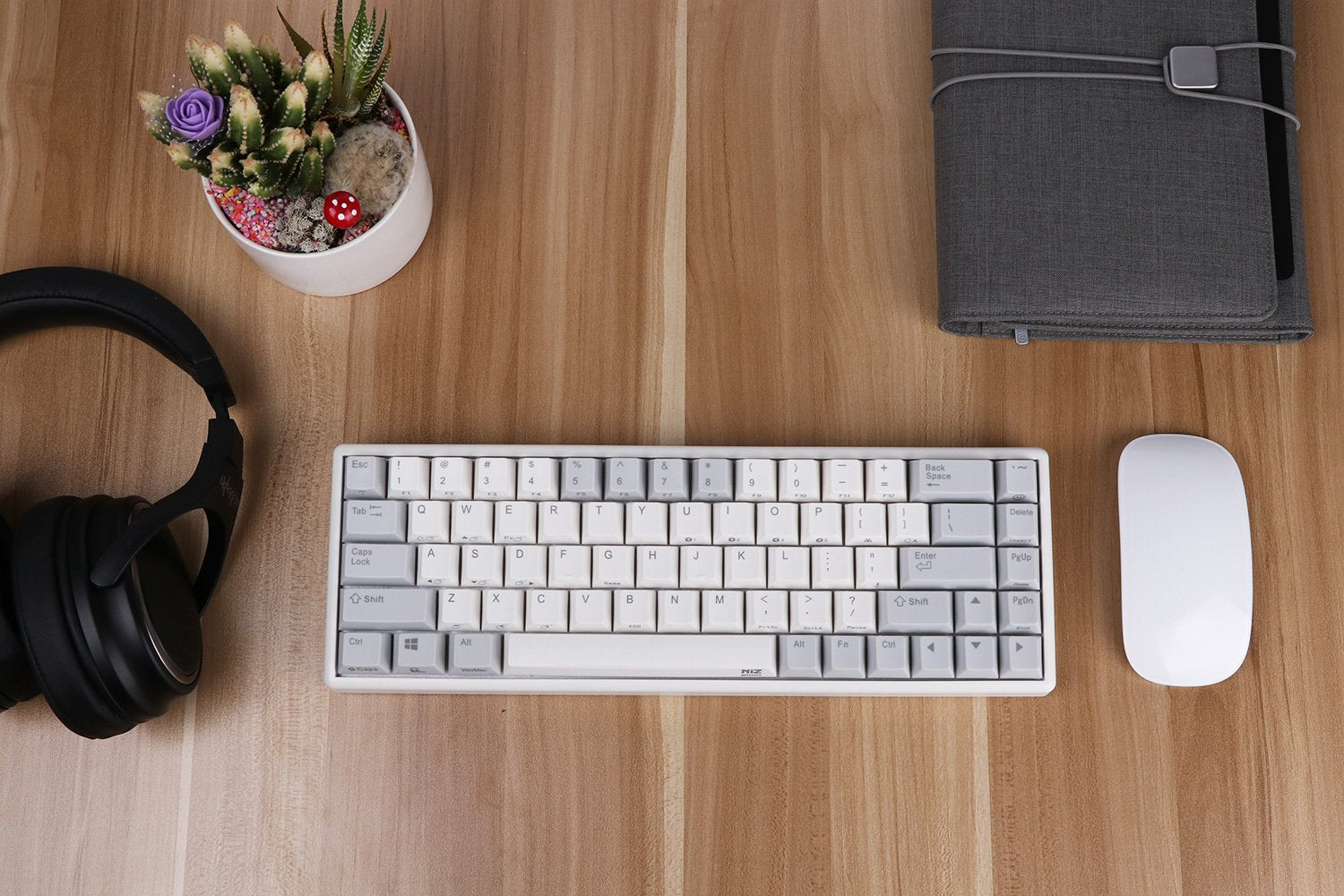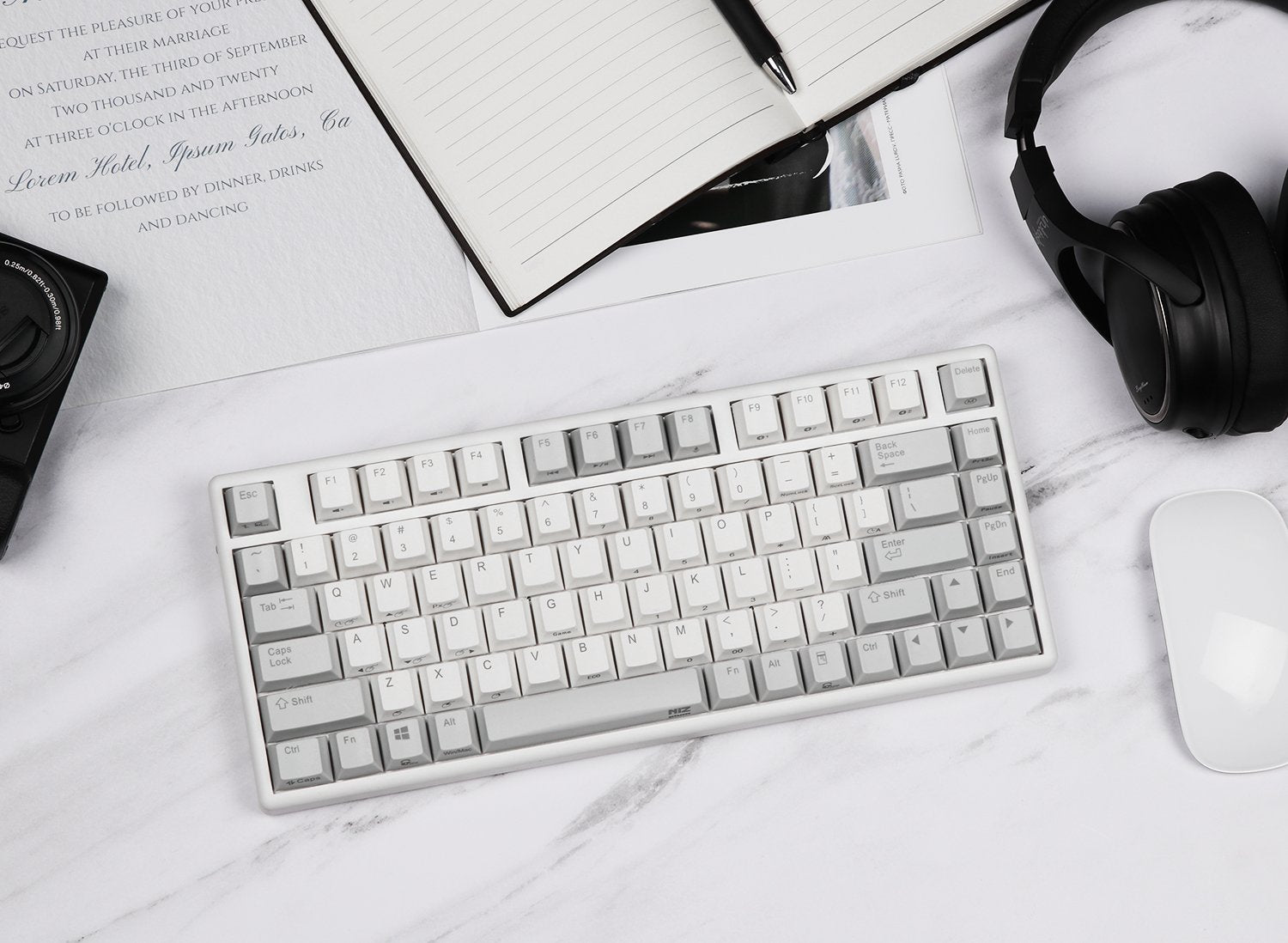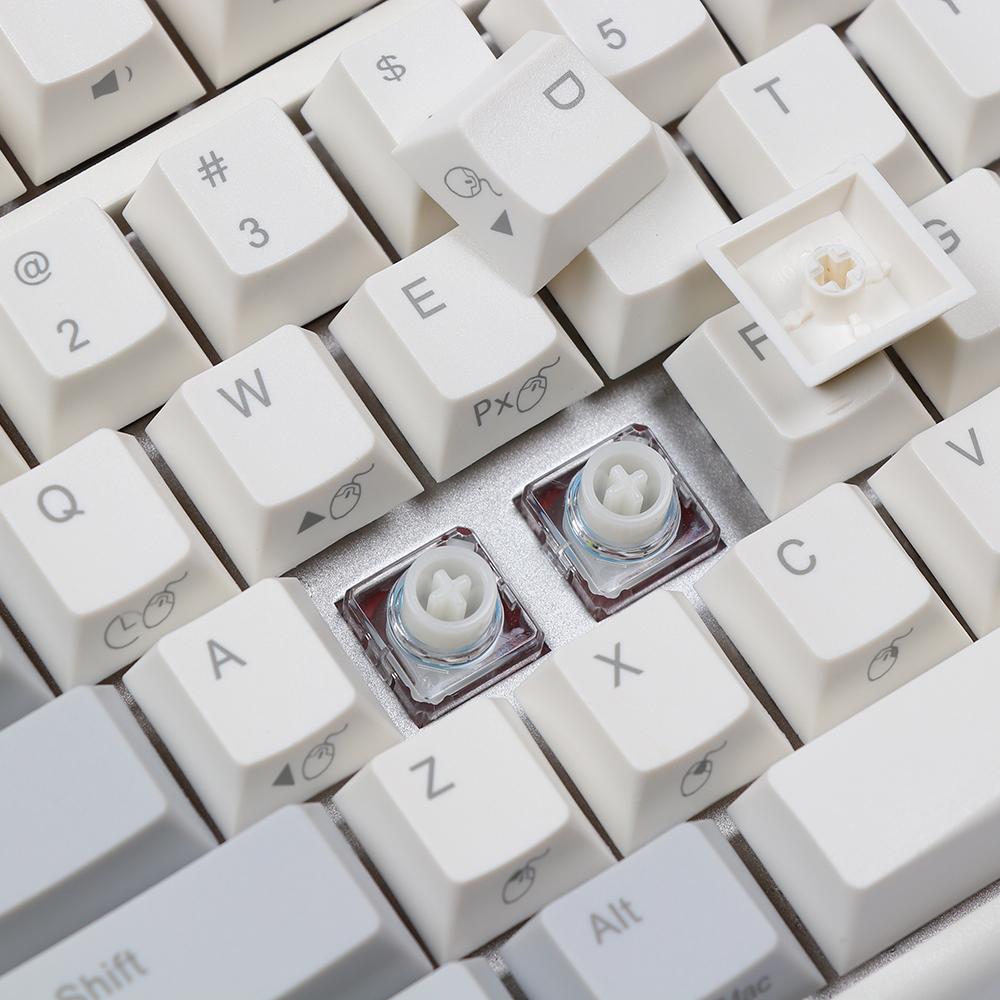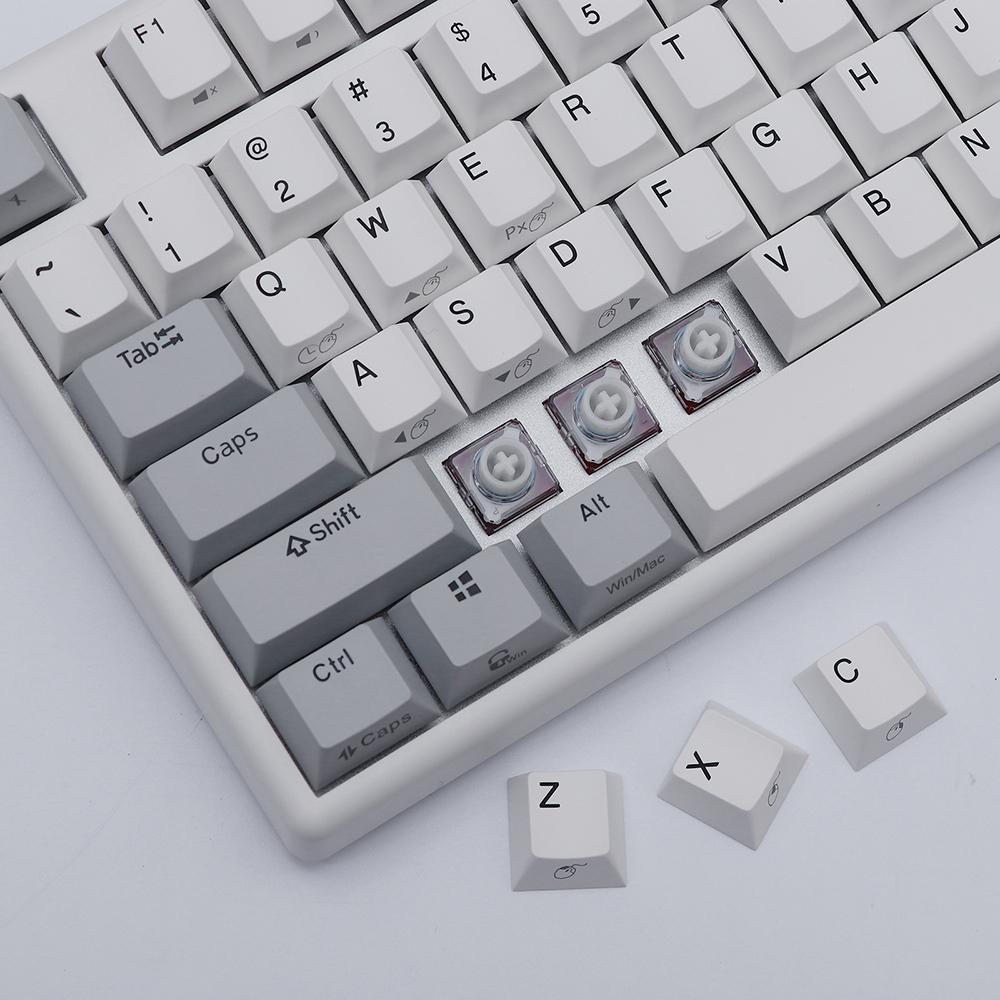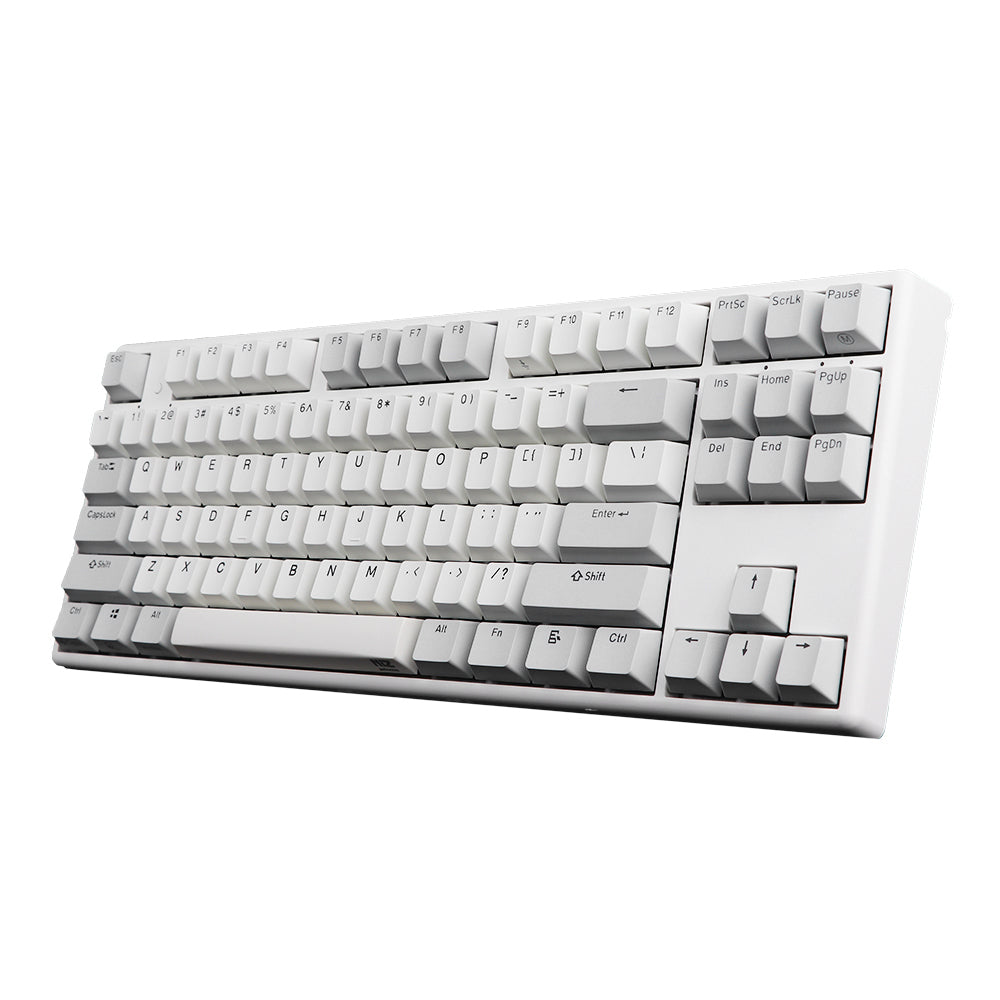 Sale price
$234.00
Regular price
Free standard shipping to most countries
Enjoy free shipping to most countries*. Please refer to our
shipping FAQ
to see if you apply.
Covid-19 Shipping Delay Notice
Shipping may be delayed due to covid-19 depending on your country regulations.
35g Electro-Capacitive EC Keyboard
The NiZ Plum keyboards combine the silent operation of a rubber dome keyboard with the reliability and tactility of a mechanical keyboard. The construction consists of a rubber dome that houses a slider, over which is a coiled spring and a printed circuit board. 35 g pressure switches gives you a gentle feeling, mechanical players can add 10g spring to increase the percussion.
Full Key Programmable
If you want to adjust the layout, feel free: It' s programmable and macro-compatible as well. Each key can be macro defined and individually customized. Built with the latest USB-C connection, it's fast and efficient.
Adjustable Trigger Key Stroke
Trigger keys of the newest versions of the keyboard can be switched back and forth between 2mm and 3mm. In order to make the keyboard stable and reliable, NIZ integrates this function into the programming software, hiding the five level 0.1mm fine-tuning file, After adjusting the trigger key, the firmware will be written and the reboot will still exist to avoid the trouble of reset.
Laser-engraved PBT Keycaps and More Details
Outfitted with durable PBT keycaps, the board is durable and resistant to the oils that build up from your fingertips over time. Two stage support leg structure and high damping anti-skid pad. Key line separation structure, three - way outlet groove cable through the place of fillet treatment, to prevent scratch cable.
12 Months Warranty Guarantee
Each of our products come with a 1 year warranty to guarantee your satisfaction and the quality of our products. We want you to feel confident knowing that your new keyboard will last a long time. Please feel free to contact us anytime and we promise a reply within 24-hours.
I got my keyboard yesterday, and I used it for a day. There are a few things that make me confused:
1. I bought the 2020 ver of 84 Triple Mode. When I opened the parcel, the manual was not in the product package, it was in the outside plastic bag. And it was for the 2023 ver, not the 2020 ver, which is strange to me.
2. There were a couple of yellow stains on the keyboard's white case, but I wiped them off with a wet wipe, doesn't matter.
3. The keys were misaligned when I first used it. For example, the left win and Alt keys and the right alt and ctrl were reversed, so I had to restore the keyboard to factory settings.
4. I use a USB adapter to link to my computer, when my computer goes into a long hibernation to wake up, the keyboard loses the link and I have to restart the Bluetooth function of the keyboard to continue linking to my computer.
Overall, this is a good keyboard with a great typing experience. But the one I received makes me confused and I have to wonder if my keyboard has been used by anyone before
I received wrong item and returning process handled poorly
Dear customer,
We sincerely sorry about the issue you met.
To better solve this case, please contact our support team via support@epomaker.com.
Please don't worry, our teams will follow it and assist you to get the parcel.
We feel so sorry again if it causes any inconvenience brought to you.
Kind regards,
SUPERB TOUCH & SOUND
I chose the 84keys wired v2020 and I'm so satisfied with the typing experience in sound and touch. It's really a unique one for those who haven't tasted before these hybrid switches. In addition the whole build is solid, one concrete device made of high quality plastic while the heavy gasket contributes to the splendid feedback on each hit. I will probably try the extra springs in the near future for increased resistance as well as the software I downloaded from the official website. Well done!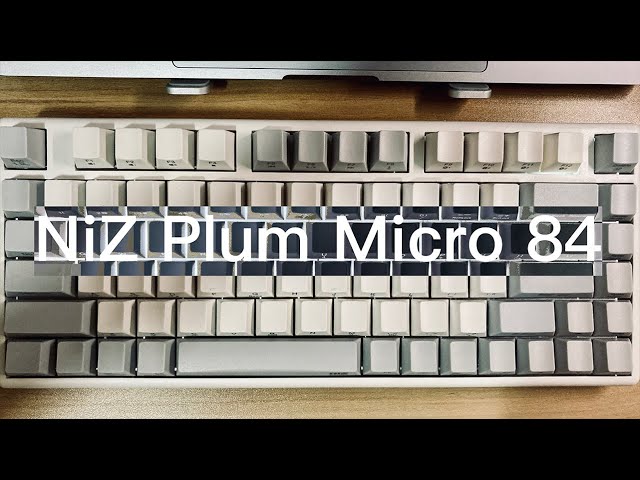 Very Mushy keys. Hard to type on. Dont waste your time or money.
Very Mushy keys. Hard to type on. Don't waste your time or money.
Join us on Instagram
Join our community in Instagram to keep up to date with our news, product releases, sales and giveaways!